How Community Engagement Leads to Policy Action
Aug 23rd 10AM to 11AM PST
How do we better involve and include communities when moving from engagement to equitable policy?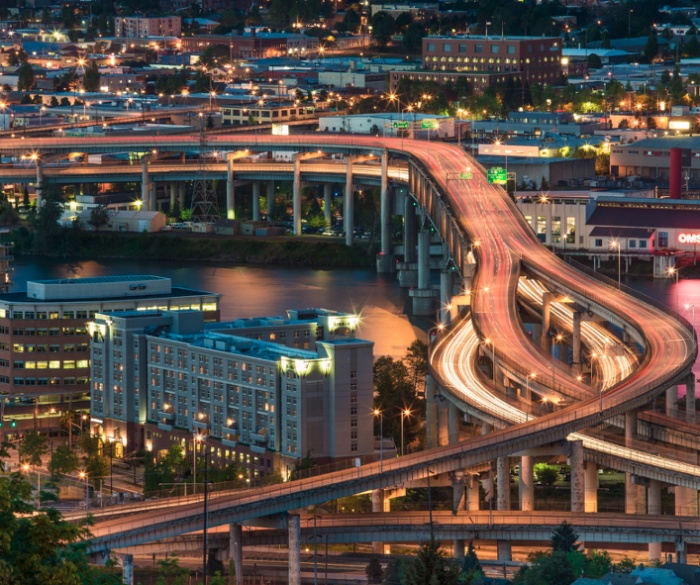 How do we better involve and include communities when moving from engagement to equitable policy?
An engaged community plays a meaningful role in the deliberation, decision-making and implementation of programs that affect them. Efficient community engagement requires dedicated time, funds and the right skills. Advocates must begin by engaging with communities to better understand their mobility needs and brainstorm solutions for equitable policies together.
Our speakers share how engagement played a significant role in successfully advancing transportation electrification in underserved communities, and how including community stakeholders is essential when shaping policy and co-creating campaigns.
Moderator
Alexa Diaz, Senior Policy Manager, Forth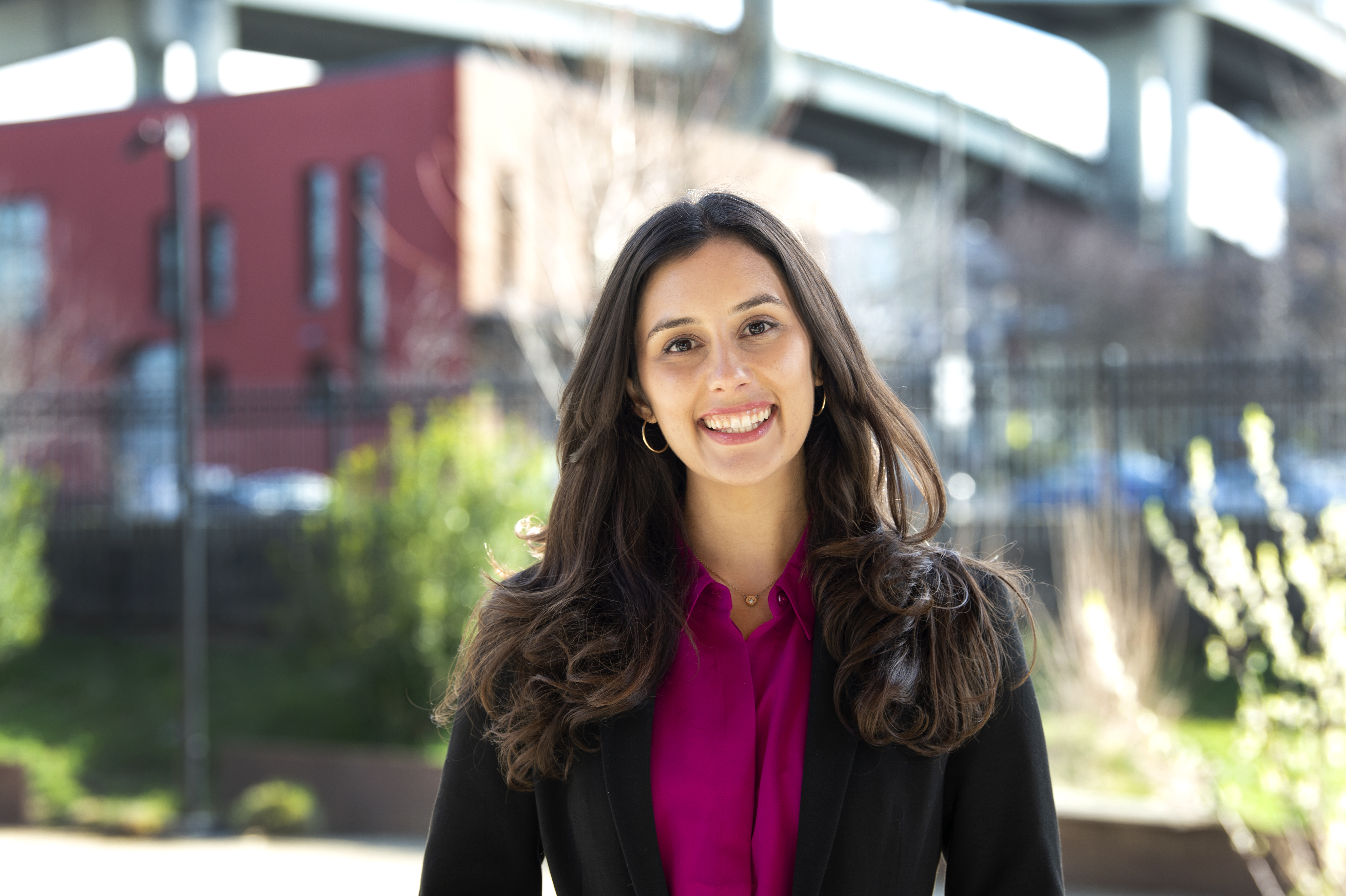 Alexa manages the Towards Equitable Electric Mobility Community of Practice (TEEM) project. She works with environmental and equity organizations to advance equitable electric mobility policies. Alexa has a Masters of Public Policy from Oregon State University and a B.A. in Environmental Studies from the University of California, Santa Barbara.
Speakers
Andrea Marpillero-Colomina, PhD., Sustainable Communities Program Director, GreenLatinos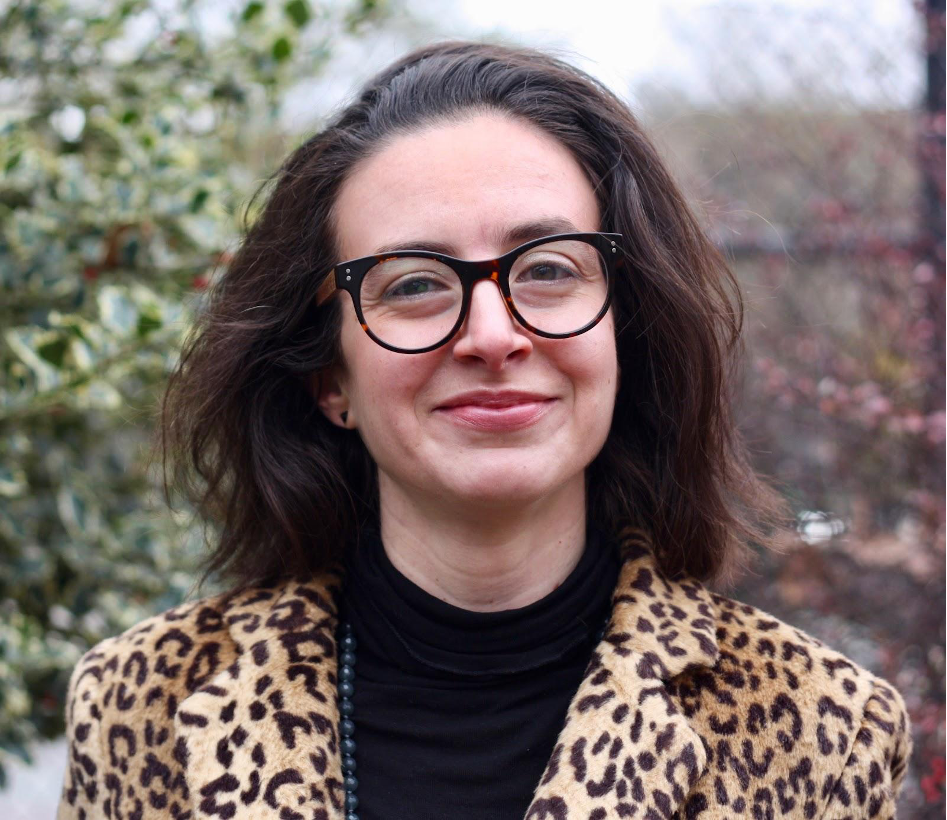 Andrea is the Sustainable Communities Program Director at GreenLatinos, where she advocates for policymaking that will create a just and environmentally sustainable future for our communities. Her passion is making places function and feel better for the people who inhabit them, while advancing equity, supporting anti-racist practices, honoring history, and creating healthy and beautiful public space. She holds a PhD in Urban and Public Policy from The New School, an MS in Urban Planning from Columbia University, and a BA from Sarah Lawrence College.

Anissa Pemberton (they/them), Grants & Operations Manager, 350PDX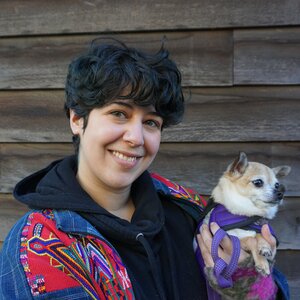 Anissa Pemberton (they/them) joined the climate justice movement in 2018 as a field organizer for the Portland Clean Energy Fund campaign, Anissa has been grateful for the opportunity to grow as a coalition organizer and fundraiser by serving on the staff at 350PDX and Coalition of Communities of Color. In their free time, you can find Anissa building community through dinner parties, urban hiking with friends, and cuddling with their dog, Roxie.
José Acosta-Córdova, MUPP, Environmental Planning and Research Organizer, Little Village Environmental Justice Organization (LVEJO)
José Acosta-Córdova is the Environmental Planning and Research Organizer at LVEJO. He was born in Chicago, Illinois, and raised in the South Valley, Albuquerque, New Mexico. His roots in Chicago date back to the 1950's, when his family first arrived in the city from Jalisco, México, and settled in the area just west of the Jane Addams Hull House, in what is now the University of Illinois at Chicago (UIC). José is the son of activists, and was raised in the environmental justice movement. He was part of the youth group of the SouthWest Organizing Project (SWOP), an organization based in Albuquerque, NM, which fights for racial and gender equality, and social, environmental and economic justice. He has also coached HS varsity soccer at Roberto Clemente Community Academy for the past 2 seasons, and will continue coaching in the Fall 2018 season.
Register