Increasing Consumer Awareness of Electric Vehicles
Feb 11th 10AM to 11AM
Increasing consumer awareness for widespread EV adoption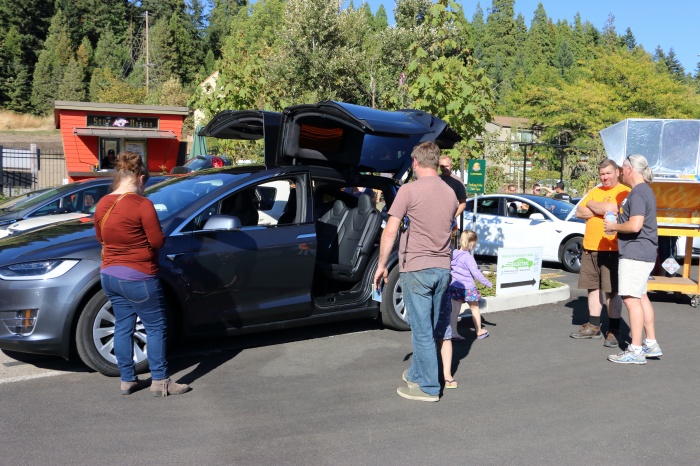 The hierarchy of new technology adoption begins with early adopters prior to mass adoption of the technology. The electric car isn't a modern innovation, however, due to increasing environmental concerns, electric cars are driving the conversation towards a cleaner transportation future.
Moving the needle from early adopters to mass adoption of EV technology has been challenging. Forth's Change The Way You Roll, Electrify America's New Normal Now and the Veloz Electric For All campaigns are examples of multimedia efforts to drive awareness of electric vehicles.
This webinar will focus on strategies to move the needle on electric vehicle technology and current studies of the awareness level. Sergio López, Program Manager at Forth will join Kenneth Kurani, Associate Researcher at ITS-Davis and Lea Malloy, AVP of Emerging Technology, Cox Automotive Mobility Group for a webinar to discuss increasing consumer awareness for electric transportation.
Speakers
Sergio López, Program Manager, Forth
Sergio leads the delivery of pilot projects that advance sustainable and socially equitable transportation. He also manages the Go Forth Electric Showcase in downtown Portland. He previously worked at BIKETOWN as a Customer Relations Specialist/Brand Ambassador and as an assistant researcher at Portland State University helping develop green spaces. Sergio was born in Southern California and spent his childhood summers in Mexico, where both of his parents are from. Growing up in a low-income household, Sergio is passionate about the work Forth delivers. He holds a B.S. in Cultural Anthropology from Portland State University.
Kenneth Kurani, Associate Researcher, ITS-Davis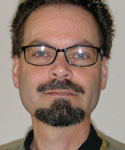 Kenneth is an Associate Researcher at the UC Davis - Institute of Transportation Studies. His research interest includes; household response to alternative fuel and electric-drive vehicles, energy, climate, and the environment in household travel choices and behavioral theory in transportation and energy
Lea Malloy, AVP of Emerging Technology, Cox Automotive Mobility Group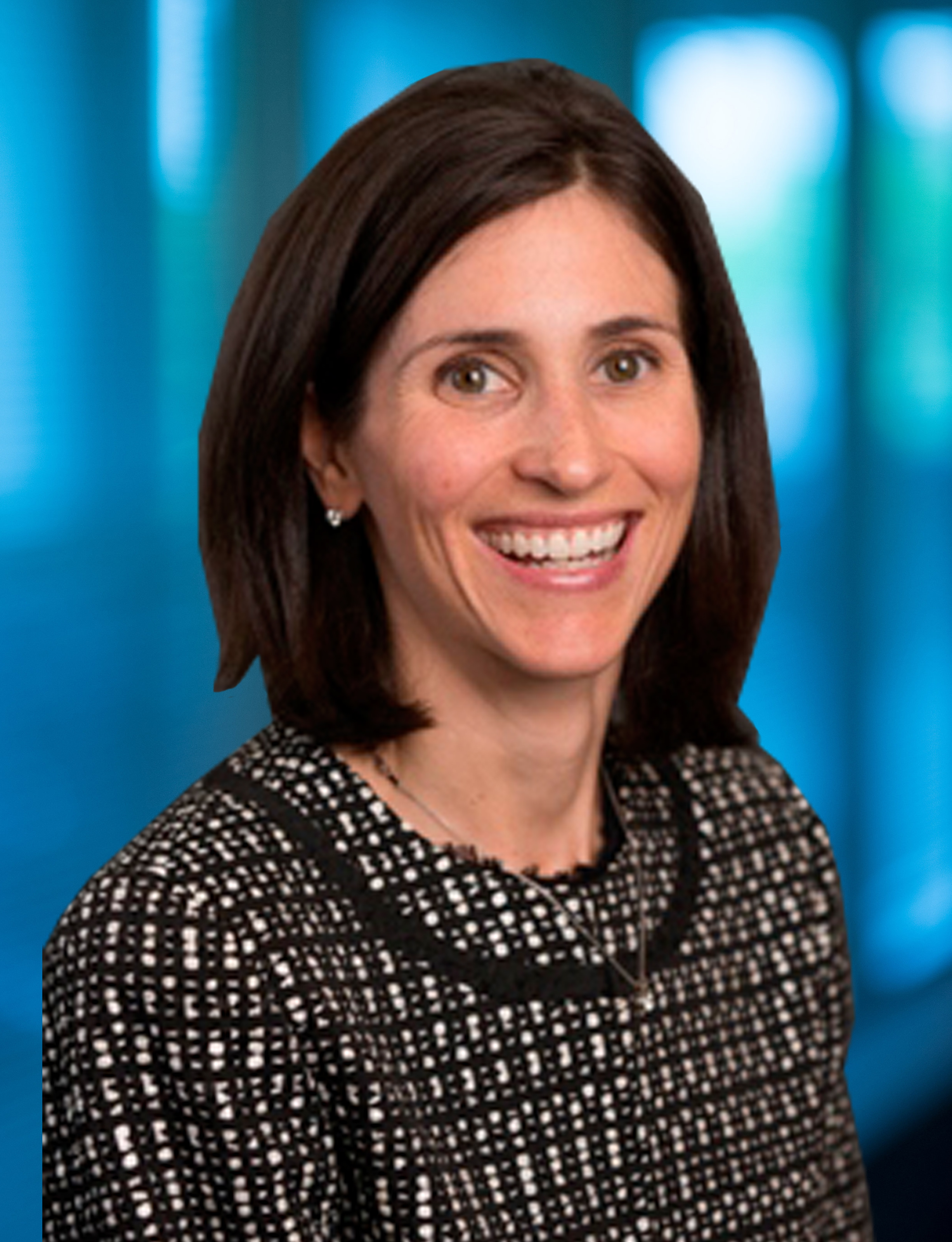 Lea Malloy, Associate Vice President of Emerging Technology, Cox Automotive Mobility Group Lea Malloy leads Cox Automotive Mobility Group's efforts on emerging tech with an emphasis on electric vehicle battery, powertrain and charging services, as well as, sensor and calibration (ADAS) capabilities for fleet and retail clients. Previously, she oversaw reconditioning operations for Manheim. Malloy joined Cox Automotive in 2010 in a strategy and corporate development role at Autotrader.com. She has held positions in Product and Portfolio Management at Autotrader before joining Cox Automotive strategy in 2015. Malloy holds Bachelor of Arts degrees in Psychology and Sociology, and a Master's degree in Business Administration from Wake Forest University.
Sponsored by: Electrify America
Register