Innovative Consumer Engagement Strategies
Aug 24th 10AM to 11AM PST
Virtual
What more can be done in outreach efforts to meet consumers where they are on their TE journey?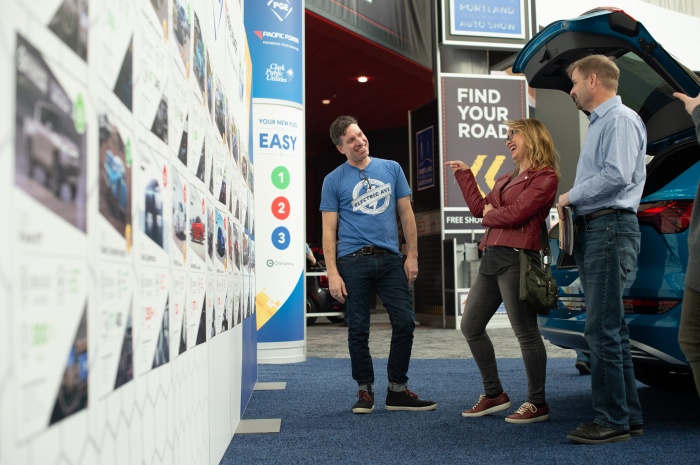 We've seen impactful consumer awareness marketing on the rise with campaigns like Electric For All by Veloz to Normal Now by Electrify America. Auto manufacturers are actively promoting and marketing electric vehicles to consumers. Manufacturers like GM, Audi, Nissan, Ford and others are devoting primetime commercials to EVs and even inspiring competition between countries! Are these efforts increasing the United States' EV market share? What more can be done in outreach efforts to meet consumers where they are on their clean transportation journey?
In this webinar, we'll hear from panelists on the innovations they see as crucial to increasing consumer education and awareness of electric car options. The Biden Administration's commitment to investing in clean transportation and infrastructure means that awareness is more important than ever. Our speakers will highlight current consumer engagement strategies, research on consumer interest, barriers and more.
Moderator
Margaret Mohr, Communications Director, Veloz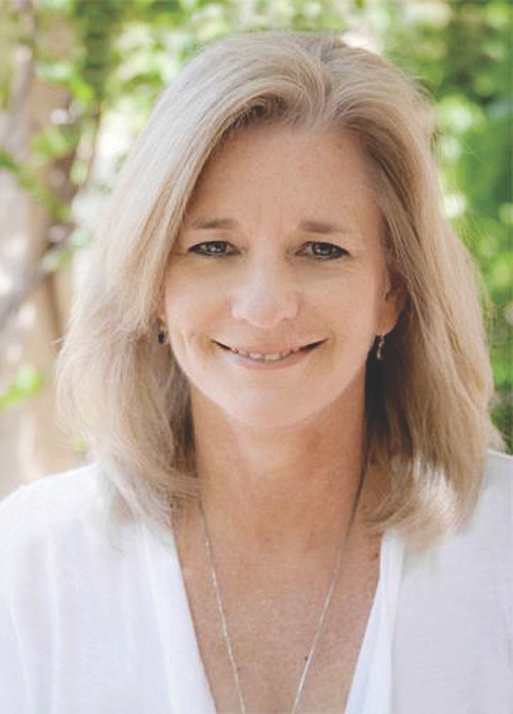 Margaret Mohr is communications director at Veloz. She brings a unique blend of broadcast, brand marketing, communications, event coordination, digital marketing and public sector experience. Most recently, Margaret served in California state government as an appointed official by Governor Jerry Brown at Cal Expo & State Fair. Prior experience includes vice president of marketing for Gannett Broadcasting in Texas and California. She has also served as a local elected official in her community and remains active in community service on the American Red Cross board. Margaret has a Bachelor of Science in Marketing Management from Virginia Tech and has been driving a hybrid, plug-in hybrid or electric car since 2009. She lives in Cameron Park and enjoys all activities on the river or in the mountains with her husband, two kids and two large dogs.
Speakers
Steven Alaman, Program Manager, Forth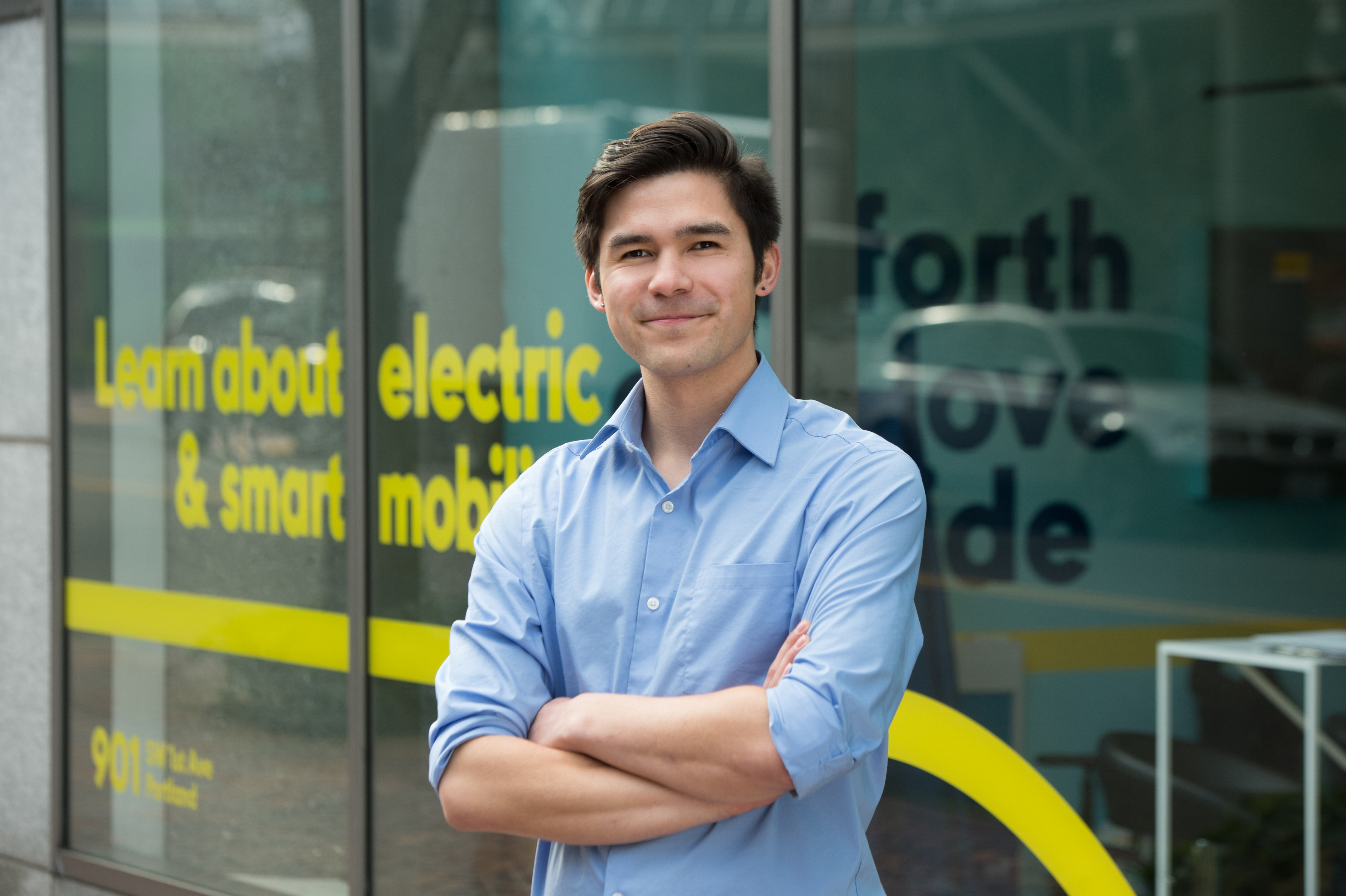 Steven manages the EV Ambassadors program and organizes Ride and Drive events in Oregon, Washington, and California. Prior to Forth, Steven worked for Multnomah County on Urban Forest Management and Community Outreach. Steven holds a B.S. in Environmental Sciences from the University of Oregon.
Jenn Schimmelpfennig, Founder & President, Pivot Marketing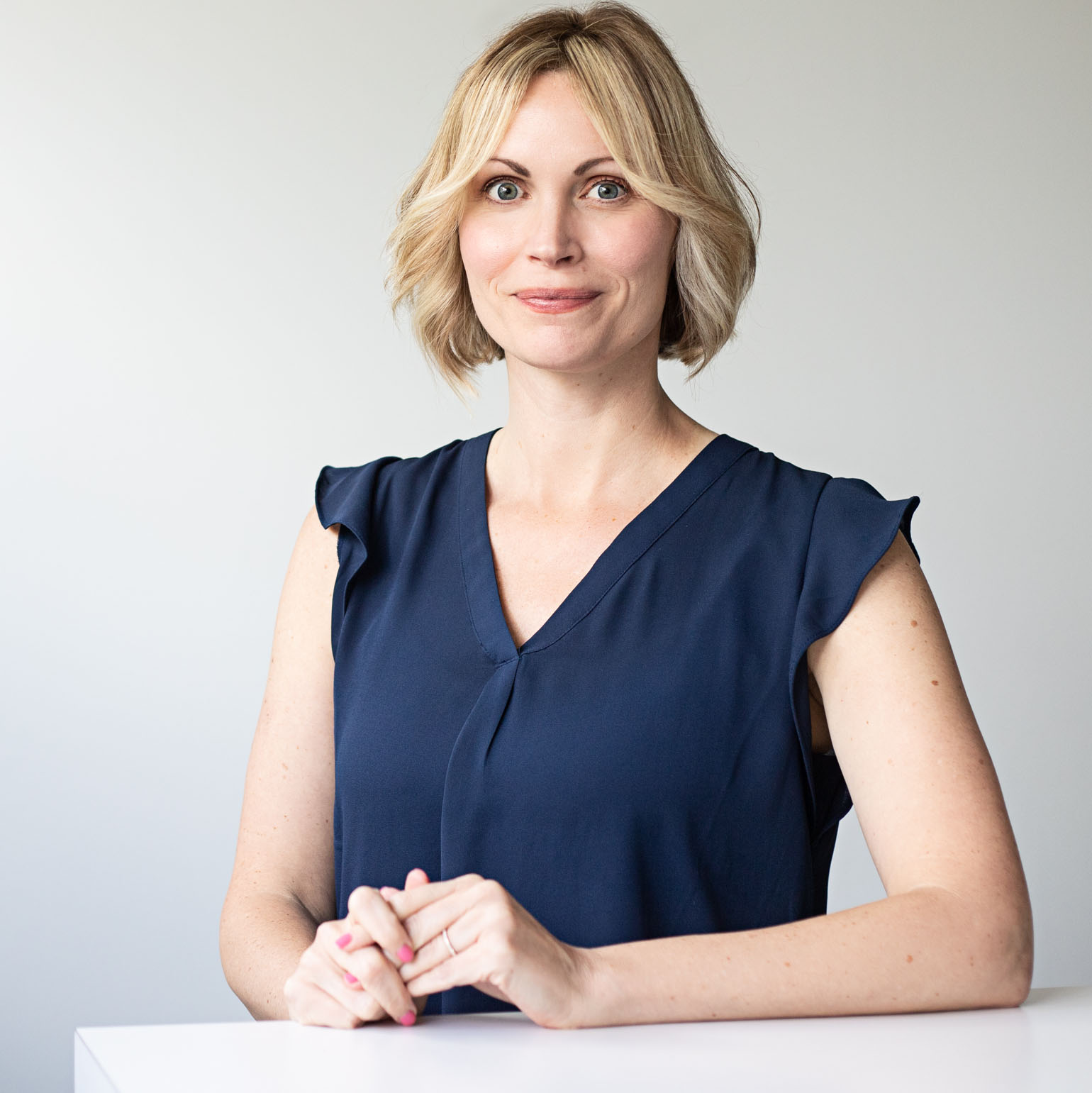 Jenn believes that marketing is powerful, and it should be used for good. In 2006, she set out to create a conscientious, progressive consulting and design firm. She was recently named one of the Indianapolis Business Journal's Forty Under 40 (Class of 2020), and she serves on board of The Parks Alliance of Indianapolis. Jenn advises clients who are dedicated to meaningful progress. Currently, that looks like driving electric vehicle adoption, re-imagining cities, and advancing conservation.
Mark Scribner, Electric Vehicles Program Manager, Energy New England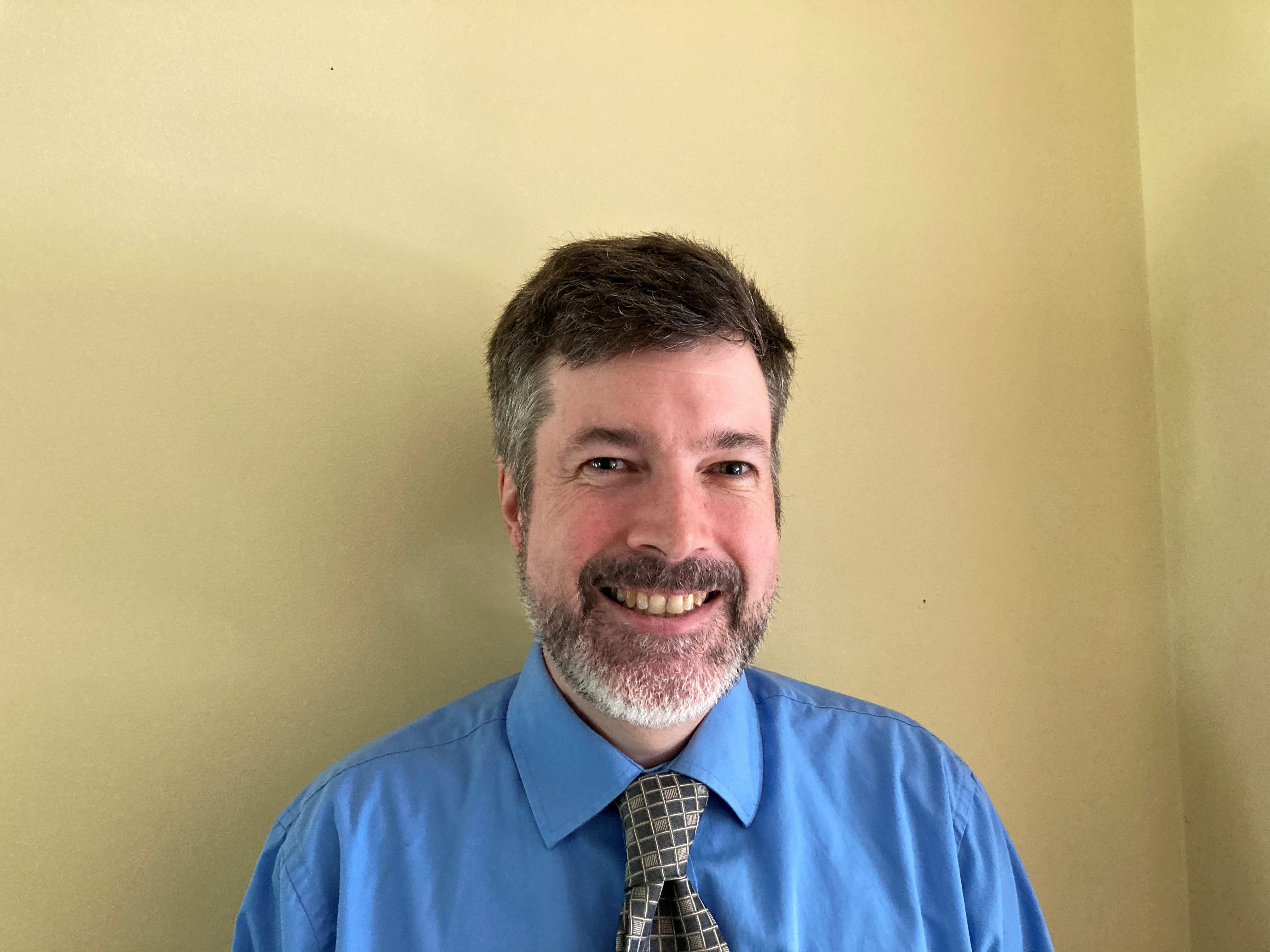 Mark earned his Bachelor of Science Degree in Transportation from the University of Maryland College Park School of Business. Before joining Energy New England (ENE) in 2018, he worked for two decades in Information Technology and Learning Management Systems in the highly regulated pharmaceutical industry while earning the reputation in New England of being a respected EV advocate and policy thought leader. A subject matter expert in electric vehicle policy, advocacy and technology, Mark currently leads ENE's growing portfolio of municipal EV awareness and incentives programs. Mark is responsible for managing programs for 14 utilities and continues to expand ENE program offerings, including ENE's dEVelop Your Own EV Program toolkit, SmartCharge New England off-peak EV charging rewards, and municipal EV interest surveys that garnered over 7,000 responses. Under Mark's leadership, ENE is also preparing a proposal to the MassCEC to expand EV education and support services statewide.
Joel Levin, Executive Director, Plug In America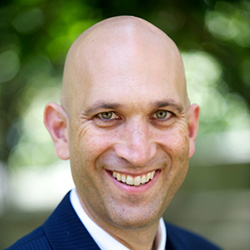 Joel Levin is a leading advocate for electric vehicles, clean energy and effective climate policies. As executive director of Plug In America, he is focused on continuing to build it as the national consumer voice for electric vehicles in the United States. He is chair of the Global EV Drivers' Alliance, which links together EV driver associations around the world. He is also a member of the Los Angeles Metro Sustainability Council. Prior to joining Plug In America, he served as vice president for business development at the Climate Action Reserve, the state-chartered nonprofit that runs North America's largest carbon offset registry. He has an MBA from UC Berkeley and an MA in international economics from the Johns Hopkins University. He drives a Nissan LEAF and mostly charges at home on a Clipper Creek HCS-50 charging station.
Register