It's A Bird! It's A Plane! It's an Electric Plane!
Mar 9th 10AM to 11AM PST
Virtual
Electric Aviation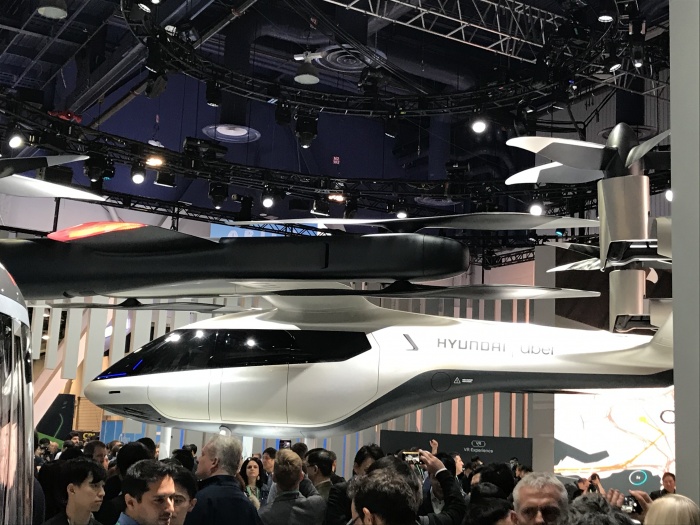 In 2019 air travel accounted for 2.5 percent of global carbon emissions, producing about 915 million tonnes of CO2.
Although airlines are offsetting their contributions to carbon, electric airplanes could provide the scale of transformation required to have a significant impact, and many companies are racing to develop them. Similar to electric vehicles, electric airplanes could reduce fuel costs by up to 90 percent, maintenance by up to 50 percent, and noise by nearly 70 percent. Imagine a future where your flight was so much quieter!
During this webinar we will take flight on air-electric: highlight the great potential of electric aviation, the advantages, what upcoming aviation projects, and many more panelists.
Moderator
Tegan Molloy, Senior Program Manager, Forth
Tegan leads the Demonstration Projects team at Forth, who design and implement equitable new mobility electrification projects. She also runs programs to advance ride-hailing fleet electrification across the country. Previously she worked as a sustainability consultant and holds an MBA in Sustainable Systems from Presidio Graduate School.
Speakers
Paul Stith, Director, Global Transportation Initiatives, Black & Veatch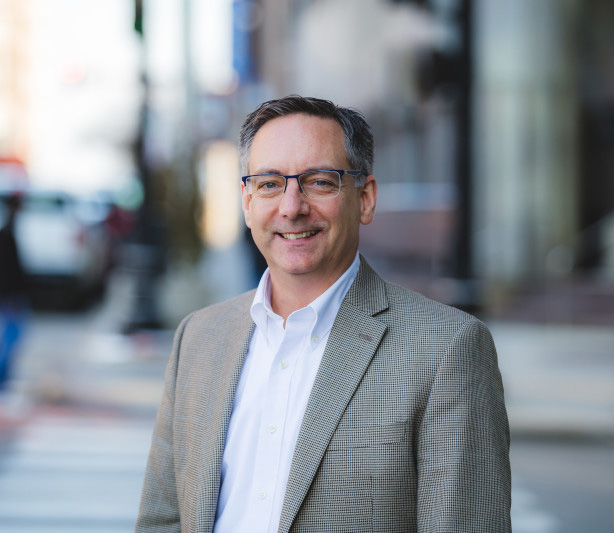 Paul is the Director, Global Transportation Initiatives for Black & Veatch's Growth Accelerator where he builds ecosystems needed to plan, finance, deploy and operate sustainable transportation and distributed clean energy infrastructure at scale. He advises and leads teams supporting investors, utilities, fleets, and energy and transportation providers to electrify and automate ground, aviation and marine fleets. Previously, Paul was a Director at EV Grid, where he led Vehicle Grid Integration and Storage roadmaps with California Energy Commission, California PUC filings, National Institute of Standards and Technology on EV fueling and participated in the CA Governor's ZEV Action Plan.
Register