It's A Bird! It's A Plane! It's an Electric Plane!
Mar 9th 10AM to 11AM PST
Virtual
Electric Aviation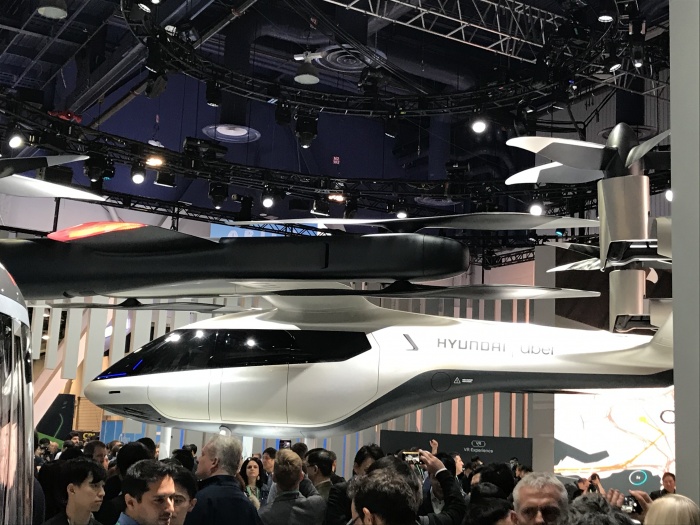 In 2019 air travel accounted for 2.5 percent of global carbon emissions, producing about 915 million tonnes of CO2.
Although airlines are offsetting their contributions to carbon, electric airplanes could provide the scale of transformation required to have a significant impact, and many companies are racing to develop them. Similar to electric vehicles, electric airplanes could reduce fuel costs by up to 90 percent, maintenance by up to 50 percent, and noise by nearly 70 percent. Imagine a future where your flight was so much quieter!
During this webinar we will take flight on air-electric: highlight the great potential of electric aviation, the advantages, what upcoming aviation projects, and many more panelists.
Moderator
Anne Ramzy, Program Manager, Forth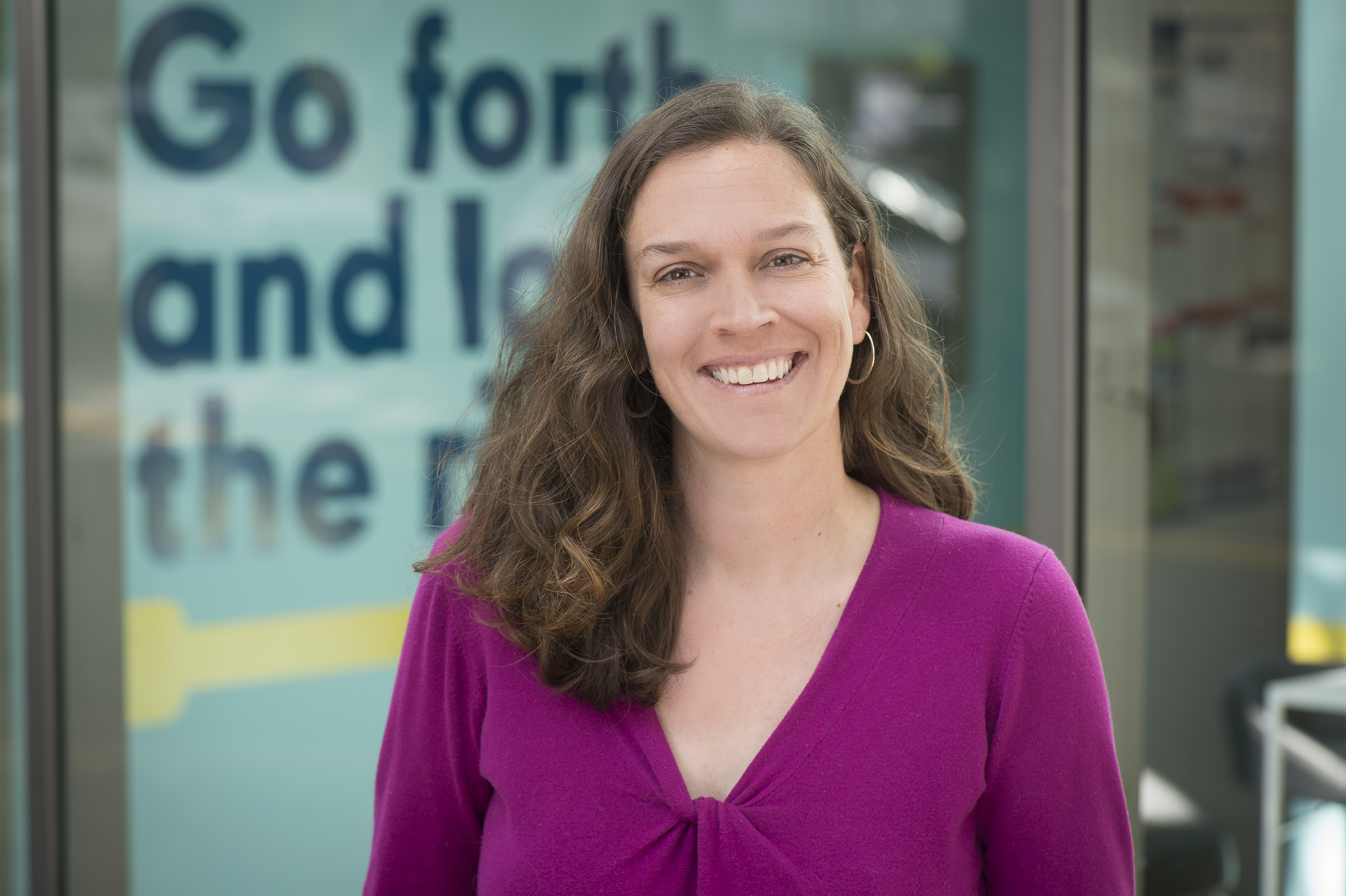 Anne is a program manager at Forth and staffs the Go Forth Electric Showcase. She also supports Forth's consumer engagement initiatives, grant-writing projects and web content development. She holds a B.A. in History from Lewis & Clark College.
Speakers
Paul Stith, Director, Global Transportation Initiatives, Black & Veatch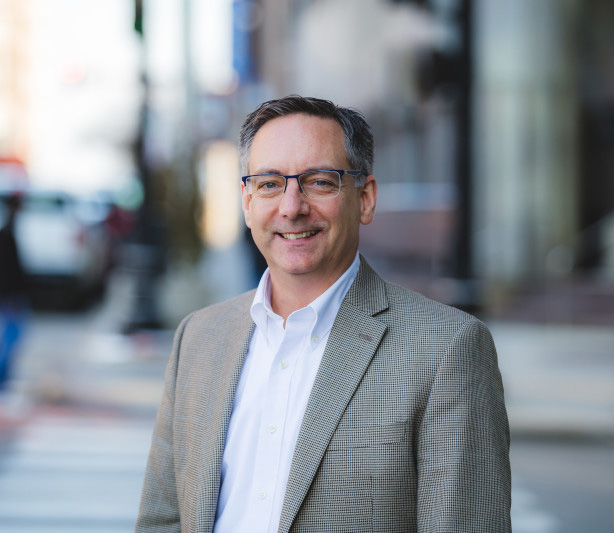 Paul is the Director, Global Transportation Initiatives for Black & Veatch's Growth Accelerator where he builds ecosystems needed to plan, finance, deploy and operate sustainable transportation and distributed clean energy infrastructure at scale. He advises and leads teams supporting investors, utilities, fleets, and energy and transportation providers to electrify and automate ground, aviation and marine fleets. Previously, Paul was a Director at EV Grid, where he led Vehicle Grid Integration and Storage roadmaps with California Energy Commission, California PUC filings, National Institute of Standards and Technology on EV fueling and participated in the CA Governor's ZEV Action Plan.
Susan Ying, Senior Vice President of Global Partnerships, Ampaire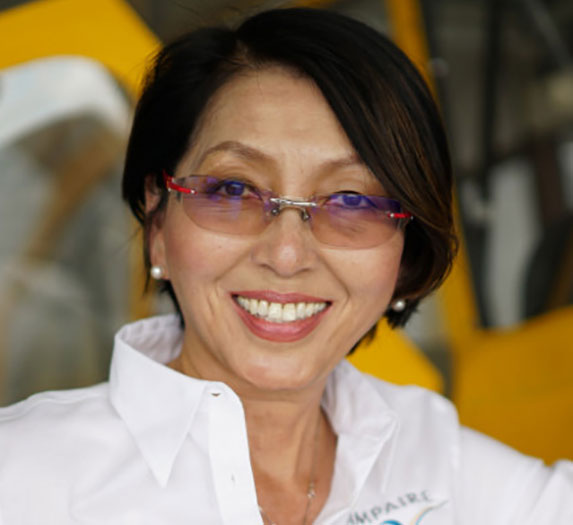 Dr. Ying is the Senior Vice President of Global Partnerships for Ampaire. She is also a Director and Board member for the Lindbergh Foundation, and the immediate past President of the International Council of the Aeronautical Sciences (ICAS) serving on the Executive Committee which leads in shaping the agenda of this multinational professional aerospace organization. Dr. Ying has devoted over 38 years to the aerospace industry, with experience at NASA, Boeing, and most recently the Commercial Aircraft Corporation of China (COMAC) as the Chief Integration Officer. Demonstrating success both at individual and team levels, Dr. Ying has been the recipient of many honors, including the People's Republic of China Friendship Award, Asian American Engineer of the Year Award, Boeing Professional Excellence Award from the CTO, NASA Group Achievement Award, AIAA Applied Aerodynamics Best Paper Award, and the Professional Achievement Award for Women of Color in Technology. Dr. Ying is also recognized as a Fellow of the AIAA and Fellow of the Royal Aeronautical Society (RAeS). With a deep passion for flight, Dr. Ying holds a Commercial Pilot License and is an FAA-Certified Flight Instructor. She received her Ph.D. and MS degrees in Aeronautics and Astronautics from Stanford University and BS in Mechanical and Aerospace Engineering from Cornell University.
Register