Leading the Charge with Workplace Charging
Nov 14th 10AM to 11AM PST
Opportunities and programs promoting workplace charging solutions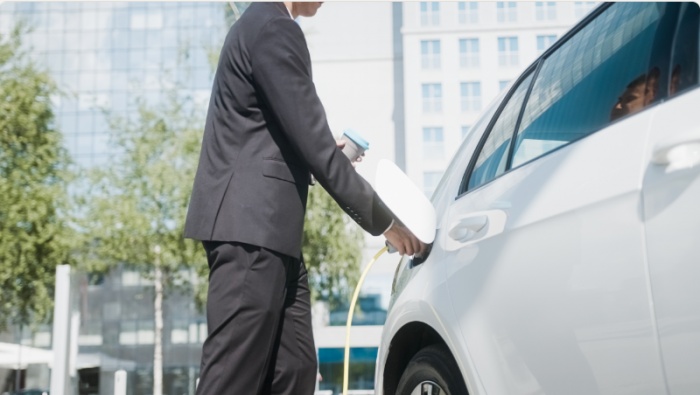 Workplace charging is a critical part of building out an effective and efficient clean energy economy and provides fuel savings and emissions real benefits to organizations, employees, and communities.
Funded by the U.S. Department of Energy, Charge@Work is a nationwide workplace charging program designed to bring EV charging to the American workforce. Forth has also developed the Electric Vehicle Adoption Leadership (EVAL) certification program for workplaces to receive recognition for their efforts and accomplishments in providing charging and clean transportation options.
In this webinar, we'll discuss opportunities and programs promoting workplace charging solutions.
Register Now
Moderator
Jeff Pazdalski, Executive Director, Westside Transportation Alliance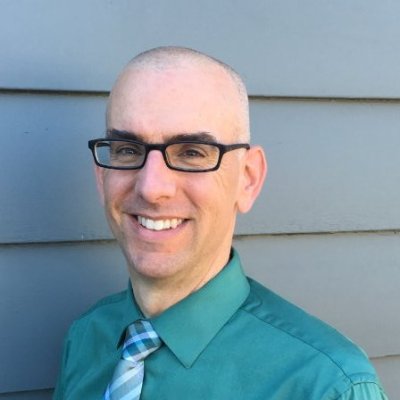 Jeff joined WTA in 2016. He has more than 20 years of experience in nonprofit leadership and management. Jeff brings a passion for active transportation and has the personal experience of spending more than eight years relying on bicycling, walking, public transit, and car sharing for commuting to work and getting his kids to school.
Speakers
Aleksandra Evert, Program Manager, Forth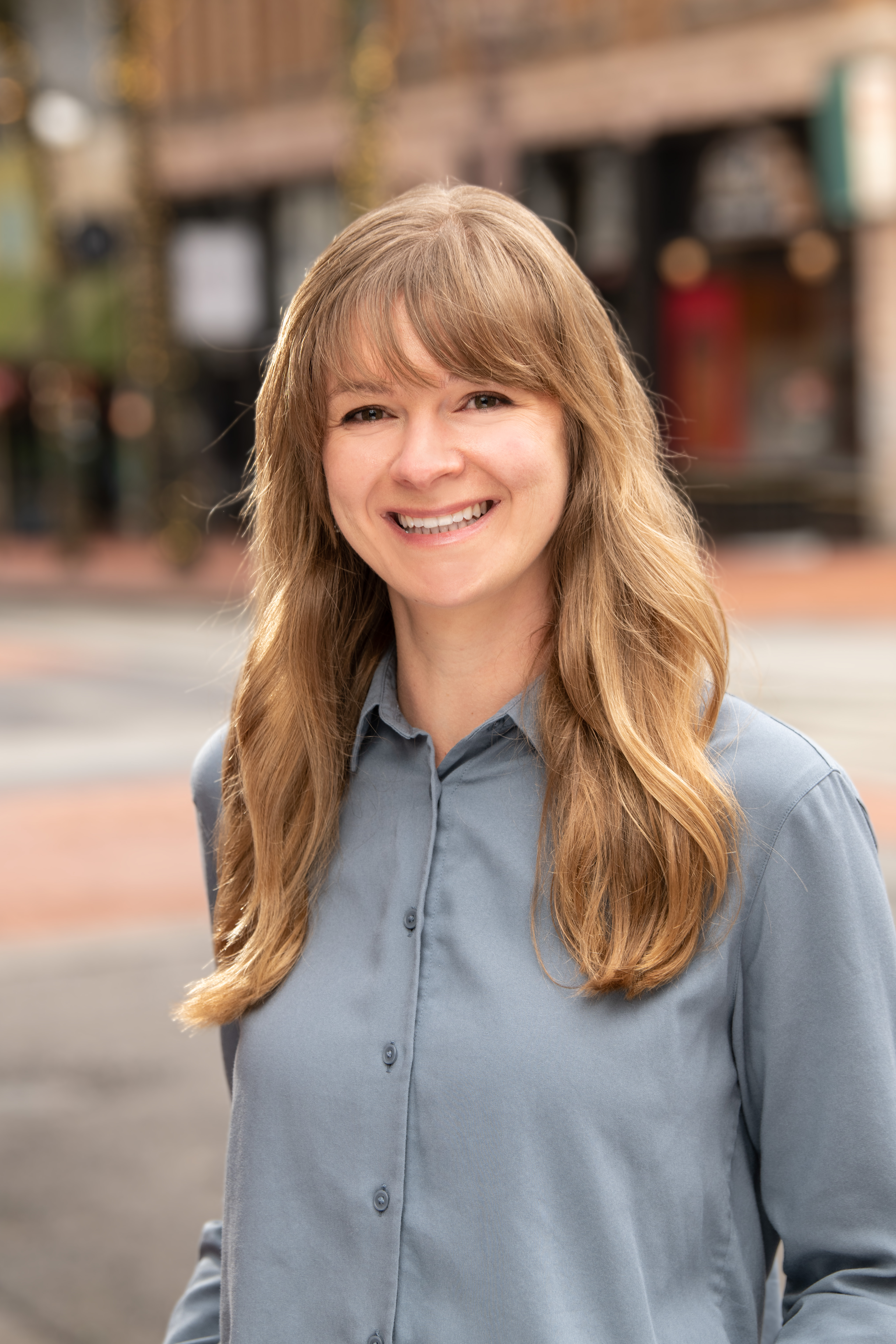 Aleksandra is a Program Manager on the Access to Charging team. She leads the Charge@Work program and oversees ODOT's Community Charging Rebates program. Previously, Aleksandra worked in the nonprofit and public sectors focusing on sustainability, natural resource management, and increasing equitable access to natural spaces.
Eli Font, Associate Director, Cadeo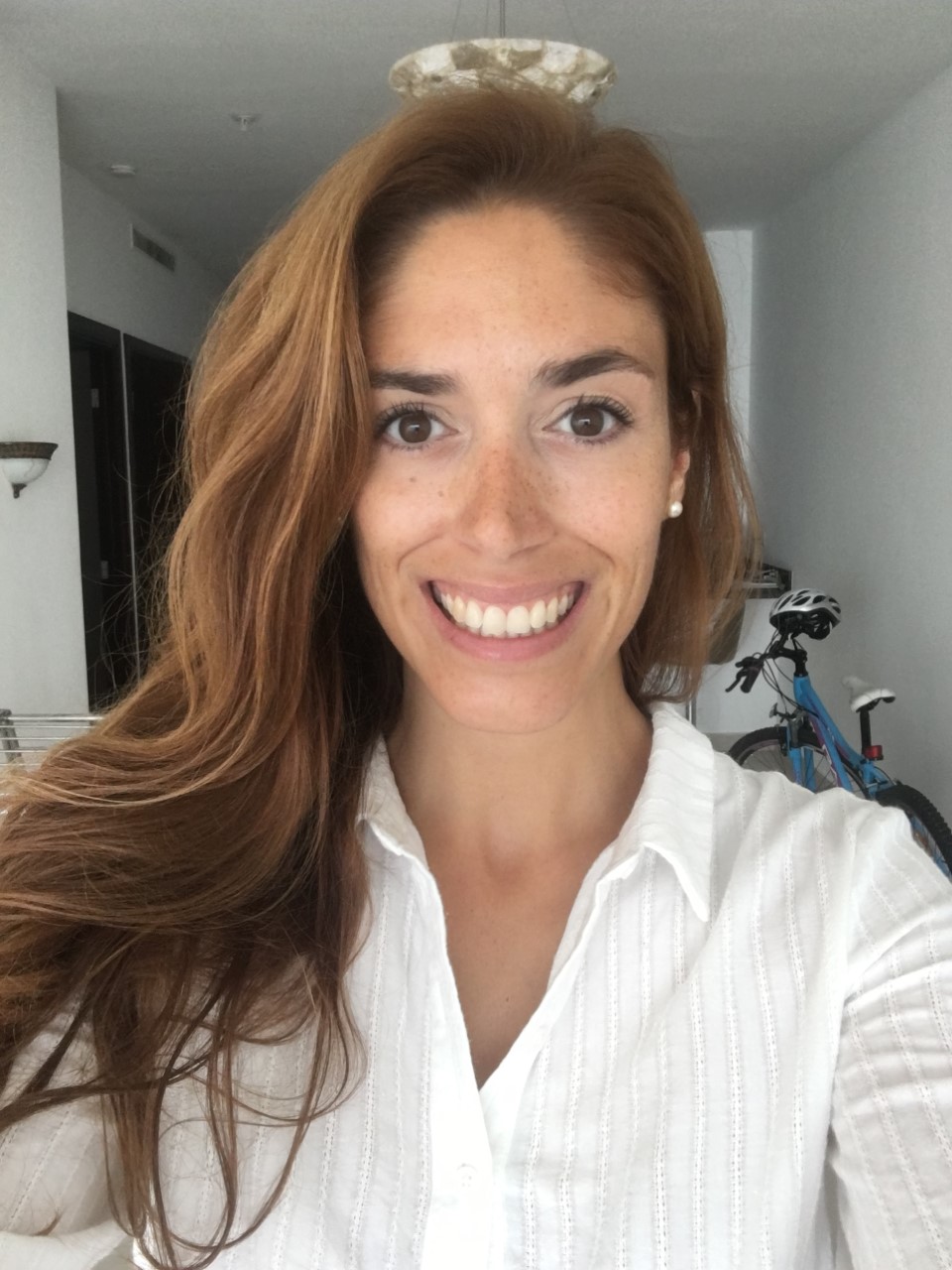 Elizabeth (Eli) has a diverse background in international development and the energy sector. She has worked for international organizations, NGOs, academia and in the private sector, with experience ranging from commercial solar development, to power system market structure evaluation, to national energy security modelling. Eli leads several transport electrification–related projects at Cadeo. Additionally, she coauthored the "E-tractor Barrier Study" developed for Sustainable Northwest.
Diego Lopez, Executive Director, Save Energy Coalition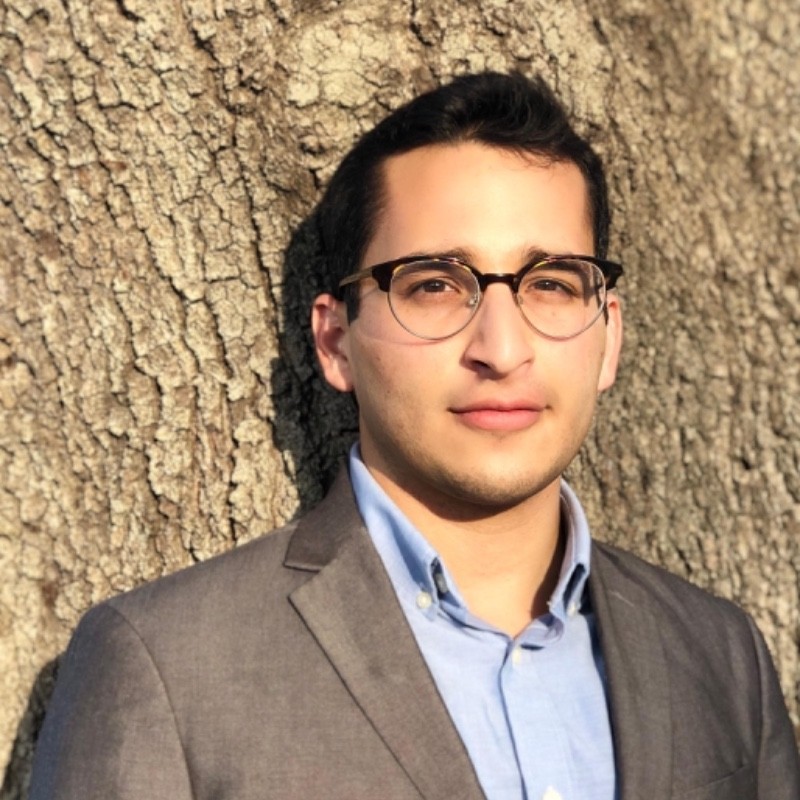 Diego Lopez is the Executive Director of Save Energy Coalition, a nonprofit focused on empowering communities to adopt clean energy and transportation solutions. He joined Save Energy Coalition (SECo) formerly Northern Colorado Clean Cities (NCCC) in August 2018 and now serves as the Executive Director. SECo hosts many energy and transportation programs available to help consumers, local governments, workplaces and multiunit housing developments identify monetary savings, grant opportunities and other advantages related to deploying distributed energy resources, solar, V2G, EVs and charging infrastructure.
Amy Posner, Electric Vehicle Planner, City of Alexandria, Virginia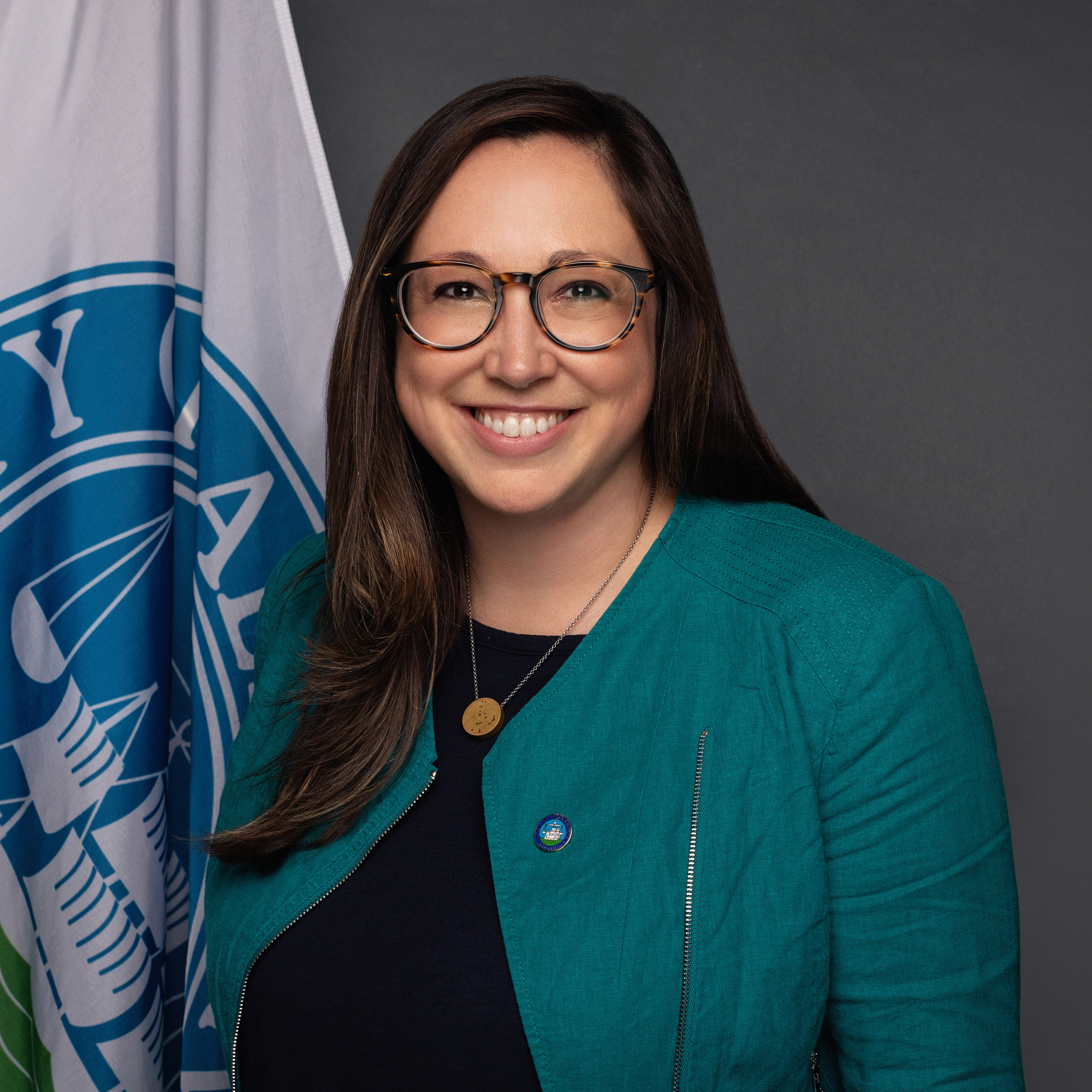 Amy Posner is the Electric Vehicle Planner for the City of Alexandria, Virginia. Amy leads the City's efforts to build a sustainable and equitable electric vehicle ecosystem that allows the entire community to benefit from an electrified transportation system. The City of Alexandria is located approximately 6 miles south of Washington D.C. and is an urban community of 15.75 square miles with a population of about 160,000. Amy's previous experience includes supporting electrification and transition planning efforts for heavy duty vehicles, such as transit and trucking fleets.