National E-Mobility Equity Conference
Nov 12th to 13th PST
Virtual
Presented by EVNoire and Forth.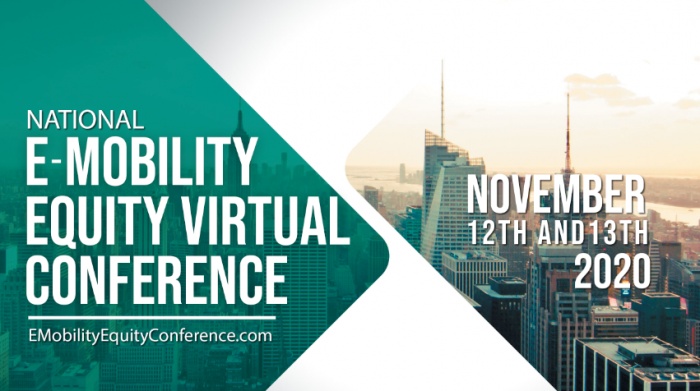 Forth and EVNoire are pivoting the National EMobility Equity Conference from an in-person event to a virtual event for the safety of our attendees during the global COVID-19 pandemic. While we will miss the in-person experience, we are confident the new conference format and timeliness of this topic will encourage dramatically higher attendance and participation.
The E-Mobility Equity Conference will explore and facilitate real conversations about strategies and best practices for engaging diverse communities often hit worst and first by air pollution. To realize this potential, we will need to work together in new ways, build new capabilities, and engage in new ways of thinking, programs and policies.
Presenting Sponsor
Register