Next Level Power: Inductive Charging
Feb 23rd 10AM to 11AM PST
Could charging be as easy as parking your car?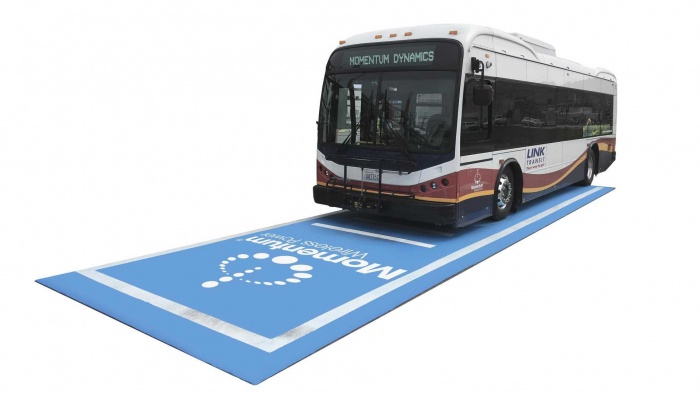 Could charging be as easy as parking your car?
Wireless EV charging, also known as inductive charging, provides drivers the opportunity to fuel-up without plugging in.
Inductive charging isn't just for parked vehicles. In 2019, Sweden broke ground on a prototype for an in-road wireless charging network designed to power commercial and public transit vehicles while they drive.
Many projects are on the way around the globe to highlight the feasibility of inductive charging. Auto manufacturers like BMW, Jaguar Land Rover, Volvo, and others are stepping in with investments and pilots. In 2019, BMW launched a pilot program in California for an inductive charging system that's compatible with the 5-series plug-in hybrid.
In this webinar, Forth will be joined by panelists to discuss the wireless charging standard, current pilots, programs, and more.
Moderator
Whit Jamieson, Program Associate, Forth
Whit applies his technical expertise to the Go Forth Electric Showcase and at ride and drive events. Prior to joining Forth, he spearheaded a team that secured funding for six level-2 electric vehicle charging stations on Western Washington University's campus where he earned a B.S. in Energy Systems Sciences.
Speakers
Michael McHale, Chief Marketing & Communications Officer, Momentum Dynamics Corporation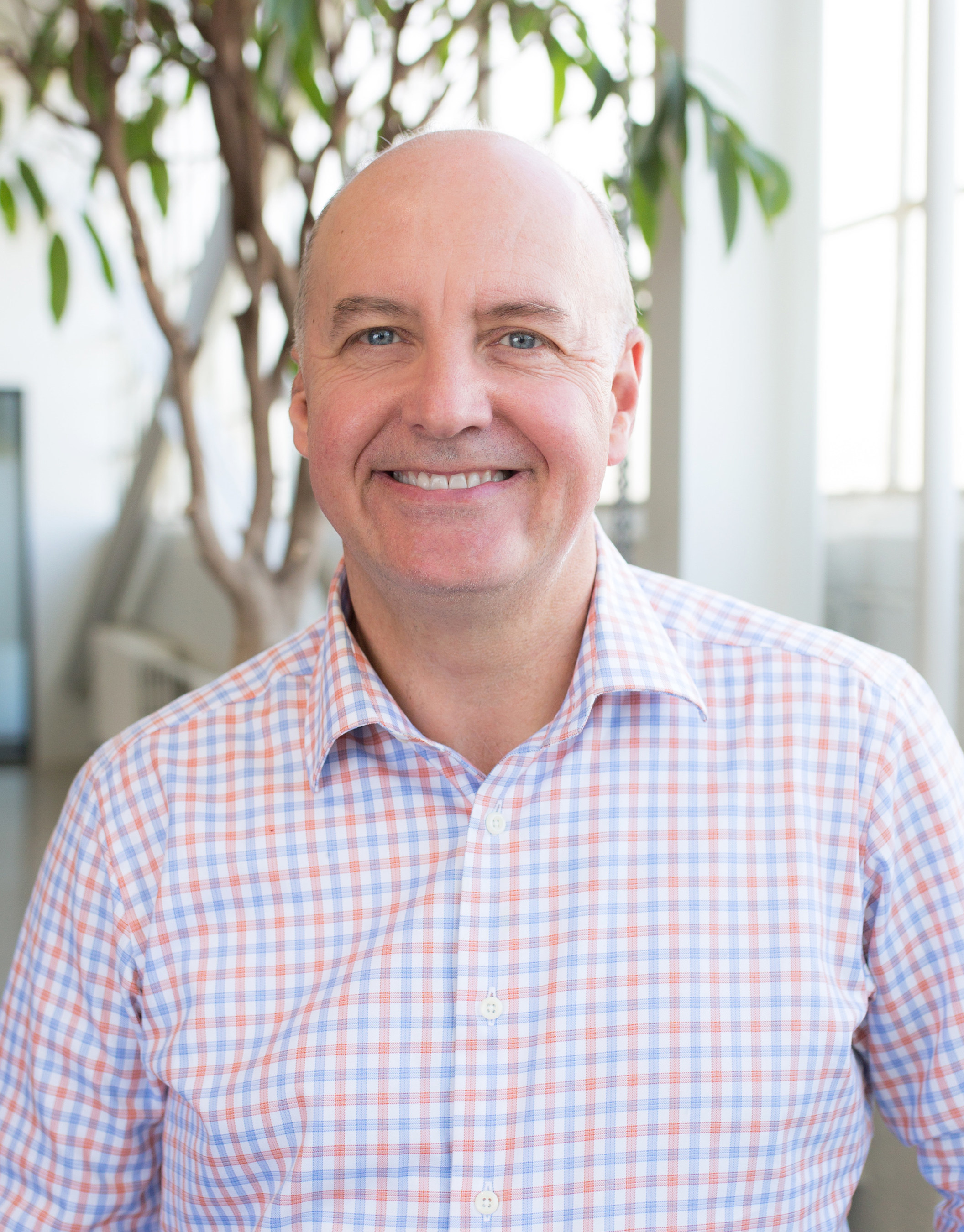 Michael McHale is CMO and Chief Communications Officer for Momentum Dynamics. McHale joined Momentum from Rivian, whom he joined in 2018 after 11 years as Director, Corporate Communications at Subaru of America. During McHale's tenure, Subaru received numerous product and company awards such as the prestigious Motor Trend Sport/Utility of the Year three times. Prior to Subaru, McHale was Manager of Corporate Communications for BMW NA and prior to that he was Manager, Communications at MINI USA for the launch of the brand in the US in 2001. McHale was named an Automotive News All-Star in 2015 and has a degree in Engineering from Coventry University and a Master's degree in Engineering Business Management from Warwick University, UK. McHale began his working life as an Engineer at Land Rover in the UK, progressing through a number of management roles before beginning his vocation in Communications at Land Rover UK.
Register