Pre-bid Webinar: School Bus Repower Request for Proposals
Nov 2nd 1PM to 2:30PM PST
remote
Forth and Oregon's Beaverton School District are seeking vendors with experience repowering a diesel school bus with an electric powertrain.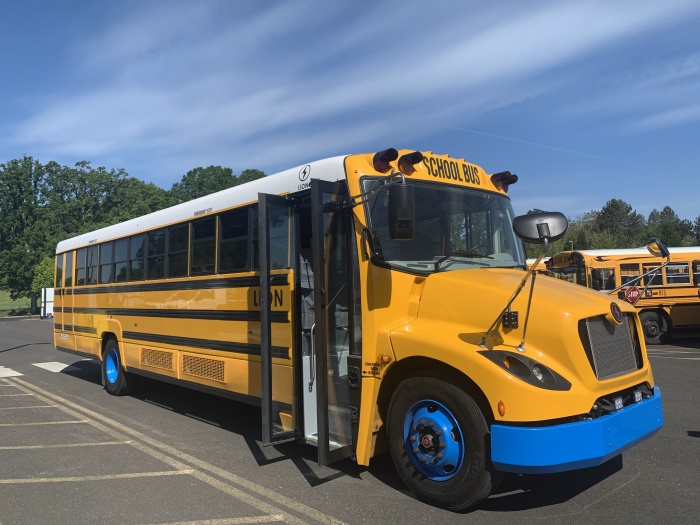 We want to hear from you!
In an effort to accelerate Oregon's adoption of electric school buses, Forth is working with the Beaverton School district to convert a 2008 mid-life diesel bus to electric.
If you have experience with bus conversions or repowers, join us at our pre-bid webinar!
Register