Renewable Hydrogen Programs
Jan 12th 10AM to 11AM PST
Virtual
EWEB, Ballard Power Systems and Tacoma Power join Forth and RHA to discuss current programs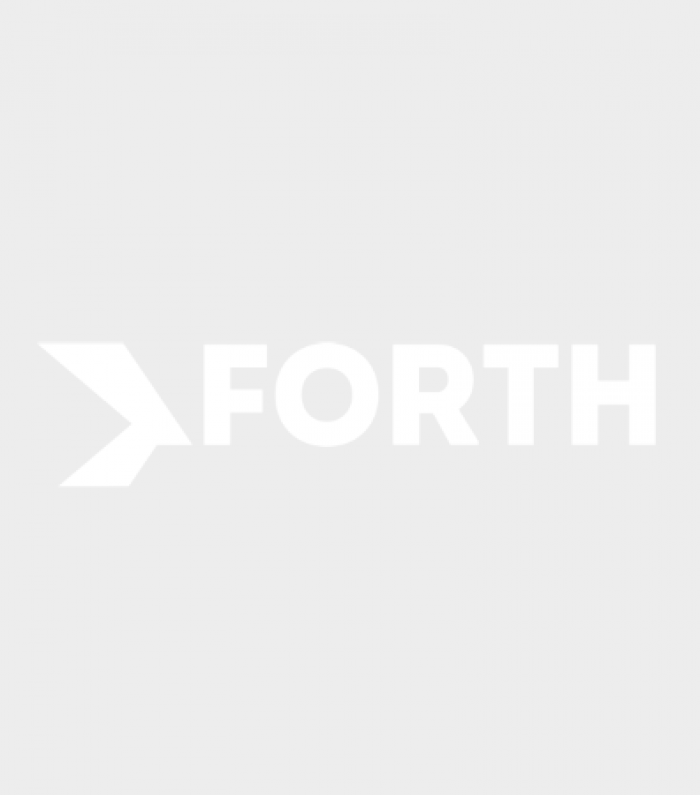 Renewable Hydrogen has the potential to be a vital and reliable solution for energy storage. Multiple renewable hydrogen projects are taking shape globally and these utility-led projects aim to provide reliable infrastructures, production facilities and more to highlight this zero-carbon fuel source.
Utilities play a major role in decarbonizing our transportation system. Renewable energy can be used in the electrification of battery electric vehicles (BEVs), but also to create clean fuels for fuel cell electric vehicles (FCEVs). This webinar will explore and discuss benefits and challenges with respect to utilities' role in transportation electrification through the hydrogen and fuel cell transportation pathway.
In part two of the Forth and Renewable Hydrogen Alliance webinar series, we will cover renewable hydrogen projects taking off around the country. We will be joined by Catharine Reid, Marketing Manager, Ballard Power Systems Inc., Dave Warren, Principal, The Warren Group, LLC, and Michael McCann, P.E, Electric Generation Manager at Eugene Water & Electric Board (EWEB), to discuss their organizations' efforts to bring forth real-world renewable hydrogen applications.
Michael McCann will highlight the current EWEB renewable hydrogen production facility. Catharine Reid will speak on the important role for utilities and government agencies to play in supporting the scale-up of renewable hydrogen
Moderator
Connor Herman, Program Manager, Forth
Connor is on Forth's consumer engagement team, focusing on partnerships with various industry stakeholders, including utilities, dealerships, and community organizations. He also staffs the Go Forth Electric Showcase. Connor has a B.S. in Environment, Economy, Development, and Sustainability from The Ohio State University and has consulted for several Portland-based nonprofits
Speakers
Martina Steinkusz, Director of Market Development, Renewable Hydrogen Alliance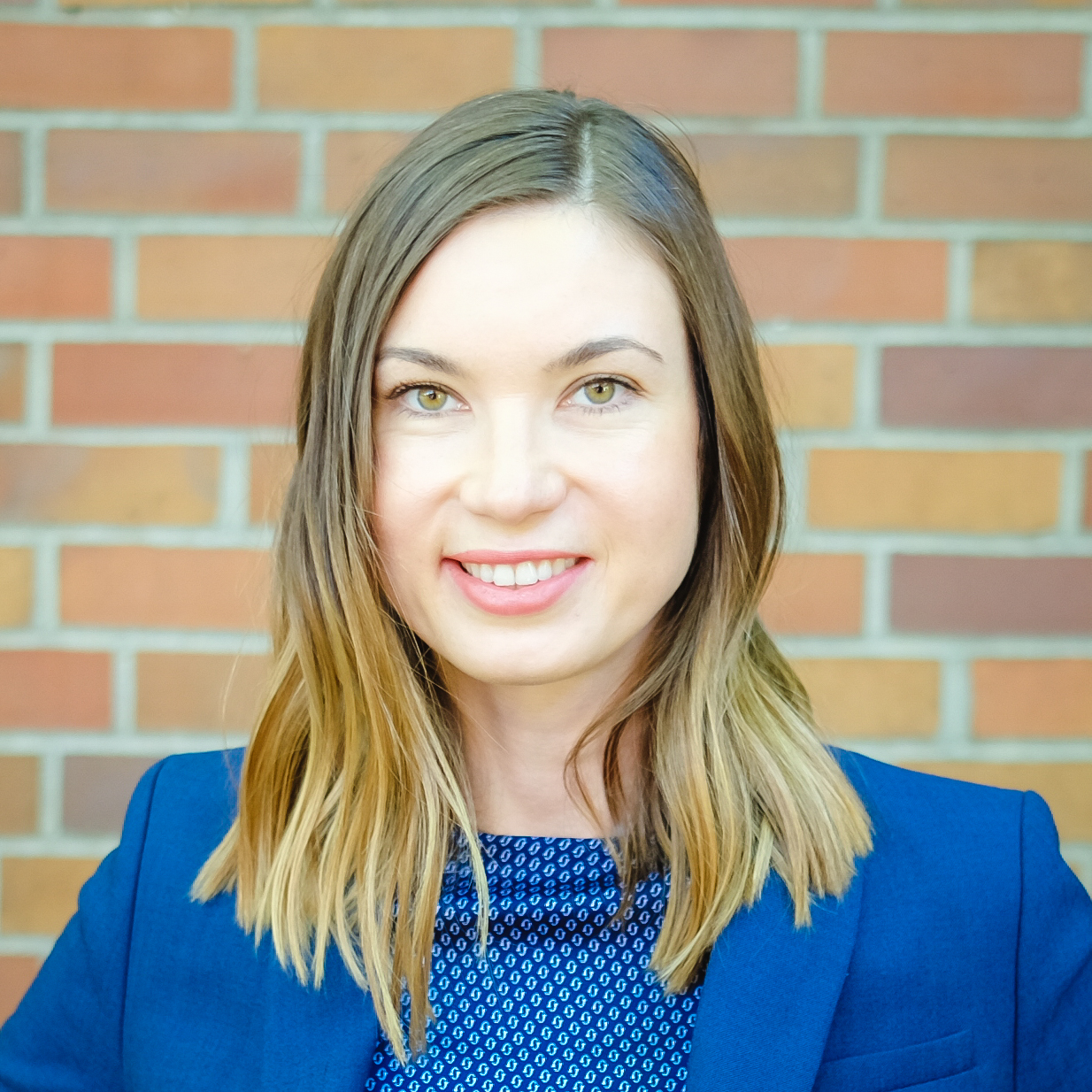 Martina joined the Portland-based Renewable Hydrogen Alliance (RHA) as their Director of Market Development in 2019. Before moving to the Pacific Northwest, she was based in Brussels, Belgium, where she led Europe's major hydropower advocacy group's communication activities and coordinated EU co-funded small hydropower projects touching upon diverse communities in the European Union.
Martina holds a German-British double- degree in Business from the University of Brighton, UK, and the International University of Applied Sciences Bad Honnef – Bonn, Germany, and received a Master's in Urban Studies from the University of Vienna, Austria, with a focus on urban energy and the development of smart grids.
Mike McCann, Electric Generation Manager, Eugene Water & Electric Board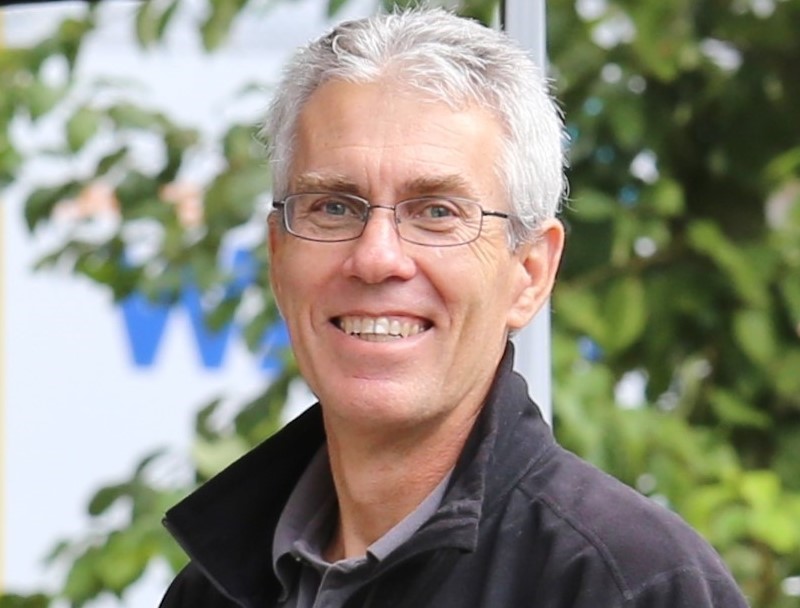 Mike McCann is the Electric Generation Manager for the Eugene Water & Electric Board. As such, Mike is responsible for all utility-owned generation, which includes about 150 MW of hydroelectric power, 20 MW of wind and 43 MW of waste-to-energy steam cogeneration. Mike has been with EWEB since 2002, and has been the Electric Generation Manager since June 2014. Prior to becoming the generation manager, Mike spent 12 years in the environmental compliance and hydropower relicensing group at EWEB. Mike is a registered professional engineer in the State of Oregon with 35 years of engineering and operations experience in the public and private sectors. Prior to joining EWEB, Mike worked in consulting and for the State of Oregon where he focused on environmental cleanup, compliance and regulatory issues. He has a Bachelor's Degree in Chemical Engineering from the University of Notre Dame, and a Master's Degree in Environmental Engineering from Clarkson University.
Catharine Reid, Marketing Manager, Ballard Power Systems Inc.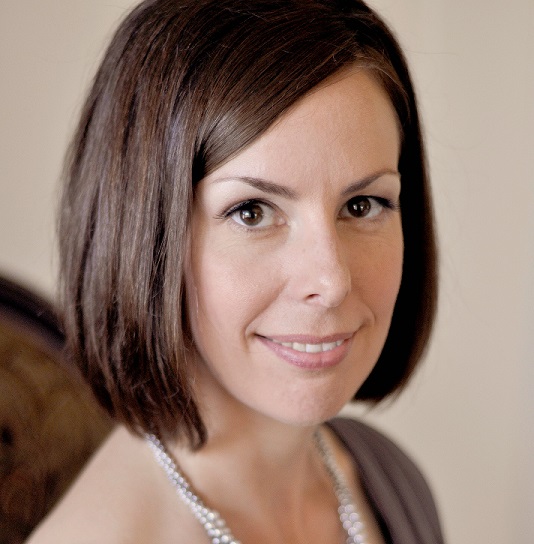 Catharine Reid has spent 18 years in the clean energy sector, as an experienced champion of heavy-duty motive applications at Ballard Power Systems. Focused on the bus and truck markets, Catharine leads marketing campaigns with significant analysis, research and industry outlook data to create comprehensive information for Ballard's audiences and customers. Catharine is responsible for delivering lead generation and nurturing initiatives, social media campaigns, digital and content marketing, technical writing and sales tools to support revenue generation and thought leadership programs. Catharine holds a BBA from Simon Fraser University with a Marketing Concentration.
Jason S Sekhon, Advanced Technology Research Sr. Consultant, Toyota North America

Jason Sekhon is an Advanced Technology Research Senior Consultant at Toyota and responsible for expanding hydrogen infrastructure for fuel cell electric vehicles and piloting new applications of fuel cells in areas other than light duty passenger vehicles (for example, stationary power). Prior to joining Toyota, he worked at McKinsey & Co. where he led projects for automotive, transportation, and energy clients focused on vehicle electrification and charging infrastructure. He holds an MBA and MS in Natural Resources from the University of Michigan and a BS from Georgia Tech.
Dave Warren, Principal, The Warren Group, LLC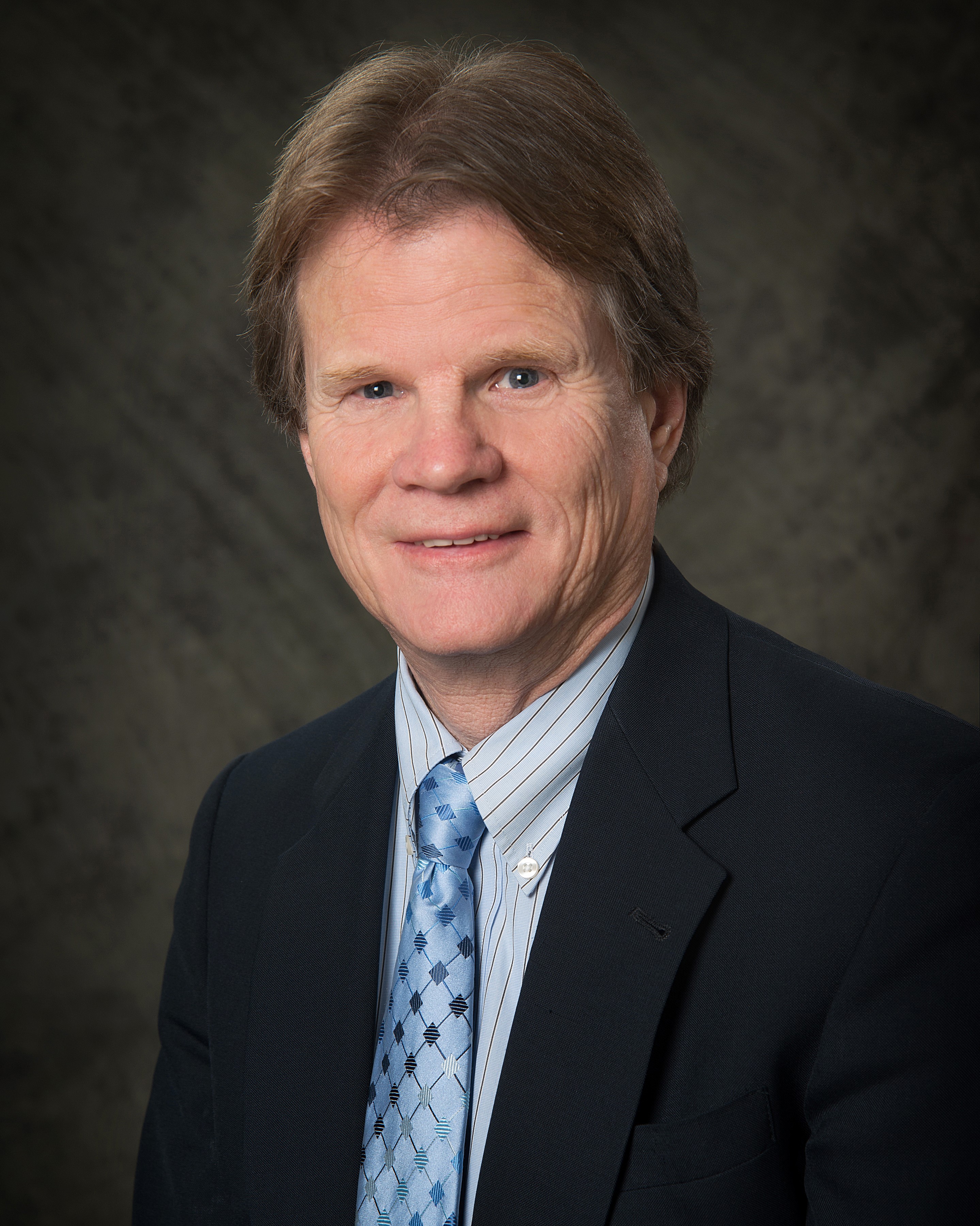 Dave formed The Warren Group (TWG) as a lobbying and consulting firm in 2018. Dave previously served as Legislative Director for the Washington State Commissioner of Public Lands and as the Energy Services Director and Government Relations Director for the Washington Public Utility Districts Association for almost 14 years. Dave's clients include the Renewable Hydrogen Alliance, Douglas County PUD, Western States Hydrogen Alliance, Klickitat County PUD, Silfab Solar and Copenhagen Infrastructure Partners. He was the lead lobbyist on SB 5588 in 2019 that provided authority for PUDs in Washington to produce and distribute renewable hydrogen, including authority to own and/or operate hydrogen fueling stations, and on amendments to HB 2042, the Green Transportation Act, to include renewable hydrogen production and fueling infrastructure and fuel cell electric vehicles in the tax exemptions and grant programs offered to BEVs and related charging infrastructure. SB 5588 allowed Douglas PUD to invest in the state's first 5 MW renewable hydrogen electrolyzer due online in late 2021. Dave holds a BS in Civil Engineering and MS in Environmental Engineering from the University of New Mexico and is registered as a Professional Engineer in New Mexico and Washington.
Webinar Partner
Webinar Sponsor
Register