REVOLUTION Connected NYC
Nov 12th 8AM to 8:30PM PST
450 W 31st St, New York, NY 10001, USA
Join the REVOLUTION!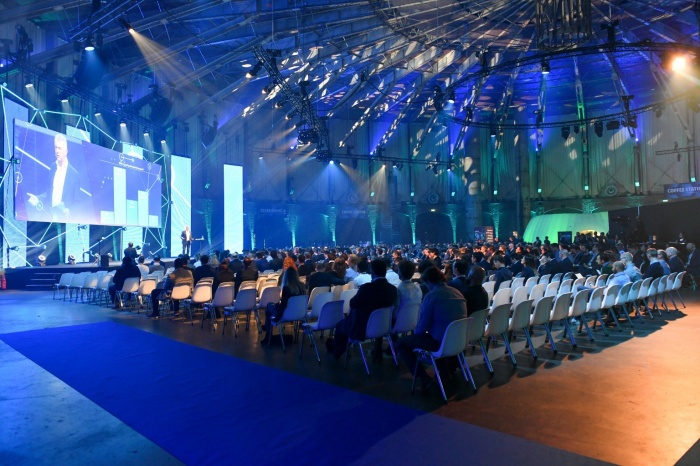 REVOLUTION is the annual conference in Amsterdam where 1000+ eMobility experts, influencers, and advocates explore the global state of sustainable transportation. REVOLUTION Connected zooms in on a specific region to take a deeper look at its unique mobility trends. And this year, REVOLUTION Connected is coming to New York City.
Thought leaders and decision-makers from organizations across the US and Canada will all be gathering in the Big Apple to help shape the future of eMobility in North America. Join us on November 12th for a full day of keynote presentations, round tables, and brainstorming sessions where you'll meet many passionate EV advocates and make valuable connections! Join the REVOLUTION!
Register