Smart Charging and Real-World Applications
Sep 22nd 10AM to 11AM PST
Virtual
Join Forth, Greenlots and Siemens for a highlight on real-world pilots and projects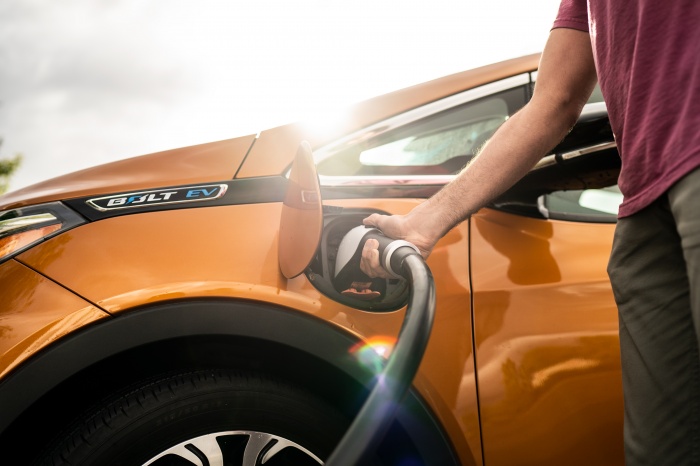 Smart charging allows the control of vehicle charging by adjusting charging speeds up, down, or even off to correlate with the needs of the grid. Smart charging can be a powerful resource to provide a balanced power supply that can be increasingly diverse, renewable and controlled based on demand. Several pilots are underway to develop an understanding and the best practices for preventing electric vehicles from overwhelming the power grid.
Our panelists will highlight real-world pilots and projects. This webinar will explore lessons learned from these pilots, current trends, and more.
Speakers
Annie Gilleo, Policy and Market Development Manager, Greenlots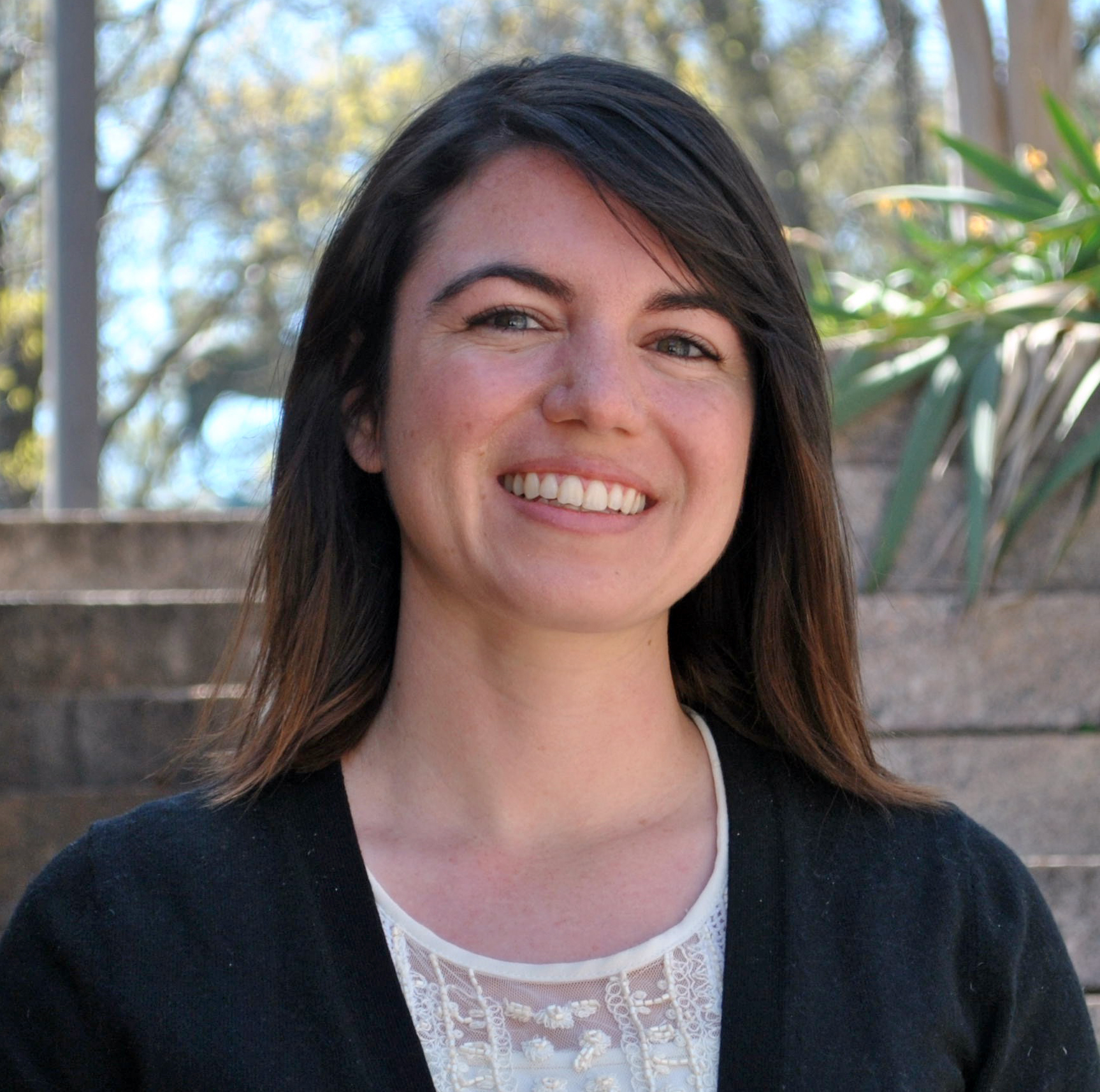 Annie Gilleo manages Greenlots' policy, regulatory, and government affairs engagement in the Eastern US and Canada. Her work focuses on transforming the electric sector by unlocking investment opportunities for electric vehicle infrastructure. Prior to joining Greenlots, Annie led the state policy program for the American Council for an Energy-Efficient Economy, conducting research and organizing broad coalitions of stakeholders to advance energy efficiency and increase energy affordability. She also spent time at the White House Council for Environmental Quality, held an Environmental Defense Fund Climate Corp Fellowship at the Smithsonian Institution, and served as a Peace Corps Volunteer in The Gambia, West Africa.
Eric Huang, Program Manager, Forth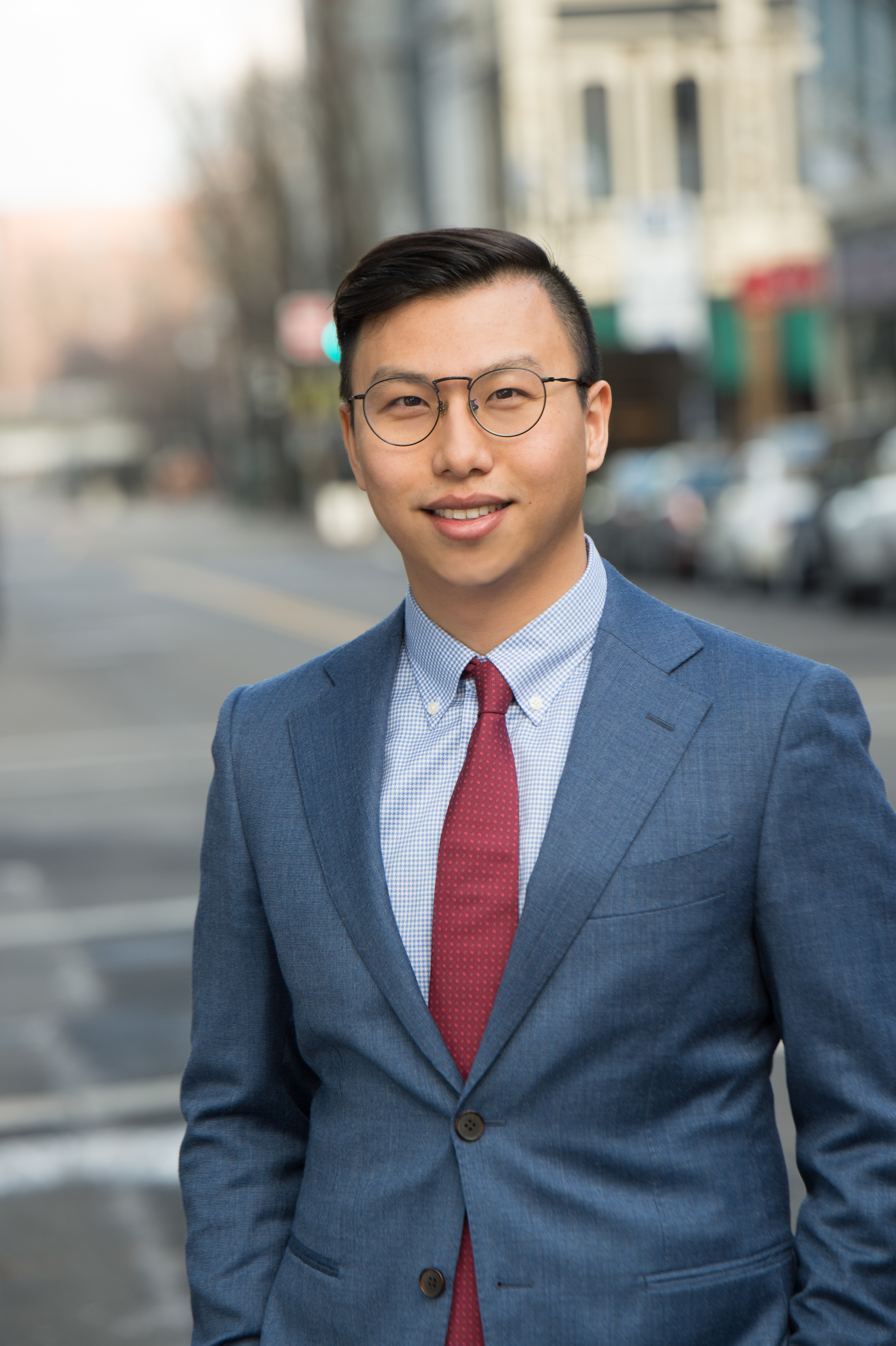 Eric serves as a program manager at Forth to promote electric vehicle adoption. His work focuses on building codes and policies that promote EV readiness in residential and commercial buildings. He holds an MPA in Public Policy Analysis and MSES in Energy from Indiana University and is a proud nerd of clean technologies and cars.
Ross Mueller, Future Grid, eMobility Senior Business Developer, Siemens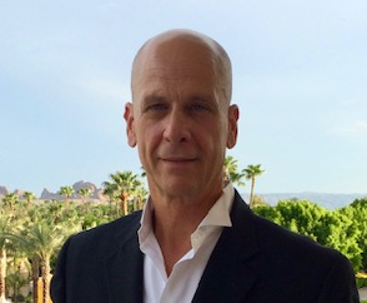 Ross is a 21 year Veteran of the Siemens family and have worked within many automation and software markets, he excels in discussing Smart solutions for infrastructure, energy metering, discrete machinery, Process Control, energy software solutions and networks. Over the last 18 month Ross has transitioned to eMobility market sector to help Siemens built a solid business foundation with in the EVSP space. Ross works closely with all facets of the eMobility Business unit internally in order to deliver a high quality message to potential clients. Siemens offers a complete Plug to Grid™ solution Level 2 – Transits.
Register