State Transportation Electrification Strategy Best Practices
Mar 14th 10AM to 11AM PST
Virtual
We will discuss state EV deployment and adoption strategies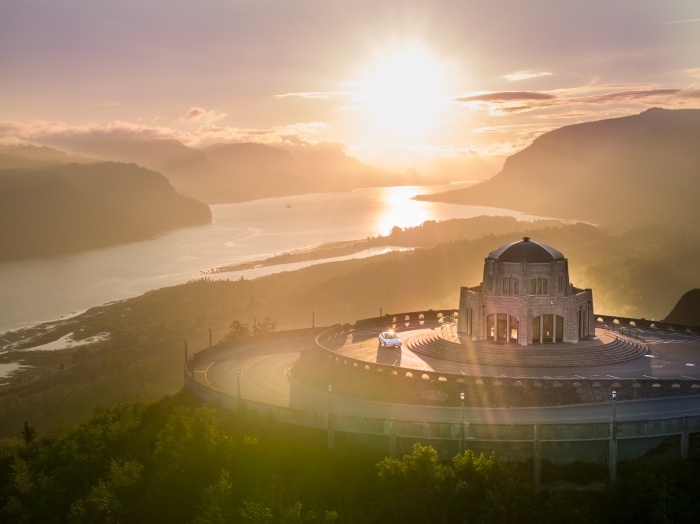 States are leveraging federal funding and making significant strides in developing strategies and frameworks to advance clean modes of transportation.
Last November, California's Transportation Electrification Framework established a $1 billion transportation electrification program to help accelerate EV adoption. The Oregon Department Of Transportation Climate Office updated the Transportation Electrification Infrastructure Needs Analysis (TEINA) in 2022 to identify charging needs and gaps across the state with the aim of developing the infrastructure needed to meet its electrification goals over the next 15 years.
In this webinar, we will hear from states designing their transportation electrification plans and learn about the TEINA work in Oregon. Our panelists will share updates on their EV infrastructure plan and strategies and how states can utilize the $5 billion available in federal infrastructure funds to successfully and equitably scale EV infrastructure. Speakers will also provide best practices for planners/developers to incorporate clean transportation into their planning strategies.
Moderator
Shannon Walton-Clark, Senior Policy Manager, Forth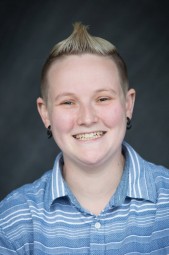 Shannon serves as a Senior Policy Manager at Forth. They bring substantial government and policy experience, with a background in complex initiatives and collaborative decision-making. During their two-year tenure as the Chief of Staff to the Mayor of Beaverton, Shannon was instrumental in advancing policy initiatives and securing project funding. Shannon holds an M.A. in Government from Johns Hopkins University and a B.A. in Political Science and History from Gonzaga University.
Speakers
Heather J. Hildebrandt, Statewide Initiatives Supervisor, North Carolina Department of Transportation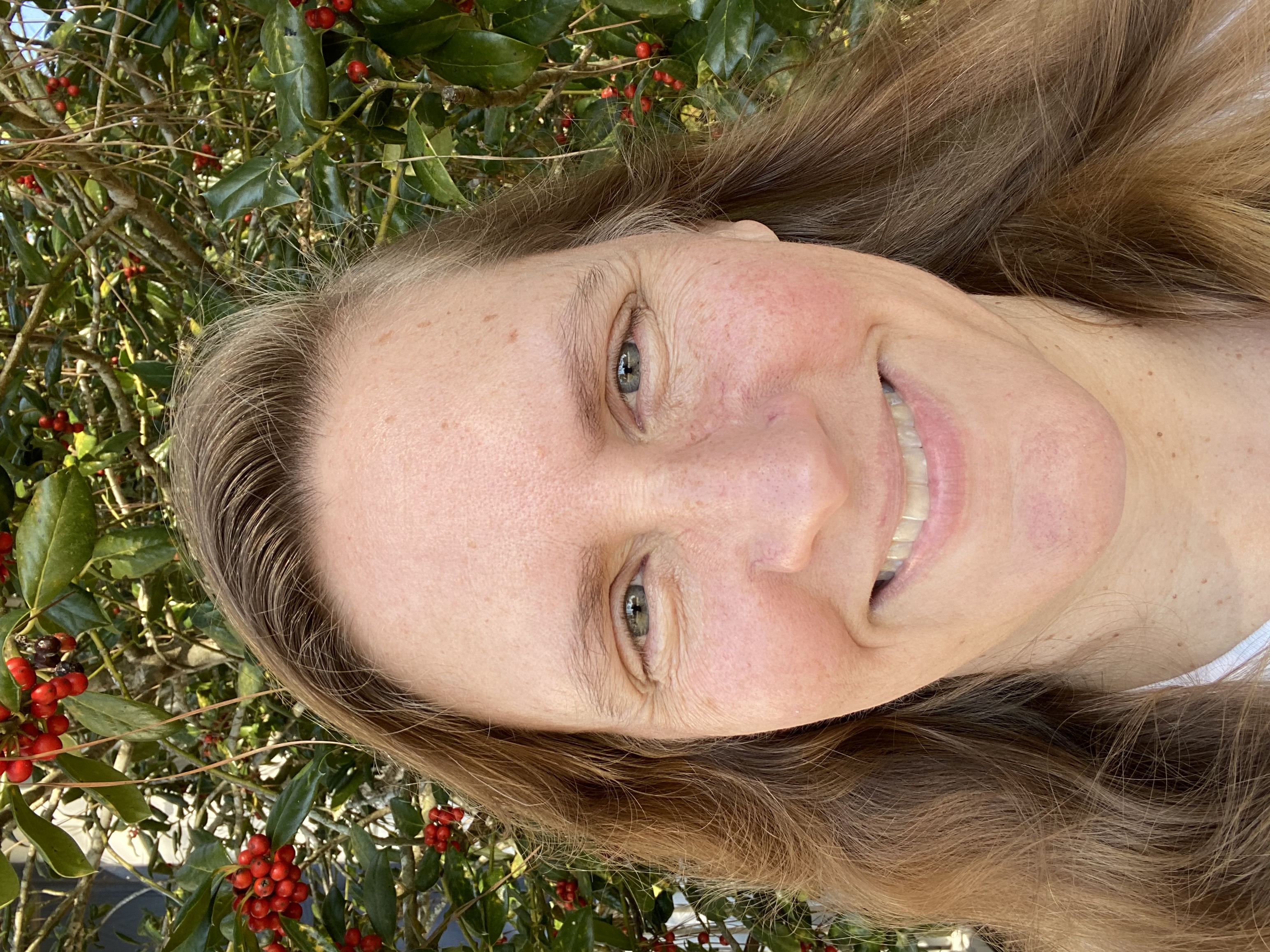 Since graduation with a Master of Science in Civil Engineering/ Environmental Programs from NC State University, Heather Hildebrandt has worked at the intersection of transportation and air quality. At the Division of Air Quality, she gained expertise with alternative fuels and emission controls. Heather currently works with NC DOT in the Transportation Planning Division where she supervises the Statewide Initiatives Group that oversees Transportation Conformity, the Congestion Mitigation Air Quality Program as well as statewide multi-modal planning through the Strategic Transportation Corridors, Statewide Long-range Transportation Plan, and the Statewide Freight Plan. She helped develop the NC ZEV Plan and co-leads the planning efforts in the development of the NC Clean Transportation and National Electric Vehicle (NEVI) Plans.
Amanda Pietz, Policy, Data and Analysis Division Administrator, Oregon Department of Transportation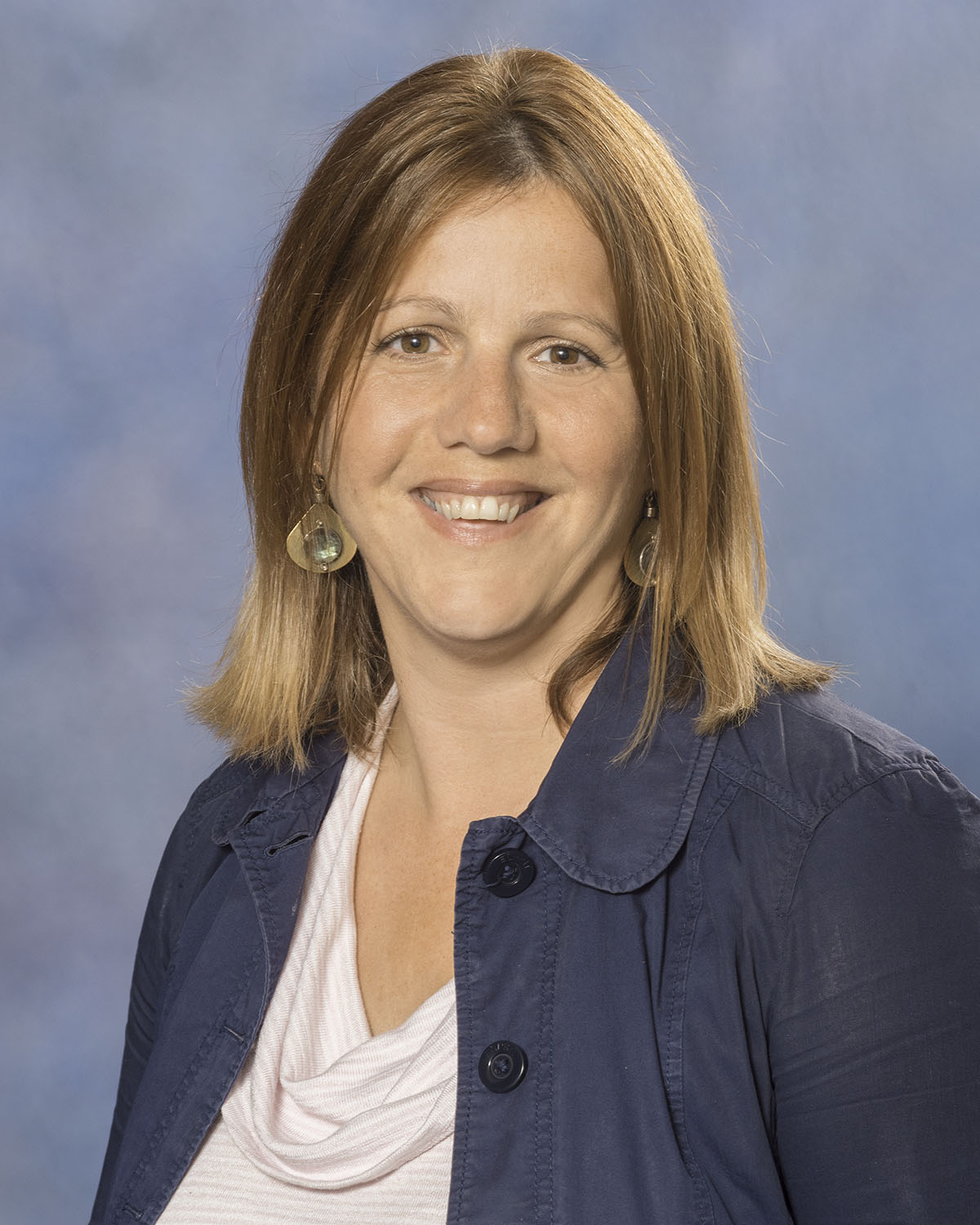 Amanda Pietz is the Administrator over the Oregon Department of Transportation Policy, Data, and Analysis Division. The Division oversees the work of the Policy, Planning, Research, Data, and the Climate Office. Amanda was the inaugural Climate Office Director, establishing a new program and setting the strategic climate direction for the agency. She has been with ODOT for nearly 15 years, setting multimodal policy and investment direction. Amanda was the recipient of the American Association of State Highway Transportation Officials (AASHTO) Presidents Award for Planning, and chairs the AASHTO subcommittee on Air Quality, Climate Change and Energy. Prior to ODOT, Amanda was an Archaeologist specializing in relationships with northwest tribes, prehistoric sites, Victorian-era accoutrements, and Easter Island archaeology.
Kyla Maki, Energy Resource Professional, Montana Department of Environmental Quality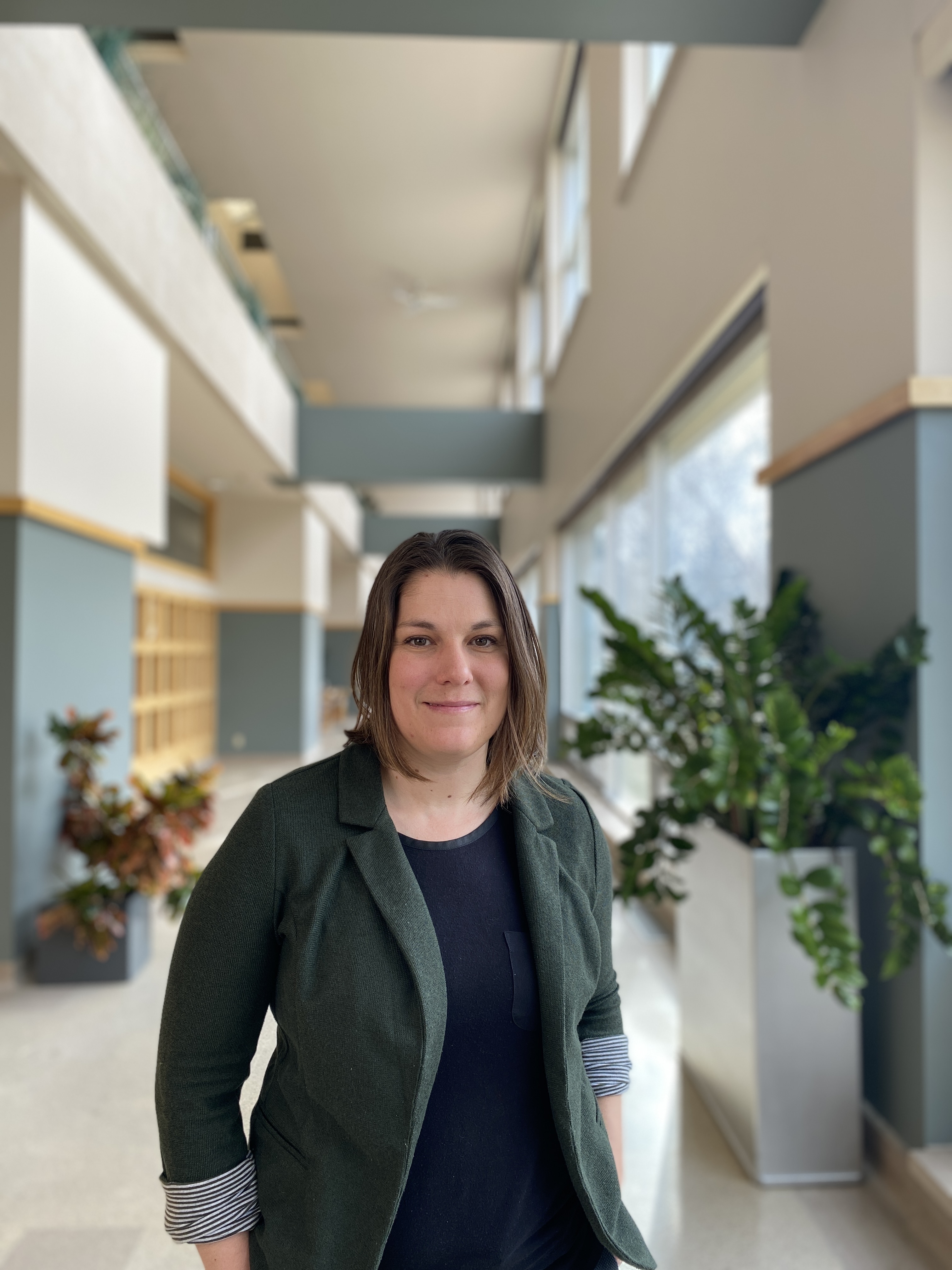 Kyla Maki is an Energy Resource Professional in the Montana Energy Office at the Department of Environmental Quality. In this role, she works on renewable energy, alternative transportation, and energy efficiency planning at the state and regional levels. She has been with DEQ for seven years. Prior to working for DEQ, Kyla worked for a statewide nonprofit clean energy policy advocacy organization. Kyla received bachelor's degrees in Wildlife Biology and Political Science from the University of Montana. Kyla lives in Helena Montana where she enjoys exploring hundreds of miles of hiking trails that are just minutes away.
Register
Sponsor