Strategies to Accelerate Electric Micromobility
Feb 14th 10AM to 11AM PST
Virtual
Creating an affordable multimodal system: accessible electric micromobility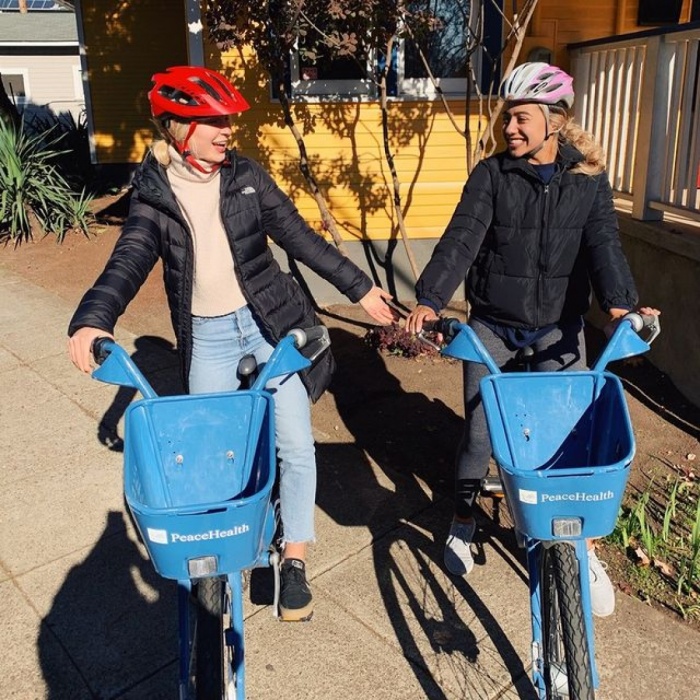 The cost of e-bikes and scooters prevents access. Our webinar on accelerating electric micromobility will explore the various models for expanding access to e-bikes, e-scooters and e-mopeds.
Electric micromobility has evolved from a niche transport mode and gained popularity among commuters across the world. And, shared electric micromobility has proven to provide additional access in transit deserts and to underserved individuals and individuals with disabilities.
Our speakers will discuss why incentives for e-bikes matter in creating an affordable and accessible multimodal transportation system that works for all. They will also share examples of incentives and strategies to create an economical ecosystem of transportation.
Adrian Gomez, Senior Program Manager, Forth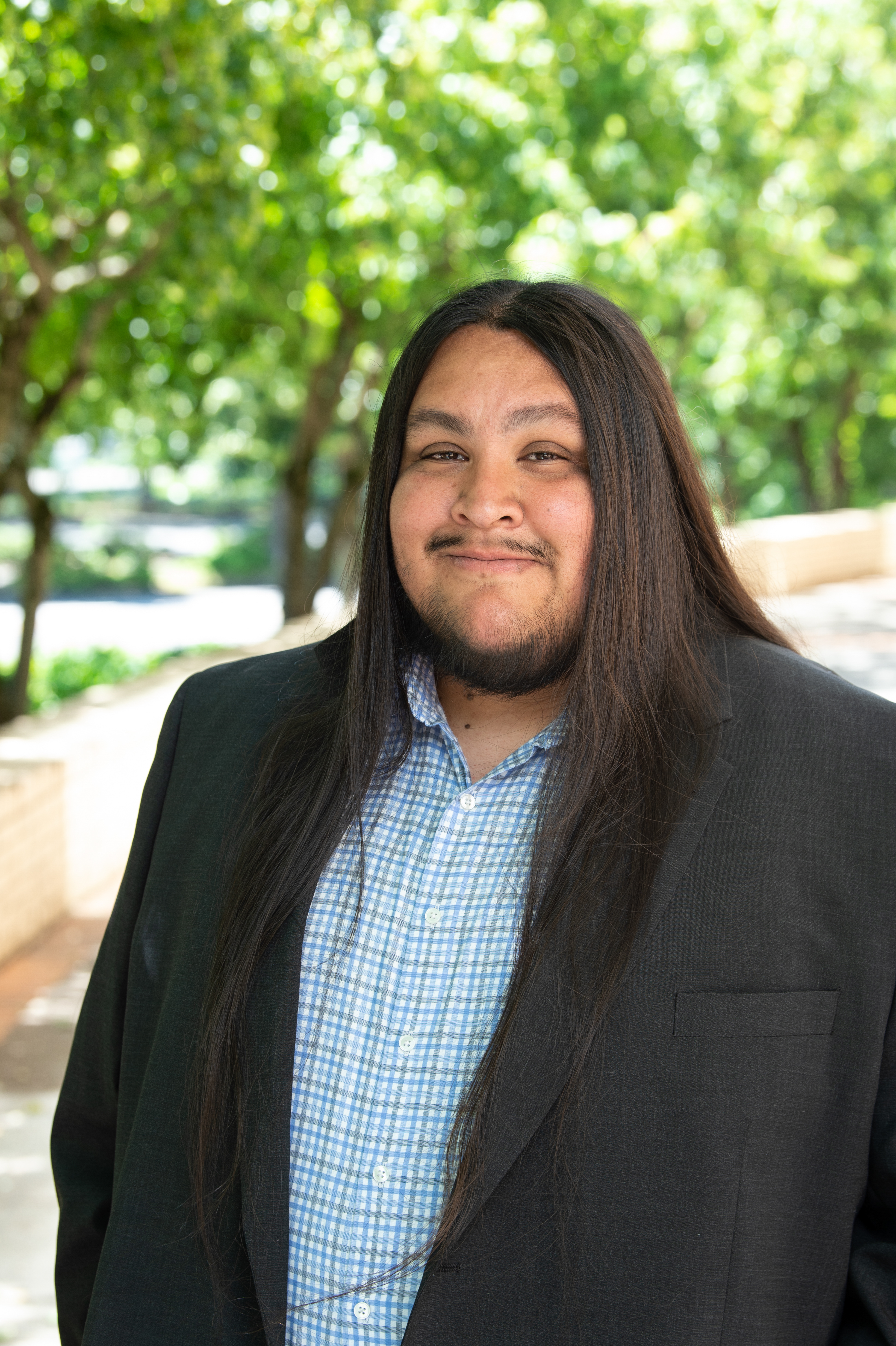 Adrian serves as Senior Program Manager, Access to Emerging Modes at Forth. He has worked with several nonprofits in the Fresno, CA area on a multitude of projects. In the past, Adrian has been a part of organizations that work to provide disadvantaged communities with equitable access to clean technology.
Speakers
Nick Wood (he/his), Program Manager, Vvolt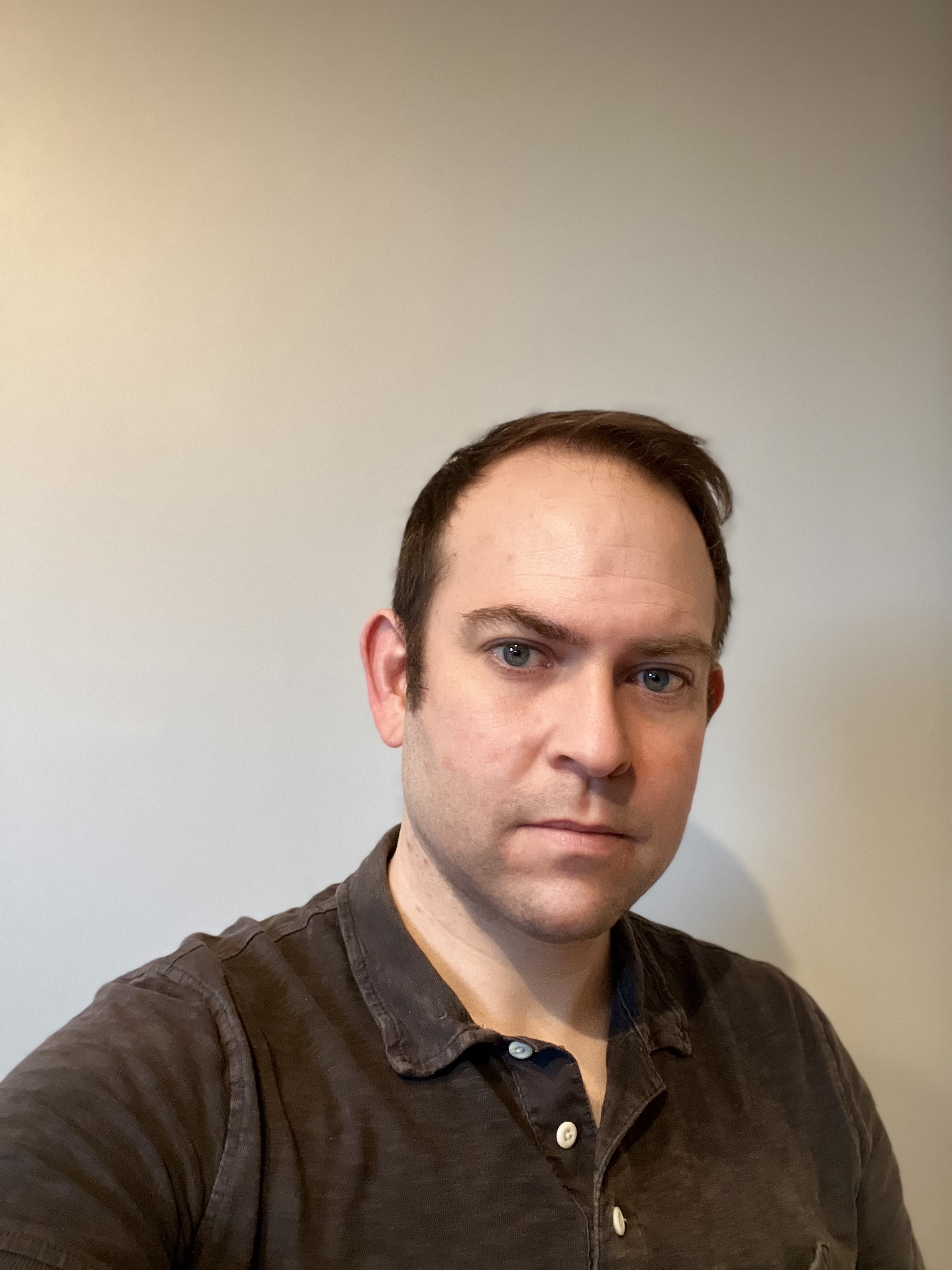 Vvolt E-Mobility Program Manager Nick Wood has been a lifelong cycle commuter. Most of his 20+ years in and around the cycling industry have been spent supporting transportation/utility riding. While managing a bike shop in 2010, he saw firsthand the power of ebike technology to welcome new riders into the bike lane as early adopters were able to replace car trips while gaining fitness. Subsequent experience working at a PR agency counting Bosch e-drives and Riese&Muller ebikes amongst clients cemented his belief that ebikes can be transformational. He joined Vvolt's founding team in 2020; excited for the opportunity to build a better ebike experience for riders while crafting a brand serving the market through advocacy and equity moves as well as vehicle sales.
Rachel Hultin, Sustainable Transportation Director, Bicycle Colorado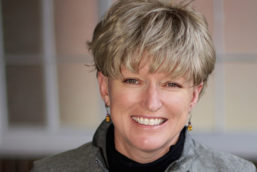 Rachel brings a strong background in policy and environmental issues to ensure Colorado's state and regional agencies lead the nation in sustainable transportation investments by reducing car dependency and creating safe options for people to ride, walk, and take transit. Rachel's passion for community and active transportation advocacy began many years ago when she was working in real estate and development. She saw the impact that small decisions at the beginning of a project could have on a community years later and realized the importance of strong advocacy every step of the way to ensure that communities are designed to serve their citizens well. Rachel is a founding member of the Wheat Ridge Active Transportation Advisory Team, a volunteer organization that works to increase opportunities to walk, ride a bike and connect with transit in Wheat Ridge. She most recently worked as the program director for Walk2Connect, an organization specializing in transforming walking from a choice to a behavior for whole health outcomes.
Laura Mallonee, Membership & Engagement Director, NABSA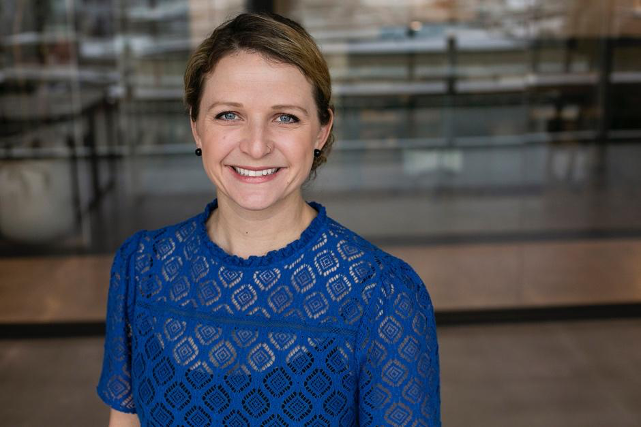 Laura's focus areas on the NABSA team are membership, education, communications, and events including the annual conference. She manages members, helps connect members and stakeholders with resources and information, oversees communications, plans the virtual events, and leads the conference planning. Laura joined the NABSA team in 2021 and brought with experience in community organizing, marketing and communications, project management, and event planning. Before joining the NABSA team she launched a dynamic young adult community in Madison, Wisconsin. Prior to that, she worked in the cycling industry then transitioned to shared micromobility in 2013. She is passionate about bringing people together, creating educational opportunities, and facilitating collaboration.
Register