Strengthening Community Impact With Capacity Building and Technical Assistance
Sep 12th 10AM to 11AM PST
Centering equity in TE investments: building capacity through technical assistance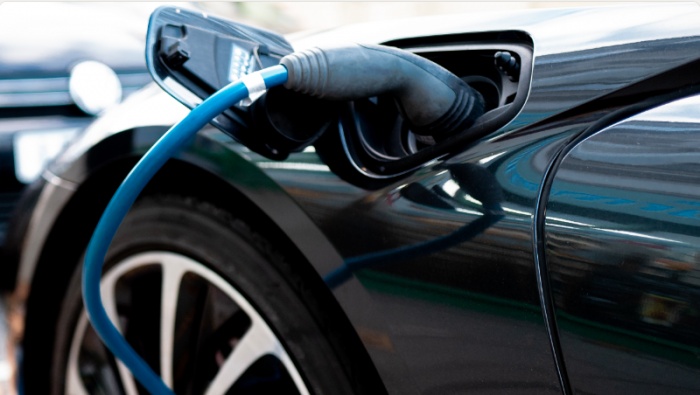 To advance transportation electrification in underserved communities, community-based organizations (CBOs) need to build capacity that will enable them to develop skills and competencies in making the decisions that support their sustainable growth. Grassroots organizations can help CBOs build capacity by providing them access to resources to identify funding sources, develop relationships, gain expertise and advance their visions to influence policy outcomes.
Recently, the Biden-Harris Administration announced $177 million for 17 new technical assistance centers to help communities access historic investments to advance environmental justice through the Justice40 Initiative.
In this webinar, Forth will be joined by panelists to discuss programs that provide technical assistance to communities applying for federally funded grants. They will also highlight examples of local support and opportunities.
Register Now
Moderator
Samikchhya Bhusal, TEEM Senior Policy Associate, Forth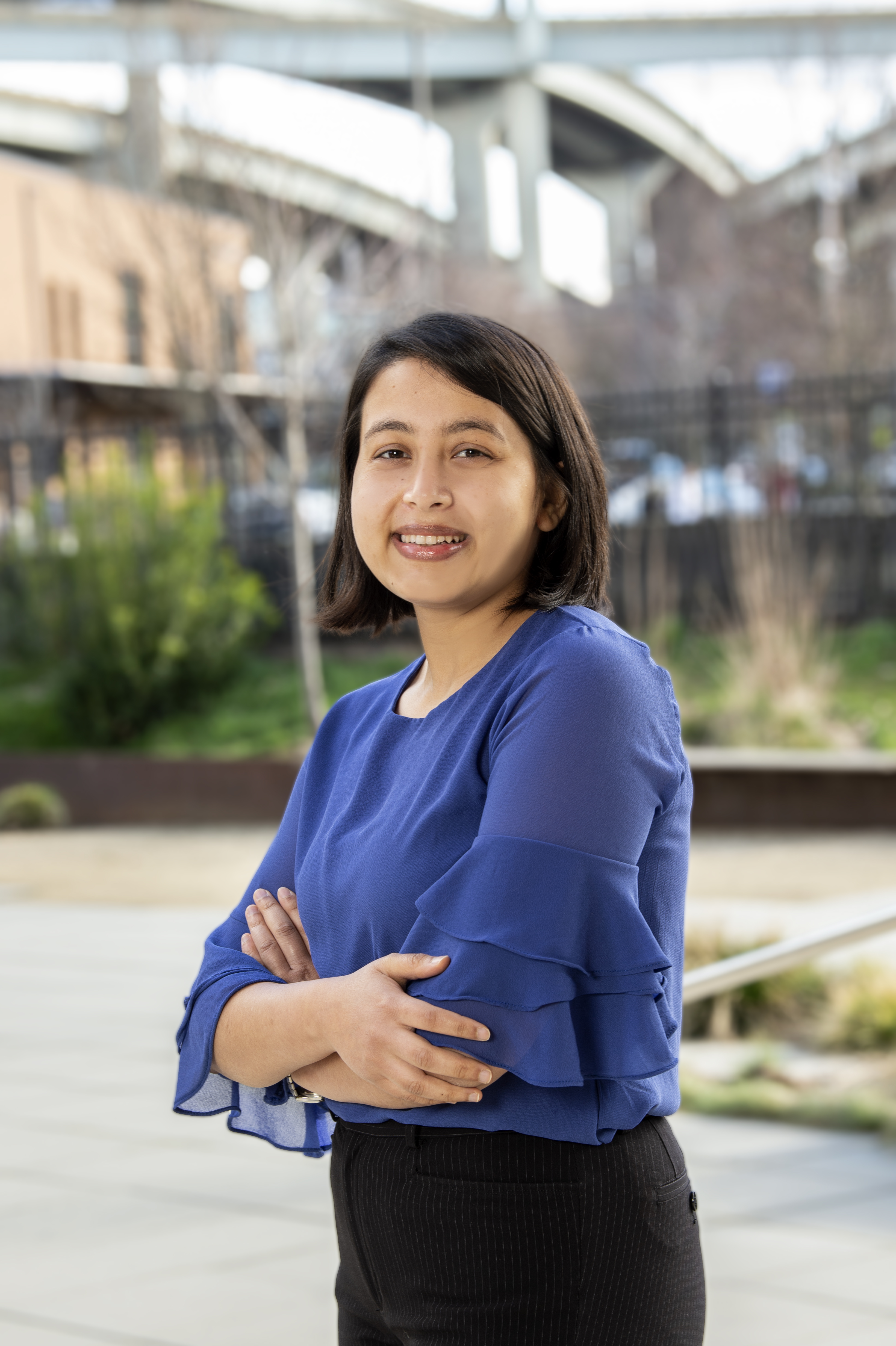 Samikchhya (Sami) supports the Towards Equitable Electric Mobility (TEEM) Community of Practice project. She previously worked as a Project Policy Analyst and a Graduate Student Researcher at the UCLA Lewis Center for Regional Policy Studies on the access to opportunities initiative.
Speakers
Yesenia Perez, Climate Equity Program Manager, The Greenlining Institute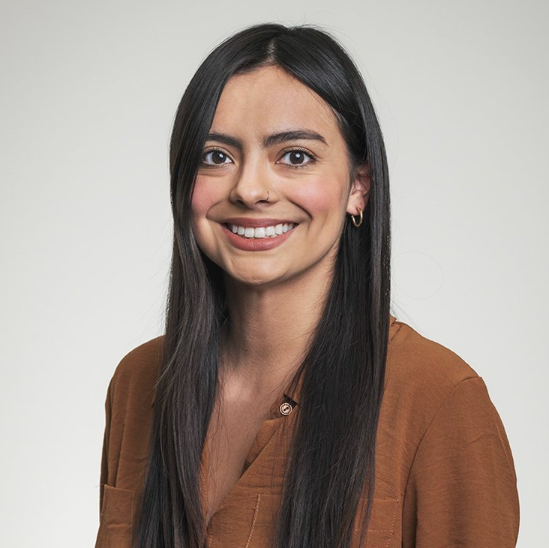 Yesenia Perez is the Program Manager of Climate Equity where she leads the development and implementation of climate resilience and clean mobility policies to ensure that they effectively address the needs of communities of color. Yesenia holds a deep commitment to advancing equitable, community-driven climate solutions led by local stakeholders that are historically excluded from public decision-making processes. Prior to joining Greenlining, Yesenia worked as a strategic consultant for public sector clients and supported projects that centered equitable and participatory community planning practices. Yesenia has also worked as an environmental educator for K-12 students.
Corrigan Salerno, Policy Associate, Transportation For America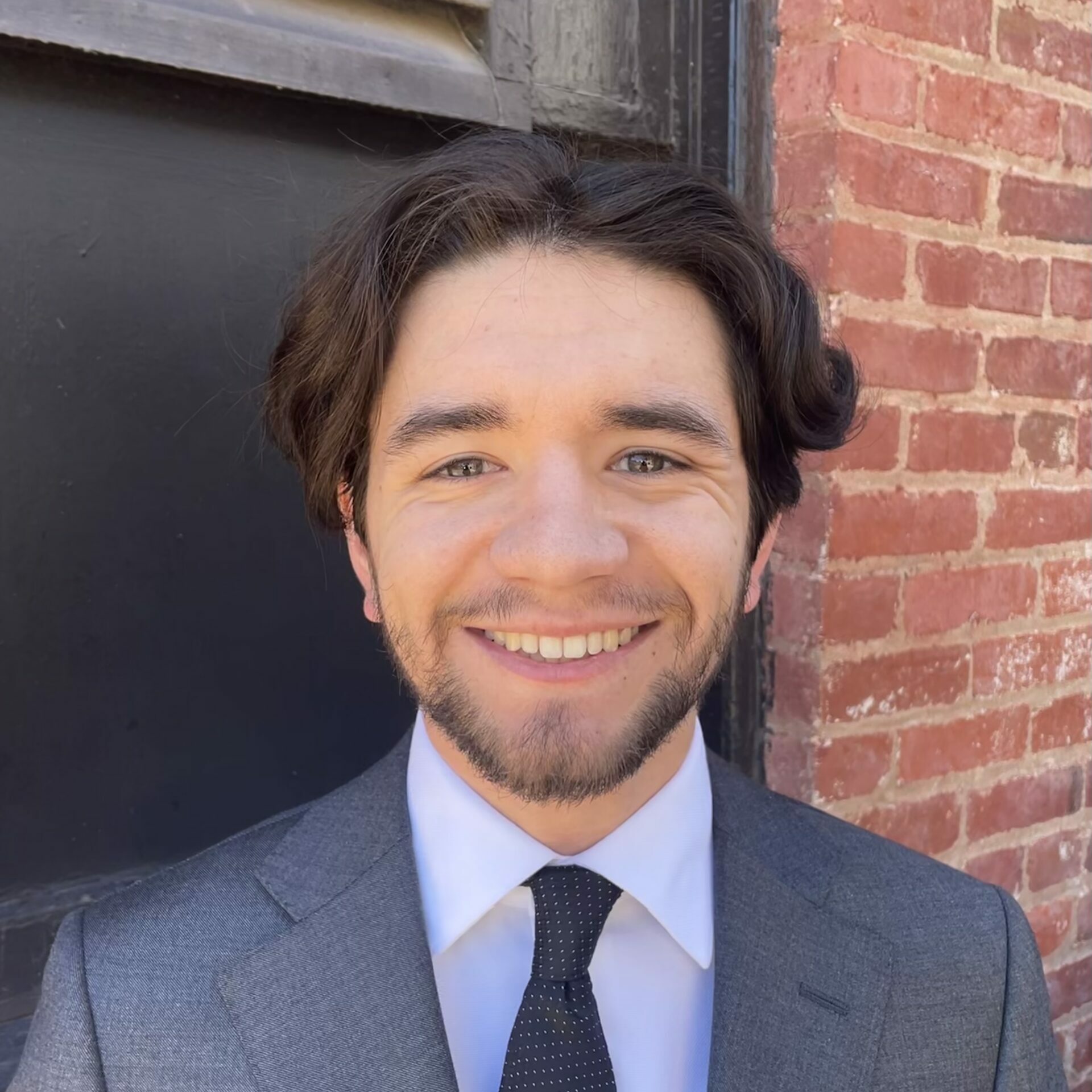 Corrigan Salerno is a Policy Associate at Transportation for America. He is originally from Southern California but has been happy to call Washington, DC his home since graduating from the George Washington University. Corrigan draws from his diverse experiences conducting policy research at Spiros Consulting, constituent advocacy at the Long Beach City Council (D2) and experimental research with Leidos. As a research assistant at Leidos supporting the FHWA's Human Factors Laboratory, Corrigan worked on projects evaluating driver responses to automation, coordinated meetings between state DOT traffic control device research engineers, and helped conduct research informing revisions in the 11th Edition of the MUTCD.
Linda Bailey, Program Manager for Technical Assistance, Joint Office of Energy and Transportation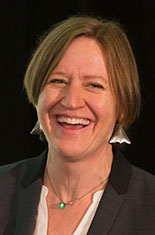 Linda Bailey is the Program Manager for Technical Assistance (TA) at the Joint Office. She leads the TA team, which provides support to communities, agencies, and states to build out electric vehicle (EV) charging infrastructure. She focuses on ensuring an efficient deployment of charging infrastructure across all communities, with a special focus on urban and disadvantaged areas, where public investment is critical to achieving both sustainability and workforce goals for the program. "Community sustainability, in every way, is the most important thing to me in my career," Bailey says. "I'm excited to be part of the Joint Office effort to make reliable EV charging part of every community across the United States while building out a new workforce and more equitable communities along the way."
Sponsor