The Business Case For Workplace Charging
Nov 16th 10AM to 11AM PST
Virtual
How charging can bolster businesses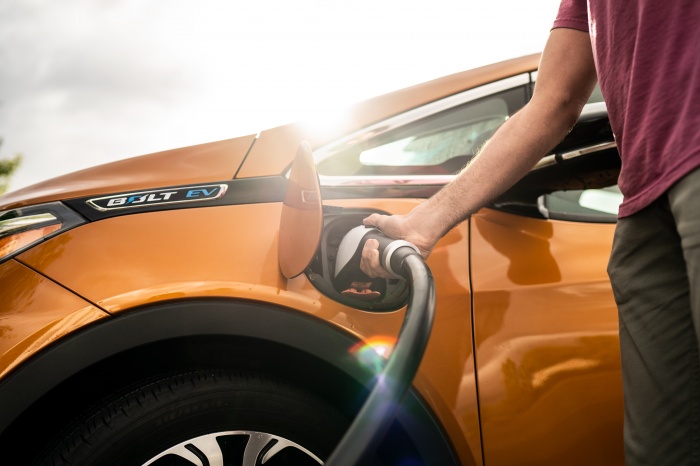 How can businesses encourage electric transportation? The U.S. Department of Energy (USDOE) launched the Workplace Charging Challenge in 2013 to encourage the installation at workplaces of on-site charging stations. Partnering with organizations committed to providing charging options to their employees, the challenge provided opportunities to develop best practices, lessons learned, as well as templates and tools.
The process to advancing workplace charging includes: evaluation and planning, installing, managing and engaging employees. By evaluating goals and needs, employers are better equipped to select the best workplace solution.
Can workplace charging help bolster your business?
In this webinar, our panelists will explore the business case for workplace charging. Kelly Yearick, Senior Program Manager at Forth, will highlight Electric Vehicle Adoption Leadership (EVAL). The program provides a roadmap as well as resources and recognition for organizations as they support the adoption of sustainable modes of transportation at their worksite. Our panel will include current employers offering workplace charging to employees, utilities offering workplace charging assistance and charging station providers.
Speakers
Kelly Yearick, Senior Program Manager, Forth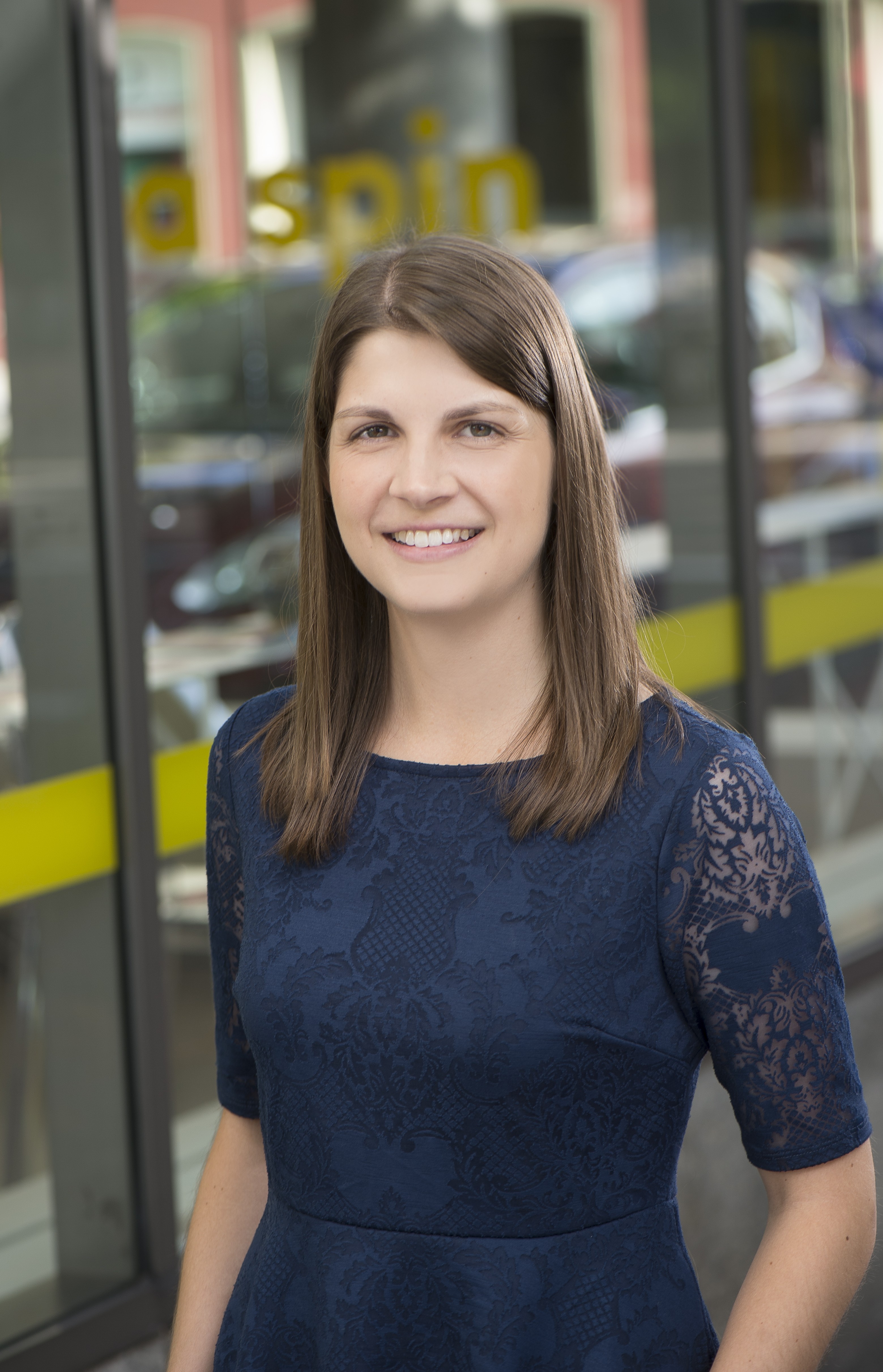 As Senior Program Manager, Kelly works to bring together diverse stakeholder groups such as utilities, government agencies, community-based organizations, and industry players to design and implement impactful programs. She currently manages the DOE-funded CRuSE project, a rural carsharing program, and brings her experience around workplace charging to the Electric Vehicle Adoption Leadership Program (EVAL). Kelly holds a Master's in Environmental Management and Sustainability from Portland State University, a B.S. from the University of North Carolina at Chapel Hill, and sits on the board of Solar Oregon.
Register