The Charging Infrastructure Ecosystem
Oct 12th 10AM to 11AM PST
Virtual
Charging strategy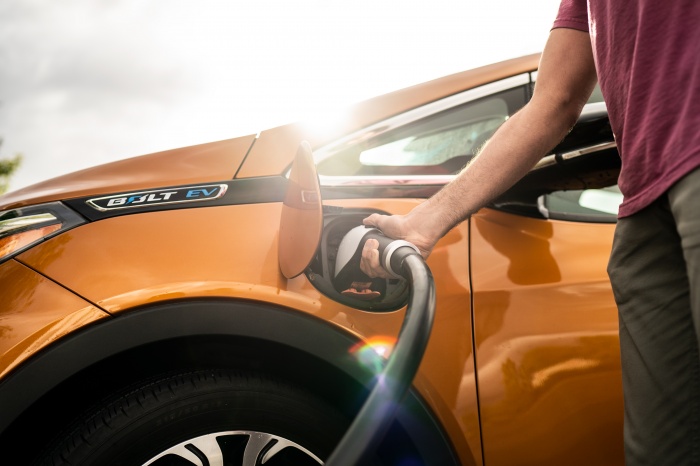 The availability and accessibility of charging infrastructure is critical to the acceleration of the widespread adoption of clean transportation technologies. Delivery vans, buses, trucks, bikes, and passenger cars all need access to reliable charging for consumers to feel confident in using electric vehicles.
Our panelists will provide updates on the US EV infrastructure plan and strategies and how we successfully and equitably scale infrastructure by taking a close look at policy development from around the globe. We'll also hear about the Oregon Department of Transportation's Transportation Electrification Infrastructure Needs Analysis (TEINA). The TEINA study aims to identify the charging needs and gaps across Oregon. Speakers will analyze the needs in the charging infrastructure ecosystem, explore current strategies and more.
Moderator
Rhett Lawrence, Policy Manager, Forth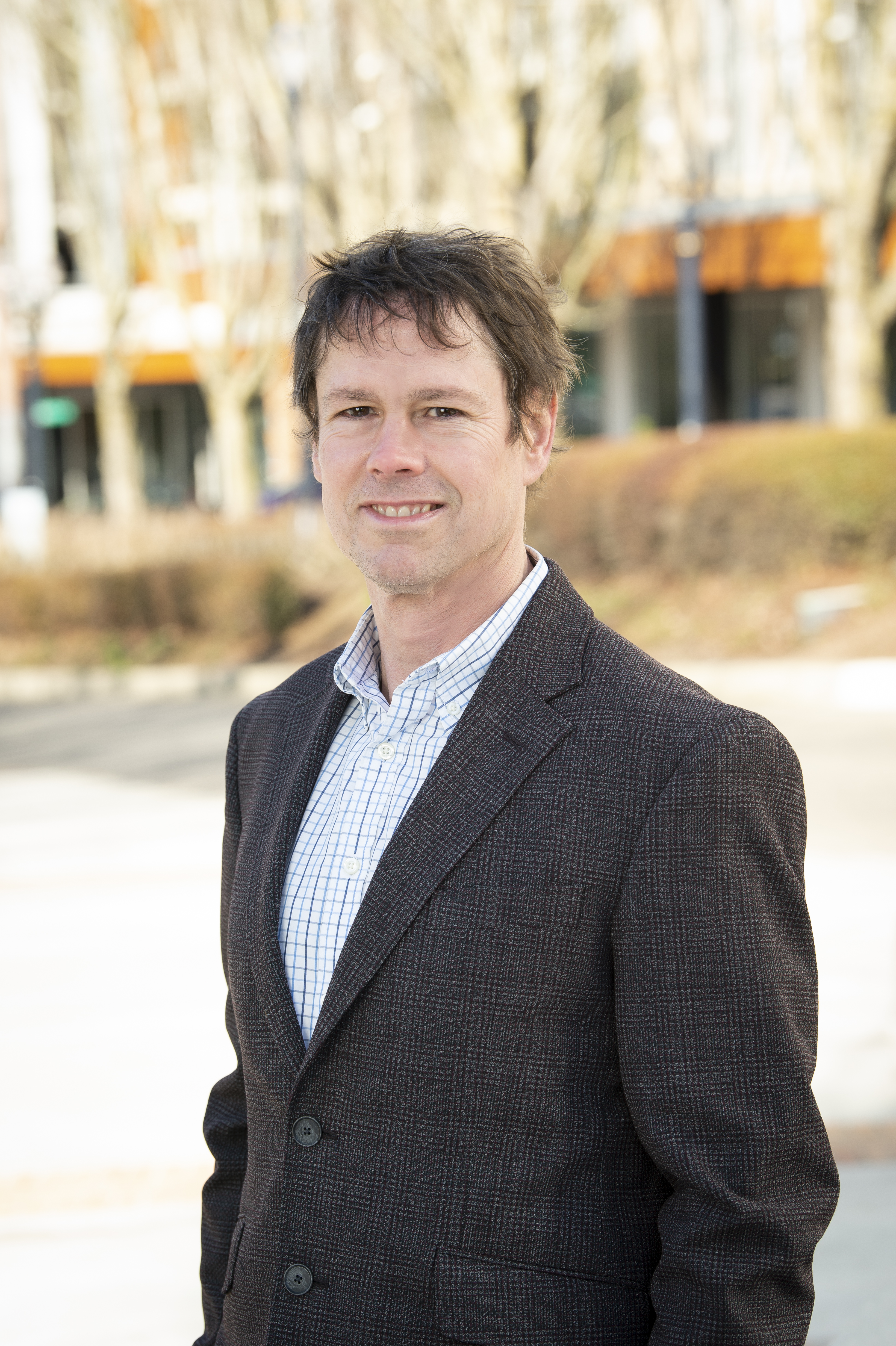 Rhett joined Forth in January 2020 as Policy Manager and will be coordinating Forth's policy work in the Pacific Northwest. Rhett has 20 years of experience working collaboratively on energy and environmental programs in Oregon. He has a J.D. from the University of Georgia School of Law and a B.A. in English and Philosophy from Emory University.
Speakers
Mary Brazell, Transportation Electrification Program Manager Climate Office, Oregon Department Of Transportation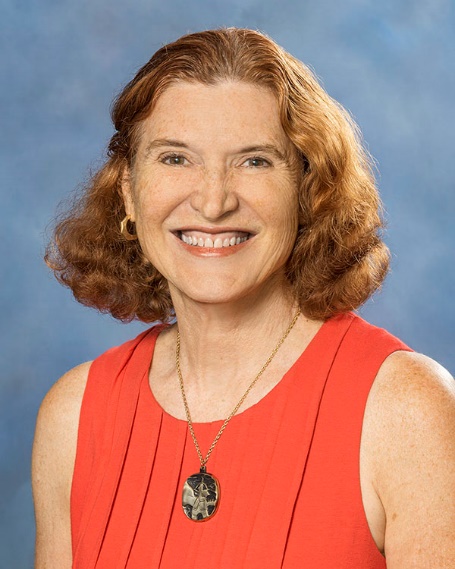 Mary Brazell is the Transportation Electrification Program Manager for the Oregon Department of Transportation, Climate Office. In this role, Mary guides ODOT's transportation electrification activities, advancing Oregon's Zero Emission Vehicle (ZEV) charging infrastructure deployment and ZEV adoption across all transportation modes. Mary led Oregon's recent statewide Transportation Electrification Infrastructure Needs Analysis (TEINA) study. She is focused on implementing TEINA's recommended actions, as well as the action plan of the Zero Emission Vehicle Interagency Working Group (ZEVIWG). Mary works collaboratively with state agencies, local jurisdictions, non-profits, the private sector, and national organizations to advance transportation electrification. Previously, Mary worked for ODOT's Office of Innovation as the Connected, Automated and Electric Vehicle Policy Advisor, spearheading the request for proposals to update Oregon's West Coast Electric Highway. Before joining ODOT, Mary served as a management consultant on ZEV policies, charging infrastructure, and utility programs. Mary has a bachelor's degree in economics from Harvard University and an MBA from Stanford University.
Matteo Muratori, Ph.D., Chief Analyst – Sustainable Transportation, U.S. Department of Energy (DOE)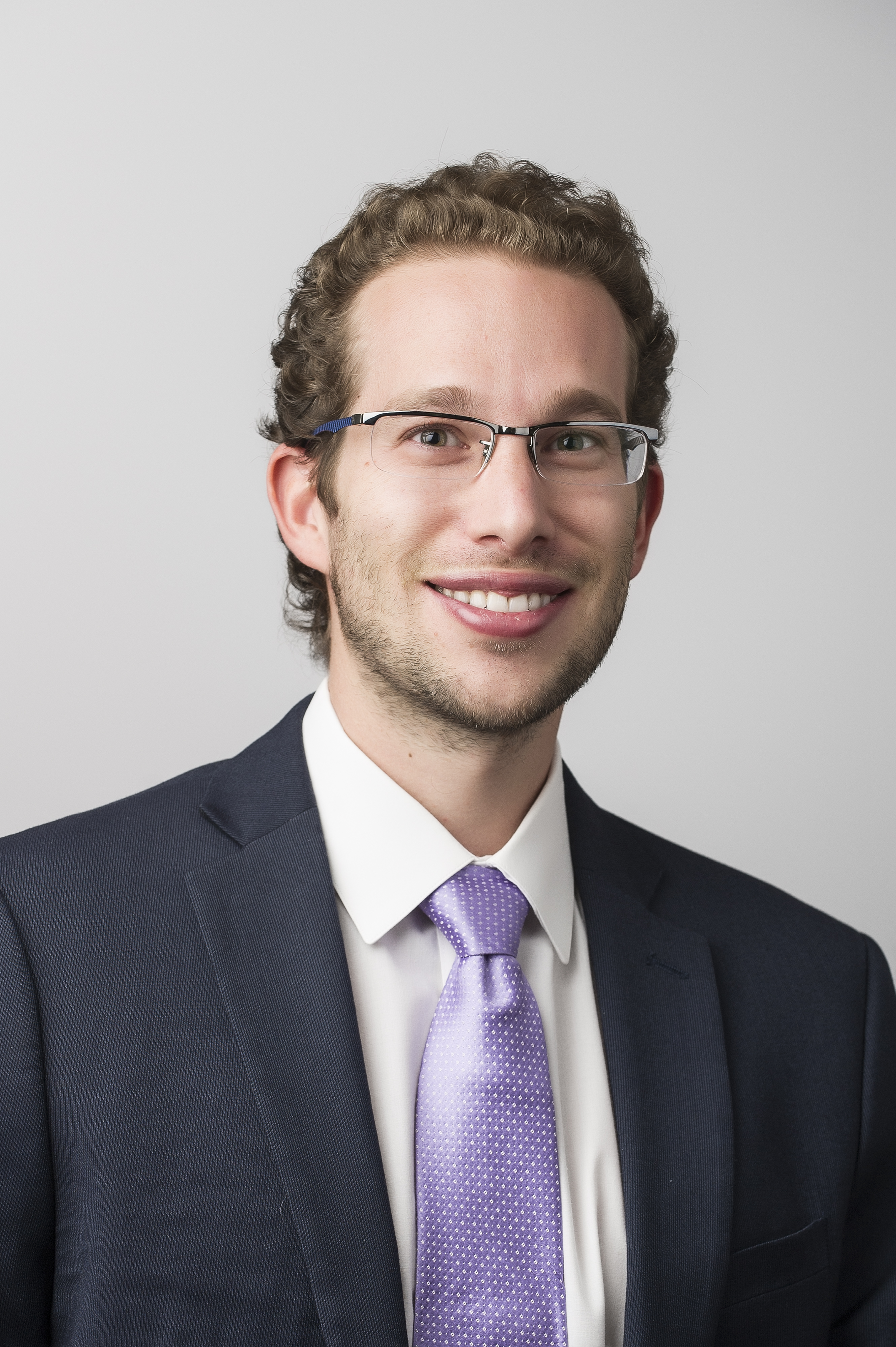 Dr. Matteo Muratori is the Chief Analyst for Sustainable Transportation at the US Department of Energy and a Senior Engineer at the National Renewable Energy Laboratory (NREL) where he leads a team of researchers and analysts to explore system-level sustainable solutions for the transformation of the transportation sector, including technology options and policy solutions to support the adoption of alternative fuel vehicles and related infrastructure and the synergies between transportation and the power grid. A native of Italy, Matteo holds B.S. and M.S. summa cum laude degrees in energy engineering from Politecnico di Milano and M.S. and Ph.D. degrees in mechanical engineering, along with a minor degree in statistics, from The Ohio State University.
Chris Rimmer, Infrastructure Strategy lead, CENEX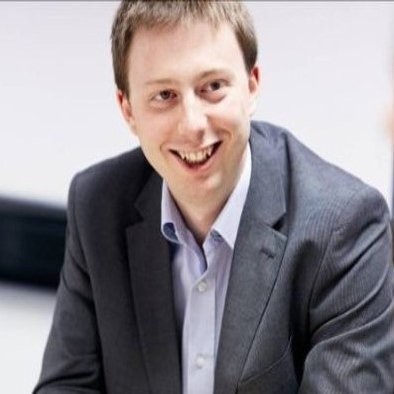 Chris is the Infrastructure Strategy lead at Cenex, in the Energy Systems and Infrastructure department. Having worked on Connected Homes at E.ON for a number of years, he spends part of his working time on consultancy project, advising councils, charities and companies on their infrastructure strategies and the other half of his time on innovative charging projects, such as V2G. He leads the Innovate UK-sponsored EV-elocity project, coordinates Cenex's involvement in the E-Flex project in the same programme, and has just completed the Interreg NSR-funded SEEV4-city project. When not doing vehicle-to-grid innovation, he is an active member of his local church, loves walking in the Peak District and spending time with his family.
Register