The EVening Commute: EVs Here to Help!
Jul 8th 6PM to 7:30PM PST
The Forth Consumer Engagement Webinar Series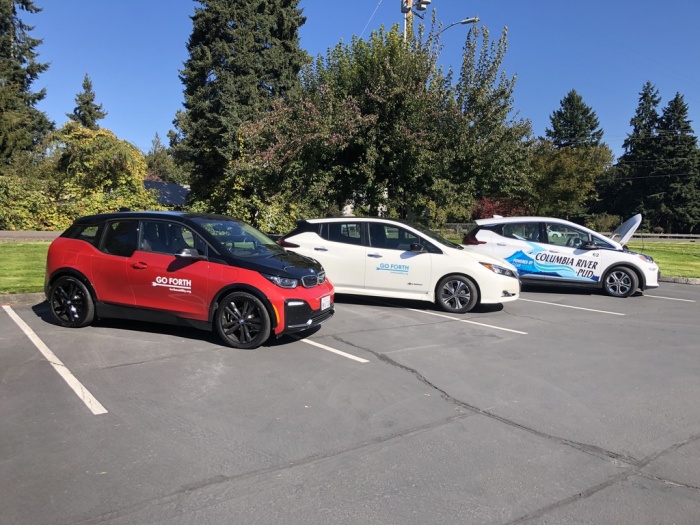 Join Forth as we explore how EVs are making a difference in this time of COVID-19. From delivering food to out of work restaurant workers in electric cars, to Arcimoto helping the Eugene fire department with one of their vehicles we'll see how electric transportation is a force for good.
Register
The EVening Commute
The EVening Commute is a less technical webinar series than Forth's regularly scheduled industry webinars and panels. Focused on a more generalist audience of EV and automotive enthusiasts, it will feature a variety of engaging topics such as EV expert Q&As, home charging, incentives and rebates, EVs helping out during COVID-19, e-bikes and electric motorcycles, and other exciting emerging topics.