The EVening Commute: Ride the Lightning - An Evening With Electric Motorcycles
Aug 19th 10AM to 11:30AM PST
The Forth Consumer Engagement Webinar Series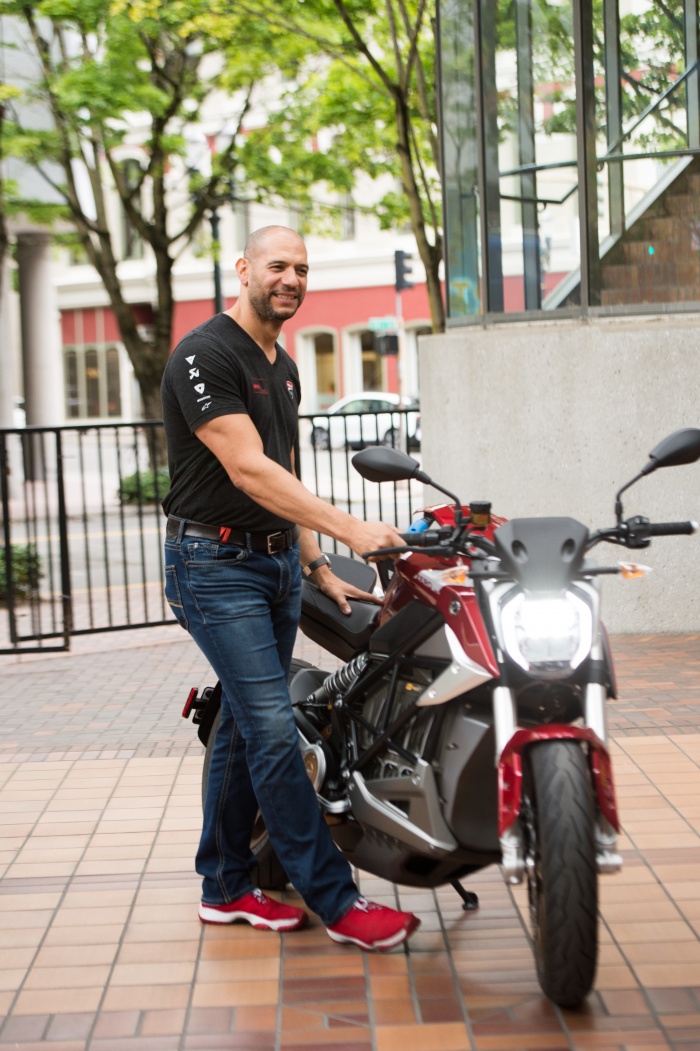 Join Forth and CleanTechnica as we profile exciting trends in electric motorcycles. Our panelists will highlight where the industry has come from, where it's going and answer questions on rebates, range and latest models during a webinar devoted to riding the lightning.
Moderator
Sergio Lopez, Program Manager, Forth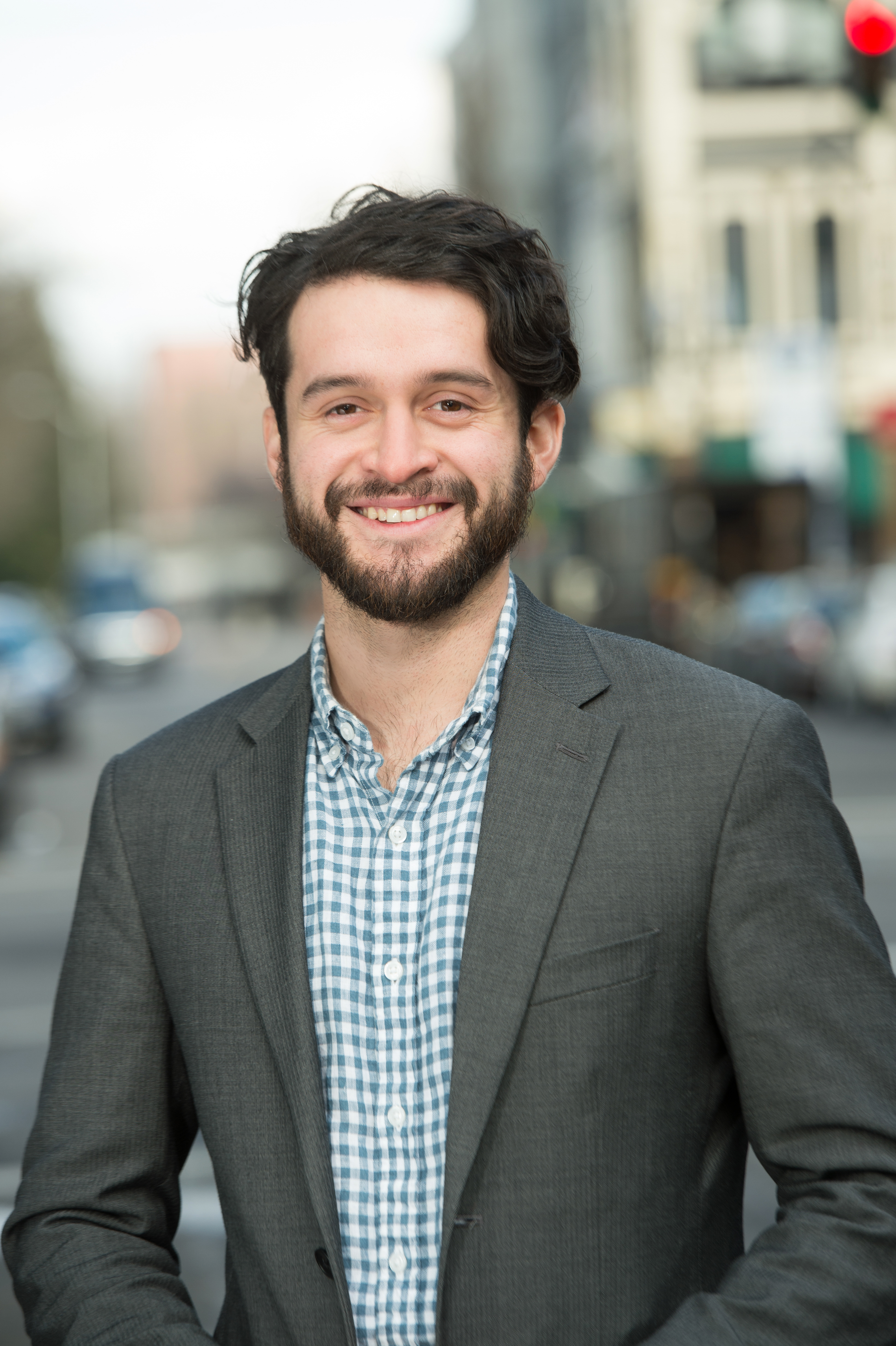 Sergio leads the delivery of pilot projects that advance sustainable and socially equitable transportation. He previously worked at BIKETOWN as a Customer Relations Specialist/Brand Ambassador and as an assistant researcher at Portland State University helping develop green spaces. Sergio was born in Southern California and spent his childhood summers in Mexico, where both of his parents are from. Growing up in a low-income household, Sergio is passionate about the work Forth delivers. He holds a B.S. in Cultural Anthropology from Portland State University.
Speakers
Dan Quick, Director of Communications, Zero Motorcycles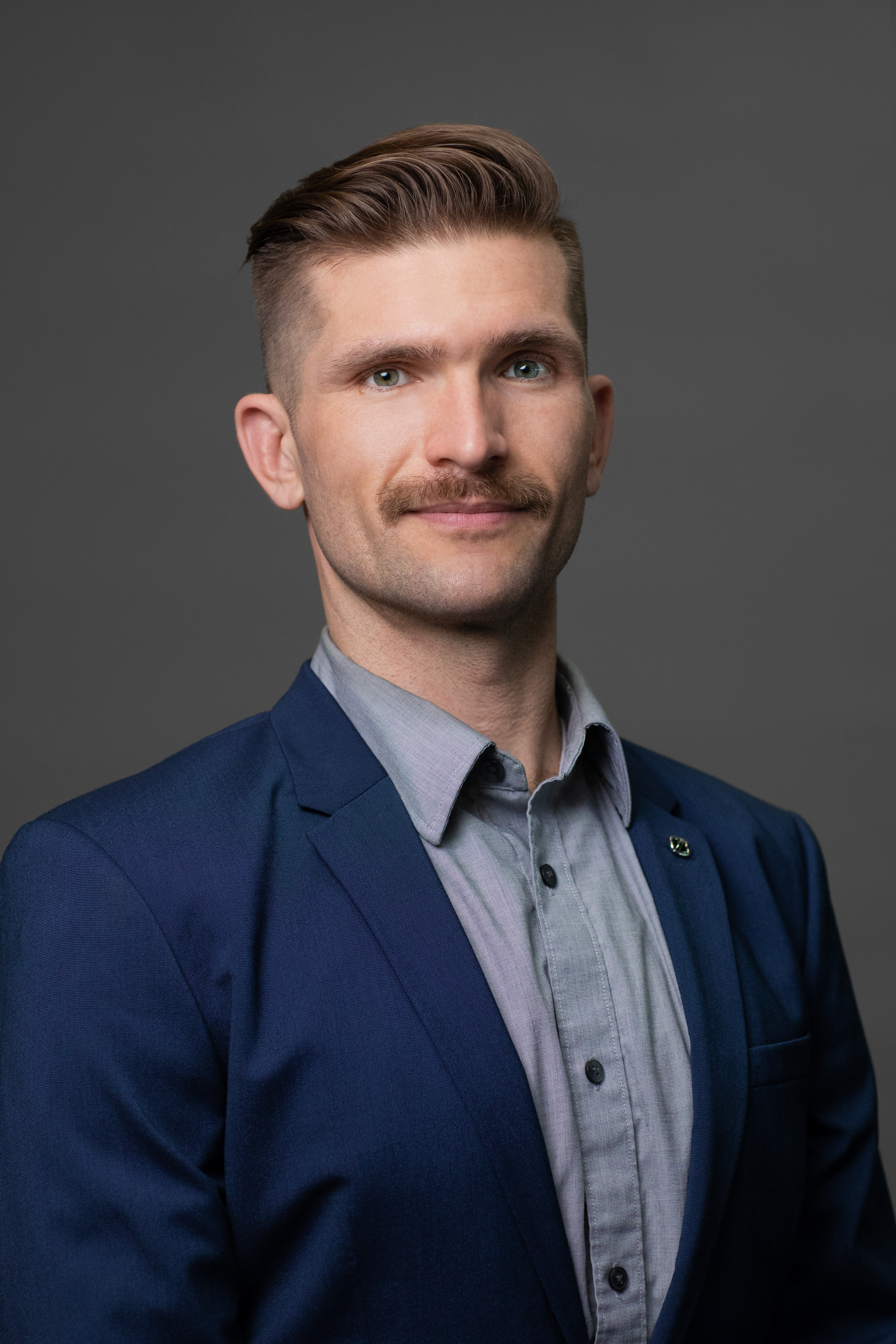 Dan Quick is probably too comfortable going faster than he should on two wheels. A veteran of the bicycle industry as both a competitor and brand marketer, Quick joined the Zero Motorcycles team following a stint in tech that briefly took him away from enthusiast industries. Now, as the Director of Communications for the global leader in electric motorcycles and powertrains, Quick leverages his years of brand management experience evangelizing for the green technologies that propel Zero's award-winning product line.
Susanna Schick, E-motorcycle Contributor, Cleantechnica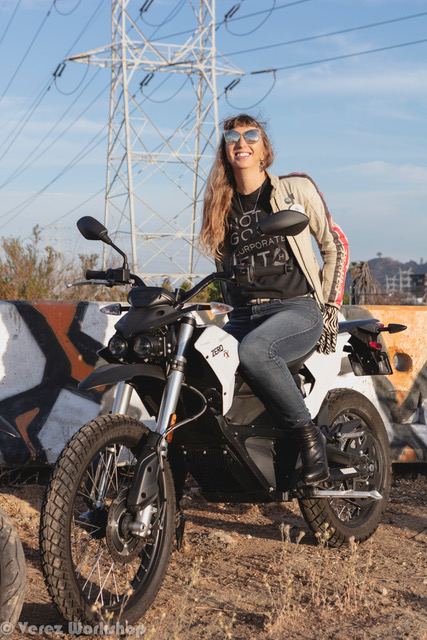 Susanna has been an avid motorcyclist since the age of 15 when she launched her Vespa into the bushes. She has since learned how to ride and even raced for a few years. She's been covering the electric motorcycle industry on cleantechnica.com and others since 2009, and has owned a Zero FXS (or two) since 2013, as her primary vehicle. Her favorite cities are car-free, and she calls Barcelona home because the current mayor is working to make that happen.
Nick Schoeps, CEO, Upspun Design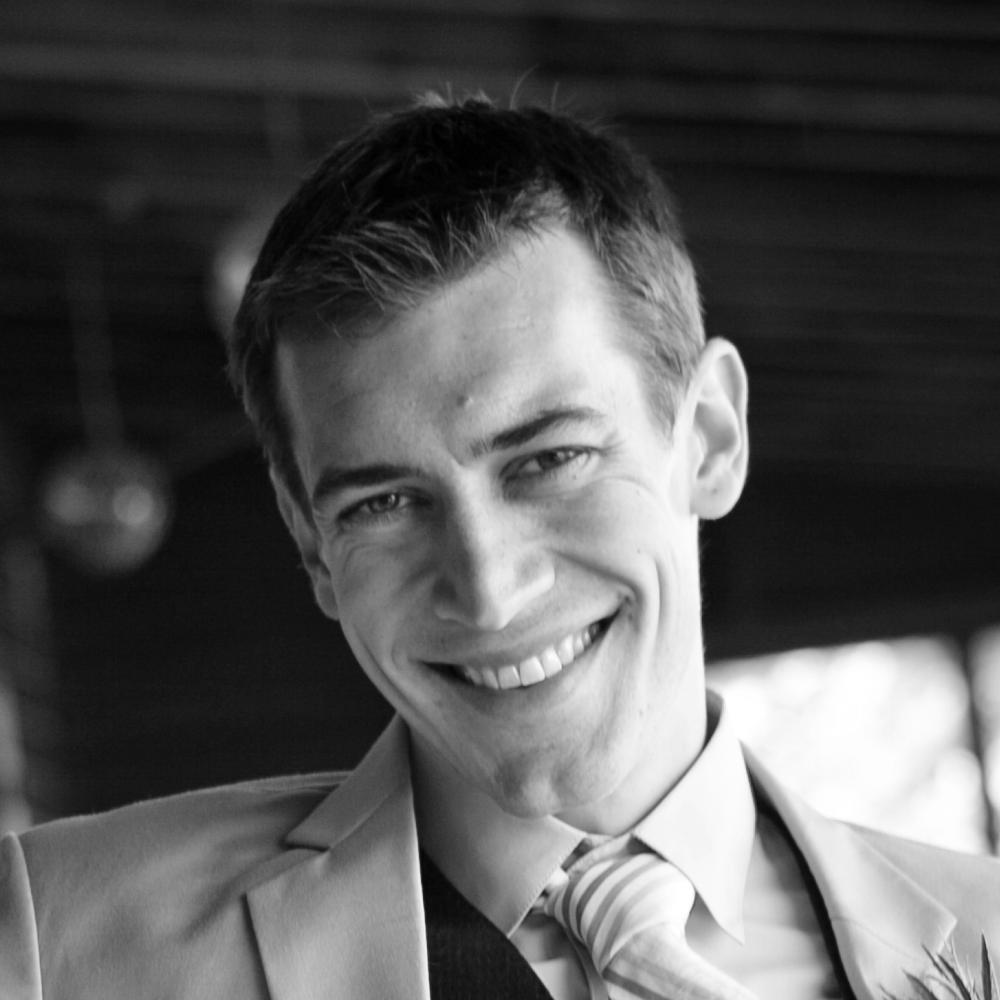 Nick Schoeps is President of Upspun, an engineering design group with a focus on EV prototypes. Nick is an e-motorsports veteran; he led the race team at Motoczysz to three consecutive Isle of Man TT victories. He's since lead projects for Bultaco Motors, Arcimoto, and Magna Intl to name a few. Making its debut at EICMA 2019 is Nick's latest passion project – a prototype electric motorbike collaboration with legendary designer Pierre Terblanche.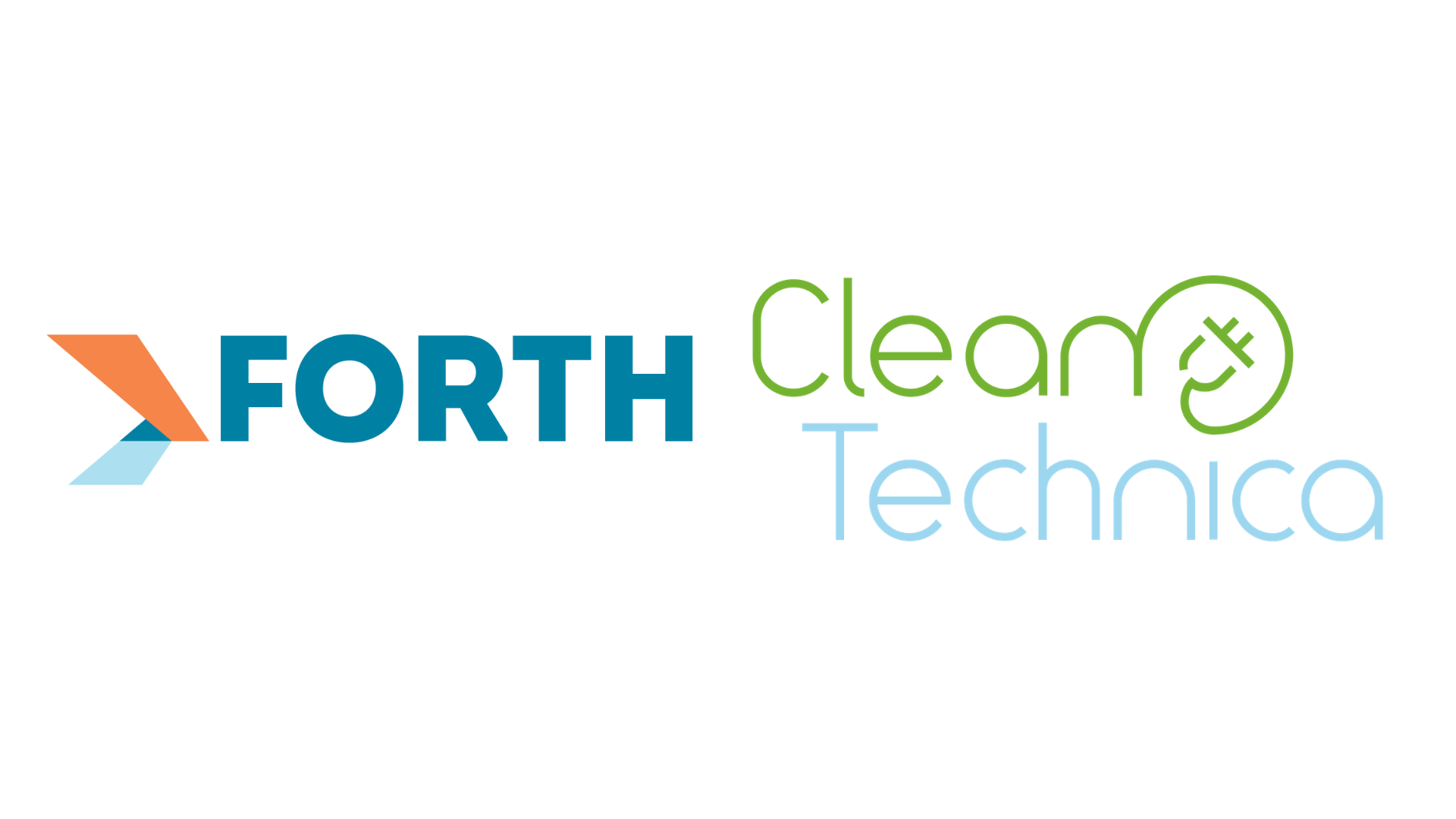 Register
The EVening Commute
The EVening Commute is a less technical webinar series than Forth's regularly scheduled industry webinars and panels. Focused on a more generalist audience of EV and automotive enthusiasts, it will feature a variety of engaging topics such as EV expert Q&As, home charging, incentives and rebates, EVs helping out during COVID-19, e-bikes and electric motorcycles, and other exciting emerging topics.