The EVening Commute Series: What's to come in 2021? - An EV Overview
Dec 16th 6PM to 7PM PST
Virtual
We'll highlight new vehicles from manufacturers!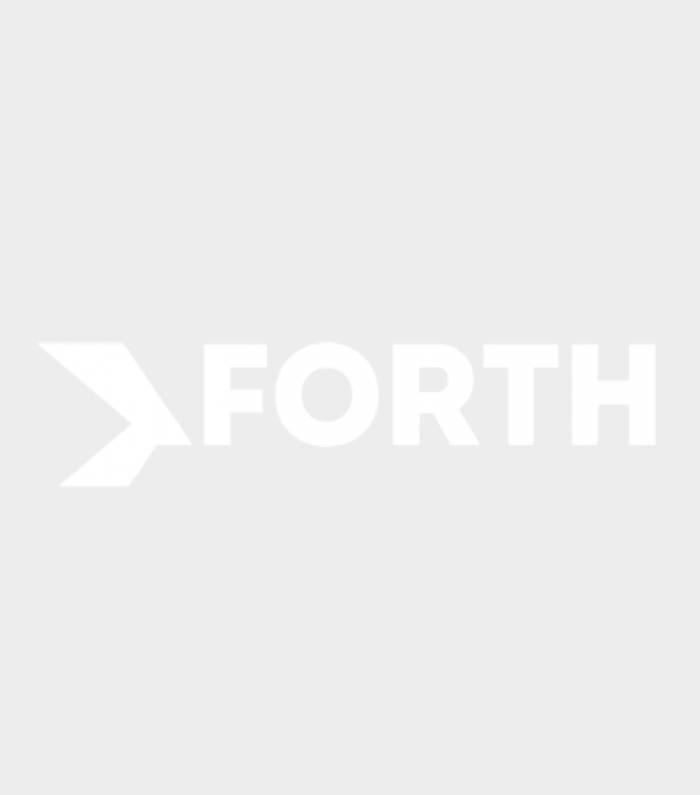 With many long-awaited EV models expected to hit the road in 2021, it's shaping up to be an exciting year for electric vehicles. Join Forth and our panelists in ringing in the New Year with our final Evening Commute webinar of 2021! We'll highlight new vehicles from manufacturers like GM, BMW, and Nissan, along with newcomers like Rivian. We'll also touch on expectations for the used vehicle market and other interesting trends.
Speakers
Connor Herman, Program Manager, Forth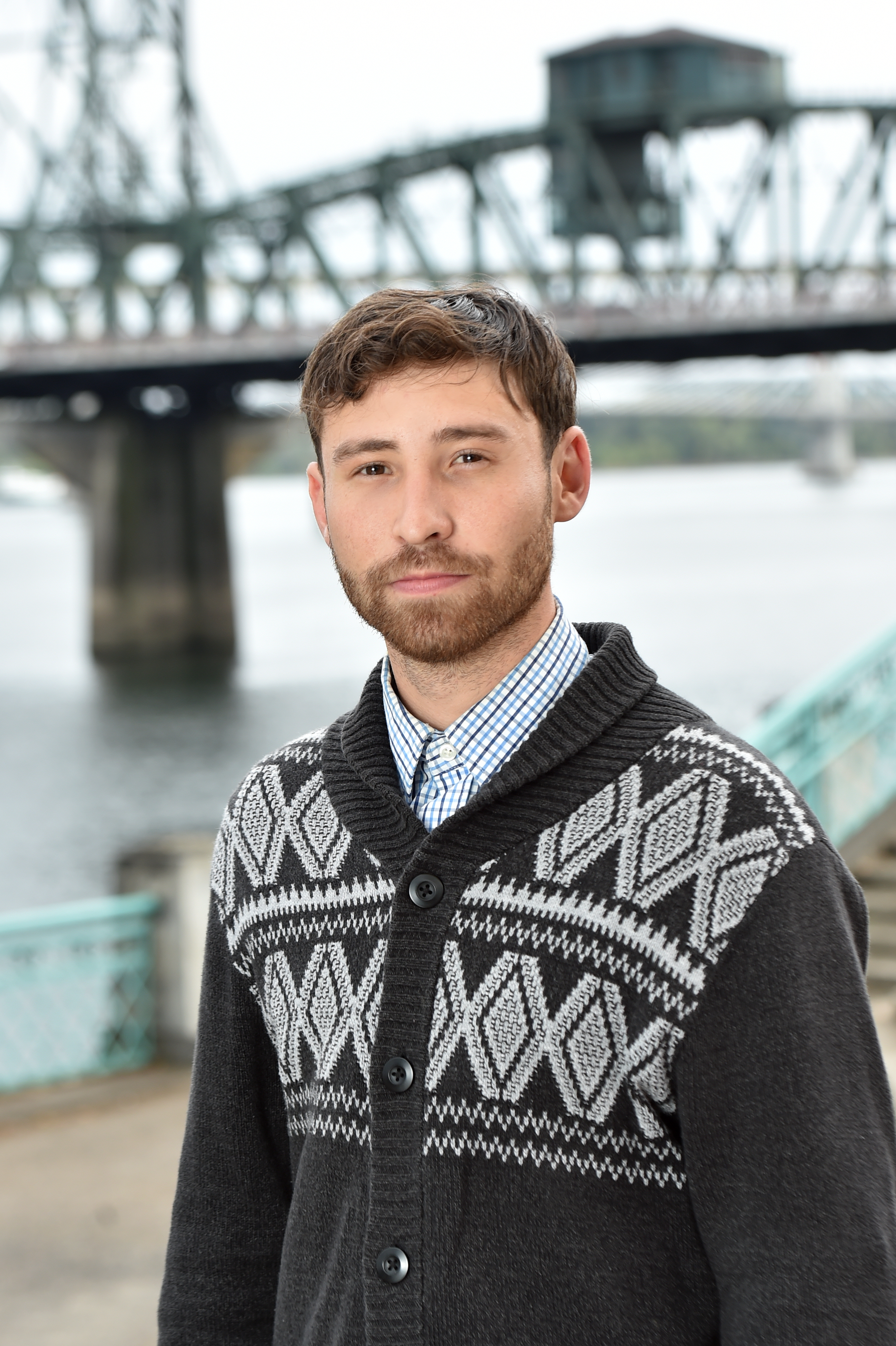 Connor is on Forth's consumer engagement team, focusing on partnerships with various industry stakeholders, including utilities, dealerships, and community organizations. He also staffs the Go Forth Electric Showcase. Connor has a B.S. in Environment, Economy, Development, and Sustainability from The Ohio State University and has consulted for several Portland-based nonprofits
April Bolduc, President, Electric Auto Association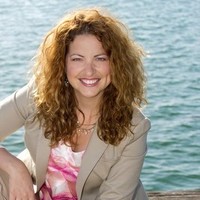 April Bolduc is president of the Electric Auto Association, a nonprofit with thousands of volunteers and 100 chapters across the globe that educate about the benefits of driving electric. April is also the president of S Curve Strategies and has a decade of utility electric vehicle (EV) program design experience. She works with utilities, states and EV collaboratives across the U.S. creating EV charging strategies that grow the adoption of EVs. April has been driving electric since 2011.
Whit Jamieson, Program Associate, Forth
Whit applies his technical expertise to the Go Forth Electric Showcase and at ride and drive events. Prior to joining Forth, he spearheaded a team that secured funding for six level-2 electric vehicle charging stations on Western Washington University's campus where he earned a B.S. in Energy Systems Sciences.
Register
The EVening Commute
The EVening Commute is a less technical webinar series than Forth's regularly scheduled industry webinars and panels. Focused on a more generalist audience of EV and automotive enthusiasts, it will feature a variety of engaging topics such as EV expert Q&As, home charging, incentives and rebates, EVs helping out during COVID-19, e-bikes and electric motorcycles, and other exciting emerging topics