Transportation Electrification, Infrastructure, and Stimulus
May 12th 10AM to 11AM PST
Virtual
Working together towards a collective goal for clean, affordable and equitable energy policies.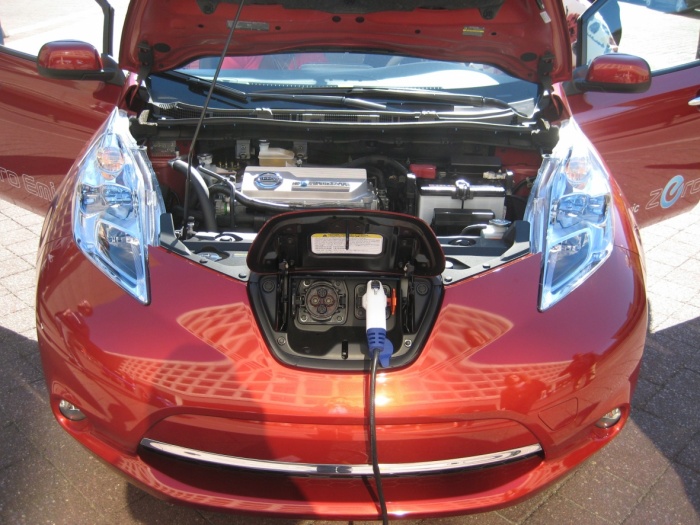 As discussions in Washington DC turn to a long-term economic recovery, prospects for a substantial infrastructure bill that can also stimulate that recovery seem better than ever. What should that bill do to advance transportation electrification? What lessons can be learned from past programs, including the "EV Project" that was part of the last major federal stimulus package? What are the prospects for legislation in the coming months, and how can our community best engage? What should communities and companies be doing to prepare themselves to benefit from future programs?
Our speakers will include a cross-section of public and private sector leaders in this discussion.
Speakers will discuss the transportation electrification ecosystem working together towards a collective goal for clean, affordable and equitable energy policies.
Speakers
Jeanette Shaw, Senior Director of Public Affair and Policy, Forth
Jeanette serves as Forth's Senior Director of Public Relations and directs communications, government affairs, marketing, and membership at Forth. She works to develop transportation electrification and e-mobility legislative and regulatory policies as well as marketing and communication strategies for Forth. Jeanette served previously as Vice President of Government Relations, Executive Director, and as an Organizational Development Consultant to several high-tech companies and nonprofit organizations, including National Semiconductor, Technology Network (TechNet) and the Oregon Winegrowers Association and the Oregon Wine Board. Jeanette holds an Executive MBA from Stanford University and a Bachelor of Science from the University of California, Santa Barbara.
Jonathan Levy, Senior Vice President of Business Development, EVgo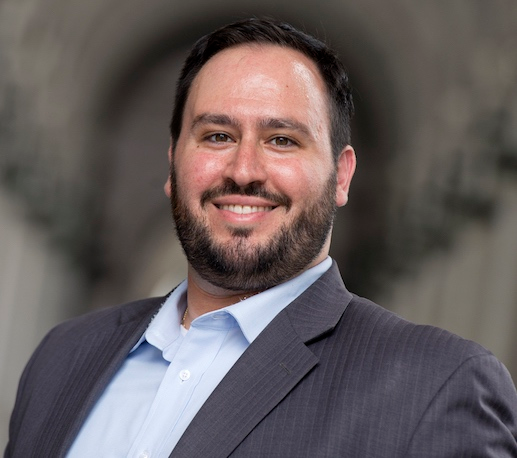 Jonathan manages the EVgo team responsible for revenue generation and strategic partnerships, site acquisition, network planning and public funding, and advancing transportation electrification market development. Prior to joining EVgo, Levy was the Director of Policy and Strategy at Vision Ridge Partners, an investment firm focused on sustainable real assets based in Boulder, Colorado. Levy started his career on Capitol Hill as a policy advisor to then-Congressman Rahm Emanuel and served in the Obama Administration in a variety of positions at the U.S. Department of Energy and the White House, concluding his federal service as Deputy Chief of Staff to U.S. Energy Secretary Ernest Moniz. Over the course of his career, Levy has consistently tackled issues at the intersection of policy, politics, and execution. Jonathan serves on the Board of Directors of Veloz, the Electric Drive Transportation Association, and Gourmet Symphony. He graduated magna cum laude from Emory University with a B.A. in Political Science.
Román Partida-López, Environmental Equity Legal Counsel, The Greenlining Institute


Román is the Environmental Equity Legal Counsel with The Greenlining Institute. He works to ensure that lower-income communities of color have a seat at the table and see direct benefits from climate investments to help improve air quality and economic opportunities within their communities.
Register Here