Washington EV Incentive: Paid Information Session (Virtual)
Nov 28th 12PM to 2PM PST
Help Shape Equitable EV Incentives for Washington State!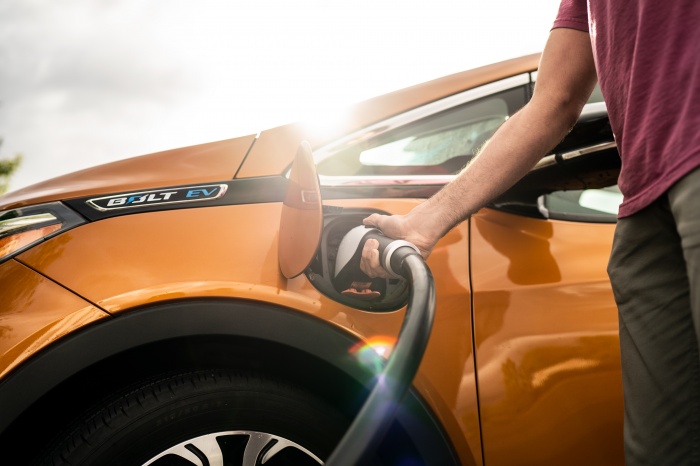 Washingtonians! Do you have thoughts on how to make electric vehicles more affordable? Learn more about electric vehicles (EVs) and give input on a new EV purchase incentive program through the Washington Department of Commerce.
Participants will be paid $200 for attending the two-hour online listening session and completing a survey. Register now for free!
Register Now
Cannot make this event? Additional paid information sessions will also be held on the following days:
Questions? Contact WAEVIncentive@forthmobility.