What Is the Road Ahead for Electric Car Sales?
May 19th 10AM to 11AM PST
Virtual
Speakers will highlight the impact COVID-19 and provide strategies to continue to accelerate transportation electrification.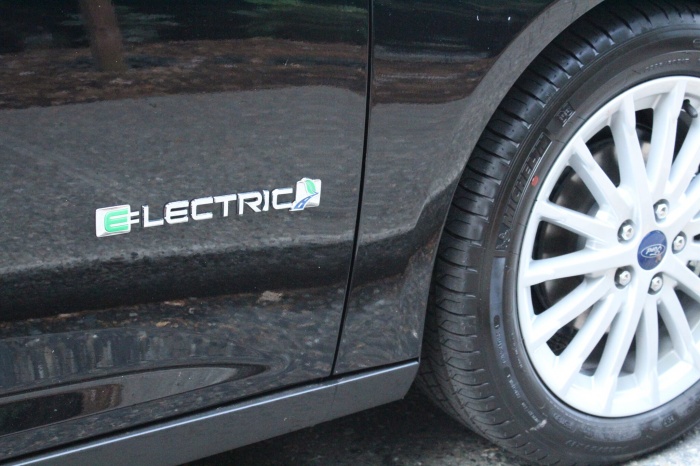 Sales of traditional new cars were already showing signs of weakness as much of the world reached "peak car" this year. But the coronavirus and the resulting economic fallout are likely to drive sales sharply lower for 2020.
Electric cars were enjoying a fast-growing, but fragile surge prior to the pandemic. Now, even the EV market is taking a hit. A recent Wood MacKenzie study predicts a 43% decline in sales for 2020.
What are the short, medium, and long-term prospects for electric car sales? What changes in the car buying experience (virtual showings and car deliveries) can we expect to impact the market? Given these developments, how should work by governments, NGOs, utilities and others to accelerate transportation electrification evolve?
At this webinar, our speakers will highlight the impact COVID-19 to the electric vehicle industry and provide strategies to continue to accelerate transportation electrification.
Speakers
Jeff Allen, Executive Director, Forth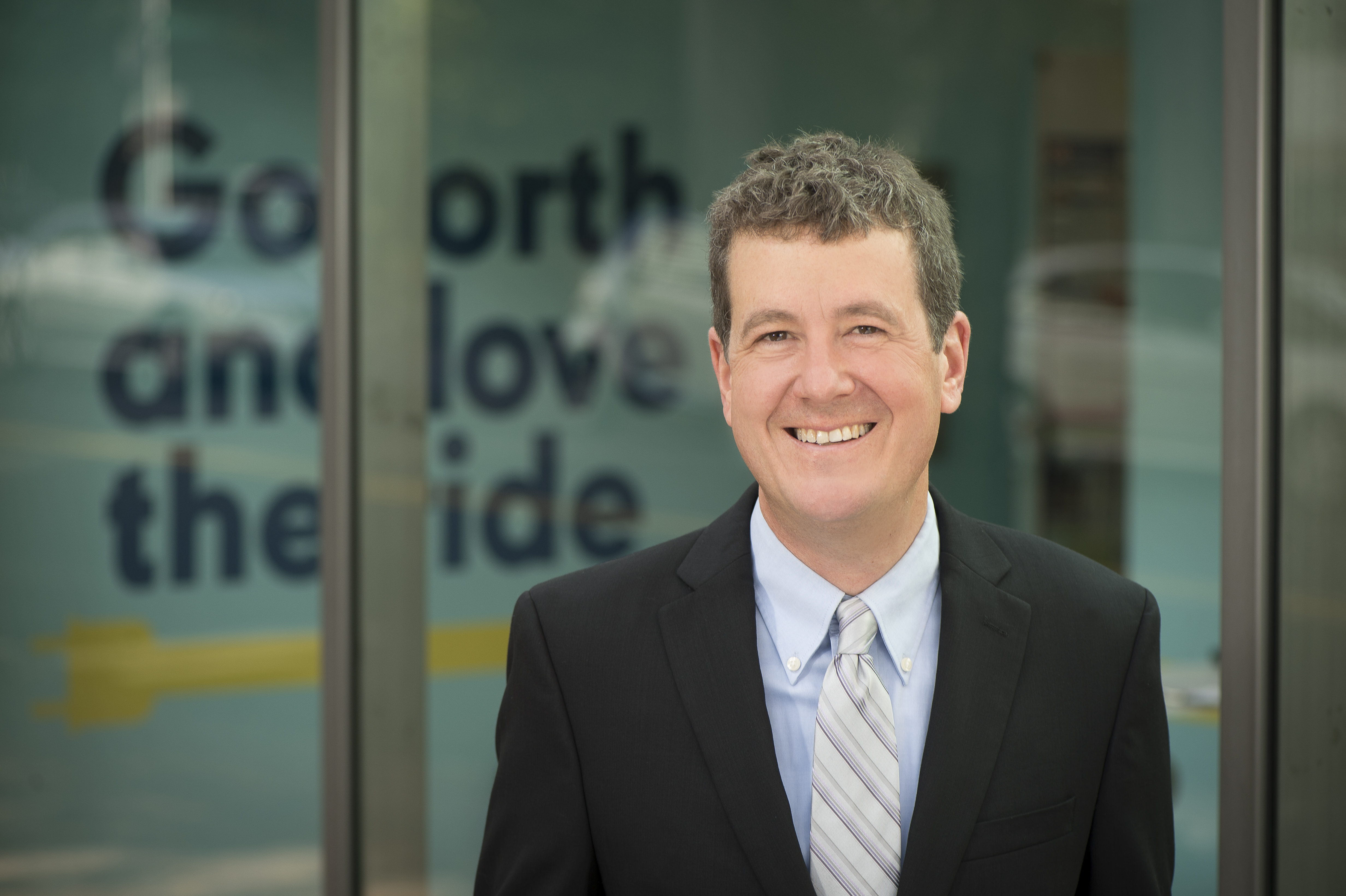 Jeff has served as Executive Director of Forth since December 2011. He previously served as Executive Director of the Oregon Environmental Council and worked as an organizational development consultant to several nonprofit organizations. He holds a Master's degree in public policy from the Goldman School of Public Policy at the University of California, Berkeley and graduated Phi Beta Kappa from the University of Michigan.
Joel Levin, Executive Director, Plug In America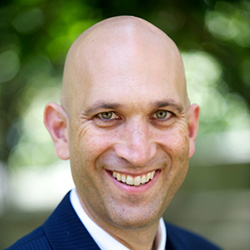 Joel Levin is an advocate for low-carbon technologies and a frequent speaker and writer on topics relating to electric vehicles, clean energy, water policy and climate policy. He is focused on continuing to build Plug In America as the leading independent voice for electric vehicles in the United States. He is also a member of the L.A. Metro Sustainability Council. Prior to joining Plug In America, he served as vice president for business development at the Climate Action Reserve, the state-chartered nonprofit that runs North America's largest carbon offset registry. He has an MBA from UC Berkeley and an MA in international economics from the Johns Hopkins University. He drives a Nissan LEAF and mostly charges at home on a Clipper Creek HCS-50 Level 2 charging station.
John Voelcker, Automotive Journalist & Industry Analyst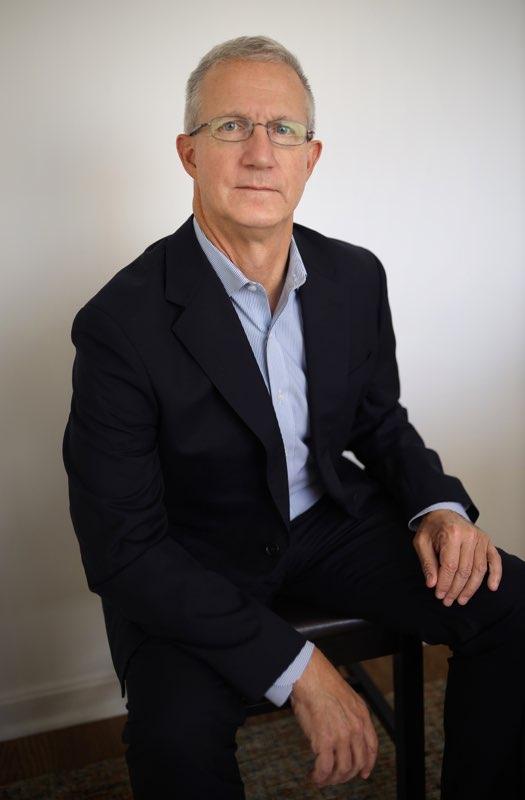 John Voelcker edited Green Car Reports for nine years, publishing more than 12,000 articles on hybrids, electric cars, and other low- and zero-emission vehicles and the energy ecosystem around them. He now covers advanced auto technologies and energy policy as a reporter and analyst; his work has appeared in print, online, and radio outlets that include Wired, Popular Science, Tech Review, IEEE Spectrum, and NPR's "All Things Considered."He splits his time between the Catskill Mountains and New York City, and still has hopes of one day becoming an international man of mystery.
Chelsea Sexton, Electric Vehicle Advocate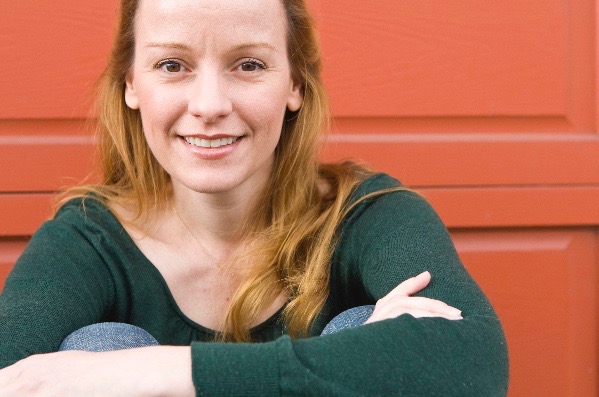 Chelsea has been working to accelerate electric transportation since the 1990s, starting with the General Motors EV1 program. Her diverse adventures since have included co-founding Plug In America, guiding VantagePoint Capital Partners' early investment in Tesla Motors, and directing an automotive XPRIZE to encourage the development of compelling, highly efficient vehicles. She continues to work as an advisor, speaker, and friendly co-conspirator with companies, NGOs, and policy makers around the world to make the movement of people and goods cleaner, safer, and more accessible. She is the US presenter for the Fully Charged show, likes torque and horsepower more than anyone rightfully should, and tilts at windmills as a lifestyle choice.
Register Here