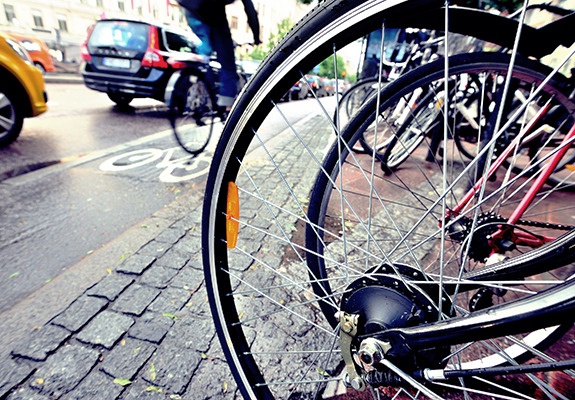 21st Century Commuting
May 31, 2018
By: Forth
At Forth's last spring networking event in Portland, we focused on how commuting is rapidly changing and how employers are improving business performance by adopting new software platforms that reward smarter commuting options monthly. Our guest speakers were Gabriel Scheer, Lime's Director of Strategic Development, Rob Lucchetti, Account Executive at Scoop, and Sohier Hall, CEO of Luum. Our speakers discussed new mobility technologies and business models that are changing the way we commute daily.
Lime is revolutionizing smart urban mobility with their line of electric scooters, electric assisted bikes, and LimeBike classic. They are developing first and last mile transportation solutions and bringing equitable, low-carbon mobility options to cities. Gabriel shared that Lime aims to provide more efficient, affordable and healthier transportation to everyone. Lime provides low-income individuals with heavily subsidized rides through their Lime Access Equity program and doesn't require smartphones or debit cards as part of their efforts to make smart mobility more accessible. Another way they are contributing to communities is through the Juicer program, through which people can earn money by taking home Lime scooters and charging them, then dropping them off for morning commuters the next day. What makes Lime unique is their dockless technology. To manage the dockless operation, Lime hires local teams to manage fleets, maintaining 24-hour customer service, and having a 2 hours resolution limit for urgent issues during regular business hours. Customer safety is a priority and Lime providers riders with videos and resources on riding and parking to ensure a smooth and safe ride.
Scoop is on a mission to bring commuters together in convenient carpools by partnering with employers across the country. Rob highlighted the impacts of commuting and how it affects day-to-day happiness and how long employees stay at an organization. In fact, new data shows that the commute is one of the top three reasons why people voluntarily leave an organization, among job title, base pay, and hours. Scoop works with employers and governments to consider the impact of congestion and commuting patterns and identify steps they can take to help solve the problem. For many major metro areas, Single Occupancy Vehicle (SOV) rates are at an all-time high. Both public and private organizations are considering how their employees commute and identifying solutions to help lesson congestion and make commuting easier and more efficient for everyone. Scoop is the largest carpooling solution in the country and will be expanding looking to their markets, which currently include Seattle, Portland, Reno and the Bay Area."
You can view Rob's presentation here:
Luum understands that as communities are getting bigger, the number of commuters and demand for parking is increasing. Luum's technology provides a solution to help employers understand how their employees commute, manage their commute program and policies, and ultimately change employees' commuting behaviors. Most recently, Luum was successful in helping two companies, Delta Dental of Washington and Swedish Cheery Hill, reduce ride alone rates and increase the number of employees carpooling. Luum worked with Delta Dental of Washington to provide better commuting options to their employees. Instead of monthly parking permits available to select employees, DDWA was able to provide a more flexible commuting option to all their employees with their My Commute program. The program enables their employees to make commuting choices based on their own individual needs. Working with Swedish Cherry Hill, Luum reduced the employees drive-alone rate by 9%, and increased the number of individuals commuting by public transit, rideshare and walking. Luum continues to work with Swedish to reduce their employee ride-alone commute rate to 32% by 2034.
Back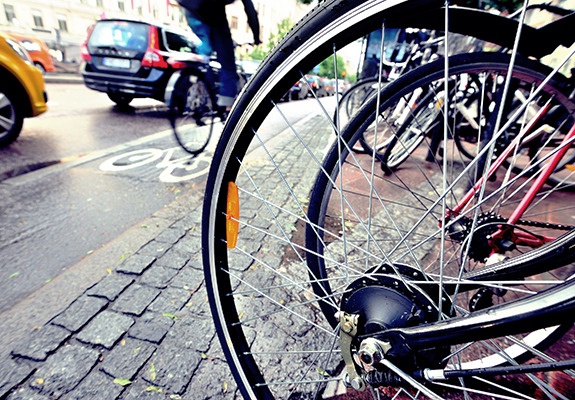 21st Century Commuting
/news/21st-century-commuting
At Forth's last spring networking event in Portland, we focused on how commuting is rapidly changing and how employers are improving business performance by adopting new software platforms that reward...