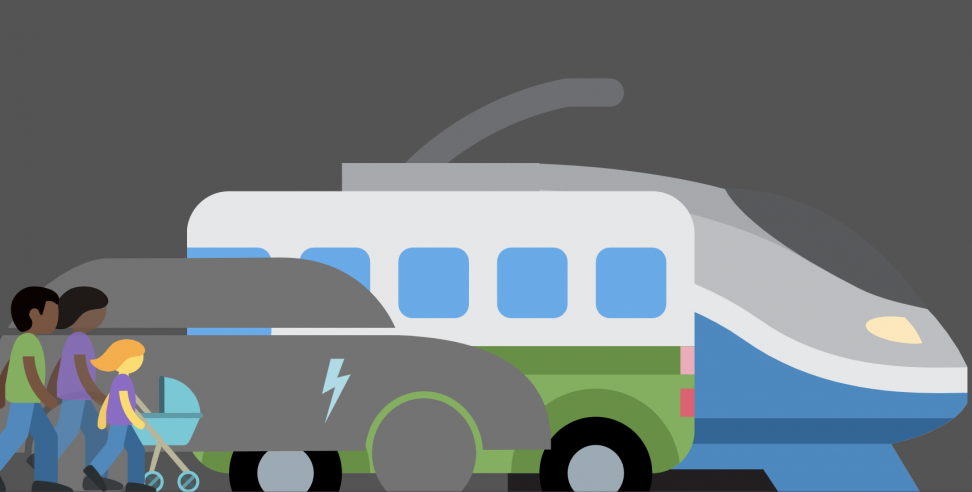 Achieving Electric Mobility for All
March 11, 2019
By: Forth
At our February networking event, Andrea Pratt, Climate and Transportation Policy Advisor at the City of Seattle and Hays Witt, Principal at Strategic Action LLC., joined us as guest speakers.
Andrea and Hays presented on the city's plan to promote equity in transportation electrification. Andrea's presentation focused on the Drive Clean Seattle program including the equity plan for 2019, while Hays discussed the workforce development study commissioned by the city.
The City of Seattle is carving a path to become a carbon neutral city by the year 2050. Since 2004, the city has committed to regulations to achieve that goal. The Office of Sustainability and Environment continues developing and implementing citywide environmental policies and programs that will propel Seattle toward a sustainable, equitable, and carbon neutral future.
2004 - The Race and Social Justice Initiative (RSJI) began to develop a common language to address institutional racism, and created structures, toolkits and training to bring a racial equity lens to the City's work.
2005 - After the launch of the Seattle Climate Protection Initiative in February 2005, the office of Mayor Greg Nickels published the city's first Climate Action Plan. The plan provided a strategy for reducing global warming pollution throughout the city.
2005 - Seattle City Light became the first electric utility in the country to achieve zero net greenhouse gas emissions.
2011 – Seattle City Council passed Resolution 31312 adopting a Carbon Neutral Goal. The resolution establishes the City's goal towards reducing net greenhouse gas emissions level to zero by 2050.
2013 -The City's second Climate Action Plan was published. The new plan established a short-term goal to launch pilot projects by 2015 and a long-term goal to be implemented by 2030.
2016 - Seattle published the Greenhouse Gas (GHG) Inventory. The plan establishes recommended actions for Seattle to become carbon‐neutral by 2050 and provides intermediate emissions targets for 2030.
2016 – The City of Seattle published the Equity and Environment Agenda, to focus on policy and programs to avoid doing harm to the community. The agenda established four goals:
- Create a healthy environment for all
- Integrate equity for all
- Create and foster community leadership
- Create jobs
2018 - Mayor Jenny Durkan announced a Climate Strategy plan to reduce emissions from transportation and buildings. The ordinance includes plans for EV ready parking lots, Green Fleet electrification, EV ready buildings and rideshare and taxi electrification.
2019 - The City of Seattle partnered with ECOSS, to work on a study to break down the City's 2019 transportation electrification equity plans. The study results prioritized four focus areas:
- Prioritize electric transit in communities
- Community designed EV car share pilots
- Increase EV access through financing and rebates
- Connect communities to job opportunities
Hays presented on the workforce study commissioned by the City to assess the quality of equitable jobs from the transportation electrification plan.
Through industry interviews, policy reviews, employee bracket and Bureau of Labor Statistics data the research aimed to tackle three questions:
What kinds of jobs are created via transportation electrification?
Which of those jobs have the greatest accessibility for the target population (underserved communities)?
What actions can the City of Seattle and other local governments take to support quality job growth and access?
Recommendations from the study:
Include leaders from communities of color when convening public policy leadership
Identify and use relevant policy levers to create a thriving policy environment
Normalize data collection for future studies
You can view Andrea's presentation here:
You can view Hay's presentation here:
Back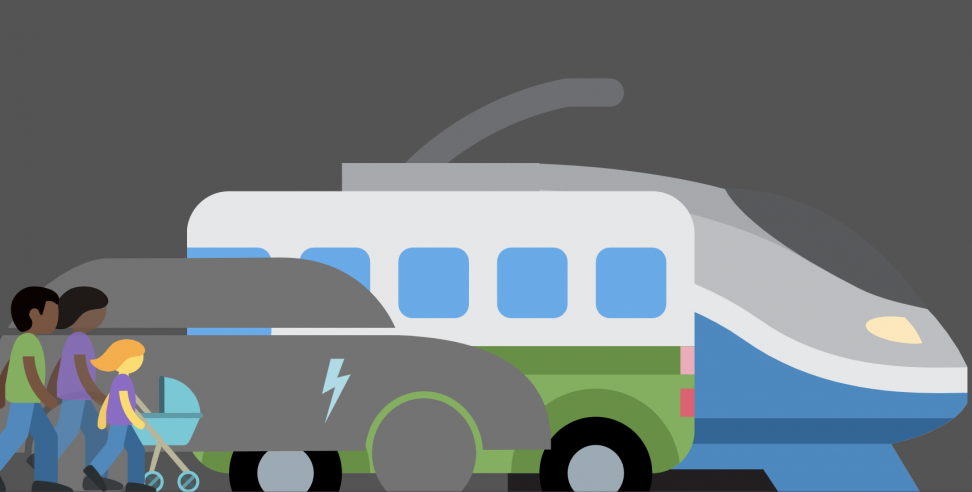 Achieving Electric Mobility for All
/news/achieving-electric-mobility-for-all
At our February networking event, Andrea Pratt, Climate and Transportation Policy Advisor at the City of Seattle and Hays Witt, Principal at Strategic Action LLC., joined us as guest speakers. Andr...