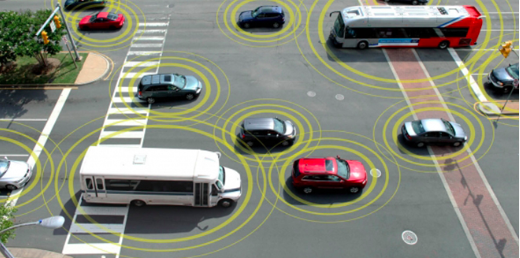 Autonomous Mobility: A New Way Forward
October 10, 2018
By: Forth
"The future of personal mobility will be driven by the convergence of electrification, autonomous vehicles, connectivity and shared mobility services." --Mary Barra, CEO of General Motors
Transportation technologies are advancing rapidly and autonomous vehicles are at the forefront of our ever-changing mobility movement. At our Seattle September networking event, we were joined by guest speaker Steve Marshall, who discussed the Bellevue-Kirkland USDOT Grant Proposal. The plan is to create a flexible, electric, autonomous "CommutePool Network" in Washington.
In recent years, there has been a rise in vehicle deaths and serious injury in the State of Washington due to distracted driving. These increases have led to the creation of State and Local Transportation Goals:
Zero-vehicle deaths and serious injuries by 2030.
Lower greenhouse gas emissions to 1990 levels by 2020.
Cut down commute trips.
Based on the data, The City of Bellevue developed a smart mobility vision:
Using innovation and partnerships to deploy emerging technologies to enhance the safety, sustainability, efficiency, and accessibility of Bellevue's transportation system.
The CommutePool plan will offer a model for early phase and careful deployment of autonomous, connected, electric and shared vehicles. The proposal is based on 6 building blocks, pictured below.
The CommutePool Proposal has an 8-part goal that aligns with the state vision of Target Zero. These goals include: making Bellevue a nationally recognized transportation leader, improving traffic safety, leveraging Bellevue's ITS network to support the growth of the technology industry, improving efficiency of the roadway network, expanding and enhancing ITS functions, creating more mobility choices, providing accurate and timely transportation information, enhancing sustainability and finally, pursuing private and public-sector partnerships.
For additional information on the CommutePool Proposal please contact: Steve Marshall, Transportation Technology Partnership Manager, City of Bellevue by email: smarshall@bellevuewa.gov or Jim Lopez, Assistant City Manager, City of Kirkland by email: jlopez@kirklandwa.gov
Back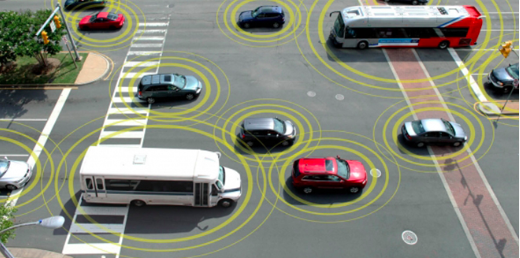 Autonomous Mobility: A New Way Forward
/news/autonomous-mobility-a-new-way-forward
"The future of personal mobility will be driven by the convergence of electrification, autonomous vehicles, connectivity and shared mobility services." --Mary Barra, CEO of General Motors Tra...