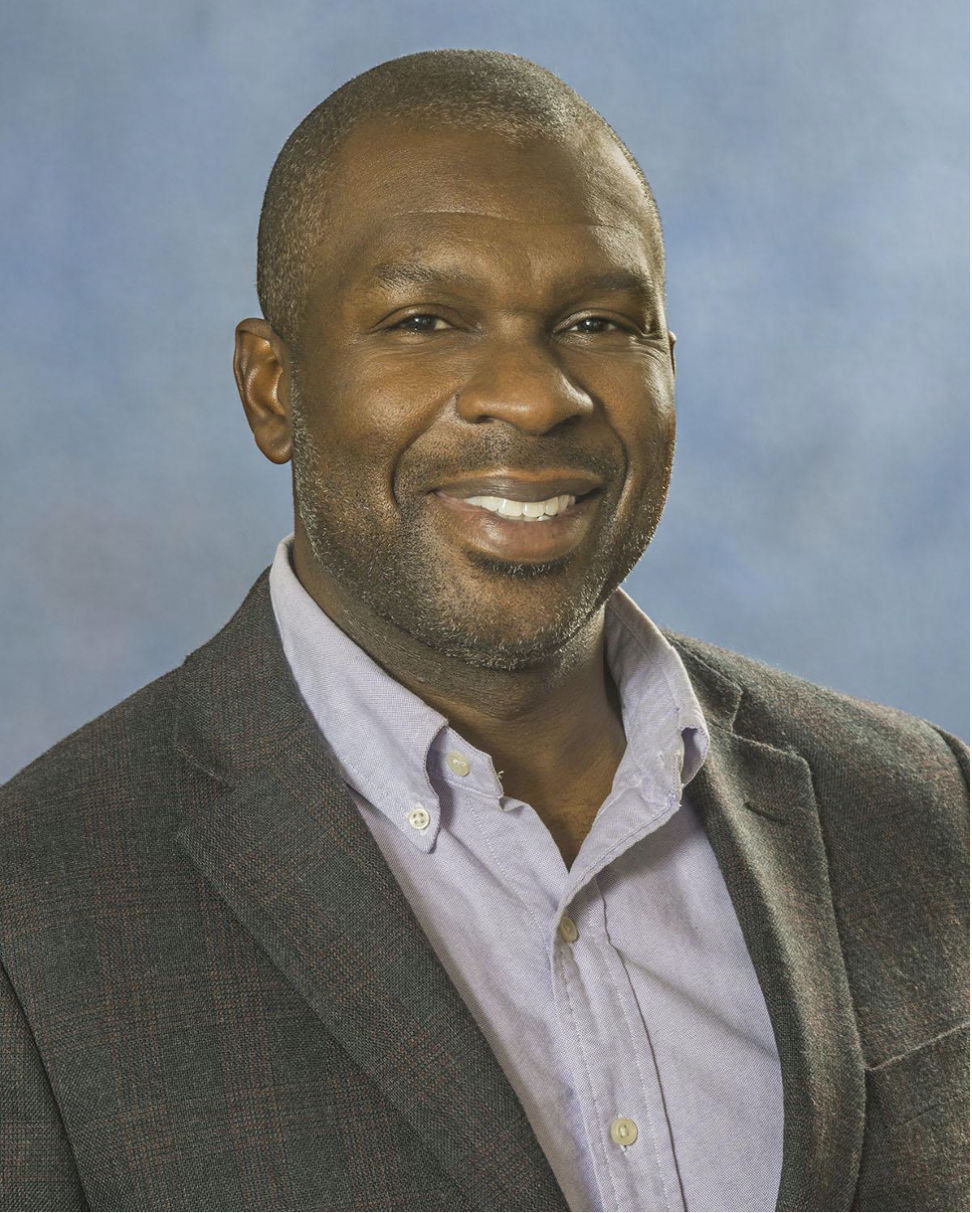 In The Driver's Seat with Maurice Henderson
December 9, 2020
By: Sabrina Cerquera
Maurice Henderson, Senior Director of Government Partnership at BIRD, wears many hats. He is a Board Member for Forth and was recently appointed to the Oregon Transportation Commission by Gov. Kate Brown. Because of his varied experience, he has unique insight into the transportation industry and the state of micromobility.
Talk about how you got your start in transportation and what led you to where you are now?
I spent the majority of my professional career working in the public sector. So this is my second or third stint in the private sector. I moved out to Oregon five years ago when the then director of PBOT asked me to join her as the deputy director.
That coincided with the USDOT Smart Cities Challenge in 2016. I ended up having the pleasure of leading the region's response to former U.S. Secretary of Transportation Foxx's challenge to reimagine cities as connected and smart communities.
Equal access and equity have always been staples of the work that I do in transportation. I see transportation as a great democratizing force for change, for people, and for the transportation system. Both the built environment and other structures have impeded people's access to opportunity so I am working to change that.
What projects are you currently working on?
I work at BIRD Rides Inc, which is the pioneer in venture/ innovator around the shared e-scooter business. Micromobility and human-scale transportation is something I feel can help to provide access to people with economic opportunity, mobility options in areas where there are transit deserts. This can be the connector for people. I'm following my passion for greater equity and expanded access.
Do you think it's more important to have policy stem from the city, state, or federal level?
It is an important mix. Regulators have a role to play, but at the end of the day– rules and regulations are about improving the lives of people. Communities are an important aspect of that conversation, especially when you think about policy and impact, as well as those who are being regulated.
In the case of the micromobility industry, I believe BIRD brings a great deal of expertise from our three years of experience in this space. There is a steady and dynamic conversation that can and should be had between those three entries: the government, community, and providers along with outside experts, such as academics and NGO's like Forth, to that conversation so you can have the most robust conversations and come up with the most egalitarian policies.
Discuss your appointment to the Oregon Transportation Commission. What will be your primary focus on the commission?
I was very proud and honored to be nominated by Gov. Brown and confirmed by the Senate to the OTC position. Our priority is implementing and creating statewide policy in partnership with ODOT.
At the end of the day, the policies that we create and the budget that ODOT formulates and puts forth for legislative approval is a values-based document. I believe that our values are reflected in where we are making our investment. As we move into the next generation, we have some tough choices ahead and some very exciting projects which will impact Oregonians across the state.
Do you see yourself being an expert or asset specifically in micromobility on the commission?
My most recent role is in micromobility, but having been a mayor's Chief of Staff in the Portland region and COO of TriMet and working in government in Washington D.C. – I bring a broad perspective to this conversation, as well as the years that I spent in various professional roles abroad and in several other states.
What will you be focusing on in 2021?
I'm joining the continuous improvement advisory committee and road user charge task force. Process improvement and innovation, from a committee perspective, is where I will be spending time. There are a number of issues and projects from across the state that will be brought to the Commission, ranging from the three-year STIP [Statewide Transportation Improvement Project], the Rose Quarter, the I-5 bridge replacement, all the way to the Burns-Ontario Freight Mobility Improvements. No lack of opportunities for success.
What do you see as major obstacles holding up mainstream adoption in micromobility or electric transportation?
The biggest challenge to electrification is the ability to build out the infrastructure quickly enough to make it fully accessible for people. We obviously have robust networks in different parts of the state and country but if you look at the map, there are far too many gaps. As an owner of a fully electric vehicle, currently, there's only so far I can get to easily.
As far as micromobility, we've spent the last 100+ years being very invested in a car-centric transportation ecosystem. The idea of going back to a more human scale and human-focused transportation system has been a big prime. Whether it is bicycles, hoverboards, or scooters, that level of adoption is happening at a pretty rapid pace, but it will take time.
Another issue is price, the cost of these devices. That's obviously coming down as well. Access through infrastructure, access through pricing, access through availability are all challenges at the moment. But organizations, like Forth, are doing a great job of showing people all the various options that are out there.
How important is micromobility in urban planning currently?
Micromobility, and particularly the anonymized data that we share with cities, has been instructive for city planning. In terms of looking at corridors where rides are and are not happening. City planners and urbanists are seeing new trends because you get to see your cities and communities at a different pace and level than you did before.
When you're on a scooter or a bike, the ability to stop and park and walk around is a real benefit to folks. And as we expand into different vehicle types, I think this experience will be true for greater numbers of people. In particular, people who are differently-abled, who haven't been able to participate in the system as fully as they would like. So I'm excited to see what the future holds in that way.
When you say abled, do you mean able-bodied?
Yes– able-bodied, financial abled, etc. All sorts of abilities that the micromobility conversation is helping us to divide into.
What do you think is going to accelerate in the industry that everyone should keep an eye on?
Considering the pace of adoption, well over two-thirds of the rides are happening on scooters. There is explosive growth and excitement around human-scale transportation choices. I think different form factors such as vehicle types will be something we will see in the next few years. There are lots of questions and needs related to people who are differently physically-abled to get around, and so there's been a lot of discussion and inquiry around what new vehicle types can potentially look like in the future.
In the Driver's Seat is a blog segment that focuses on highlighting the movers and shakers in the transportation industry. If you would like to be featured or to nominate someone to be profiled, email sabrinac@forthmobility.org
Back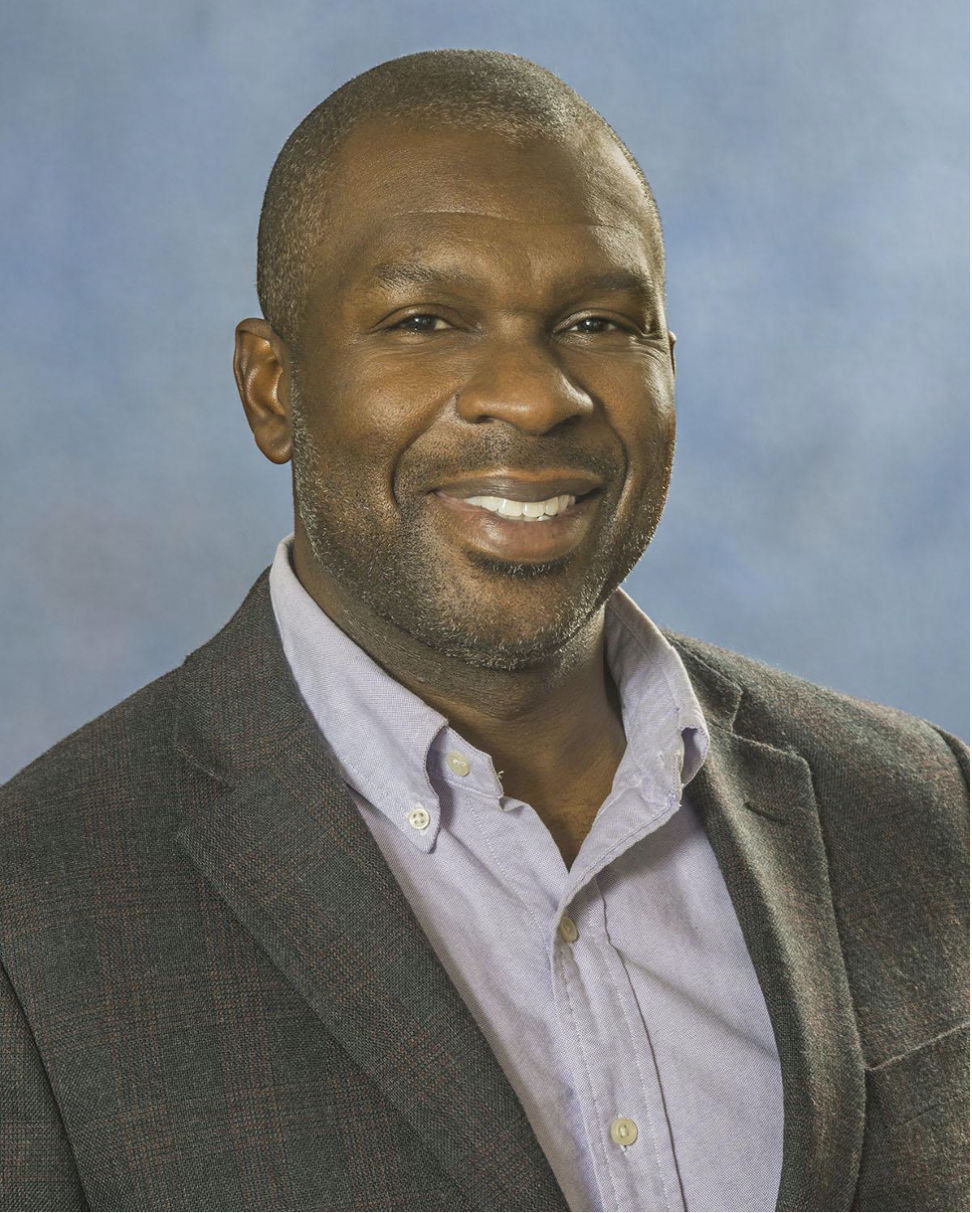 In The Driver's Seat with Maurice Henderson
/news/in-the-drivers-seat-with-maurice-henderson
Maurice Henderson, Senior Director of Government Partnership at BIRD, wears many hats. He is a Board Member for Forth and was recently appointed to the Oregon Transportation Commission by Gov. Ka...