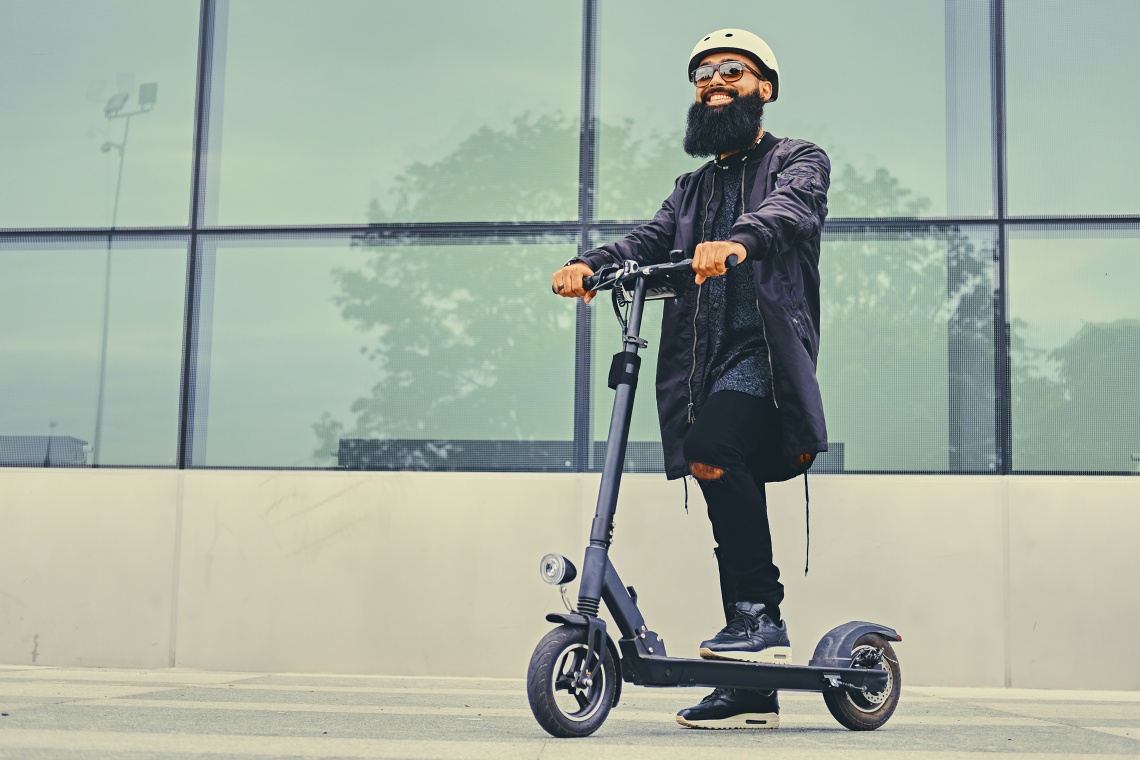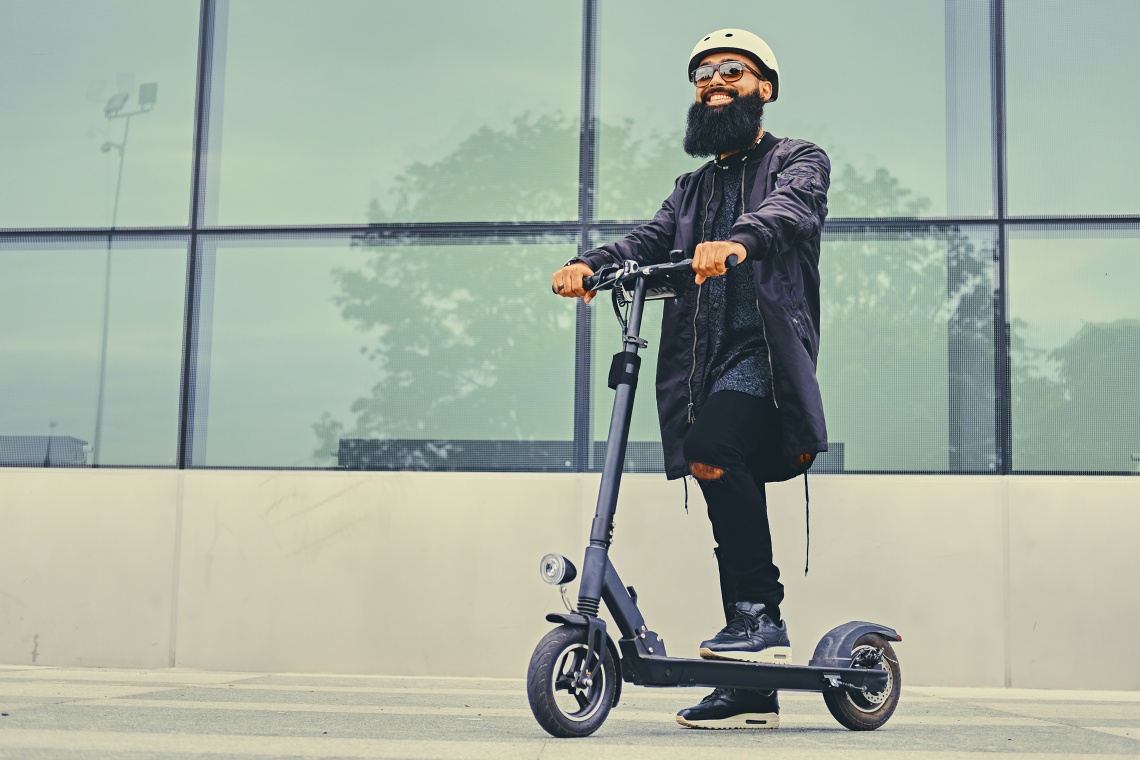 Micromobility includes both electric bikes and scooters as well as other fun and exciting modes of getting around.
Learn More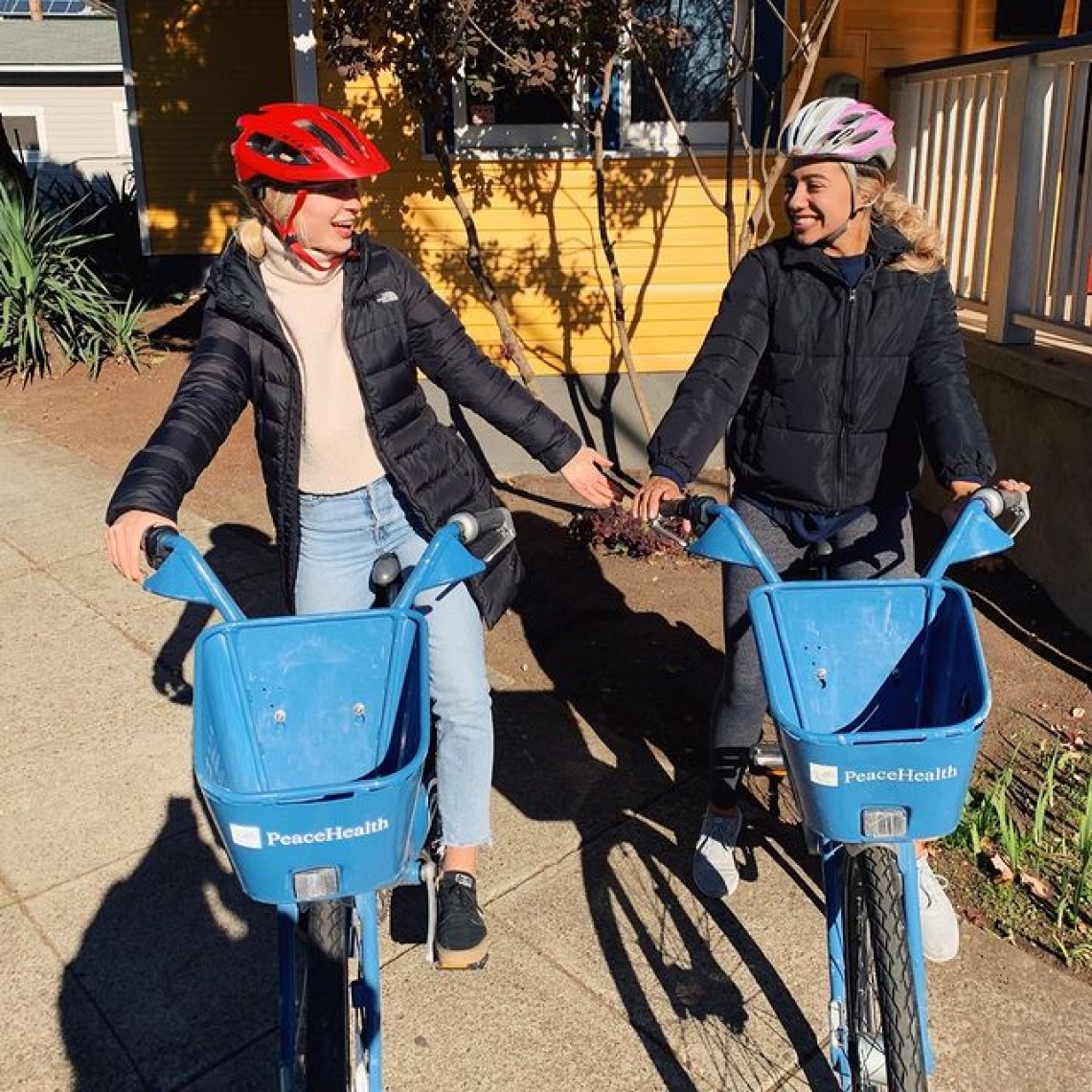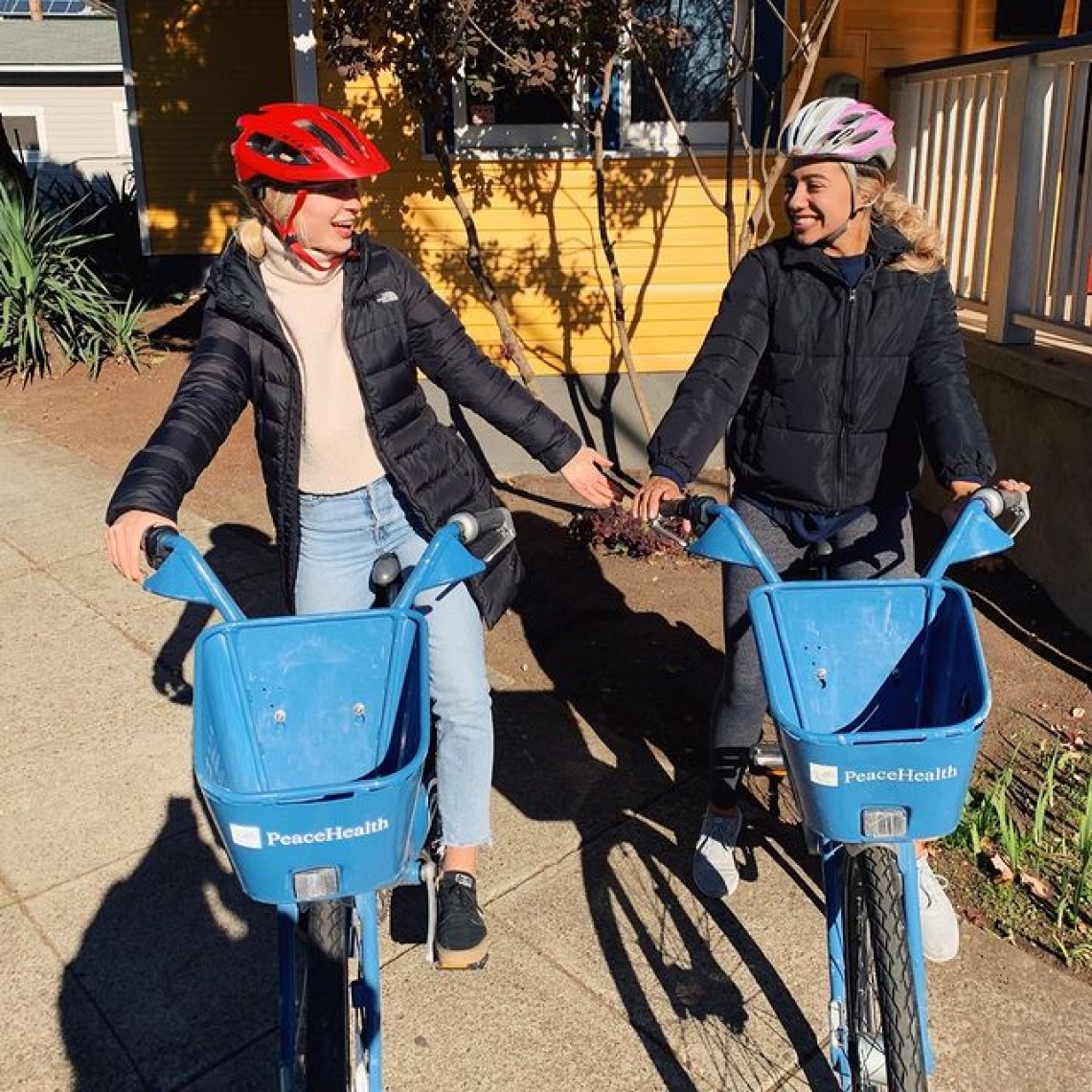 Cascadia Mobility is a new nonprofit within Forth with a mission to launch and operate equitably shared mobility programs in partnership with small to mid-sized Pacific NW cities and transit agencies.
Forth and Cascadia Mobility have been selected by The City of Eugene to operate PeaceHealth Rides, the city's bikeshare program.
Cascadia Mobility
Micromobility
/Micromobility-2
Micromobility Forth on Facebook Forth on T…