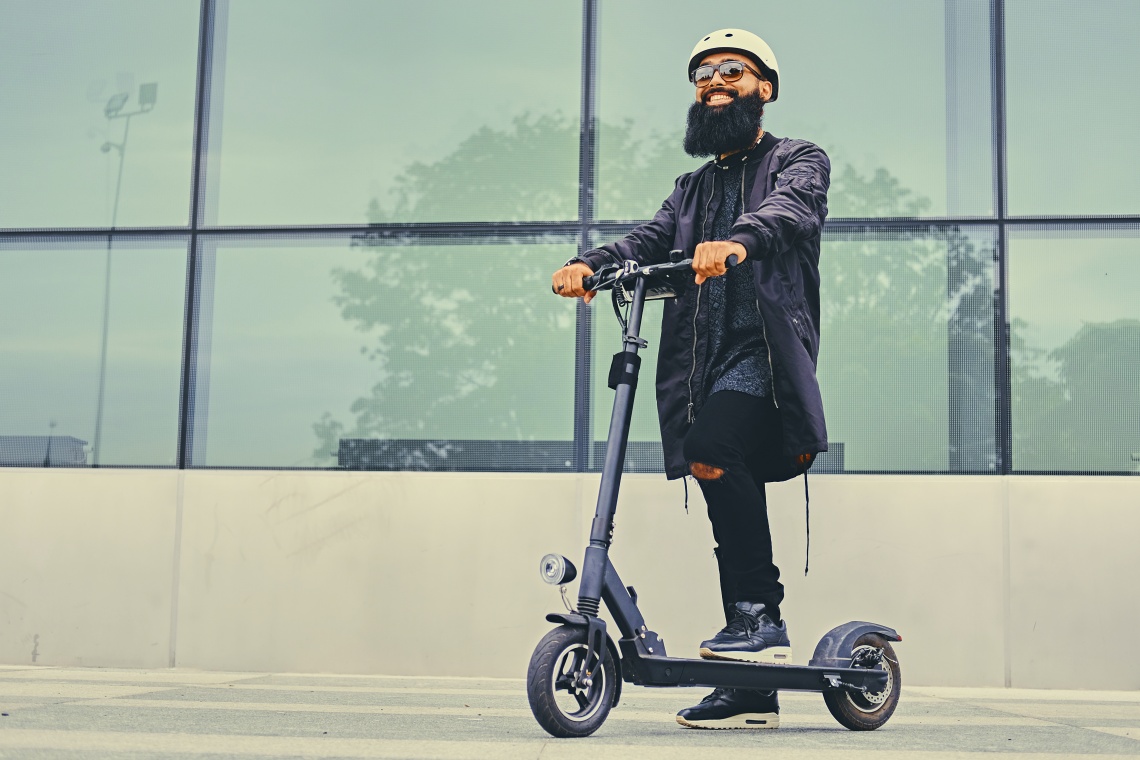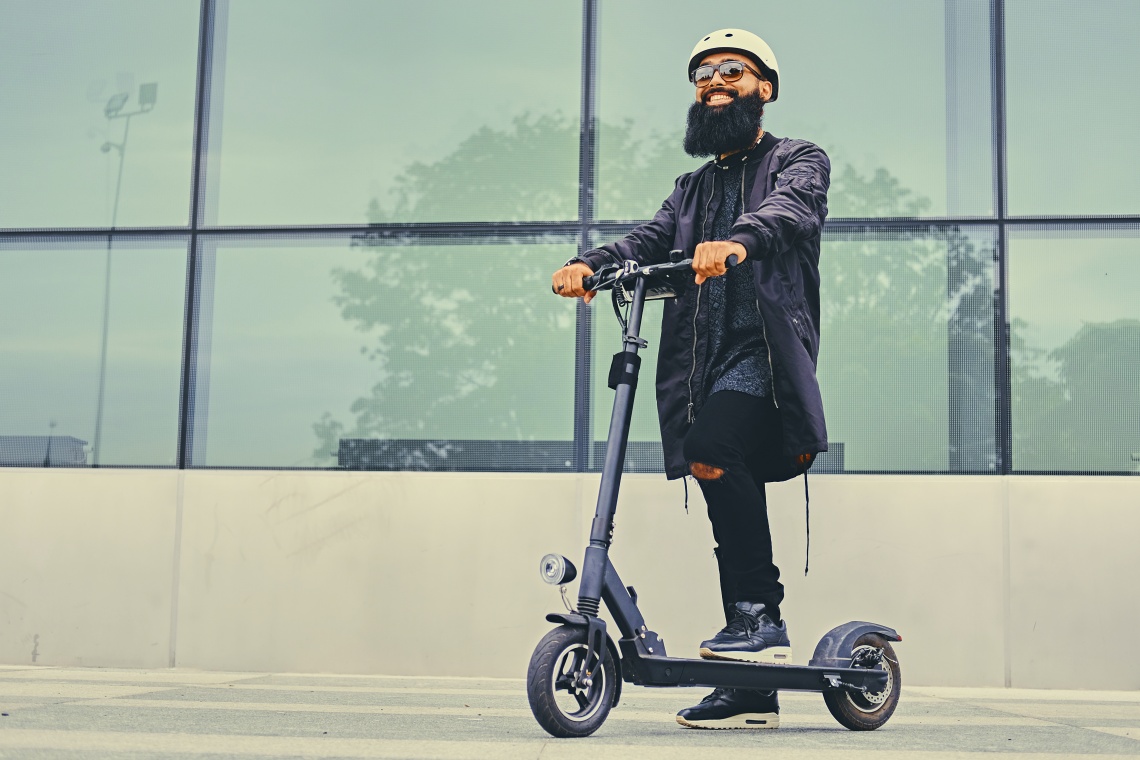 Micromobility includes both electric bikes and scooters as well as other fun and exciting modes of getting around.
Learn More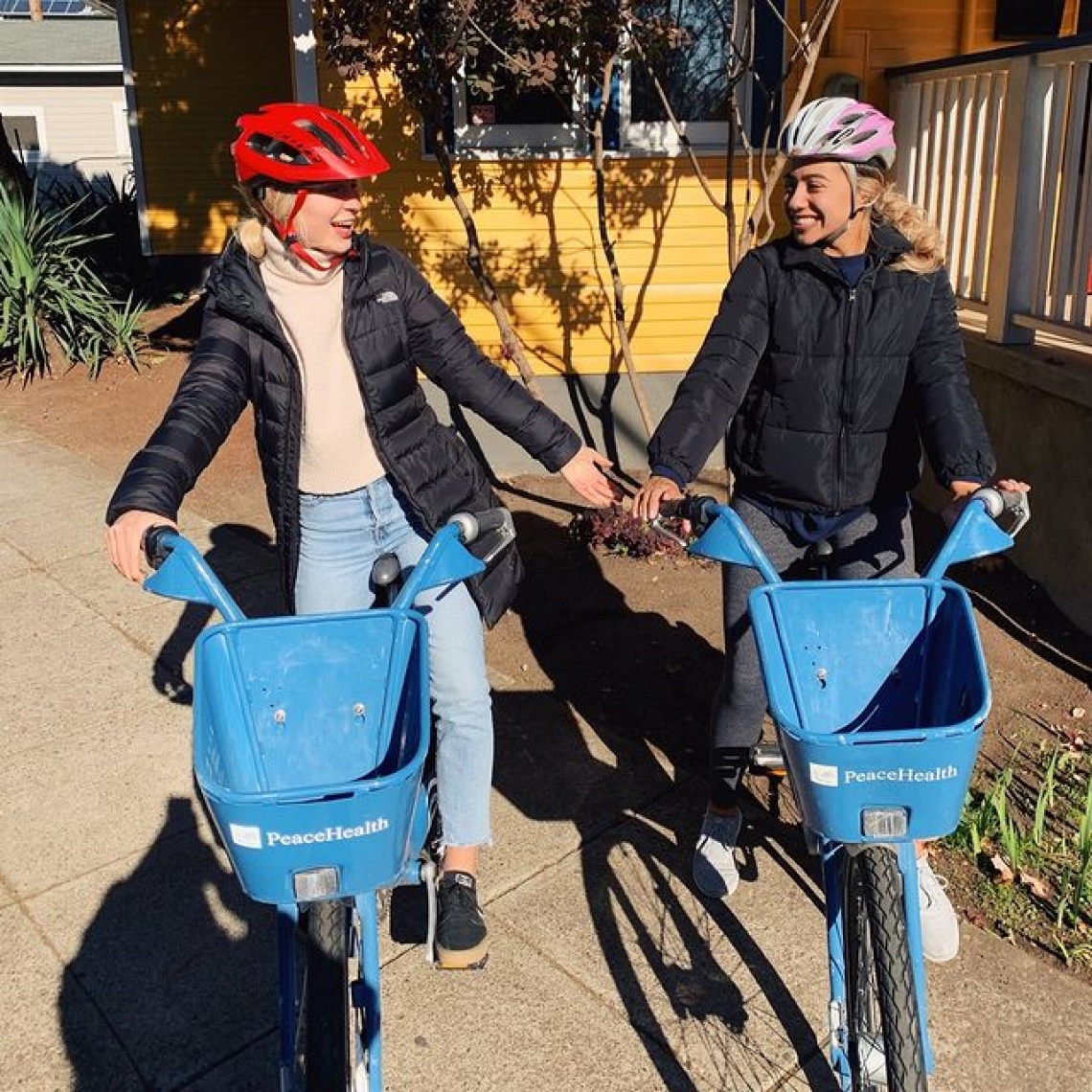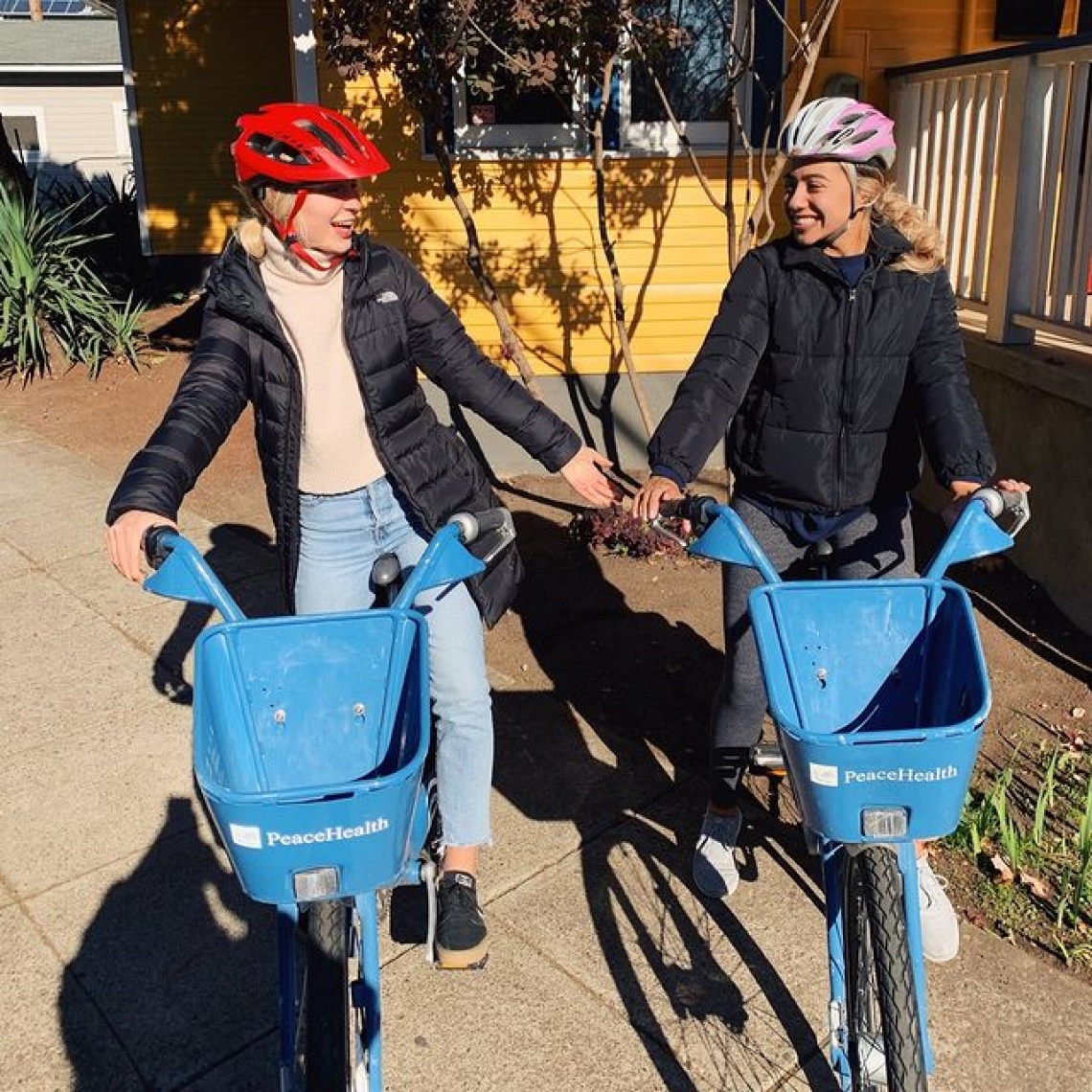 Cascadia Mobility is a nonprofit within Forth with a mission to launch and operate equitably shared mobility programs in partnership with Pacific NW cities and transit agencies.
Forth and Cascadia Mobility have been selected by The City of Eugene to operate PeaceHealth Rides, the city's bikeshare program.
Cascadia Mobility
Micromobility
/Micromobility-2
Micromobility Forth on Facebook Forth on T…