Assessing the Impact of EV Carsharing Models
Jan 17th 10AM to 11AM PST
Virtual
This webinar will highlight impactful community electric vehicle carsharing services for affordable transportation systems.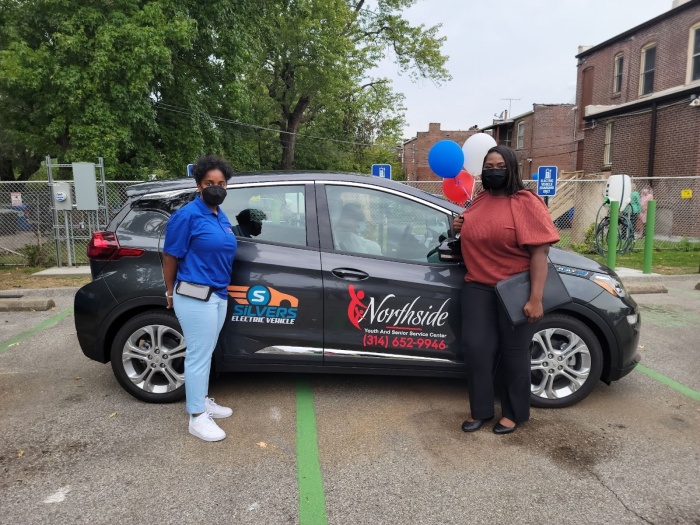 Access to affordable and reliable transportation is a key to personal economic success. And EV carsharing acts as a catalyst for breaking down such barriers for historically underserved communities. This webinar will highlight impactful community EV carsharing services as affordable transportation systems.
Underserved, lower-income, and communities of color have not yet experienced the benefits of carsharing as a commuting option. It is evolved into a well-established business-to-customer service model, and significant new innovations have expanded access to consumers. Over the past half-decade, Forth and other organizations have developed a series of projects to understand the needs and challenges of the carsharing model in underserved communities. These projects focused on equitable access, acknowledging the fundamental barrier to widespread EV adoption and developing models to expand access to affordable commuting.
Join our speakers for an in-depth discussion on accessible electric car placement, service pricing, and community engagement. They will also provide insights into program design, challenges, utilization data, and future recommendations for other organizations interested in replicating comparable models.
Moderator
Kelly Yearick, Senior Program Manager, Forth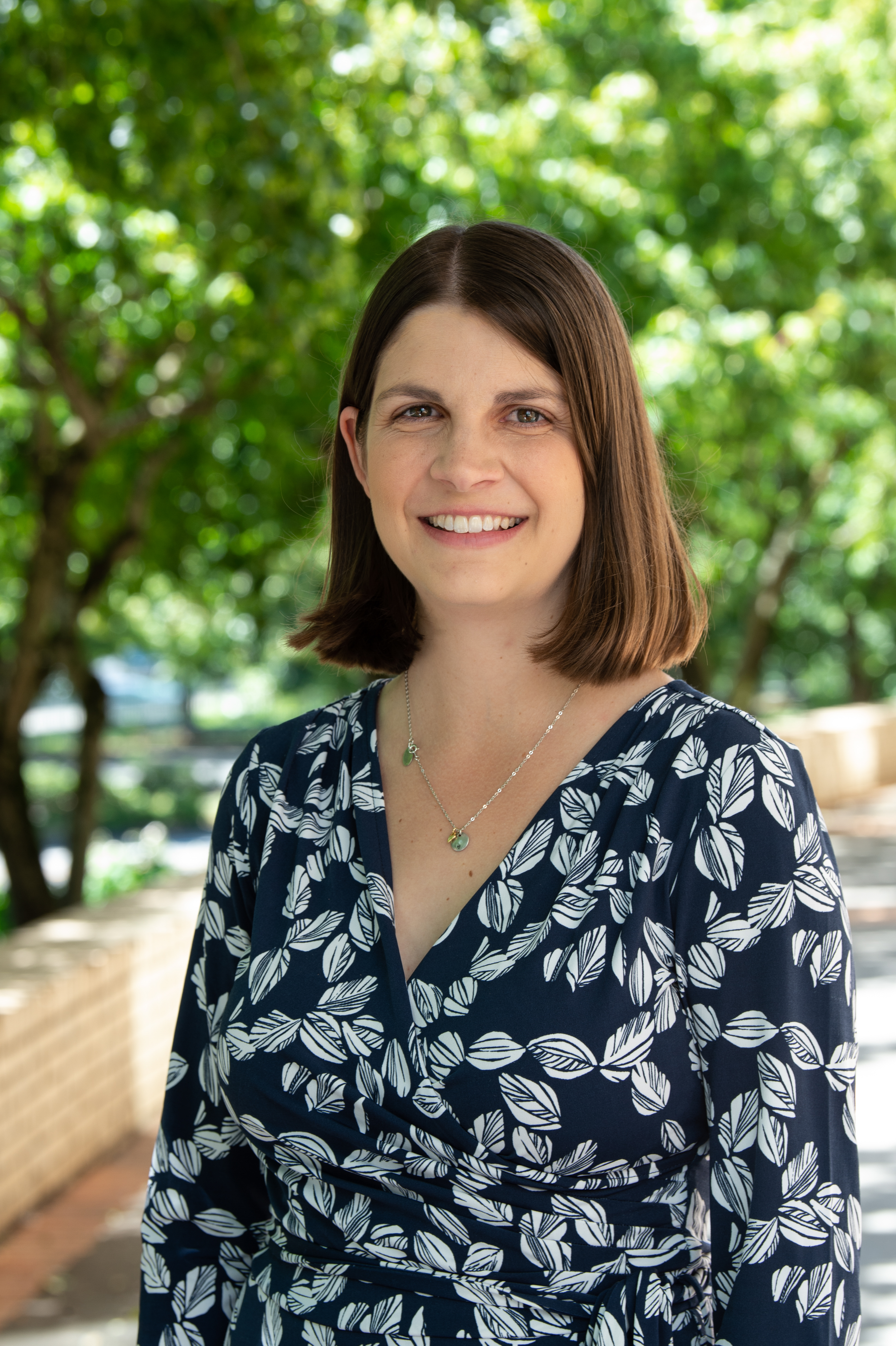 Kelly leads our Access to Cars programs, overseeing the teams implementing projects such as the GoForth CarShare, SiLVERS, and CRuSE. She also helped shape the Electric Vehicle Adoption Leadership Program (EVAL) which laid the foundation for Forth's national workplace charging campaign. Kelly holds a Master's in Environmental Management and Sustainability from Portland State University, a B.S. from the University of North Carolina at Chapel Hill. She is on the board of Solar Oregon.
Speakers
Paul Schroeder, CEO, HOURCAR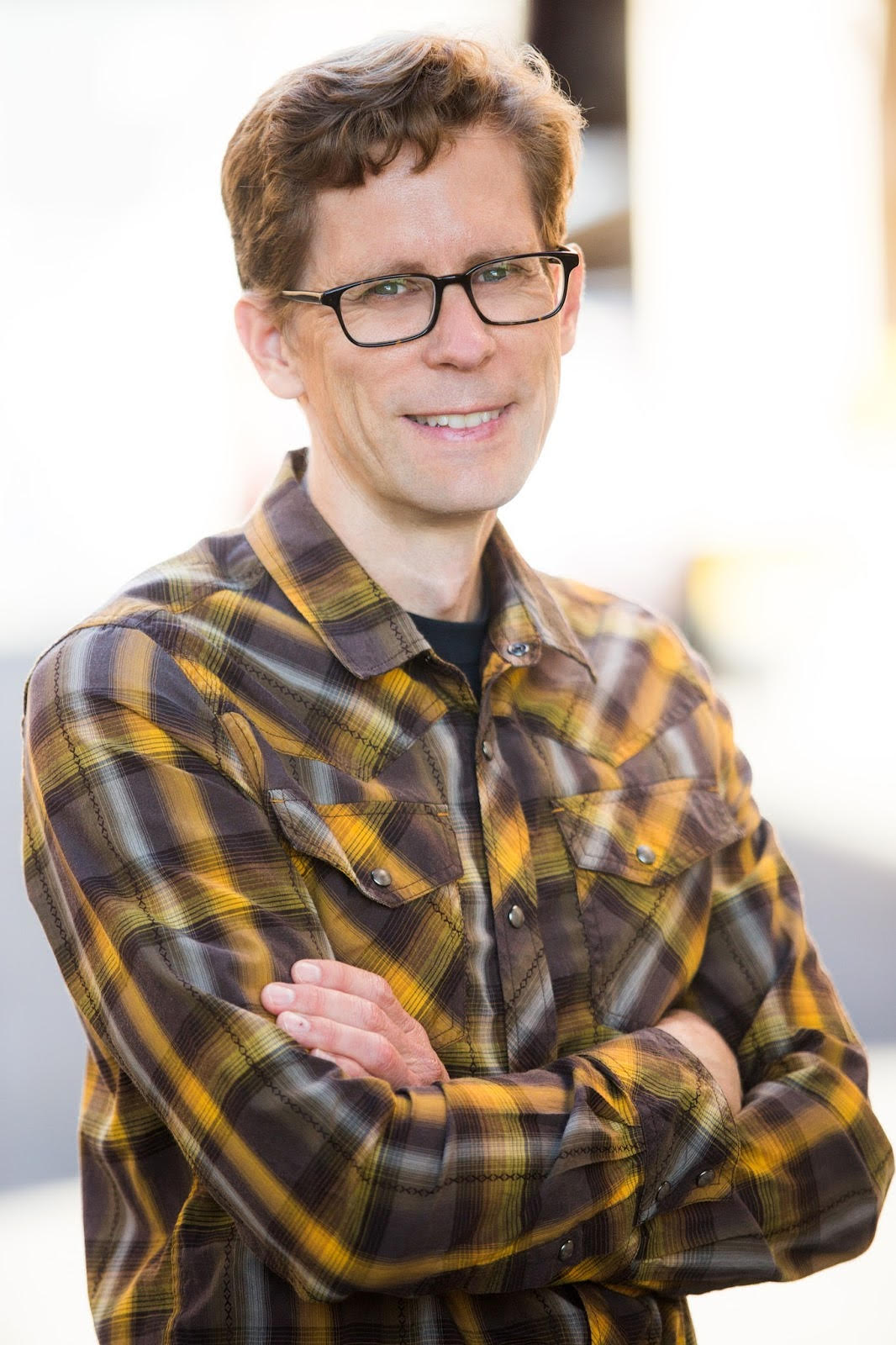 Paul Schroeder is the President and CEO of HOURCAR, a nonprofit shared mobility company in Minnesota. He worked with public and private stakeholders to launch Evie Carshare, a new all-electric carsharing service with a focus on access for low-income communities and communities of color. Paul is a social entrepreneur and seasoned executive who has spent over two decades working in the nonprofit sector, with an emphasis on social enterprise. Before coming to HOURCAR, he founded and built a nonprofit social enterprise catering business in Portland, Oregon, providing employment training and placement for people transitioning out of homelessness and incarceration.
Gloria Huerta, Director of National Carshare Programs, Míocar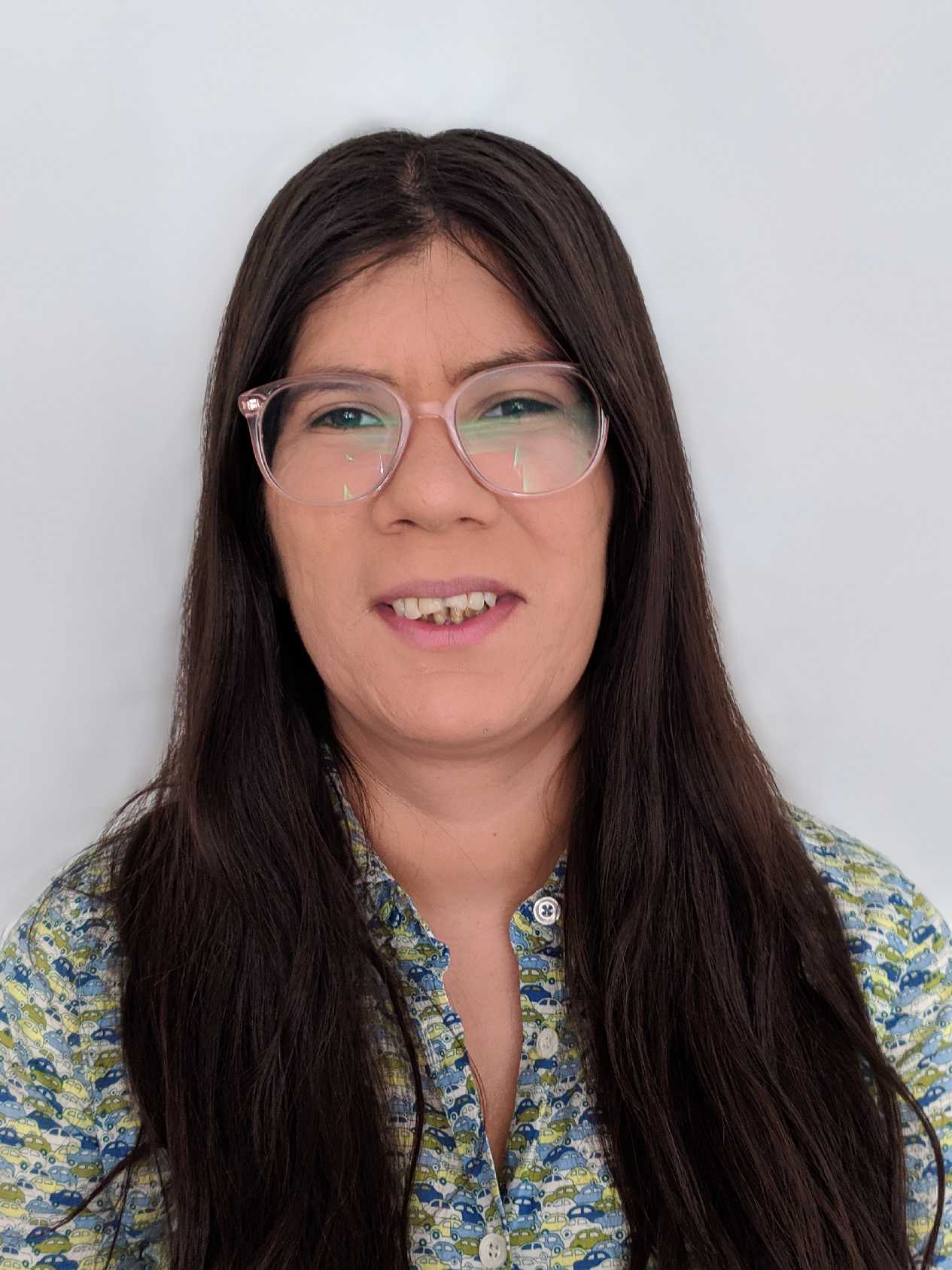 Gloria Huerta is the Director of National Carshare Programs for Mobility Development Operations. She currently coordinates the operations and member services of the Míocar and Floshare EV carsharing programs and supports the external operations of national programs that MDO is involved in. Her primary focus has been on the development, deployment, management and expansion of Míocar's electric vehicle rural carsharing program that originally focused on 8 locations throughout Tulare and Kern Counties. As someone who grew up in Orosi, an unincorporated community where Míocar is available to its residents, Gloria has been able to see the impact that Míocar has had in her community. Prior to this role, she worked for five years in social service organizations, and has contributed to the development and expansion of four programs in the nonprofit sector. Gloria holds a Global Master's degree in International Relations from Webster University, and a Bachelor's in Ethnic Studies and International Relations from Mills College.
Gregory Dronkert, Founder and President, Pacific Mobility Group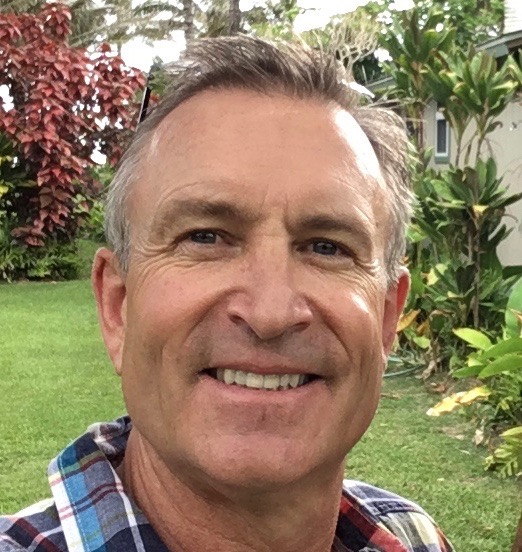 Greg is the President and Board Chair for the Zero Emission Vehicle Cooperative (ZEV co-op). ZEV co-op is a nonprofit consumer cooperative established to provide zero-emission carshare services in Washington State. It's a member-owned, democratically controlled, enterprise with an emphasis on underserved, low-income, and rural communities. Greg is also a small business owner. His activities focus on accelerating the transition to zero-emission transportation and integrating advanced vehicle technologies into vehicle fleets. With sustainability and equity in mind, he structured his company – Pacific Mobility Group – as a Social Purpose Corporation (SPC) formed in Washington State. Greg views mobility as the ease, or freedom, with which people access goods, services, work, recreation and other activities utilizing a spectrum of integrated transportation options. Greg understands the use of advanced technology can enhance the entire mobility ecosystem and his overriding goal is to help improve people's lives through mobility that is sustainable and accessible to all users.
Register