Why Workplace Charging?
Mar 10th 10AM to 11AM
When will workplace charging be added as a common feature?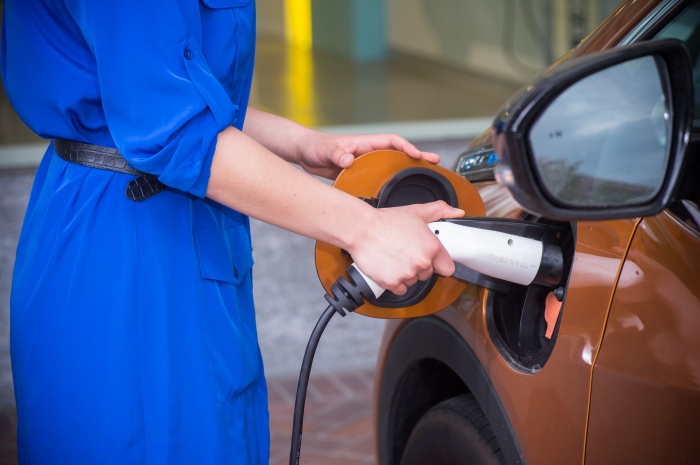 Health insurance packages, parental leave, napping pods, kombucha on tap and bike storage weren't common amenities traditionally offered by employers, but many of these have become standard amenities. But when will workplace charging be added as a common feature? Workplace charging is an enormous benefit for both employees and employers. Providing access to charging at the workplace can show an organization's commitment to sustainability, and reduce range anxiety among potential adopters.
At this webinar, Mark Pastrone, Chief Operating Officer at SemaConnect, Kyle Pynn, Electric Vehicle Business Line Manager at Burn & McDonnell will join Forth's Deputy Director, Zach Henkin to discuss the benefits of workplace charging, considerations when providing workplace charging and best practices for workplace charging.
Speakers
Zach Henkin, Deputy Director, Forth
Zach leads Forth's programs team who have been tasked with delivering high impact clean transportation projects and expanding education and awareness for electric and shared mobility. He holds an MBA from Marylhurst University, is a Project Management Professional and has a background in planning and car share.
Mark Pastrone, Chief Operating Officer, SemaConnect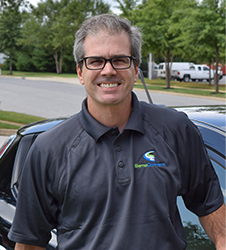 Mark Pastrone is COO for SemaConnect, Inc. Mark joined SemaConnect in 2010, just prior to the start of the new mass-market EV industry, and led the market launch of SemaConnect's EV charging solution designed for commercial applications such as multifamily, workplace, retail and hospitality charging services. Today SemaConnect is a leading developer, producer and supplier of networked charging solutions in North America. Prior to SemaConnect, Pastrone worked in the aerospace industry and led the development of several commercial space ventures at Orbital Sciences Corporation including GeoEye, acquired by DigitalGlobe. He has a bachelor's and master's degree in electrical engineering from Stanford University, and an MBA from Harvard Business School.
Kyle Pynn, Electric Vehicle Business Line Manager, Burn & McDonnell

Kyle is responsible for the Electric Vehicle Infrastructure Business Line of Burns & McDonnell. He manages a team responsible for design and construction of transportation electrification infrastructure. His team is supporting multiple transportation electrification projects across the United States and in the United Kingdom. Mr. Pynn has over 30 years of experience. He has extensive experience in engineering, construction, design, maintenance, procurement and finance. He is a licensed Professional Engineer and Master Electrician.
Register