Electric & Hybrid Vehicle Models
Plug in, Turn on, Drive Forth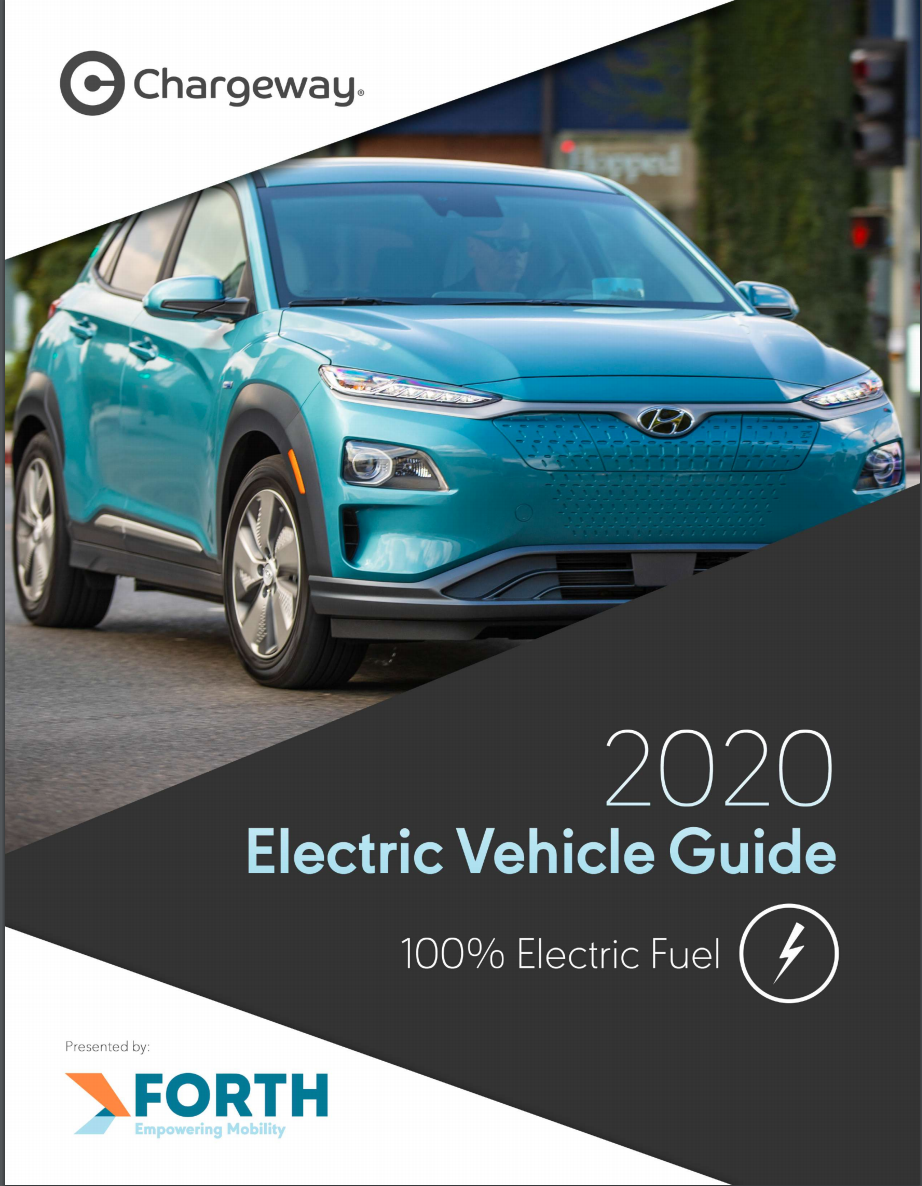 Step into the world of cutting-edge transportation technology. There is a vast array of electric vehicles to choose from, from economy models to pure luxury. No combustion engines mean no polluting emissions, and you can plug into any standard grounded household outlet. Imagine waking up to a full tank every morning and never going to a gas station again.
Electric Cars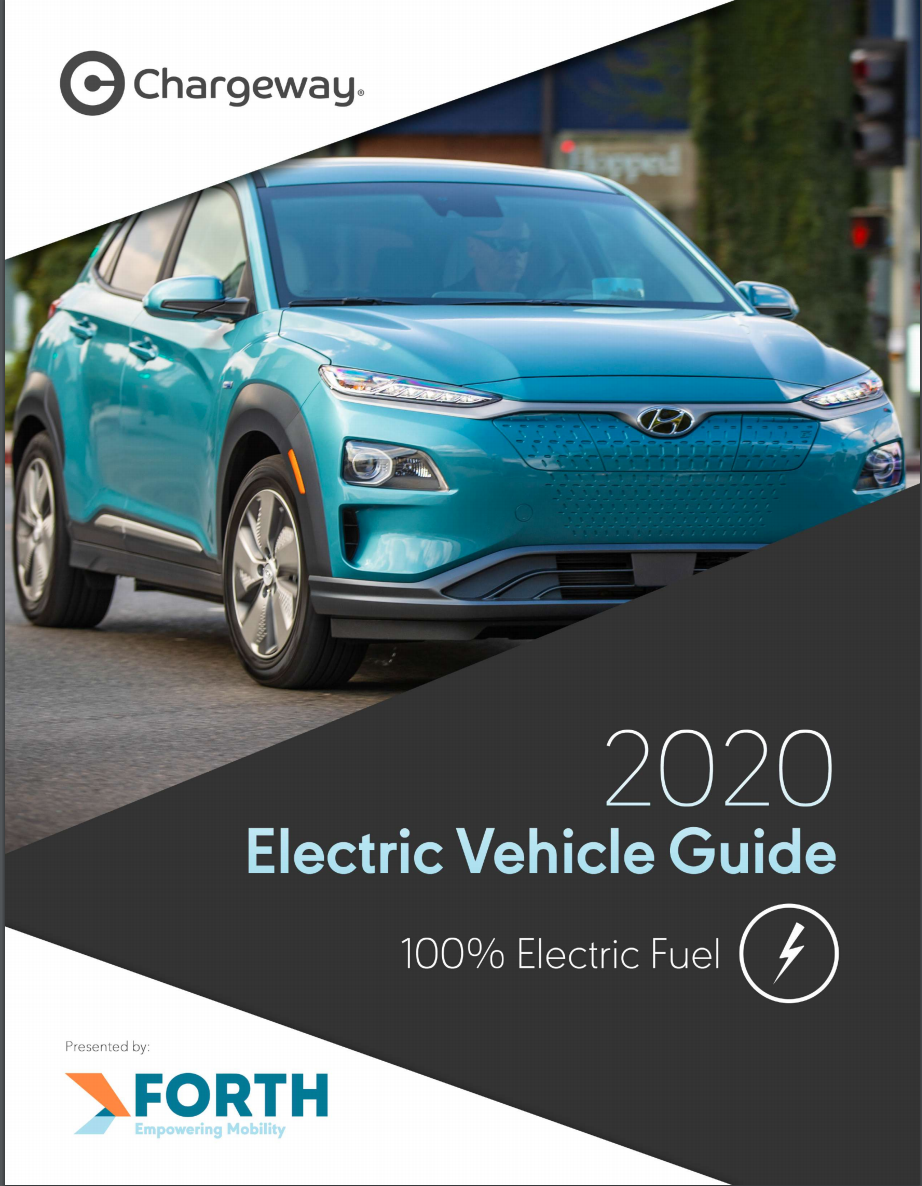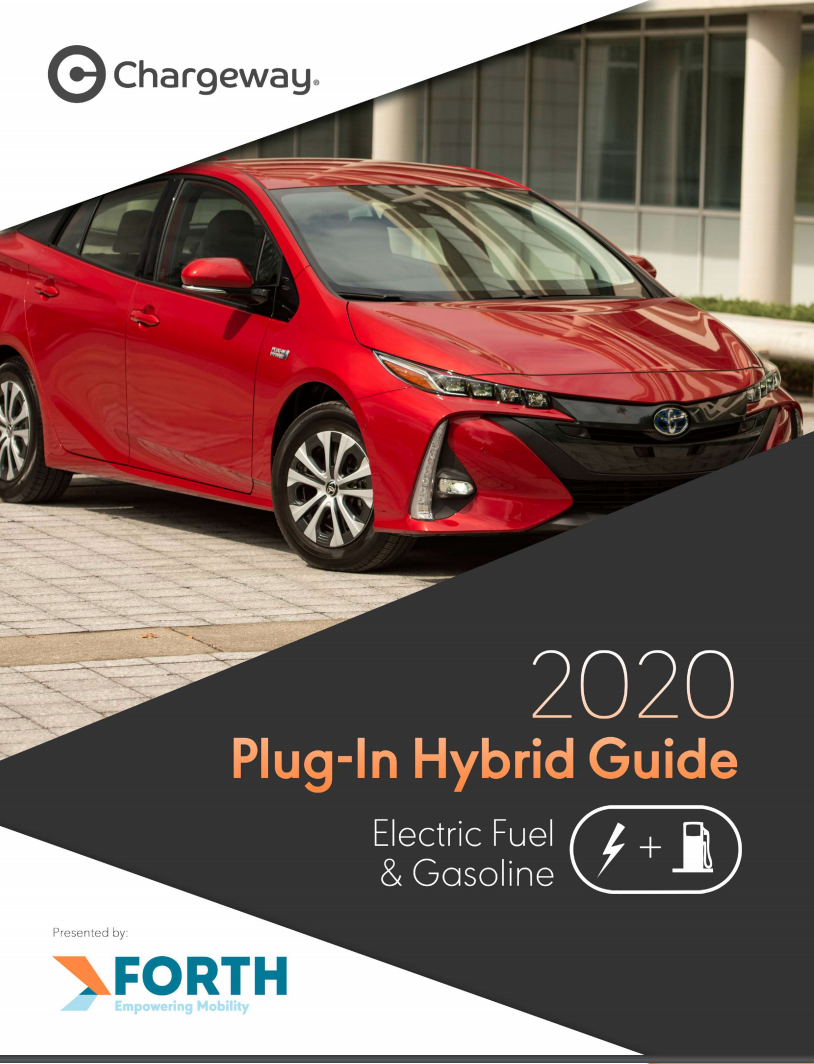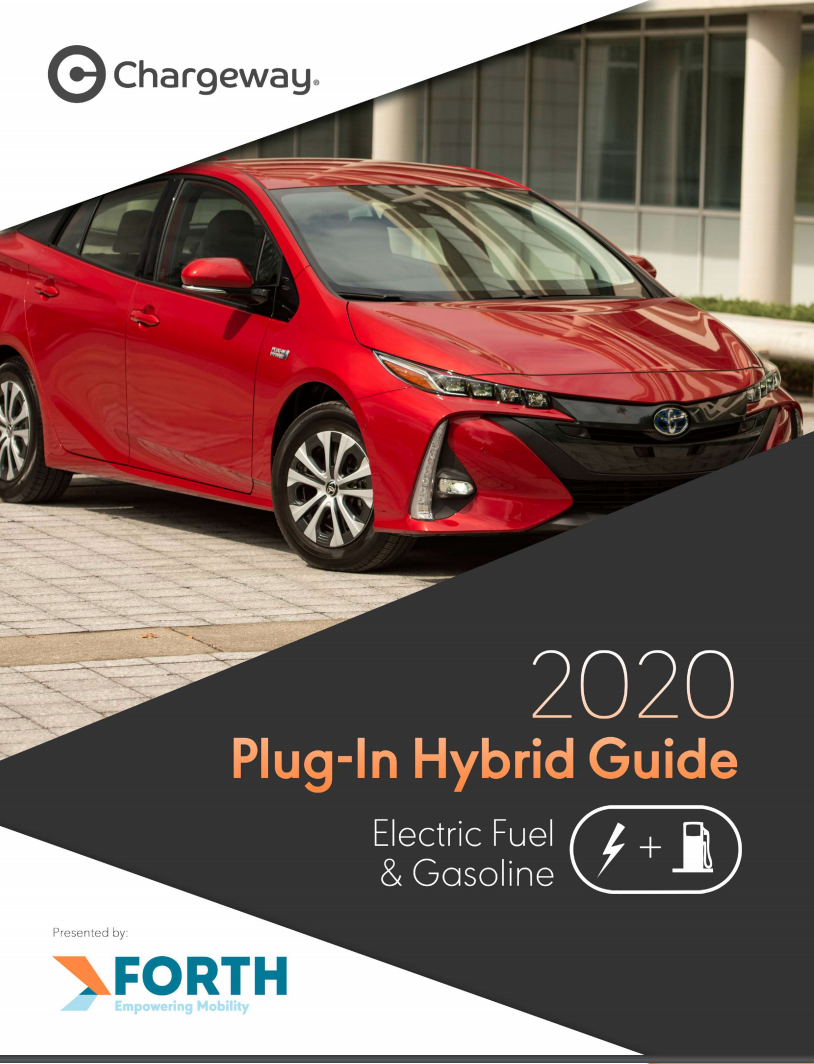 Plug-in Hybrids offer a bit of the traditional along with the new electric technology. These cars have two drive trains—one gas and one electric—and two ways to drive. They can run on just their electric batteries and shift to gas power if the charge gets low. Or they can run like a traditional hybrid with both drive trains working together.
Hybrid Cars
Check back soon for our upcoming Workplace Charging events.
In the meantime, check out Forth's event calendar.
Electric And Hybrid Vehicle Models
/showcase/EV-Models
Electric & Hybrid Vehicle Models Plug in, Turn on, Drive Forth Take an Electric Test Drive Forth on Facebook …