Micromobility
Electric Bikes & Scooters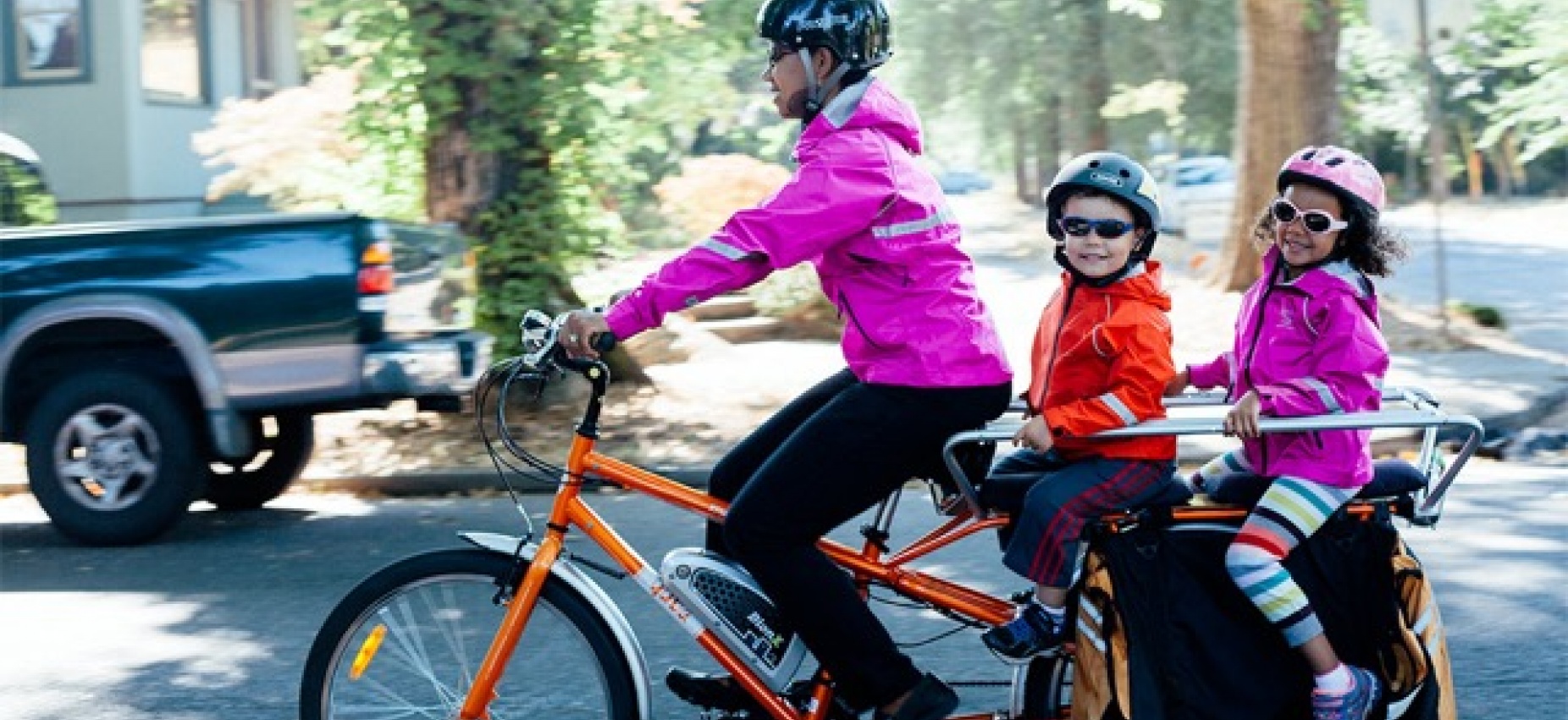 Electric Bikes & Scooters
E-Bikes are better bikes.
An affordable transportation alternative
Carry passengers and cargo with ease on an e-cargo bike. Their efficient electric motors transform cycling into fun and practical daily transportation.
Your power, amplified
Commute to work, adventure on the open road, or just go for a spin. With some models reaching 100 miles on a single charge, electric bikes are built for real life, wherever it takes you. Unlike traditional bicycles, e-bikes have electric motors to add zip to your ride as you tackle that hill or navigate that long commute.
Get in touch with us!
We created this video to help get the word out about BIKETOWN converting all of their bikes in Portland to electric and expanding their service area all throughout the city. They're incredibly convenient and super fun to ride!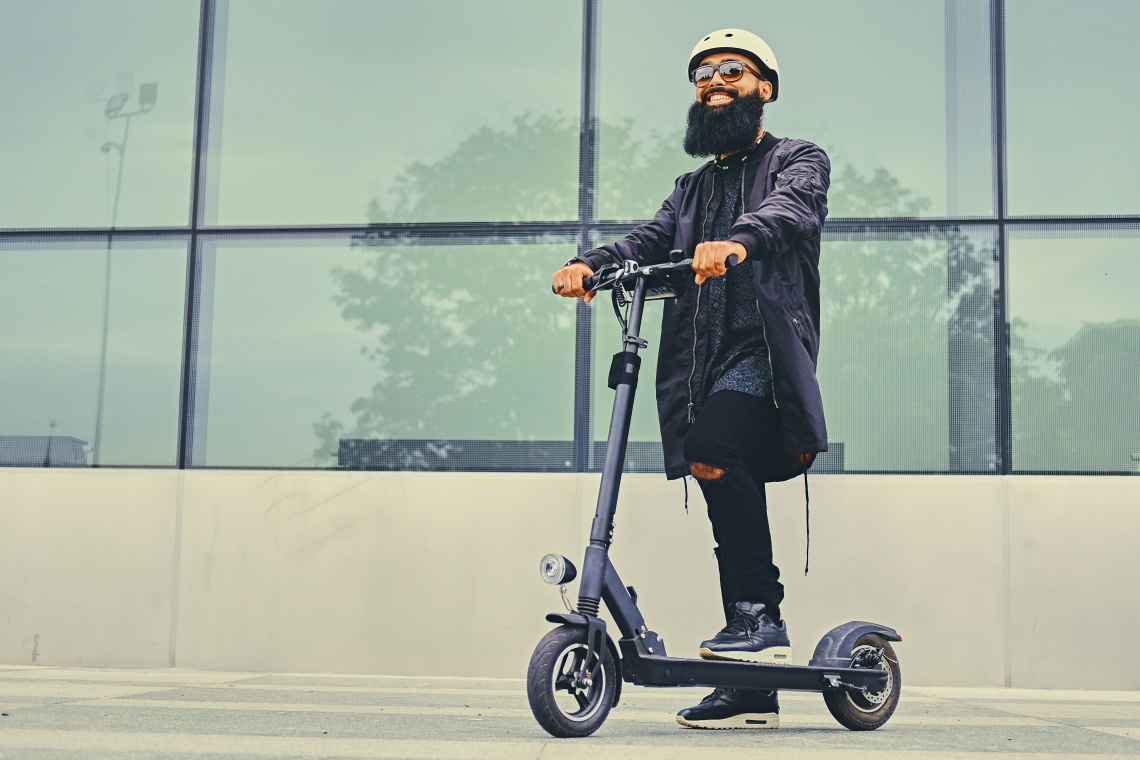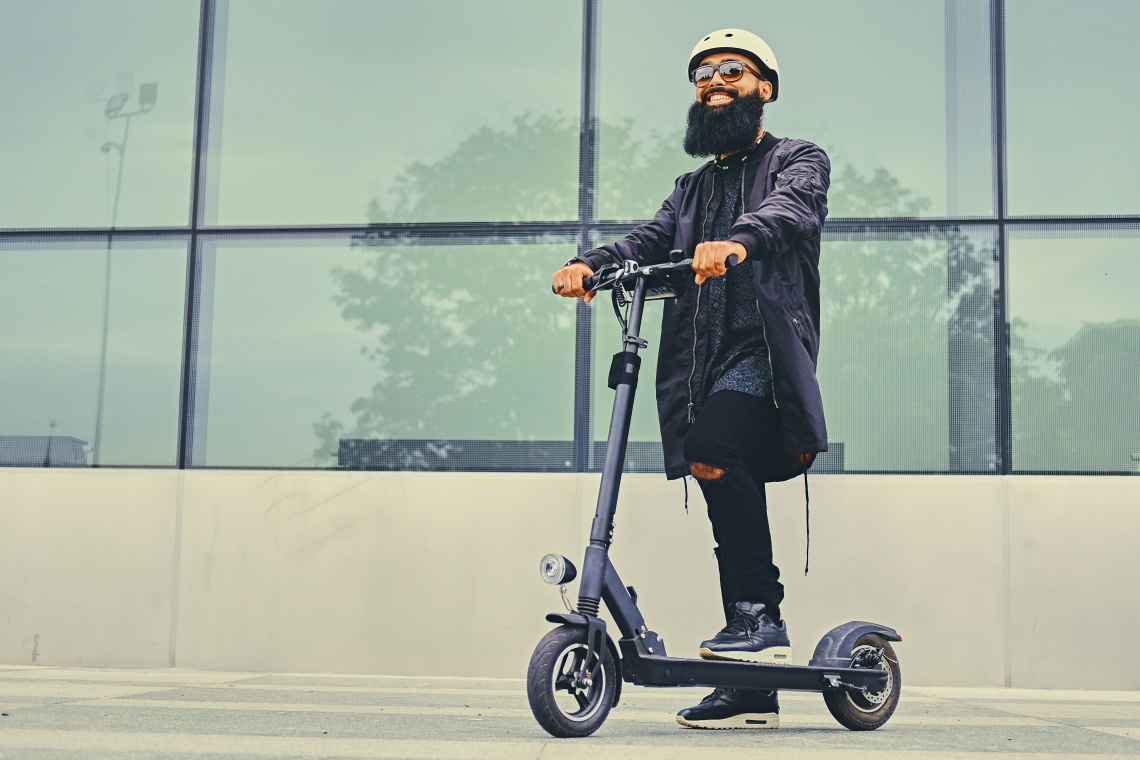 Fun, fast & green
They're easy, fun, and you can pick them up and drop them off just about anywhere. Just pull up to your destination and park respectfully by leaving space for pedestrians on the sidewalk
Scooters take you to and from your bus or train. No more first mile/last mile headaches or circling for parking or paying for garage space
Reduced fare programs
If you qualify for assistance you can get scootering discounts of 50% off regular prices.
Micromobility: E-Bikes and Scooters
/why-electric/micromobility
Micromobility Electric Bikes & Scooters Electric Bikes & Scooters Forth on Facebook …