Charge Your Ride
Plug In, Power Up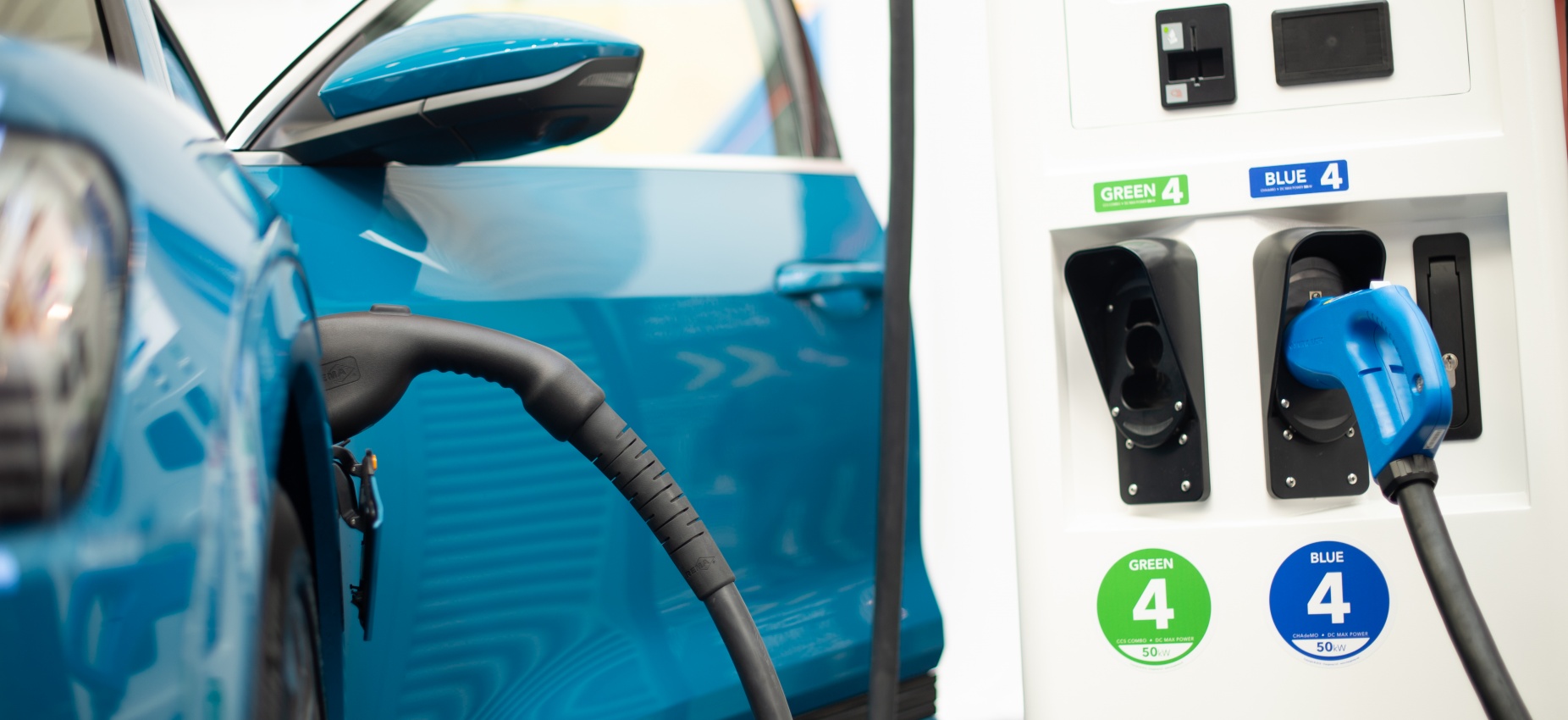 Plug In, Power Up
Level 1
Plug into a typical,




120-volt

grounded outlet
This type of AC charger adds approximately 4 miles of EV range per hour
Fully charge in 8 hours
Great for overnight and at-home charging
Level 2
Plug in through a 240-volt outlet
Adds 25 miles of range per charging hour

Fully charge in 4 hours

Ideal for charging at home, work, or on the road
Level 3 - DC Fast Charging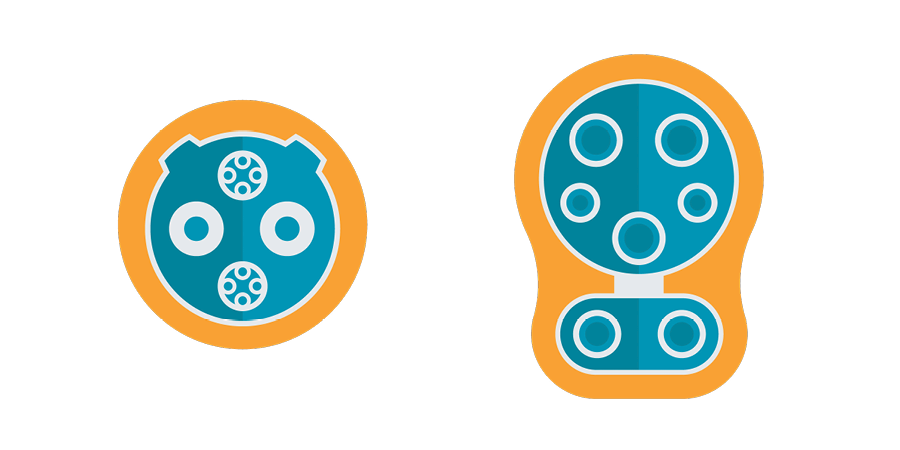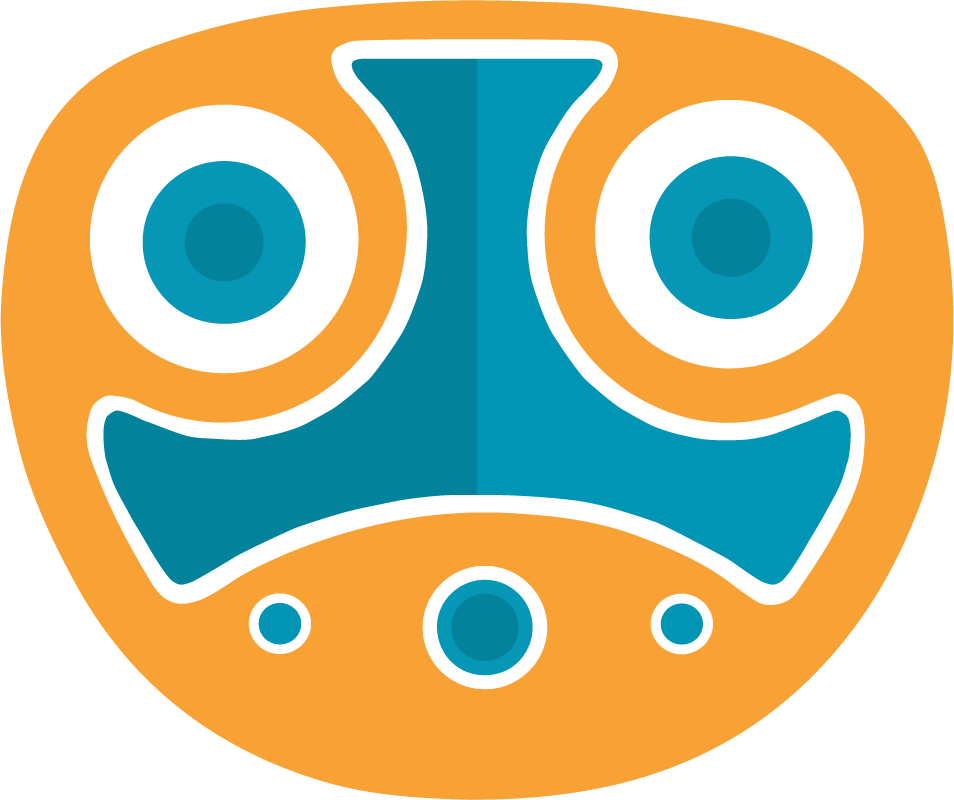 Fully charge within 20 mins. to 1 hour
Adds up to 240 miles per charging hour
Public charging
Quick Facts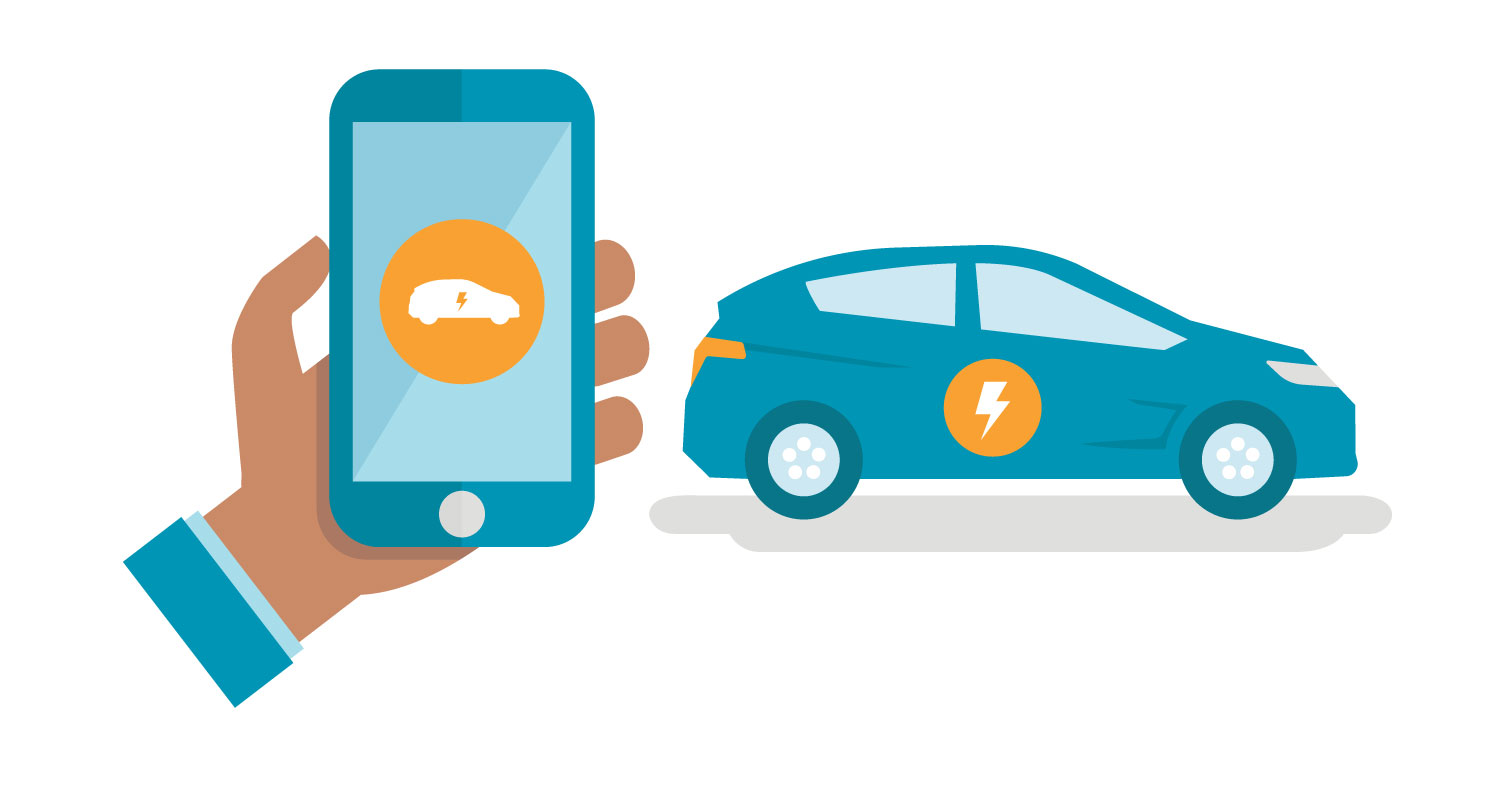 Chargers range from simple
plug-and-go to smart chargers that can be programmed with your car to start and stop charging when you choose.
The average commute for Americans
is 35 miles per day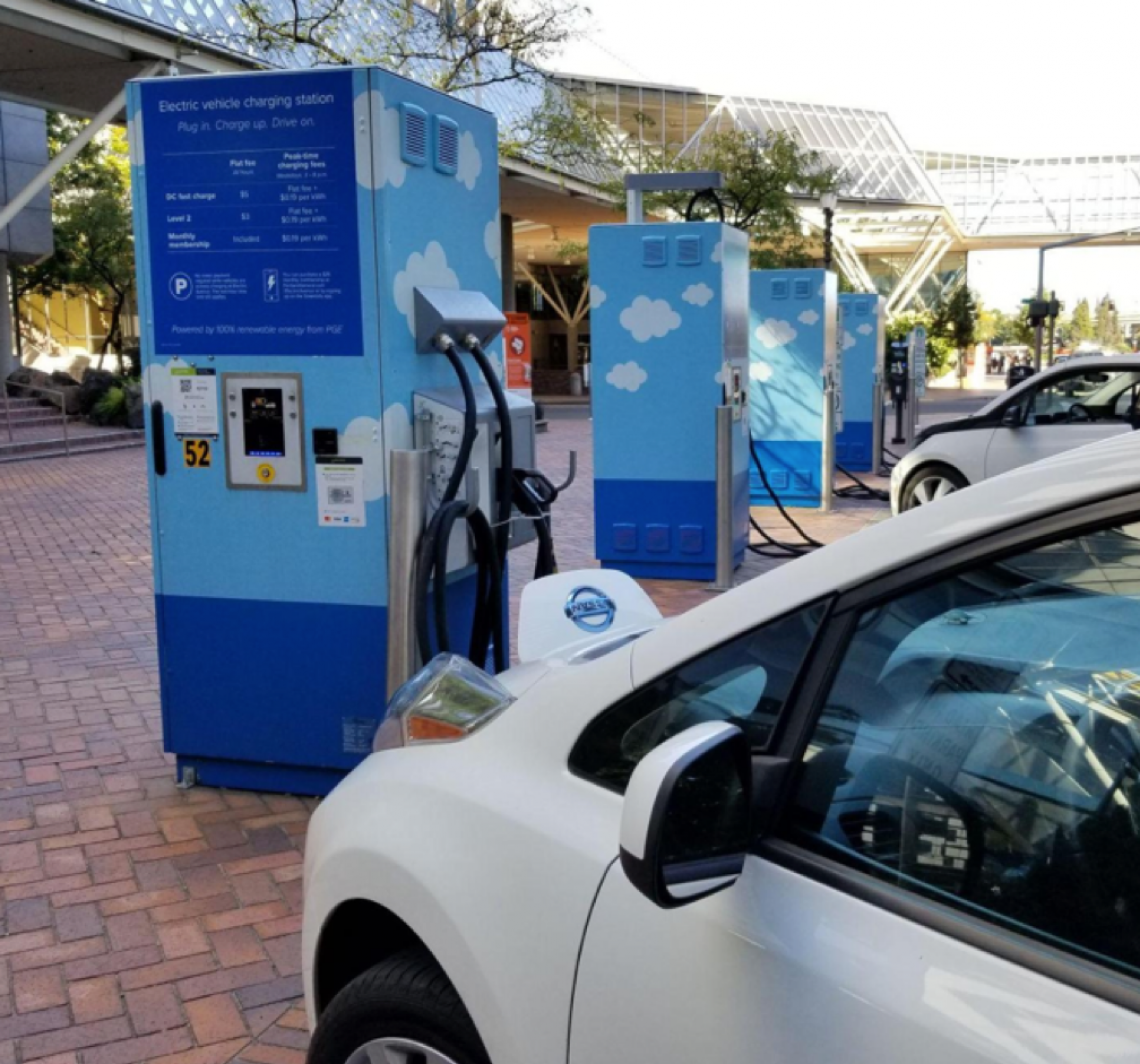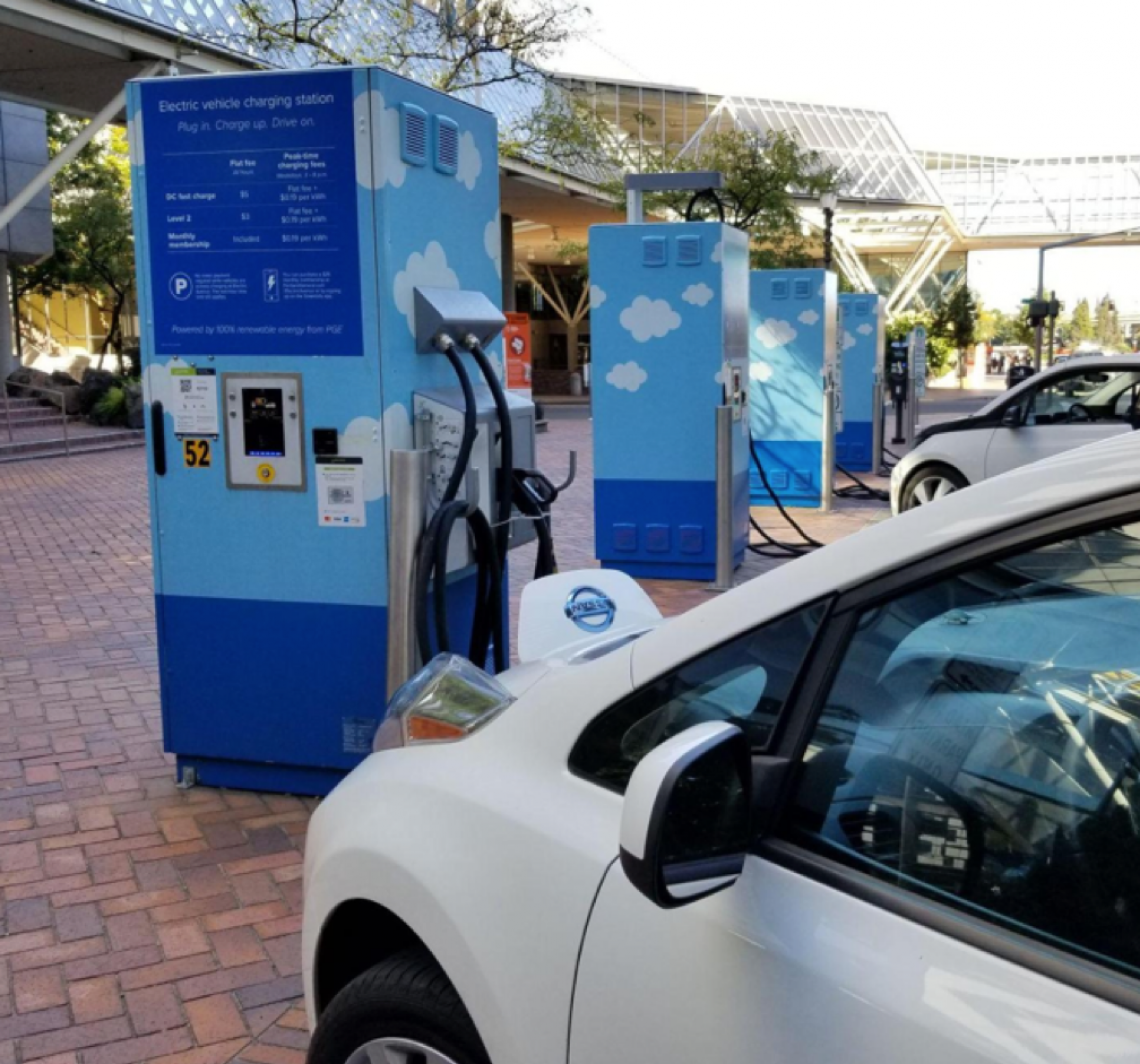 When charging at a public station, you'll likely use a charger that's serviced by a network. Many have membership programs or subscriptions (you can download the app on your phone) and you can also pay as you go. Rates vary by network - some charge by session, per kWh, by the hour and some Level 2 chargers are free.

Membership with these networks usually includes a member discount or if you're not a member you can call the 24-hour customer service line to pay on the spot.

Blink Charging, ChargePoint, Electrify America, Tesla, EVgo, Greenlots and SemaConnect are the most common network providers in the U.S.
Finding Public Stations
Resources and apps like PlugShare, Chargeway, or the Alternative Fuels Data Center give real-time information on charging station locations, pricing, nearby amenities, and availability. Google Maps also now shows charging station locations.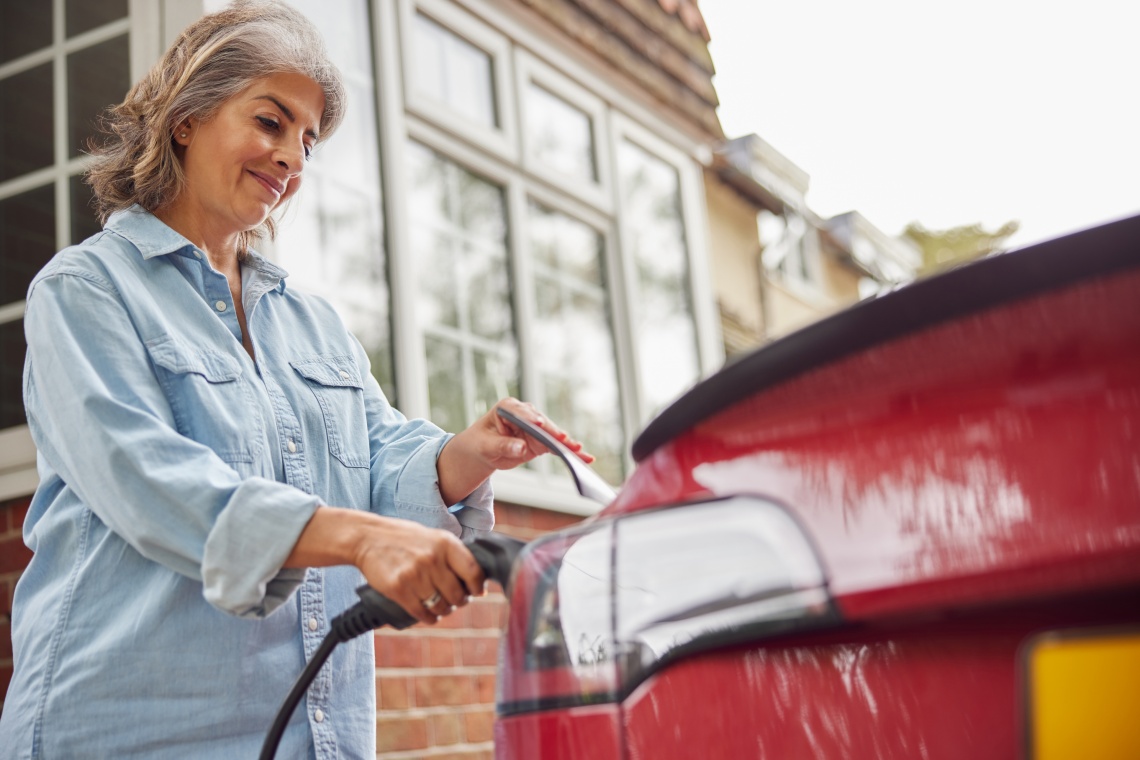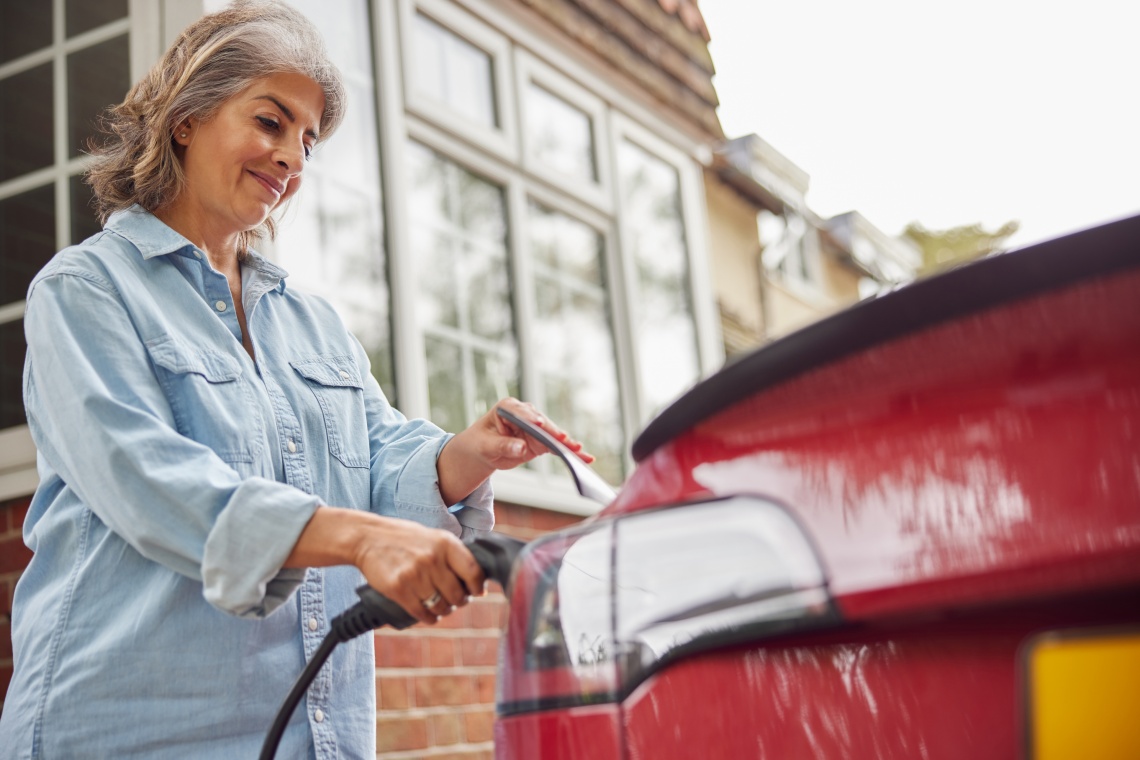 In most cases, home charging is cheaper than public charging. You can choose whether to plug in directly to an outlet (Level 1) or install a Level 2 charging station at your home.
Typically, home charging stations cost between $300 - $1000 plus the cost of an electrician to install it. Check with your utility or a local energy conservation organization for recommendations on contractors and electricians who can install your station.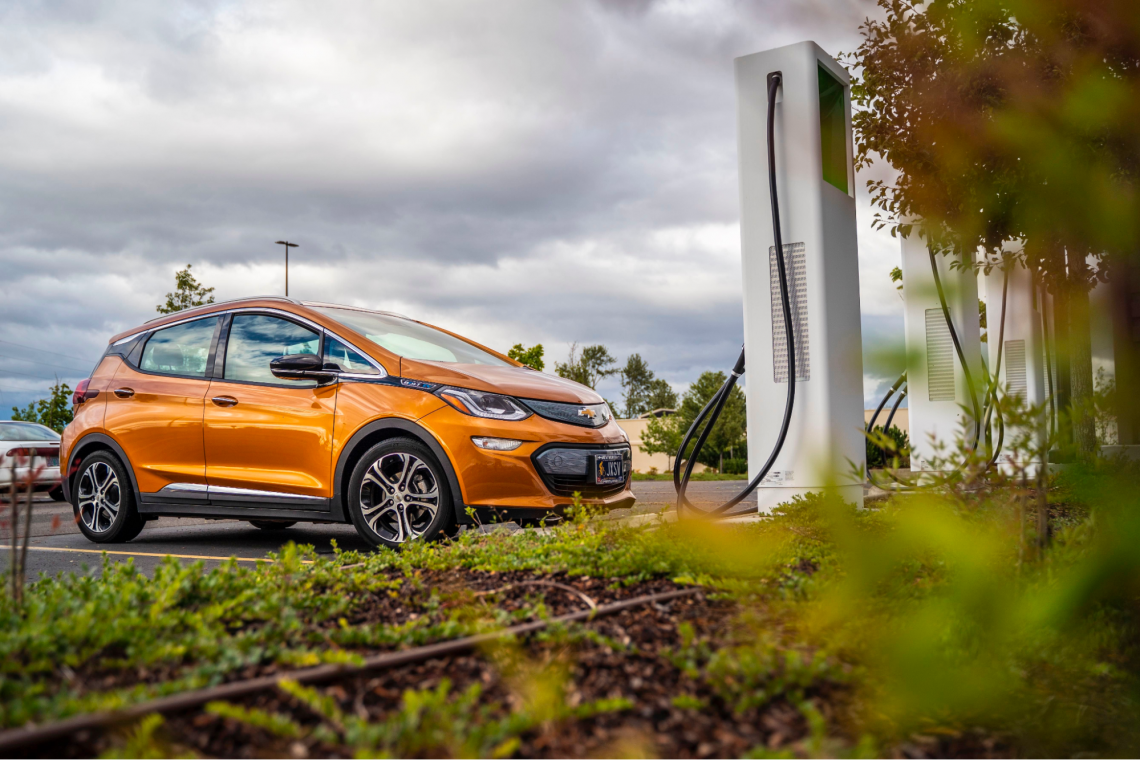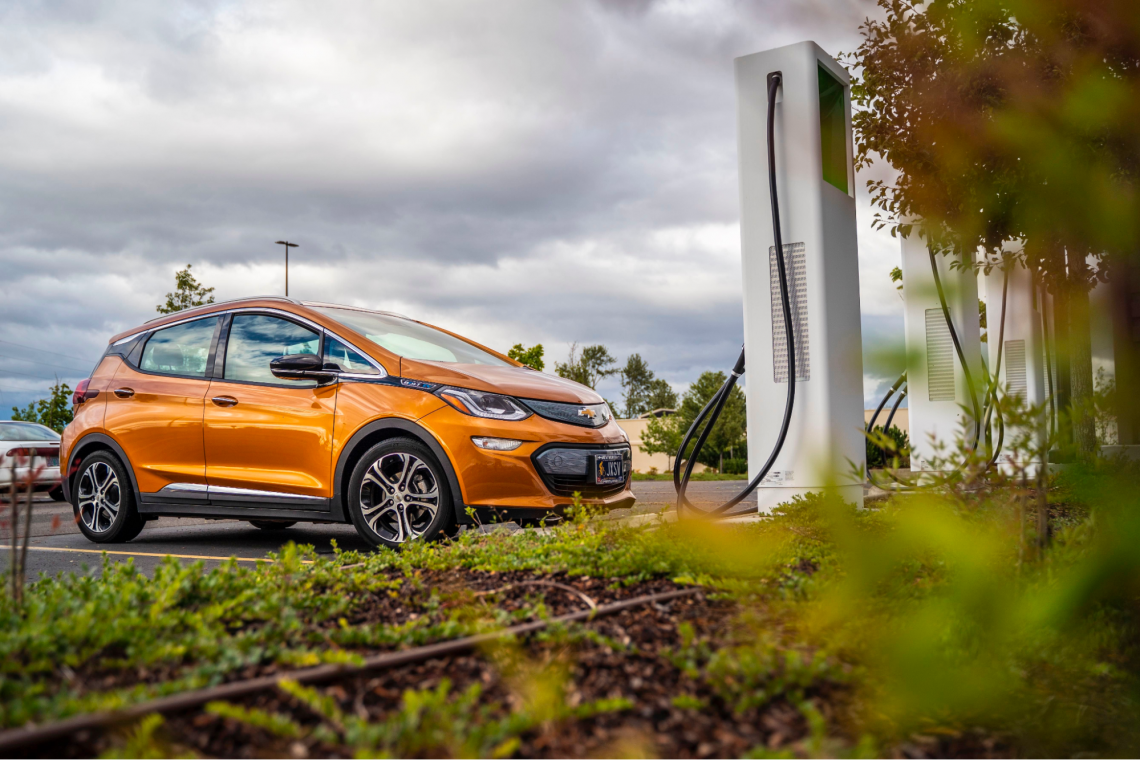 Community Charging Rebates
The Oregon Department of Transportation is offering rebates to public and private businesses, and government and tribal entities to install Level 2 EV charging infrastructure at publicly accessible parking lots and multi-family housing locations.
Learn More
Charging 101
/showcase/charging-options
Charge Your Ride Plug In, Power Up Plug In, Power Up Forth on Facebook …