Rideshare Drivers
Driving electric is good for your business.
Expenses down. Profits up.
Bottom line, your next car purchase has to pencil out. Sure, electric cars cost less to charge than filling up at the tank, but how much do you really save?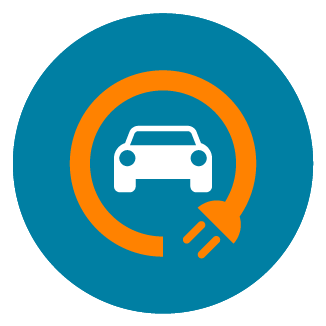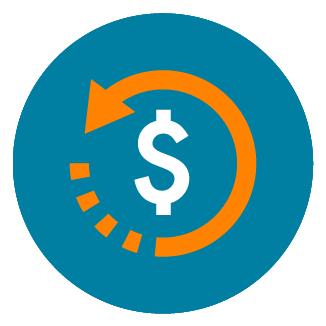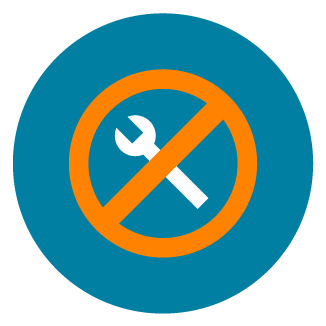 Schedule a Test Drive
Make it work for you
Driving electric takes a little adjusting but it can easily be done. Planning a little more "down" time while you refuel, finding the charging stations that fit your route. Learn to drive electric on your terms.
281
fast chargers in Oregon alone. Use charging maps to find them all.
30
mins of charging delivers about 80 miles worth of range.
640
miles on a single charge. A hybrid under $30K can solve all your range issues.
Schedule a Test Drive
Whether driving is your full-time gig, or just something you do on the side, you're probably working toward something big. Kid's wedding. A new boat. Earlier retirement. With the money you save driving electric, you can reach those goals even sooner.
Rideshare Drivers
/why-electric/rideshare-drivers
Rideshare Drivers Driving electric is good for your business. Reserve Your Test Drive Forth on Facebook …