Rideshare Drivers
Driving electric is good for your business.
We're all driving for something. College degree. Family vacation. Paying off an old debt.
Tell us why you drive for a rideshare company in Portland and, especially if you're in an electric car, how it's been working for you. Selected entries will be featured here on the Forth Rideshare page, and in our social feeds!
Email us at drivergoals@forthmobility.org by March 19 and please provide the following information:
1. Name (First, Last).
2. Driver goal (Written with attached photo OR spoken as a selfie video.
3. Are you available (Sat., March 23 to participate in a video shoot? (Yes/No)
Expenses down. Profits up.
Bottom line, your next car purchase has to pencil out. Sure, electric cars cost less to charge than filling up at the tank, but how much do you really save?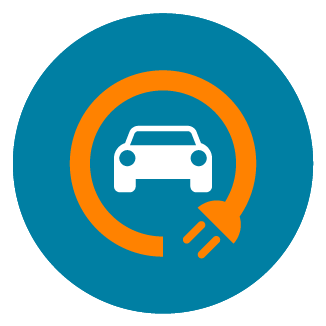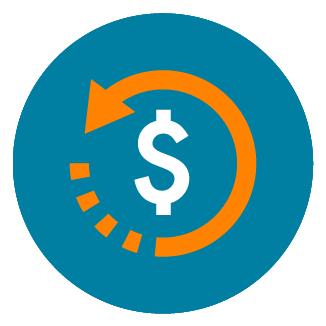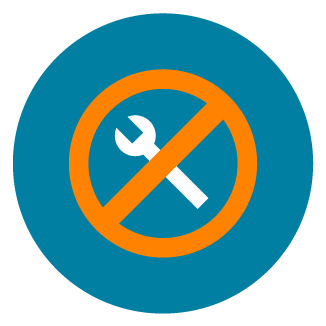 Schedule a Test Drive
Make it work for you
Driving electric takes a little adjusting but it can easily be done. Planning a little more "down" time while you refuel, finding the charging stations that fit your route. Learn to drive electric on your terms.
281
fast chargers in Oregon alone. Use charging maps to find them all.
30
mins of charging delivers about 80 miles worth of range.
200+
miles on a single charge. A hybrid under $30K can solve all your range issues.
Schedule a Test Drive
Rideshare Drivers
/why-electric/rideshare-drivers
Rideshare Drivers Driving electric is good for your business. Reserve Your Test Drive Forth on Facebook …