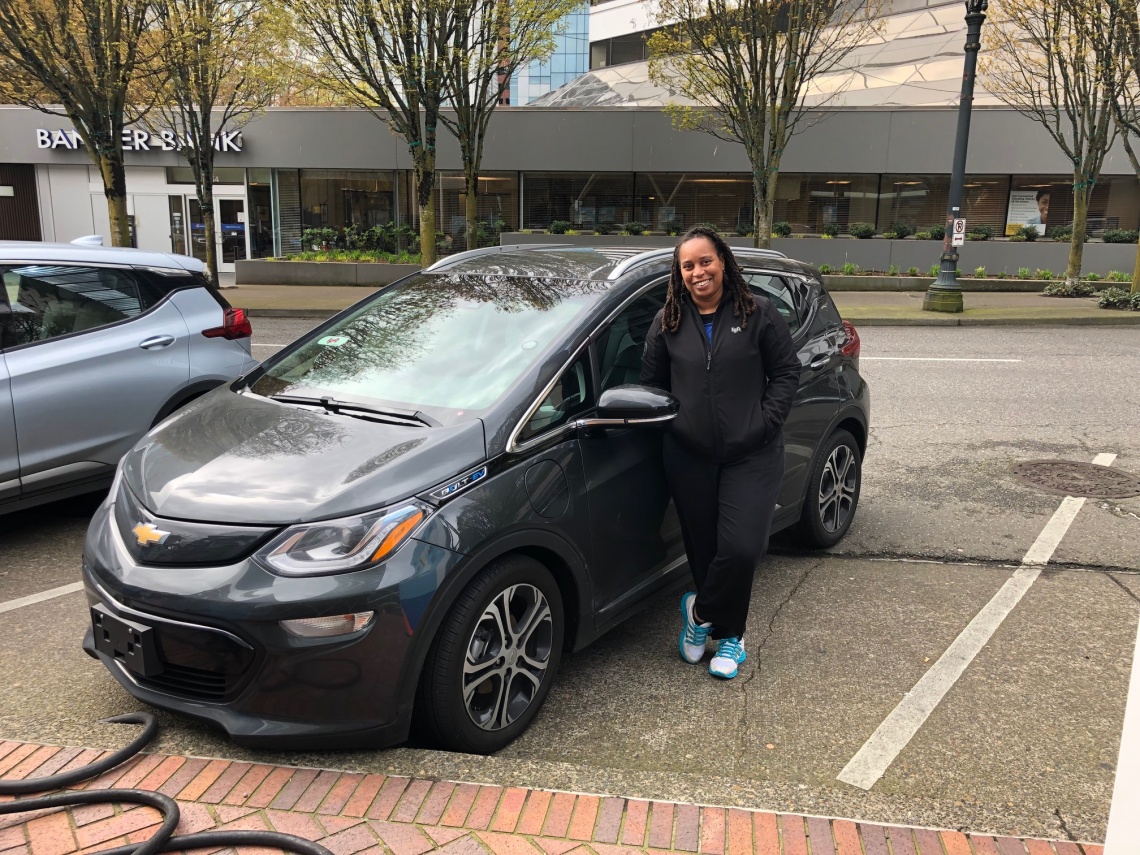 Forth is surveying and collecting data on rideshare drivers in Portland, Las Vegas, Salt Lake City and Phoenix as part of the Department of Energy-funded WestSmart program. Drivers will be surveyed on topics including charging locations, pricing and availability.
Participating drivers will be compensated $50 for a one-time survey or $100 for recurring surveys.
Additional compensation is available to EV drivers who download the FlexCharging app to track their charging times and locations.
If you are a rideshare or gig driver in one of these markets and are interested in participating, please follow this link for a brief survey to see if you qualify.
Survey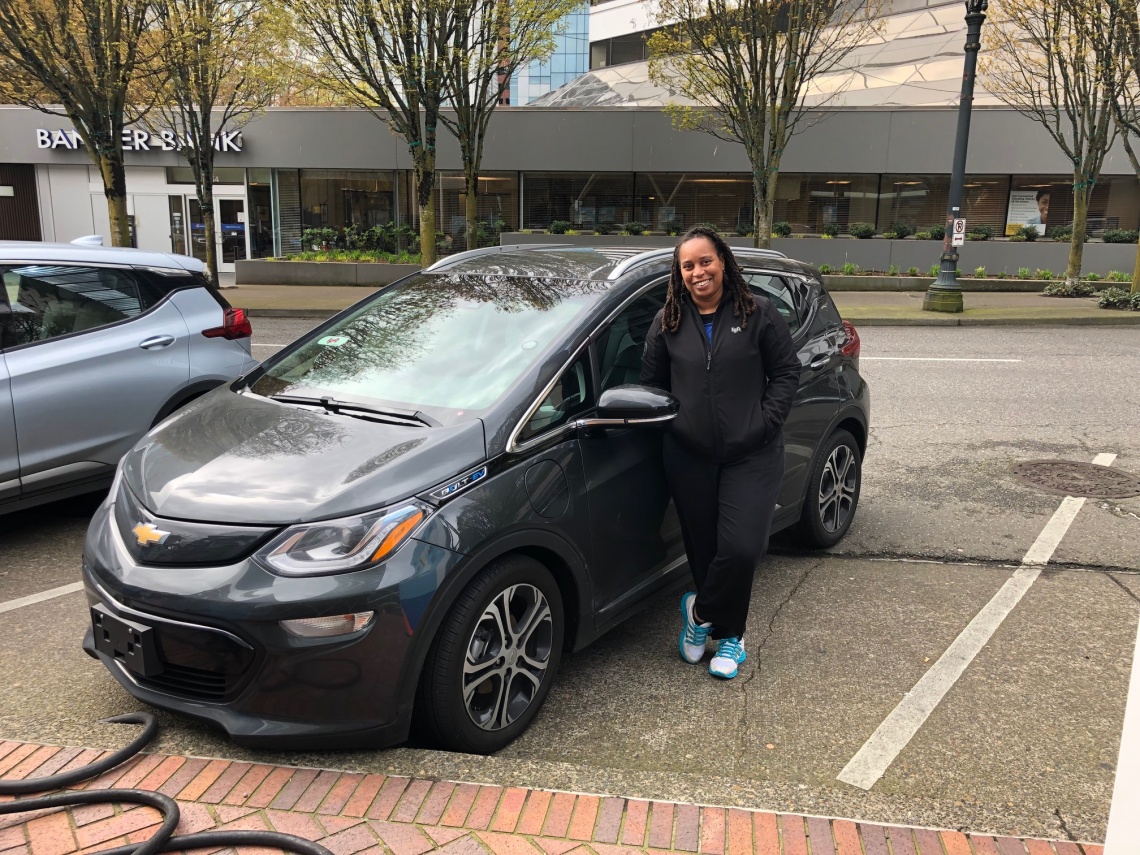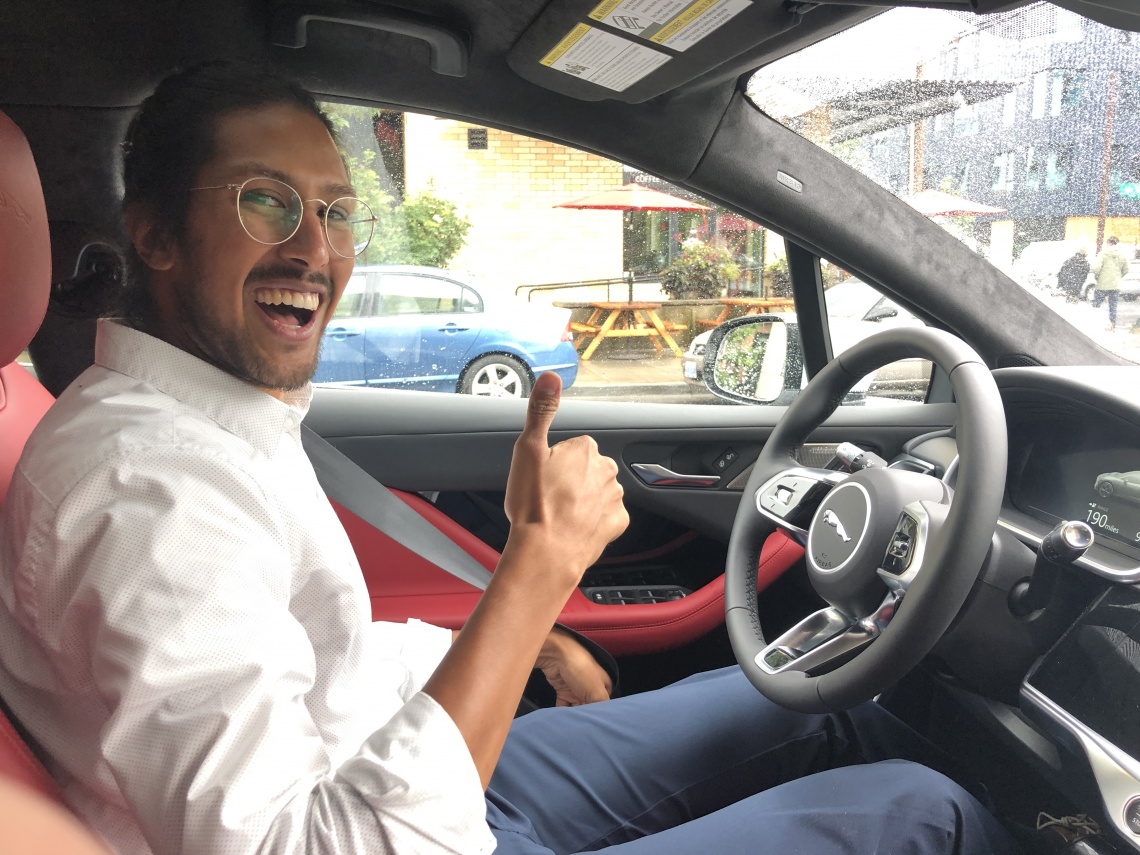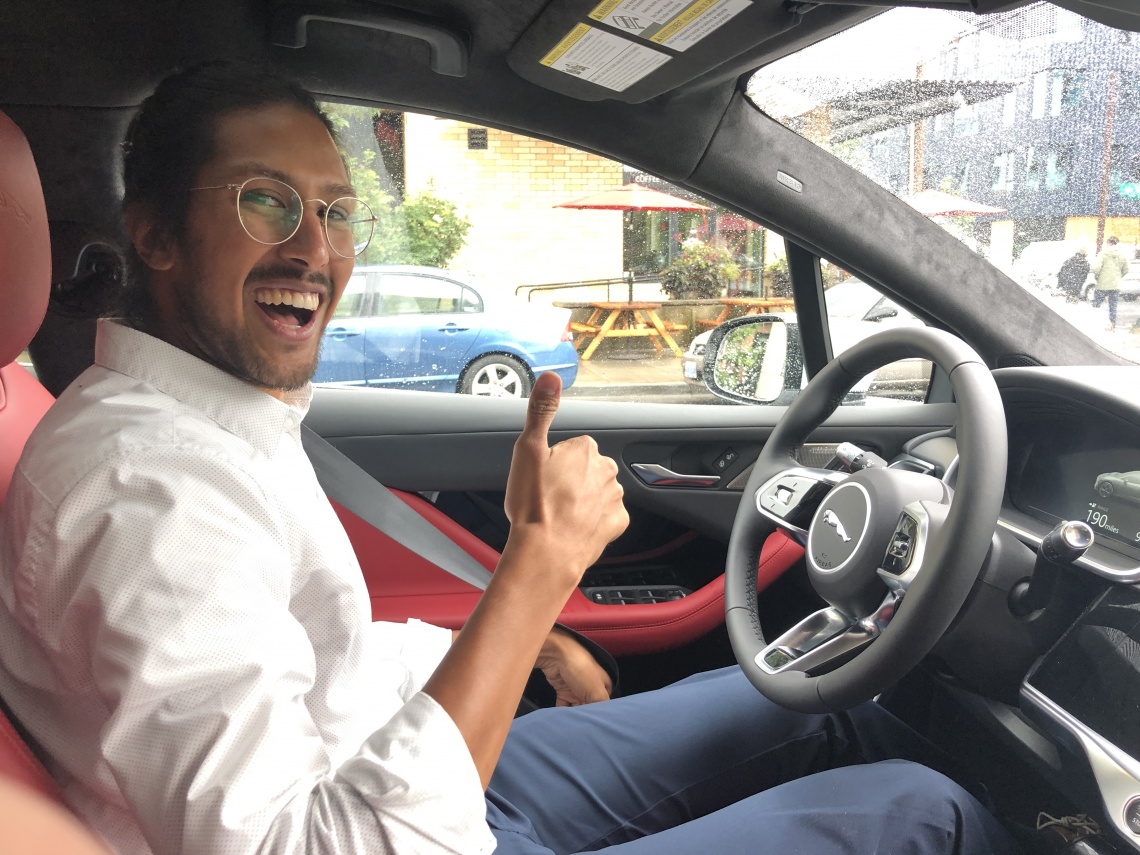 Driving Electric Is Good for Business
Rideshare driving in Portland is now more accessible, equitable and eco-friendly with the new Fair Financing Pilot from Forth and its partners.
Electric cars are much cheaper to operate and maintain than traditional cars, and they are increasingly affordable. Many electric cars can be leased for under $200/month, and some three-year-old electric cars can be purchased used for less than $10,000.
Apply Now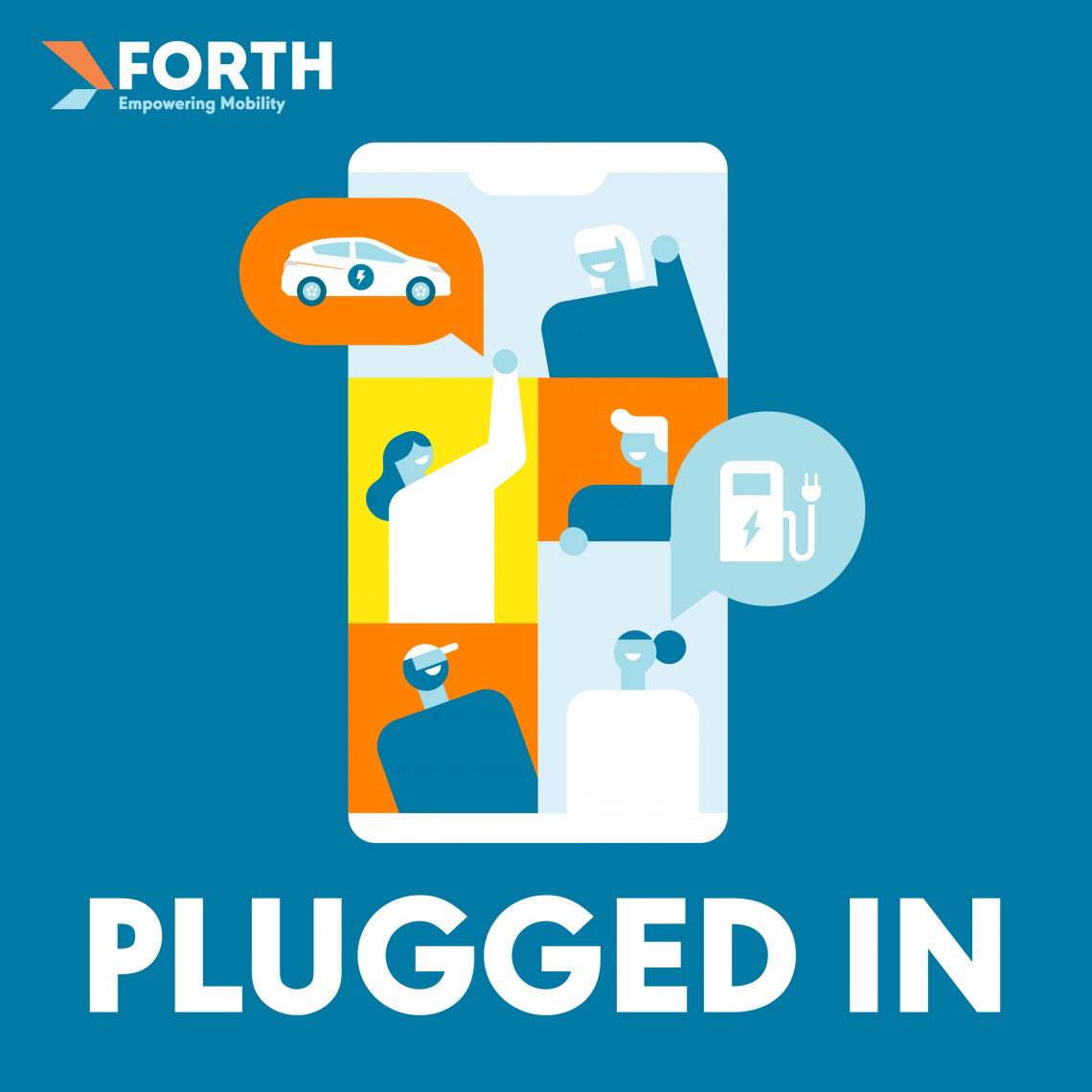 Listen to the "Plugged In" Podcast
We've created a podcast covering topics specific to rideshare and delivery drivers interested in learning more about how an electric vehicle can maximize profits by reducing costs in fuel and maintenance.
We've spoken to multiple rideshare and delivery drivers to get their perspectives on why driving electric works for them.
Listen to the "Plugged In" Podcast via the services below!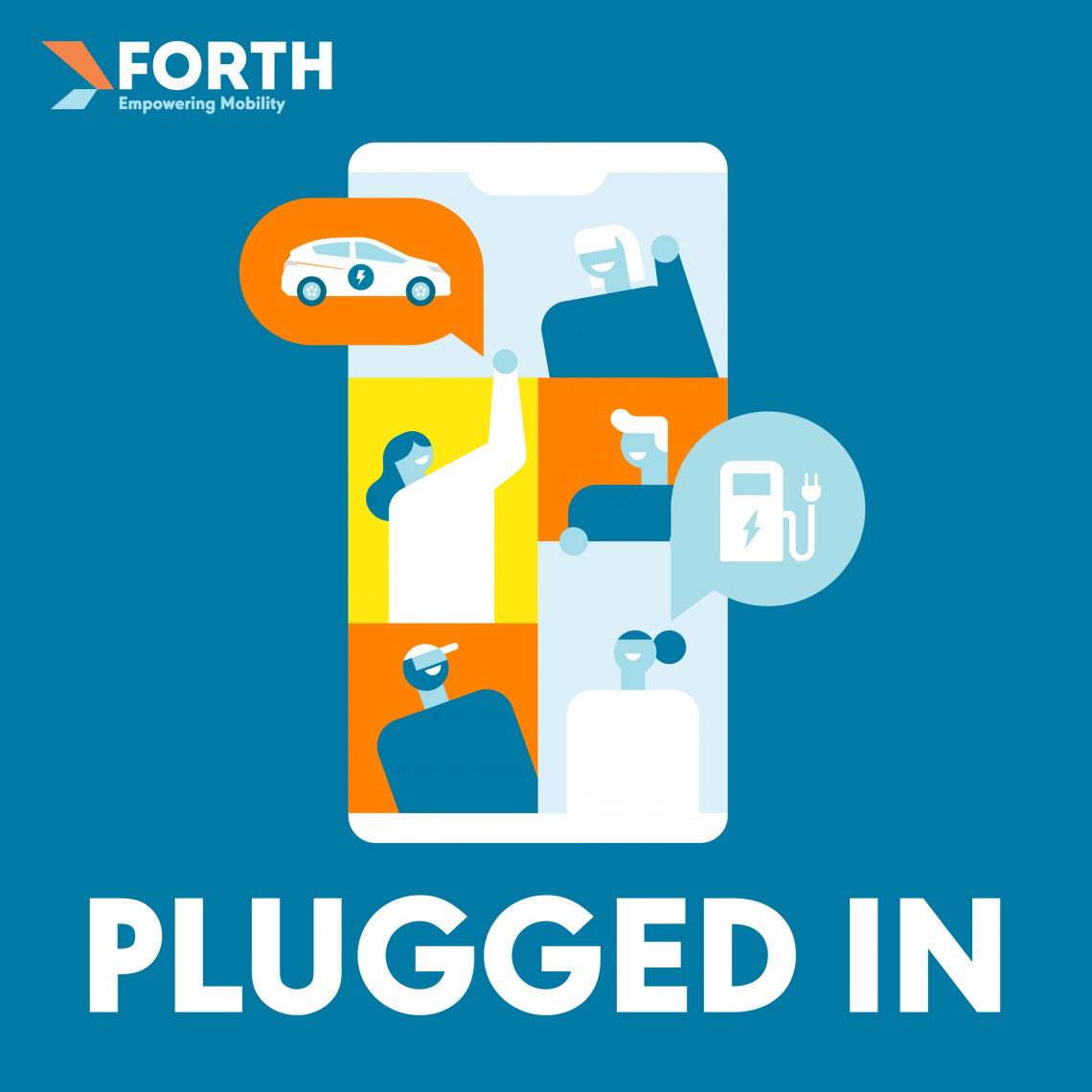 Profits Up. Expenses Down.
Bottom line, your next car purchase has to pencil out. Sure, electric cars cost less to charge than filling up at the tank, but how much do you really save?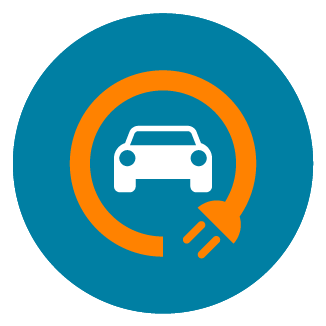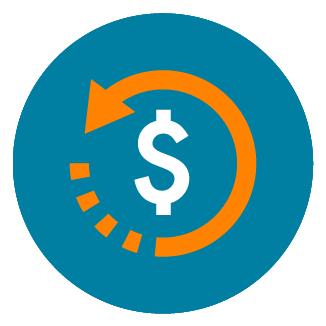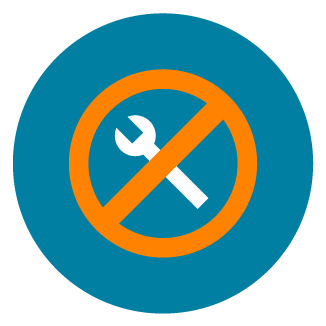 Schedule a Test Drive
Make It Work For You
Driving electric takes a little adjusting but it can easily be done. Planning a little more "down" time while you refuel, finding the charging stations that fit your route. Learn to drive electric on your terms.
281
fast chargers in Oregon alone. Use charging maps to find them all.
30
minutes of fast charging can deliver about 80 miles of range.
200+
miles on a single charge. Plus, there are plug-in hybrid electric cars under $30K that can provide an even higher range.
Schedule a Test Drive
Drive Electric, Reach Your Goals.
We asked rideshare drivers what their goals were. Driving electric can help drivers make more money with savings on fuel and maintenance as well as tax rebates and incentives. Watch their videos below!
Sign up for a test drive in Portland, OR here!
Rent an electric car or a plug-in hybrid electric car on Turo here!
Try a short-term electric car rental in Portland, OR and Seattle, WA with Express Drive.
Rideshare Drivers
/why-electric/rideshare-drivers
Rideshare Drivers Forth on Facebook Forth …