Forth is surveying and collecting data on rideshare drivers in Portland, Las Vegas, Salt Lake City and Phoenix as part of the Department of Energy-funded WestSmart program in collaboration with Utah State University. Drivers will be surveyed on topics including charging locations, pricing and availability.
Surveys:
One-time surveys are open to all active drivers (any car type) in each of the four cities for $50 Virtual Visa Card compensation.
Recurring surveys are available to EV drivers who download FlexCharging to track their charging times and locations for a $100 Virtual Visa Card for each survey every 3 months.
If you are interested in participating, please follow this link to see if you qualify. Contact electrifyrideshare@forthmobility.org or Patrick Singleton patrick.singleton@usu.edu at USU for more information.
Survey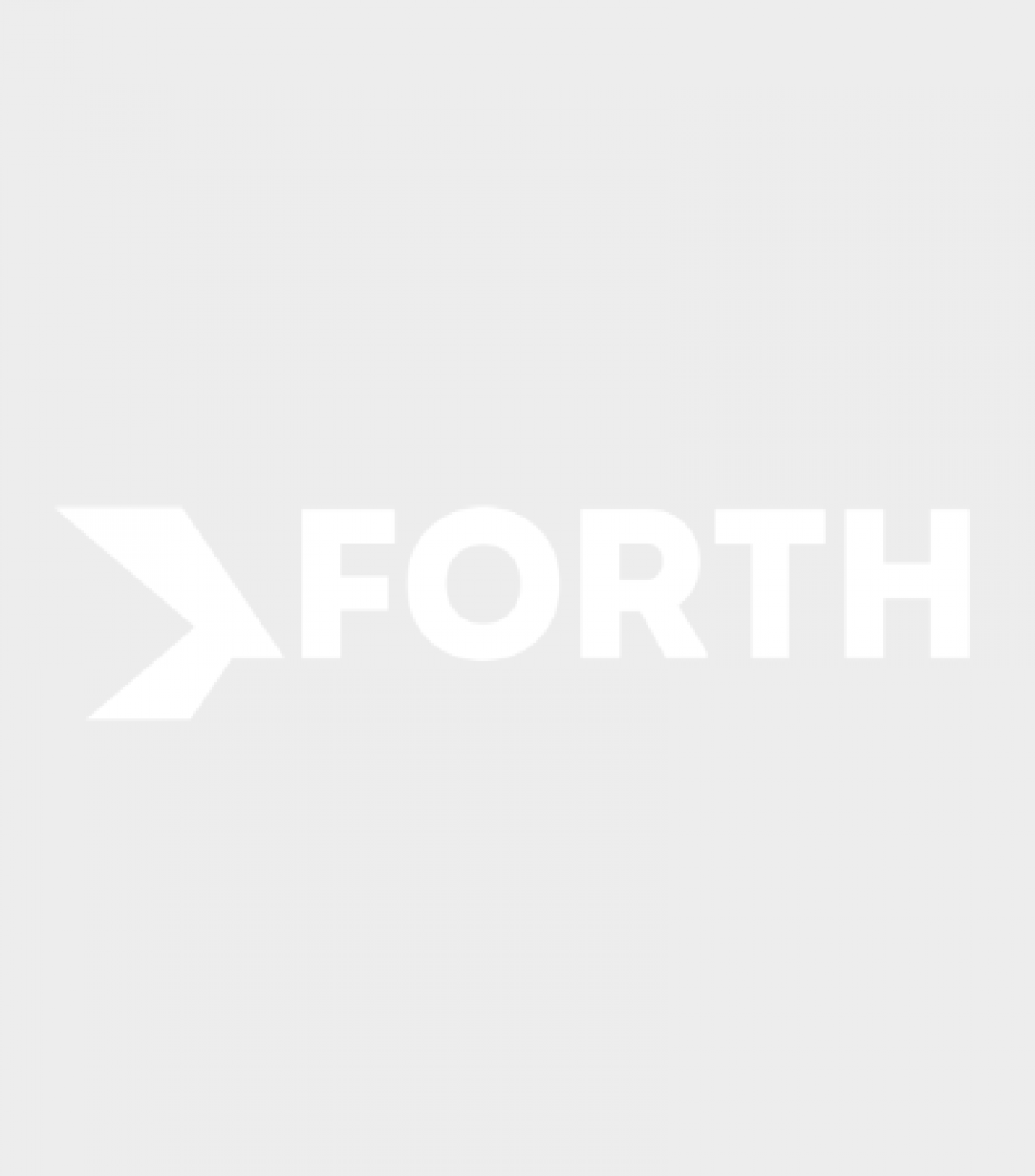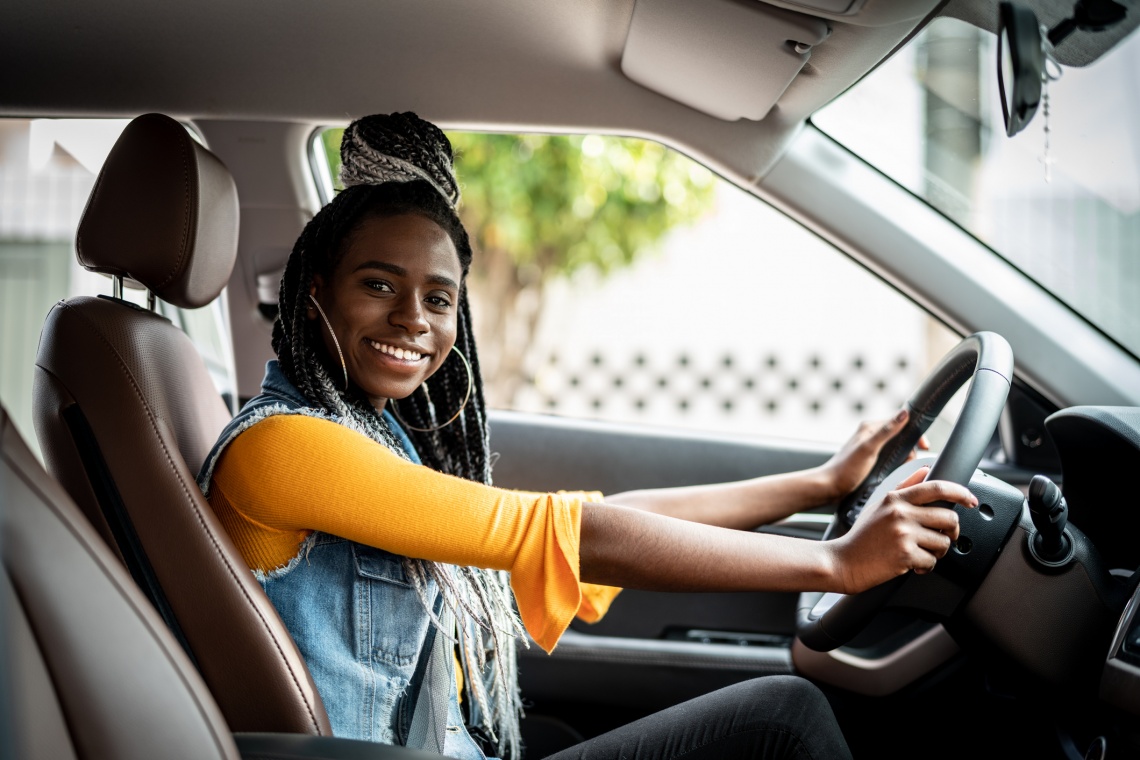 We spoke with rideshare and delivery drivers who have switched to electric cars to hear about the experiences. Guess what? They love it! Click the links below for quick videos from these electric drivers!
Profits Up. Expenses Down.
Bottom line, your next car purchase has to pencil out. Sure, electric cars cost less to charge than filling up at the tank, but how much do you really save?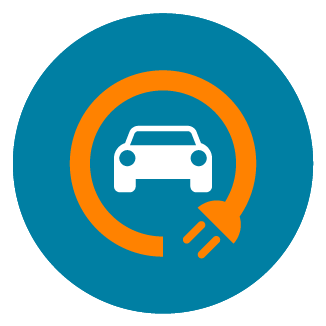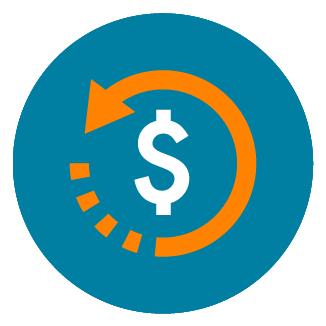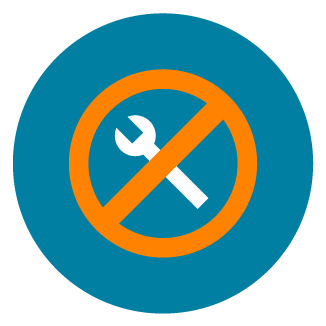 Rideshare Drivers
/why-electric/rideshare-drivers
Rideshare Drivers Forth on Facebook Forth …