Electric Cars
Fun. Fast. Future.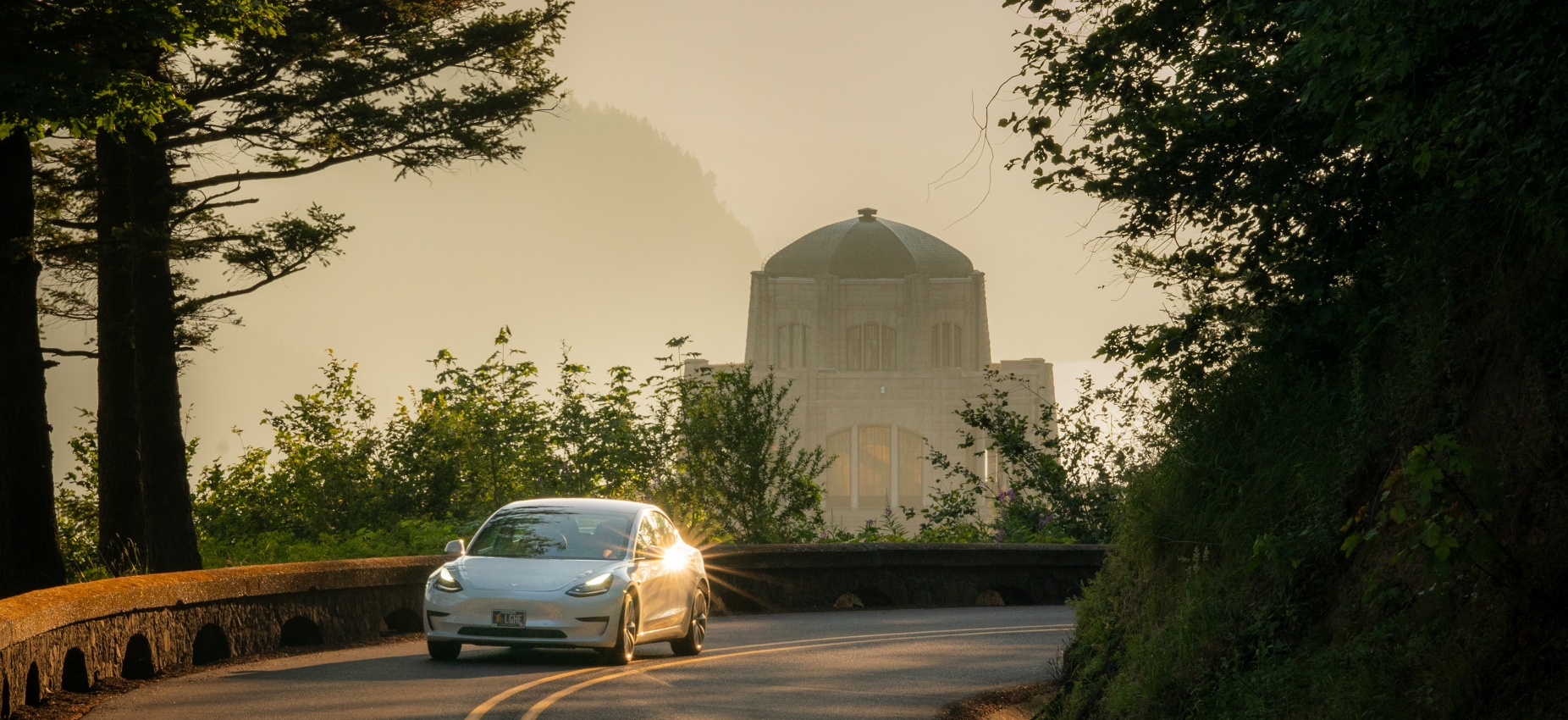 Fun. Fast. Future.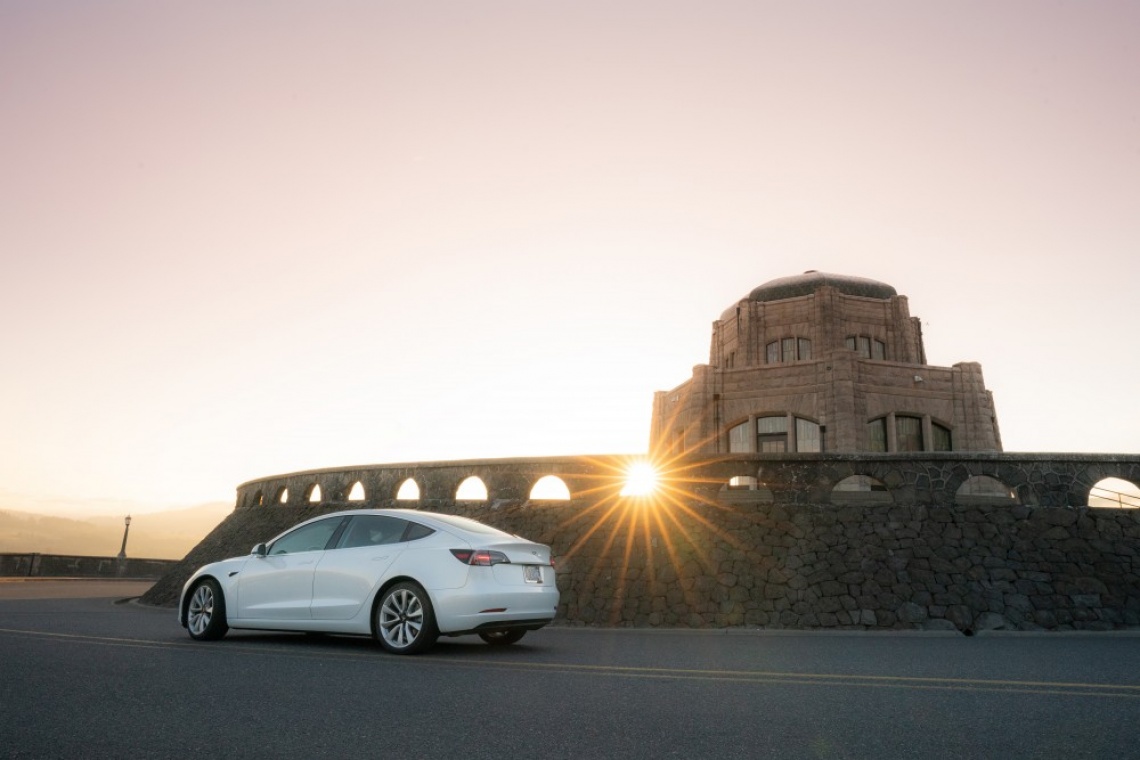 Modern transportation has arrived
Today's electric cars go the distance, offering cutting-edge technology and good old-fashioned joyrides. They go from zero-to-fast in no time, they're whisper quiet and are practically maintenance-free.

Many new models have ranges of 300+ miles, and entry-level models offer upwards of 100 miles-per-charge. How long is your drive to work, again?
Learn More
Electric Vehicle Costs & Savings Calculator
Interested in how electric cars compare to gas?
You've come to the perfect place to start exploring the wide range of electric vehicles available, the rebates and incentives offered and even your EV charging options as you add up how much you could save by going electric. Learn more
Get Started
Don't believe everything you hear! These resources debunk all the EV misinformation.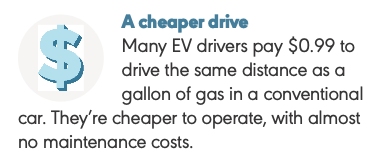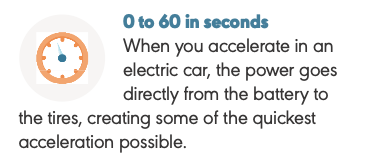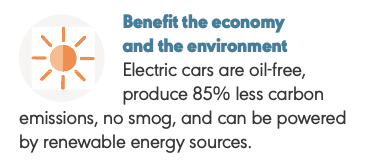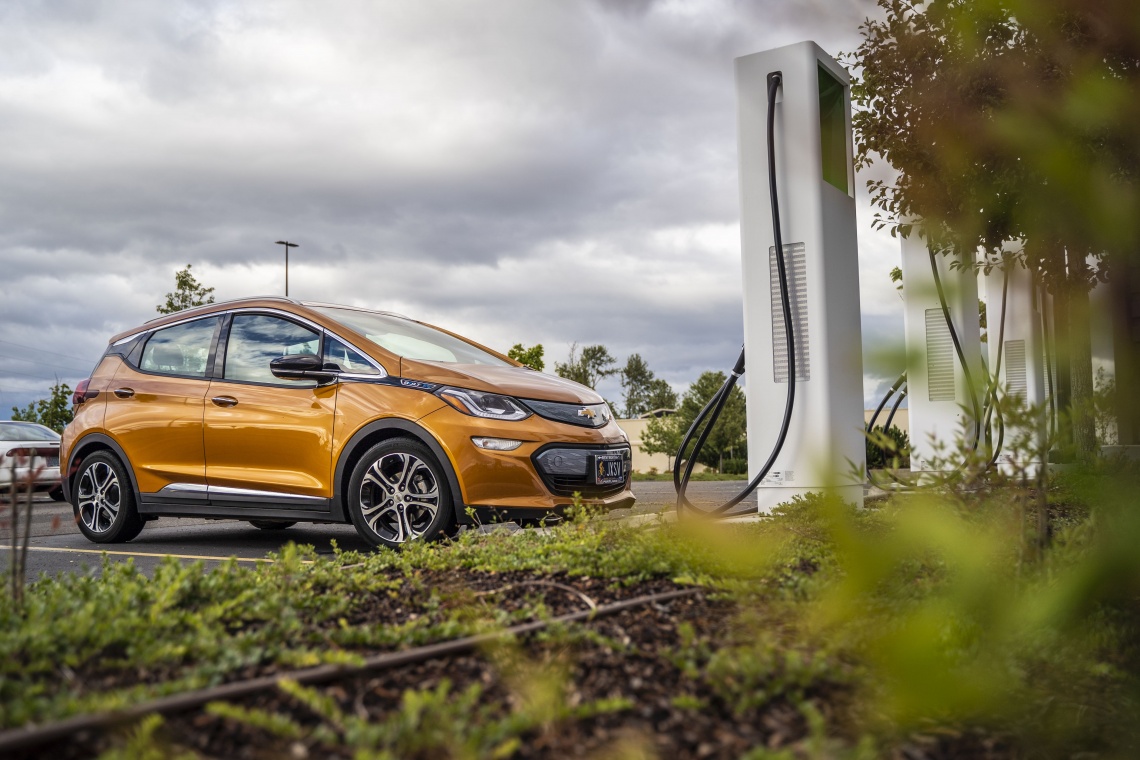 Pure electric
No combustion engine means no polluting emissions. Plug into any standard grounded household outlet. Wake up to a full tank every morning and never go to a gas station again.
Plug-in hybrid
Perfect for the long-distance road warrior, these cars have two drive trains—one gas and one electric. They can run on just the electric battery and shift to gas power when the charge gets low. Or they can run like a traditional hybrid with both drive trains working together.
Extended-range electric
Consider this the electric car with a backup plan. It has a primary electric motor as well as a small gas generator. When the electric charge runs low, the gas kicks in—not to turn the wheels, but to recharge the battery.
Electric Cars
/showcase/electric-cars-101
Electric Cars Fun. Fast. Future. Fun. Fast. Future. Forth on Facebook …