Workplace Charging
Employers making a difference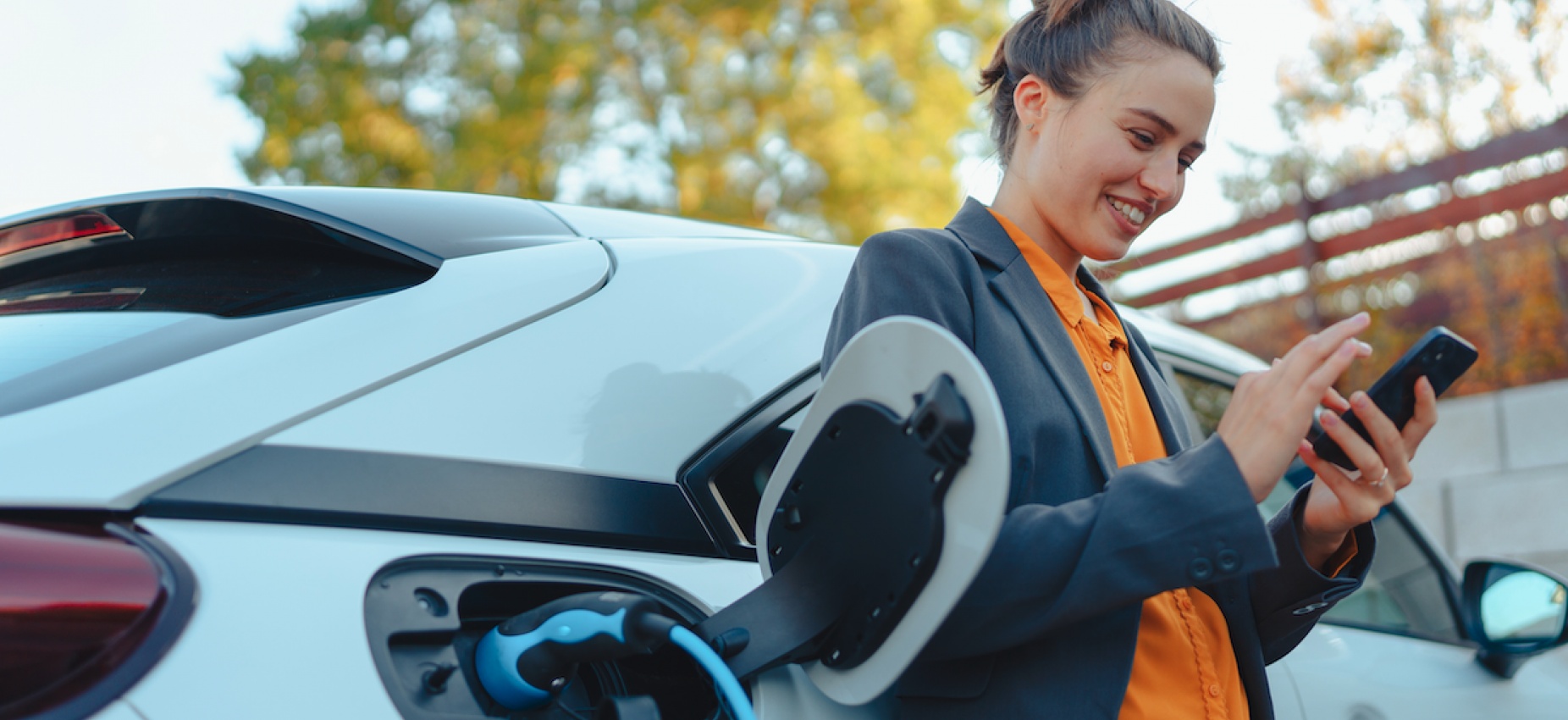 Employers making a difference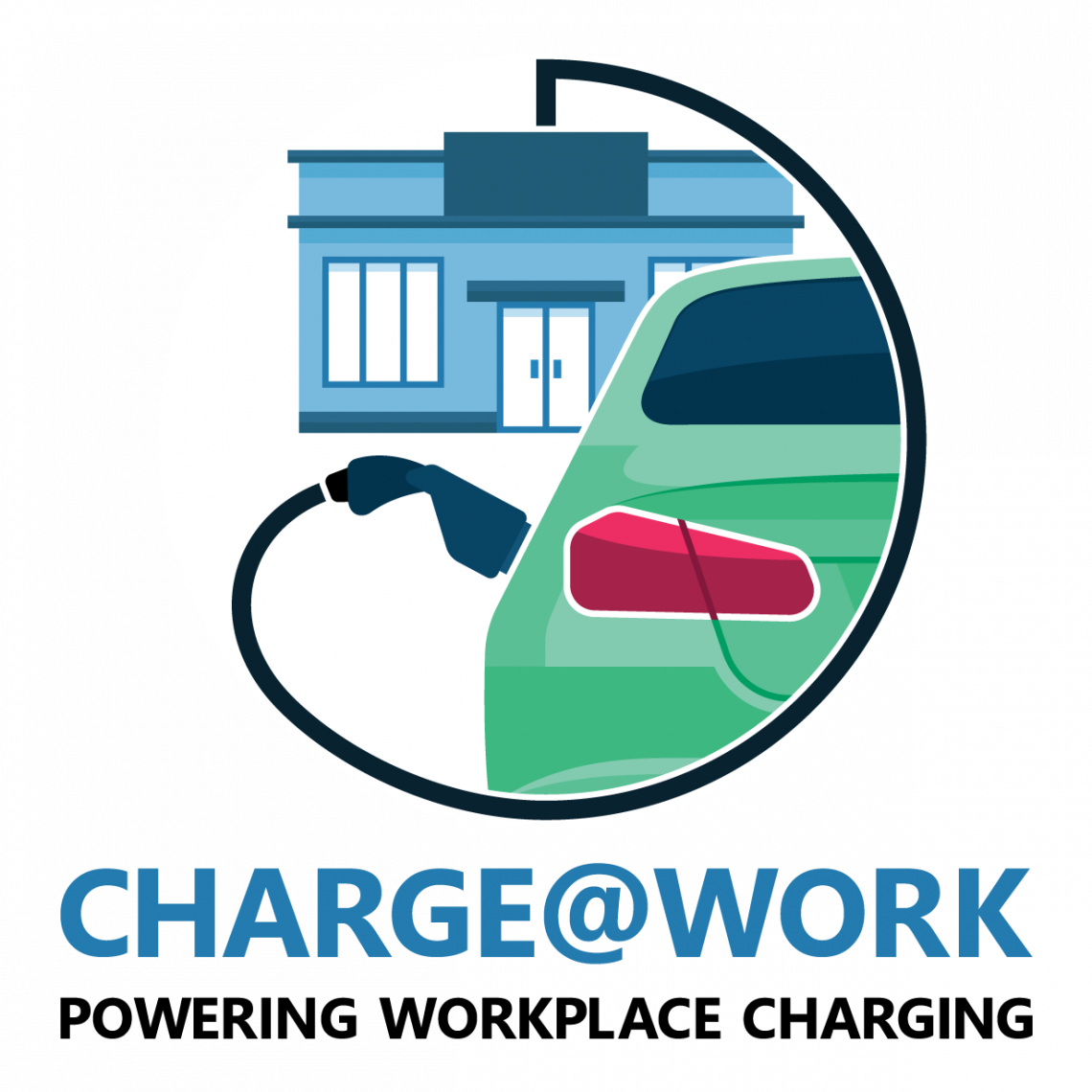 National Workplace Charging Progam
Charge@Work is a nationwide workplace charging program funded by the U.S. Department of Energy designed to bring EV charging to the American workforce.

Forth and CALSTART have partnered to offer employers, public officials and community leaders customized tools, resources and technical assistance to promote EV adoption and facilitate the deployment of workplace charging solutions.
Learn More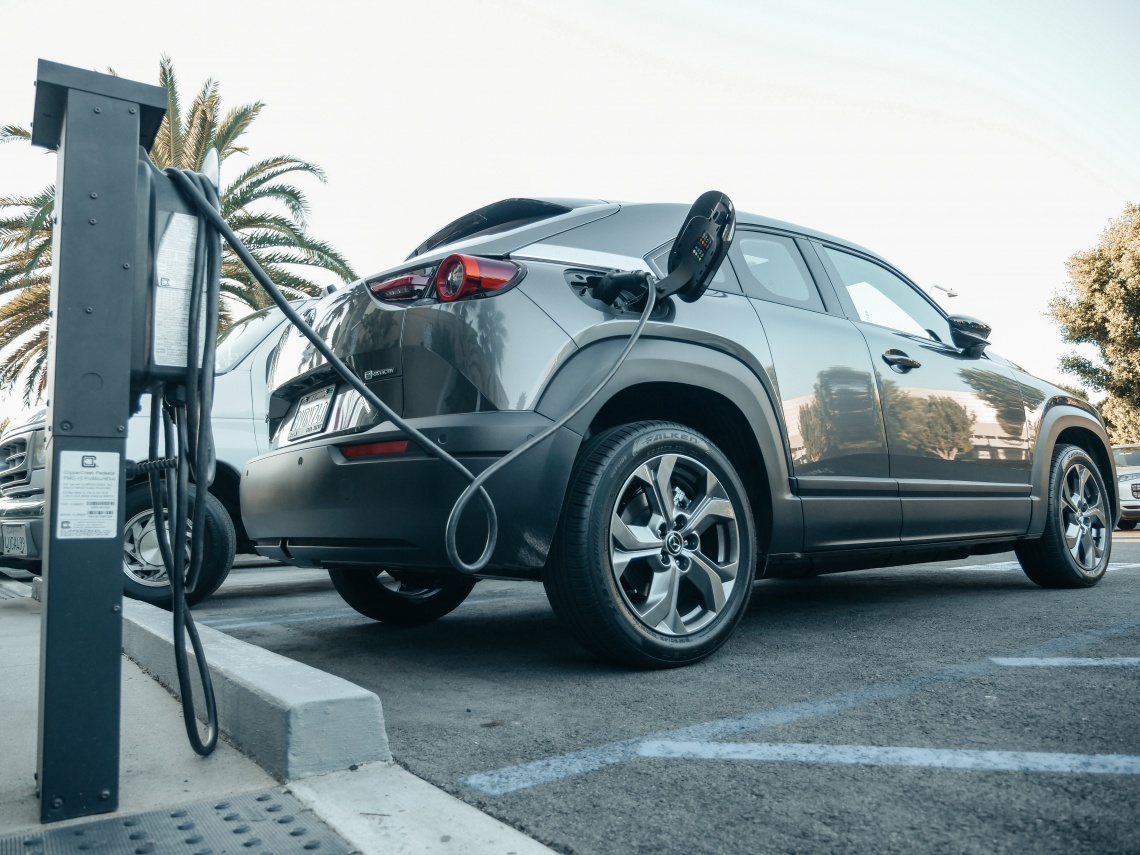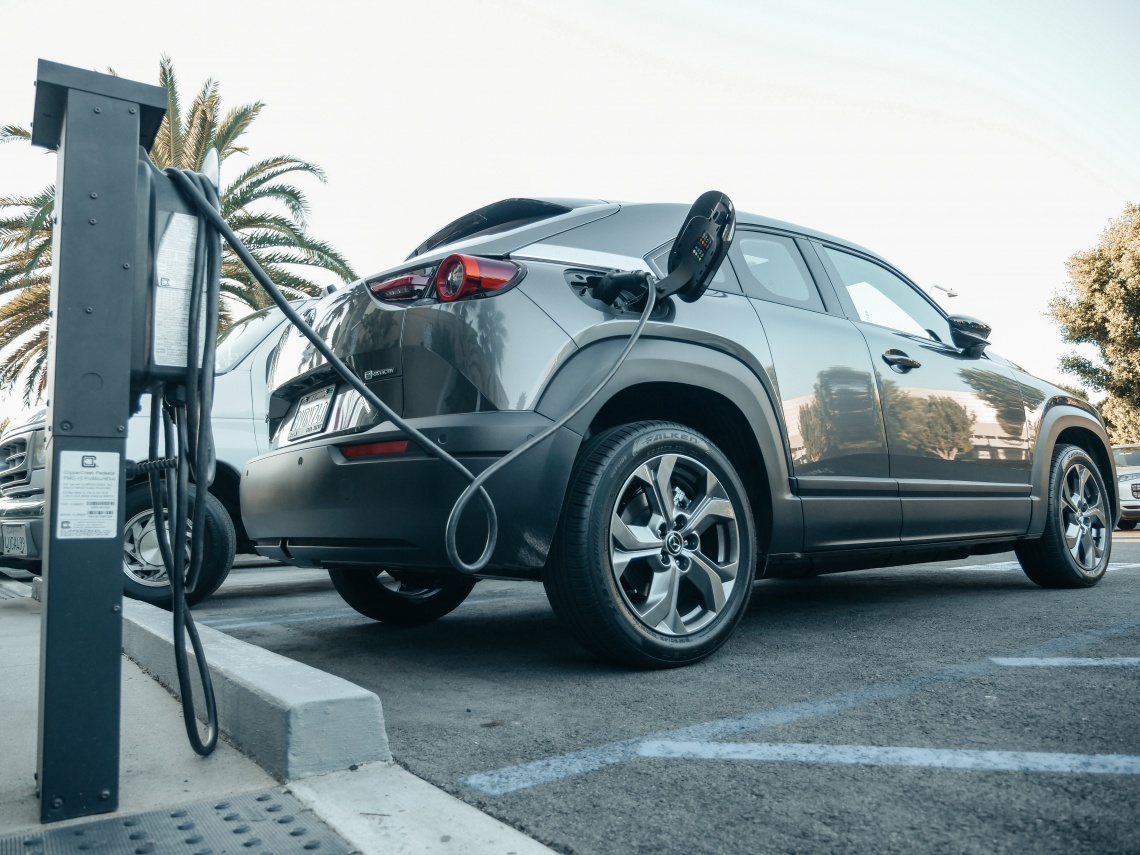 Why Install Charging Stations At Businesses?
Attract and retain employees with a low-cost, high-impact benefit.
Build your reputation as a sustainability leader.
Lower your organization's carbon footprint by encouraging employees to drive electric.
Earn points toward LEED and other sustainability certifications by contributing to a greener commute.
Forth has worked with hundreds of organizations to develop their workplace charging goals and we can guide your organization through what's needed to support your employees' electric commute.
Best Practices to Design Workplace Charging Programs
Workplace EV Charging
/why-electric/workplacecharging
Workplace Charging Employers making a difference Employers making a difference Forth on Facebook …