Workplace Charging
Employers making a difference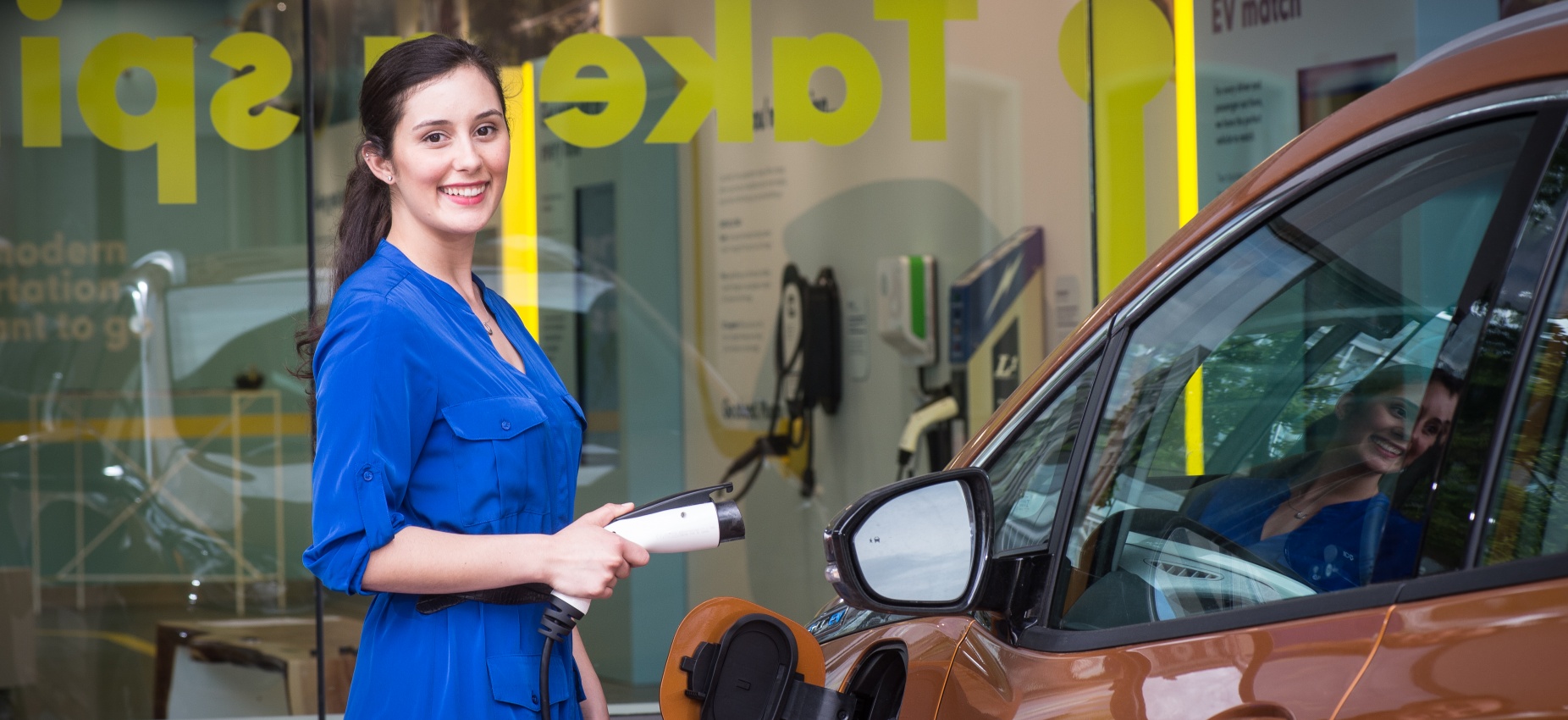 Employers making a difference
Being able to charge at work is an enormous benefit for both employees and employers. Workplace charging helps to attract and retain talent and makes it easier for people to trade in their gas-powered cars for electric and plug-in hybrid vehicles.
Forth has worked with hundreds of organizations to develop their workplace charging goals and we can guide your organization through what's needed to support your employees' electric commute.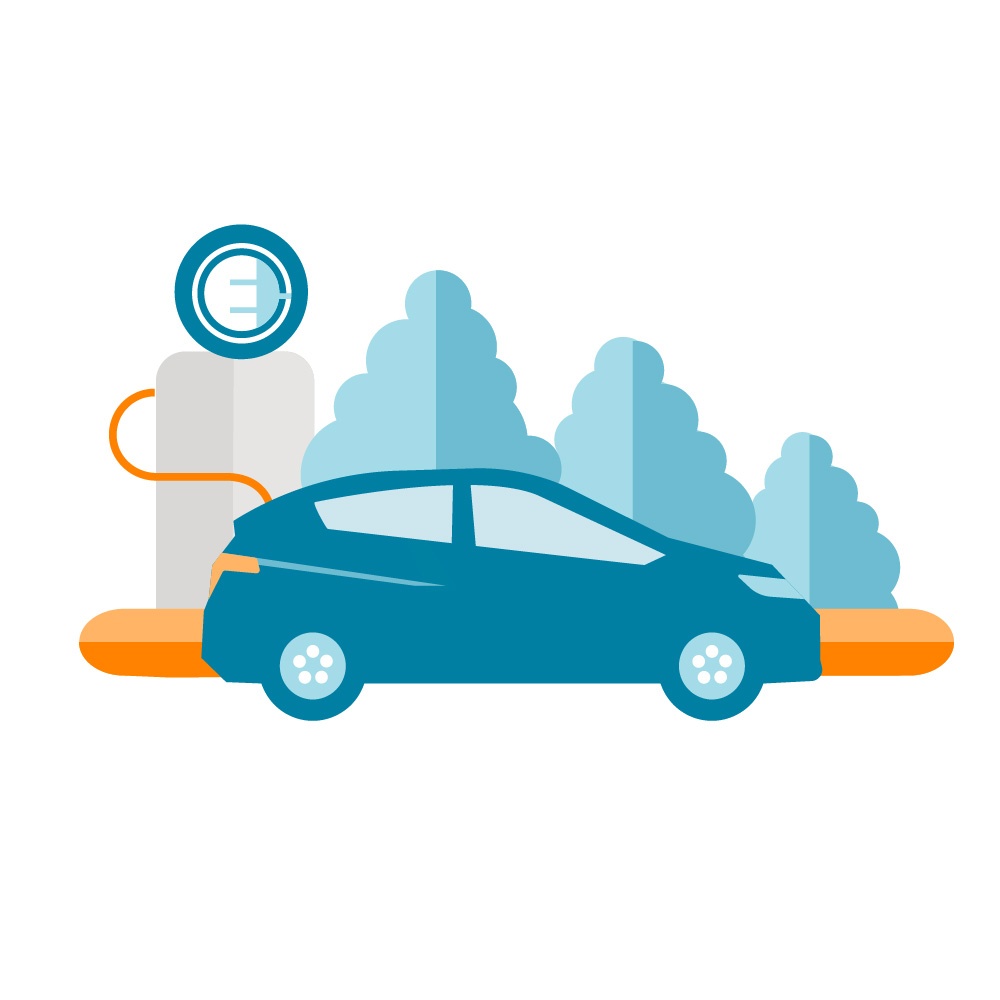 Why Install Charging Stations At Businesses?
Attract and retain employees with a low-cost, high-impact benefit.
52% of employees believe their employers should be doing more for the environment.
Earn points toward LEED and other sustainability certifications by contributing to a greener commute.
Companies with onsite charging stations and employees who commute by electric car can earn LEED certification points. Other sustainability certification programs will award points for workplace charging programs.
Lower your organization's carbon footprint by encouraging employees to drive electric.
Gas and diesel-powered vehicles are the leading source of carbon dioxide and other greenhouse gases. Switching to an all-electric or plug-in hybrid can make a big difference.
Build your reputation as a sustainability leader.
69% of consumers say they care whether a company has a socially responsible business model.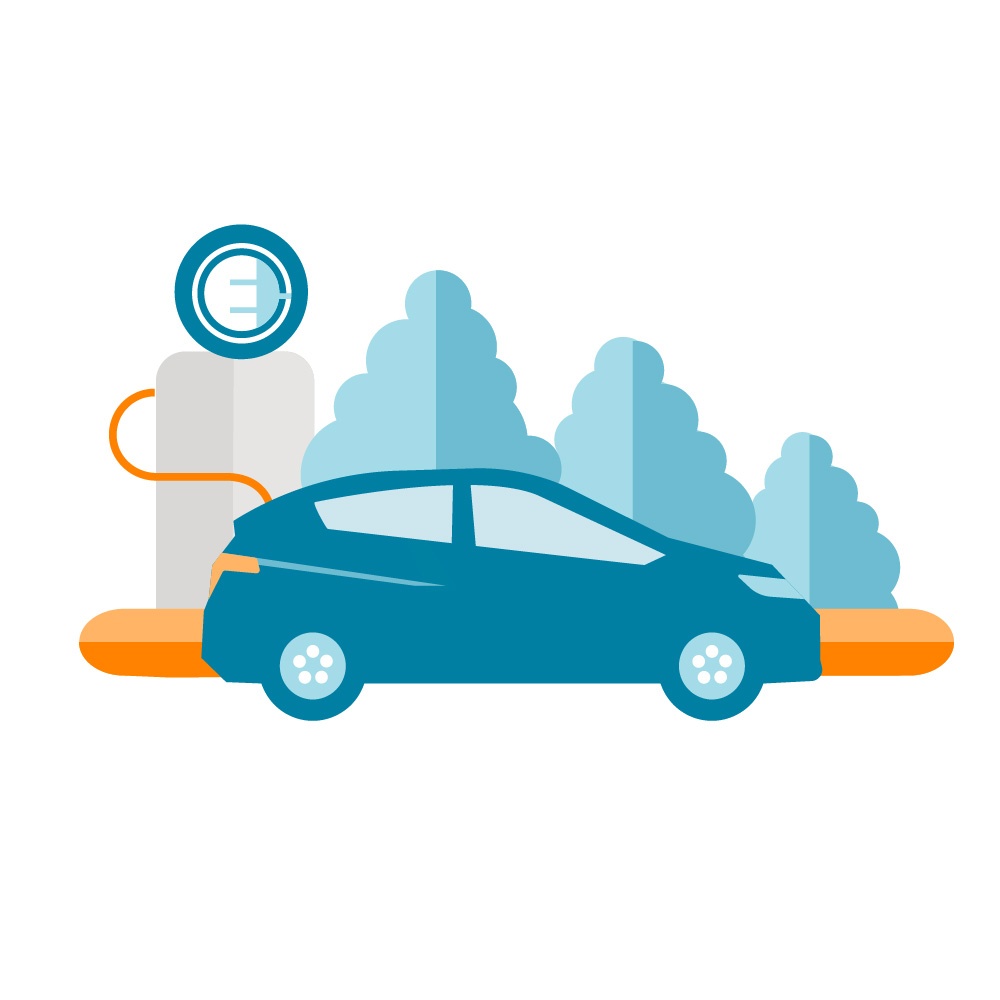 Workplace Charging
/why-electric/workplacecharging
Workplace Charging Employers making a difference Employers making a difference Forth on Facebook …