Workplace Charging
Employers making a difference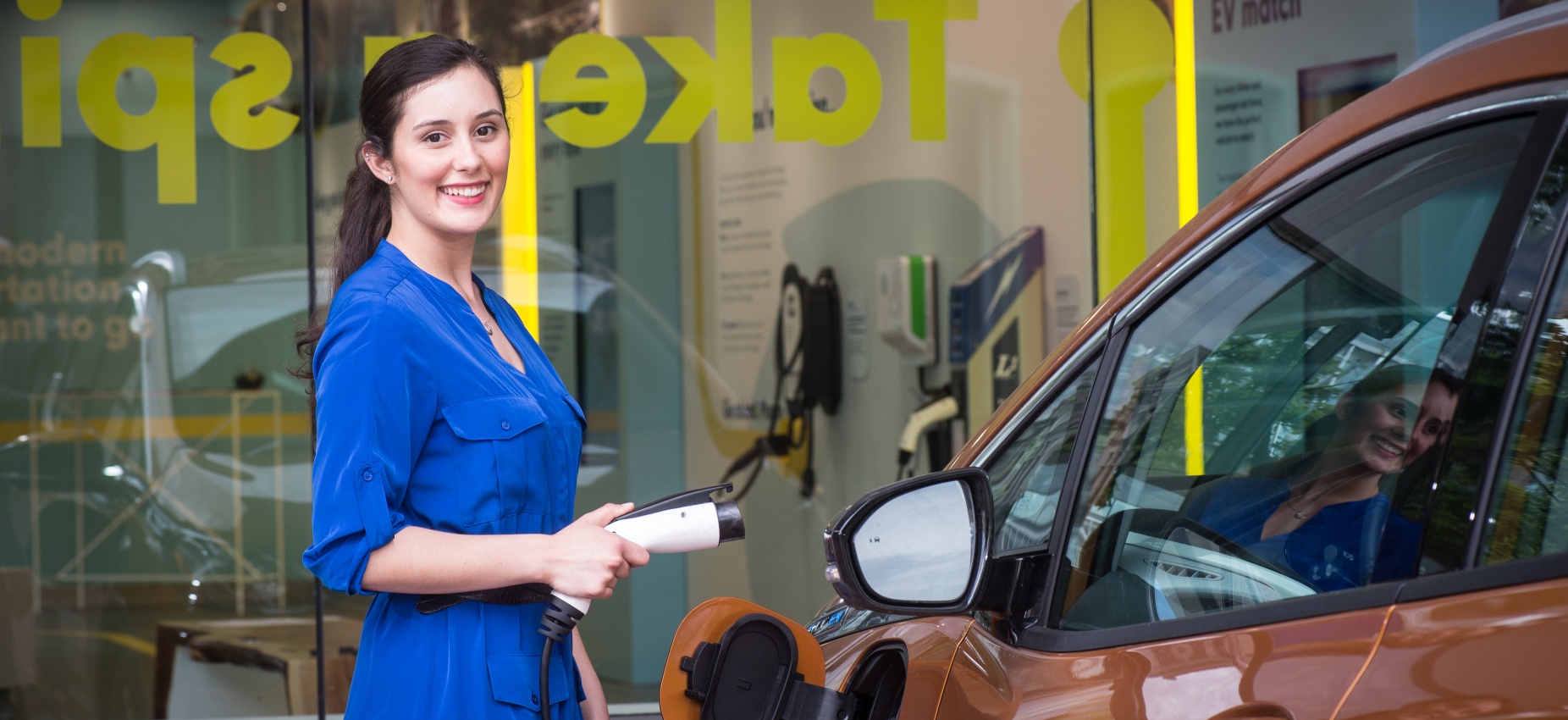 Employers making a difference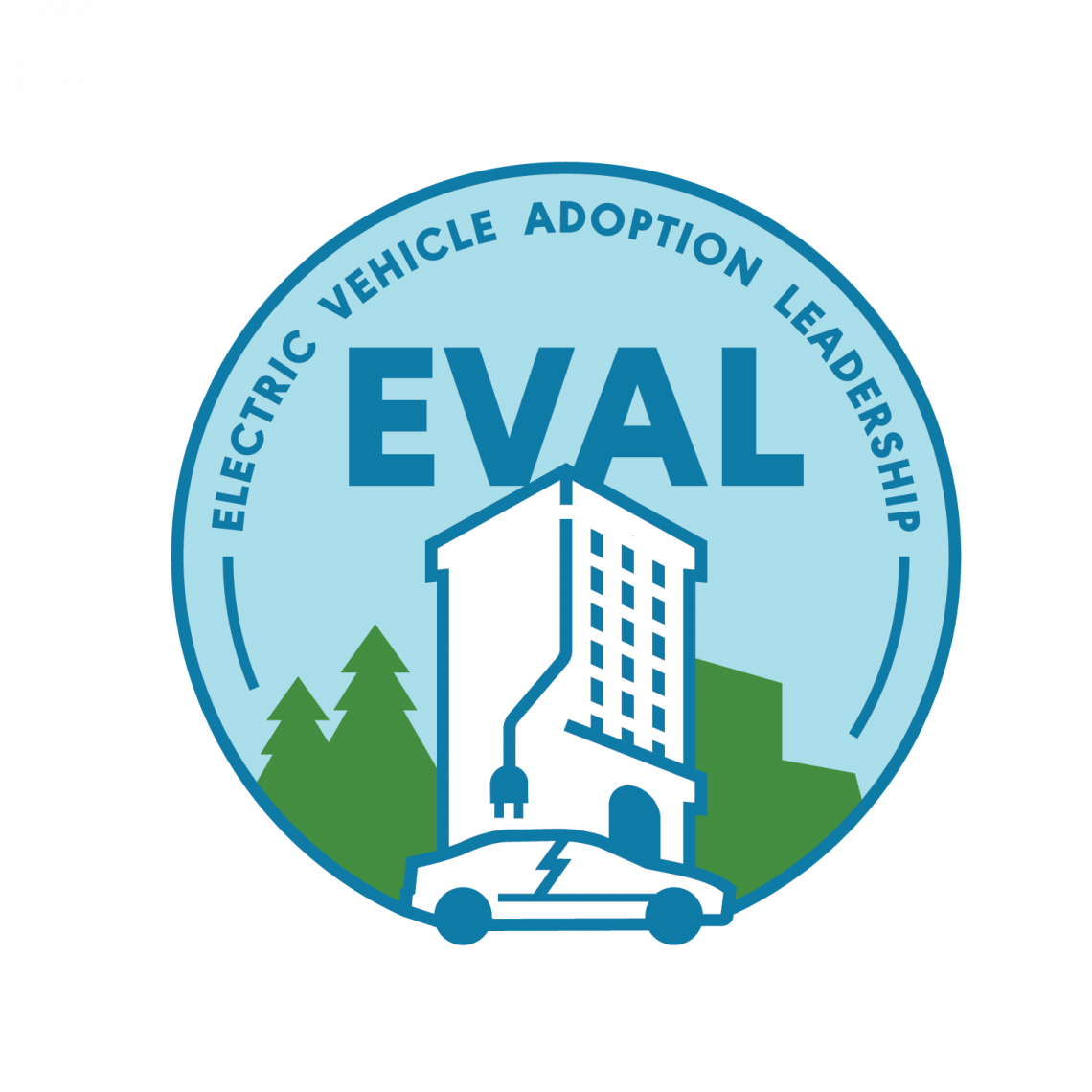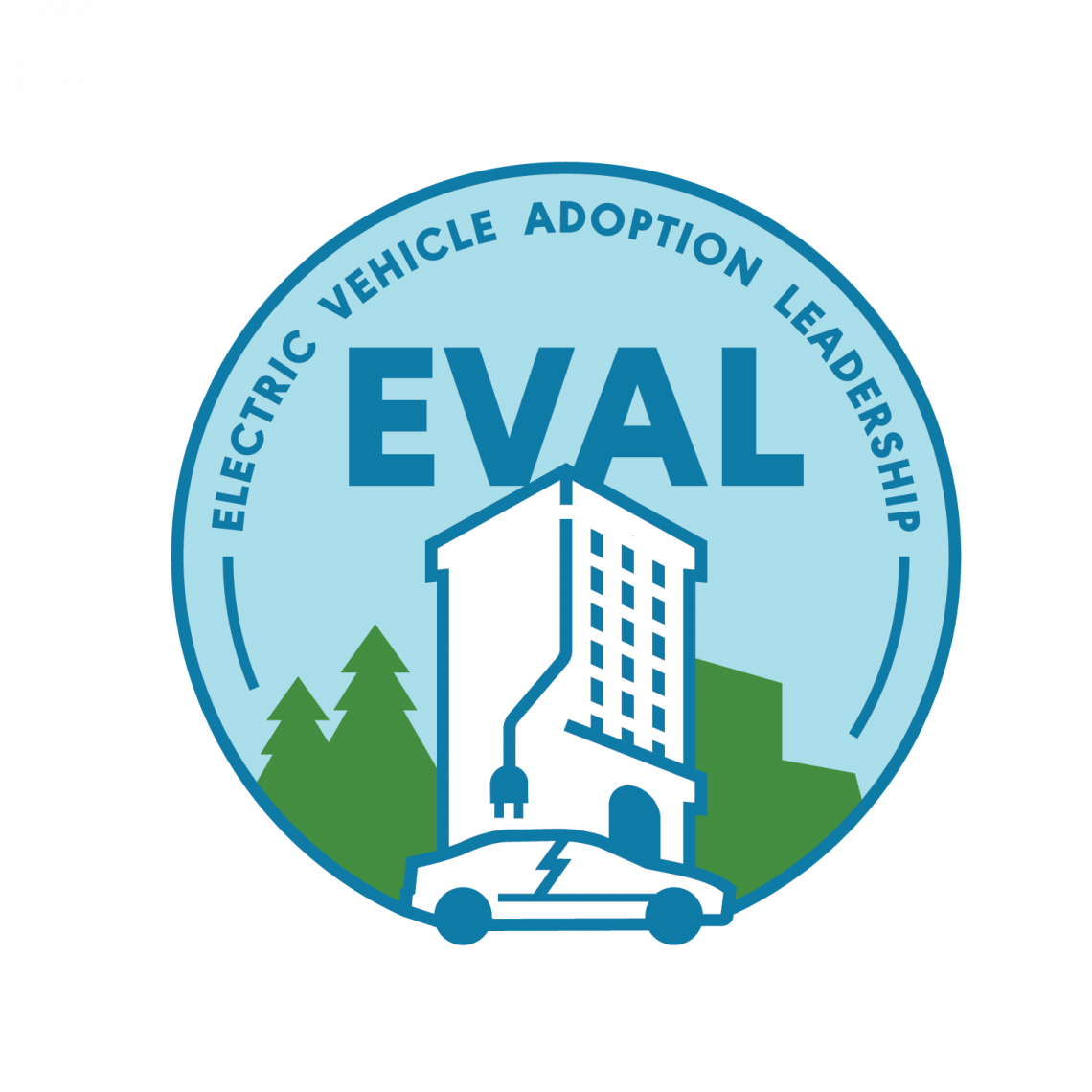 EVAL - Electric Vehicle Adoption Leadership
Launched in 2021, Forth's Electric Vehicle Adoption Leadership (EVAL) Program provides a roadmap, resources and recognition for organizations as they support the adoption of sustainable modes of transportation at their worksite.
The program features a self-certification refined with input from over 25 industry experts and beta-testing.

We are thrilled to announce the first cohort of EVAL Certified organizations! Oregon Health and Science University (OHSU), The City of Hillsboro, Portland State University, Vernier Software, Oregon State University (OSU), and Oregon Food Bank have each approached sustainable transportation for their employees in unique ways. We celebrate their successes and look forward to following them through their continued journeys to support sustainable commuting!

Our goal is to increase the adoption of clean and sustainable transportation modes through increased awareness, adoption and access. If you have questions, reach out here, or contact Forth Senior Program Manager, Kelly Yearick.
Sign Up Now!
Being able to charge at work is an enormous benefit for both employees and employers. Workplace charging helps to attract and retain talent and makes it easier for people to trade in their gas-powered cars for electric and plug-in hybrid vehicles.
Forth has worked with hundreds of organizations to develop their workplace charging goals and we can guide your organization through what's needed to support your employees' electric commute.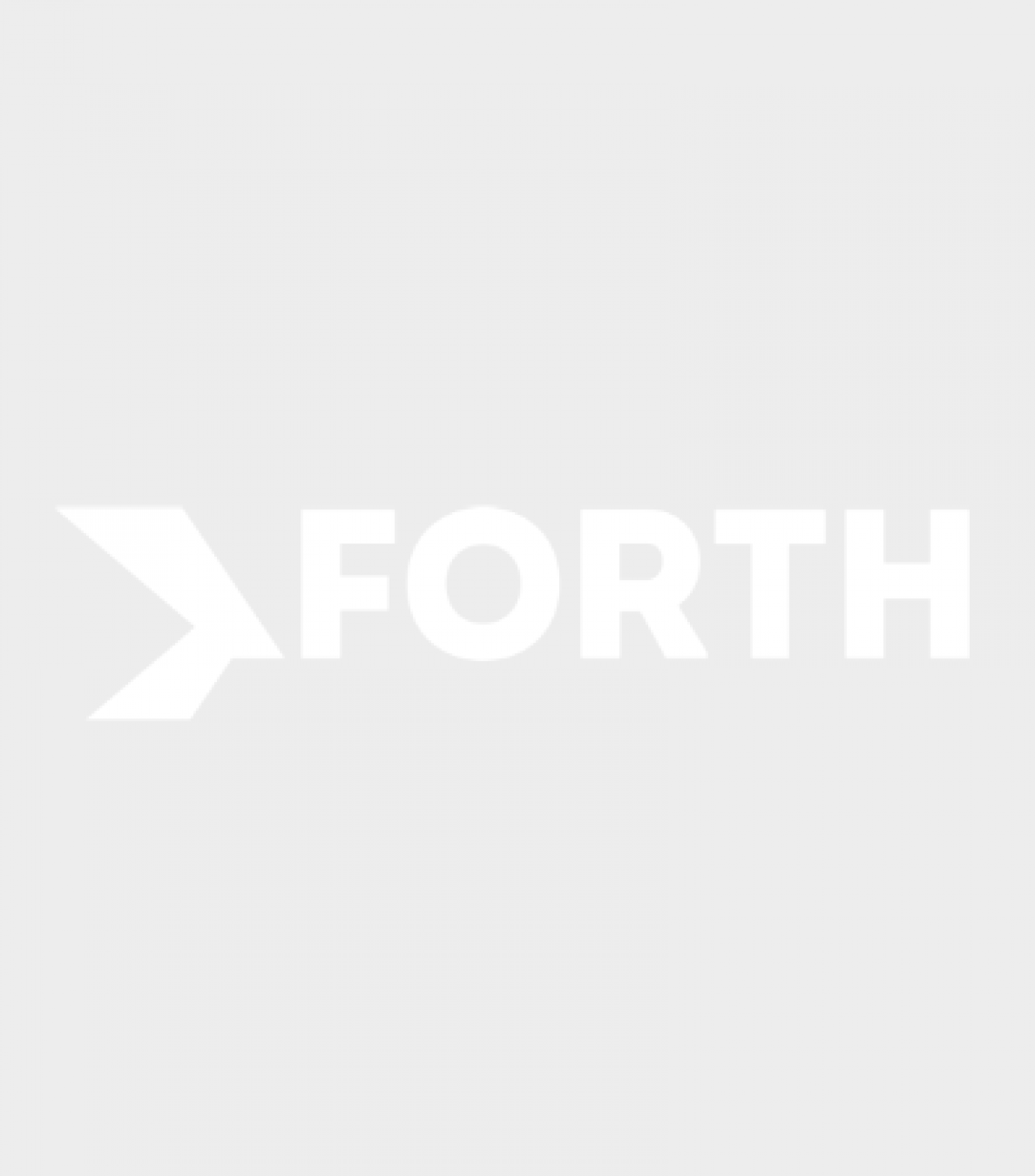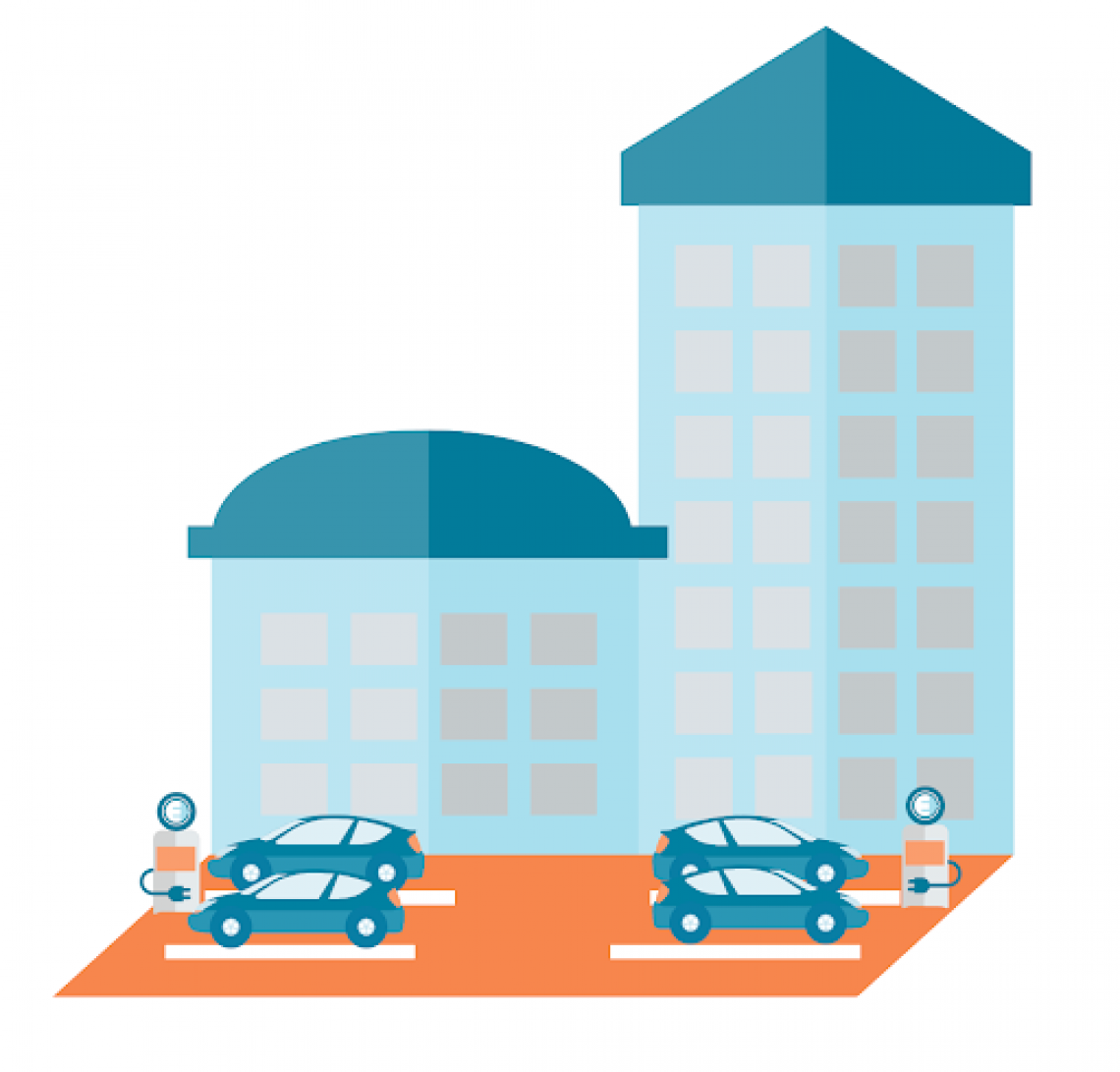 Why Install Charging Stations At Businesses?
Attract and retain employees with a low-cost, high-impact benefit.
52% of employees believe their employers should be doing more for the environment. Most of the largest metropolitan areas have less than 16% of the workplace charging infrastructure they need, so workplaces will play an important role in filling a critical gap in charging infrastructure, reducing range anxiety, and providing charging to approximately 30% of all EV drivers who do not have access to home charging.
Build your reputation as a sustainability leader.
69% of consumers say they care whether a company has a socially responsible business model.
Lower your organization's carbon footprint by encouraging employees to drive electric.
Gas and diesel-powered vehicles are the leading source of carbon dioxide and other greenhouse gases. Switching to an all-electric or plug-in hybrid can make a big difference.
Earn points toward LEED and other sustainability certifications by contributing to a greener commute.
Companies with onsite charging stations and employees who commute by electric car can earn LEED certification points. Other sustainability certification programs will award points for workplace charging programs.
Workplace Charging
/why-electric/workplacecharging
Workplace Charging Employers making a difference Employers making a difference Forth on Facebook …