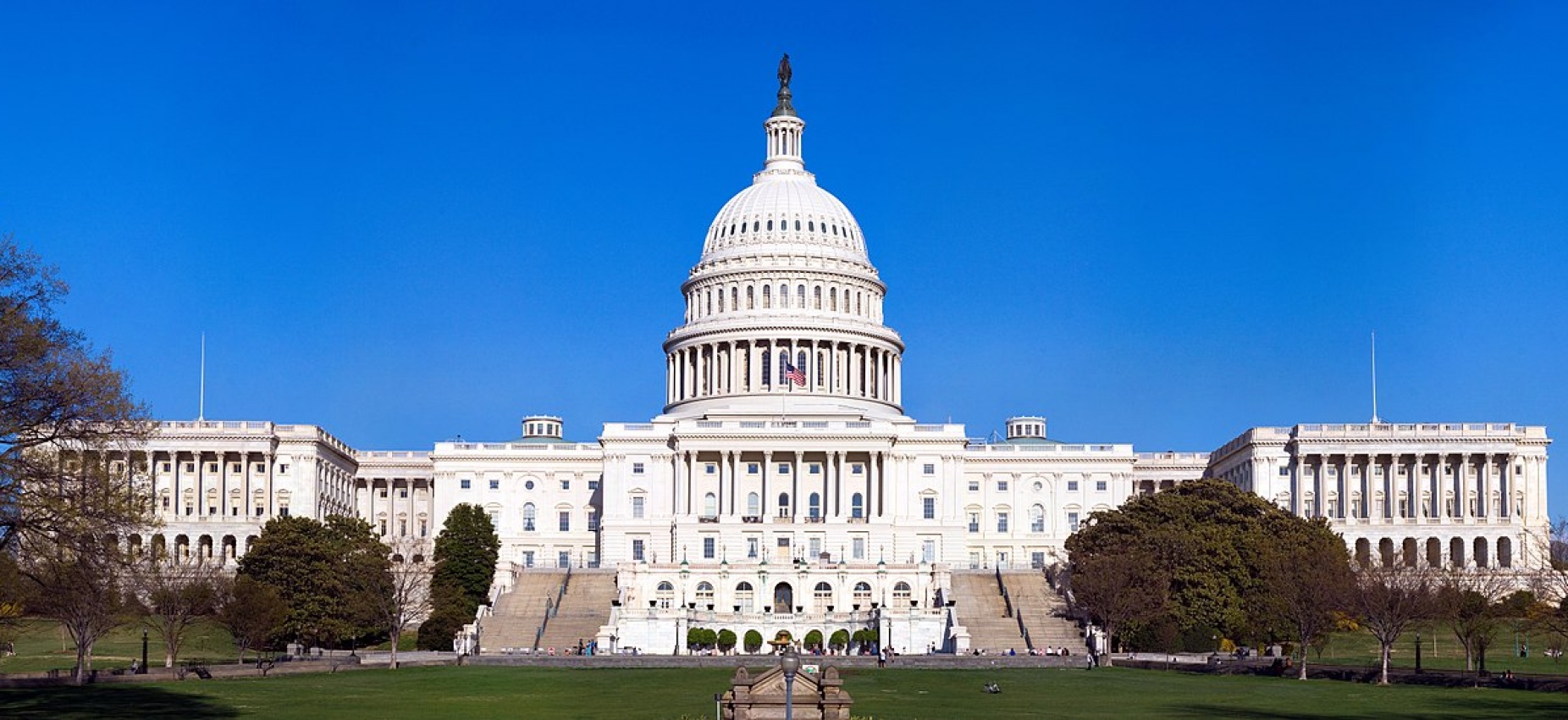 TEEM – Towards Equitable Electric Mobility: Forth and The Greenlining Institute launched the Towards Equitable Electric Mobility (TEEM) Community of Practice in 2020. TEEM consists of a peer-to-peer community of advocates to share policy goals, build capacity, and develop a mutual commitment towards advancing racial equity in electric mobility and climate change goals. The cohort includes organizations from Colorado, Illinois, Michigan, North Carolina, and Virginia.
The Equitable Transportation Electrification (TE) Workgroup aims to engage in opportunities to influence decision-making that accelerates transportation electrification while centering equity. Examples include incorporating workforce development priorities in TE projects, advocating for clean air and public health, electrifying transit, and school buses, and other heavy-duty vehicles, and increasing access and economic opportunities for low-income and communities of color, including expanding electric transportation options for these communities.
Our national policy recommendations have informed President Biden's infrastructure package to invest in America's transportation system, electric vehicles, public transit, and transit-oriented affordable housing.
Forth is actively involved in coalitions and associations to promote transportation electrification and shared mobility services nationally. These organizations include the CHARGE (Helping America Rebuild and Go Electric) Coalition, Electric Drive Transportation Association (EDTA), Los Angeles Cleantech Incubator (LACI), Zero Emission Transportation Association (ZETA), Towards Equitable E-Mobility (TEEM), Oregon Transportation Electrification Working Group, and the Renewable Hydrogen Coalition (RHA).
More Information
National Policy
/our-work/National_Policy
National Policy Forth on Facebook Forth on…