TEEM
Towards Equitable Electric Mobility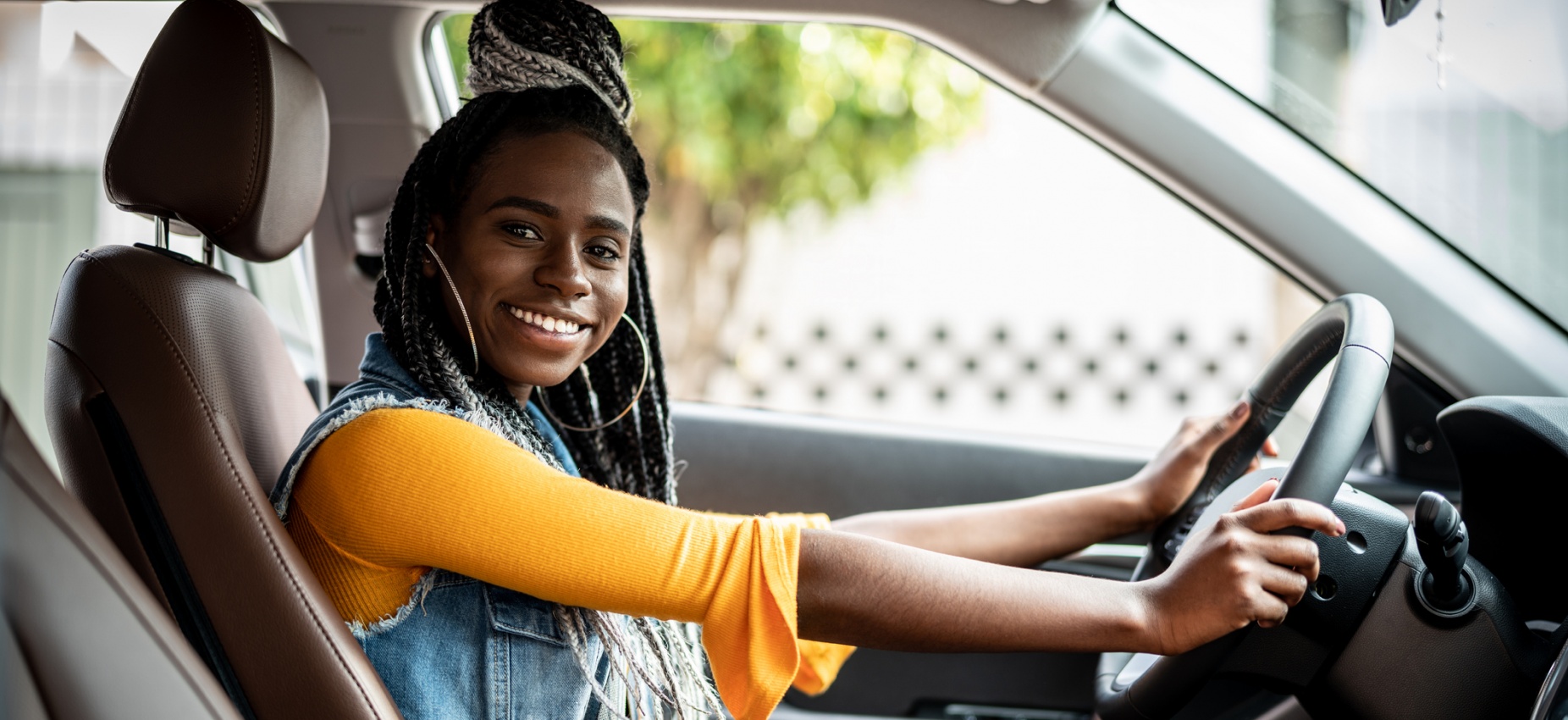 Towards Equitable Electric Mobility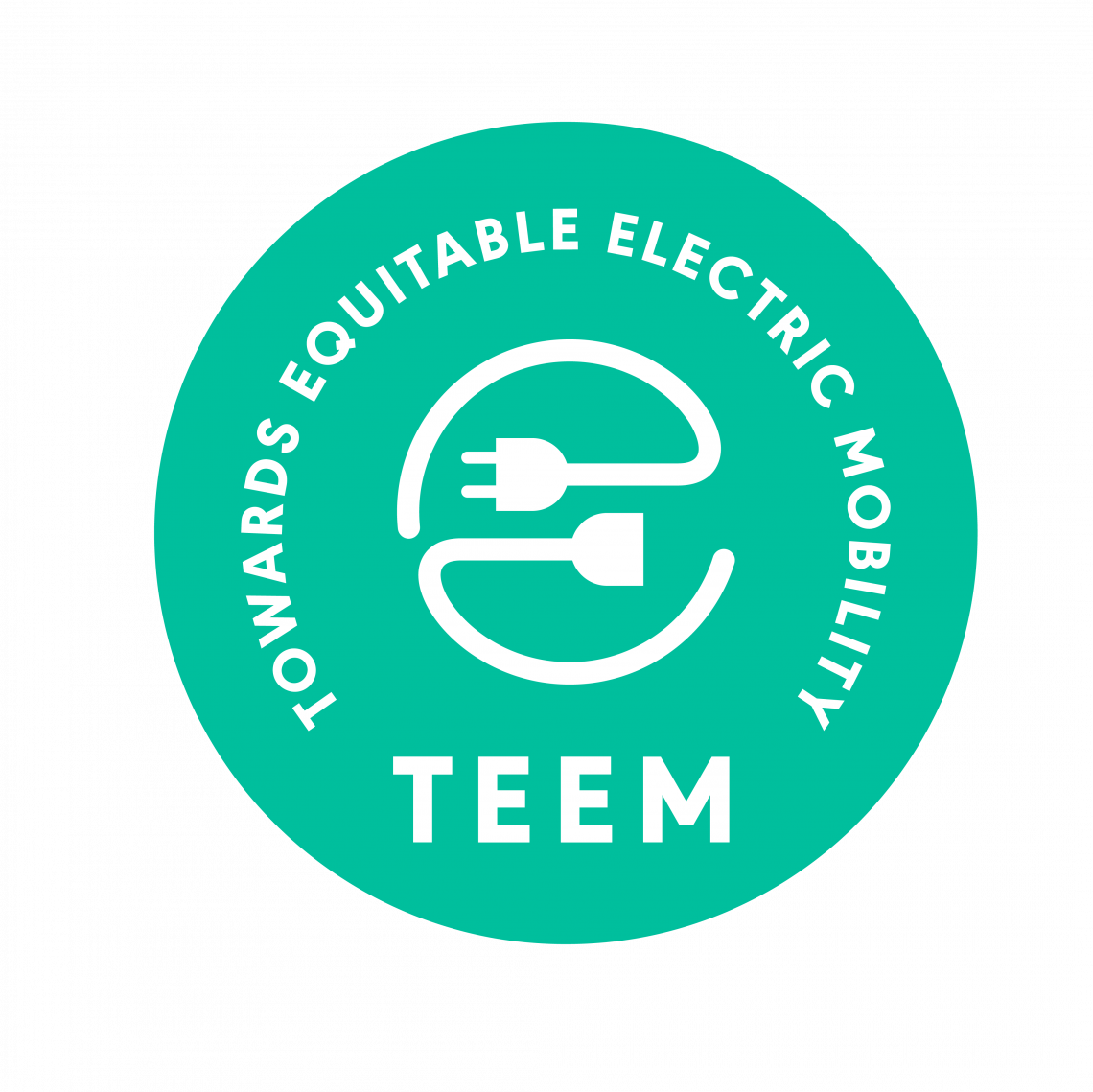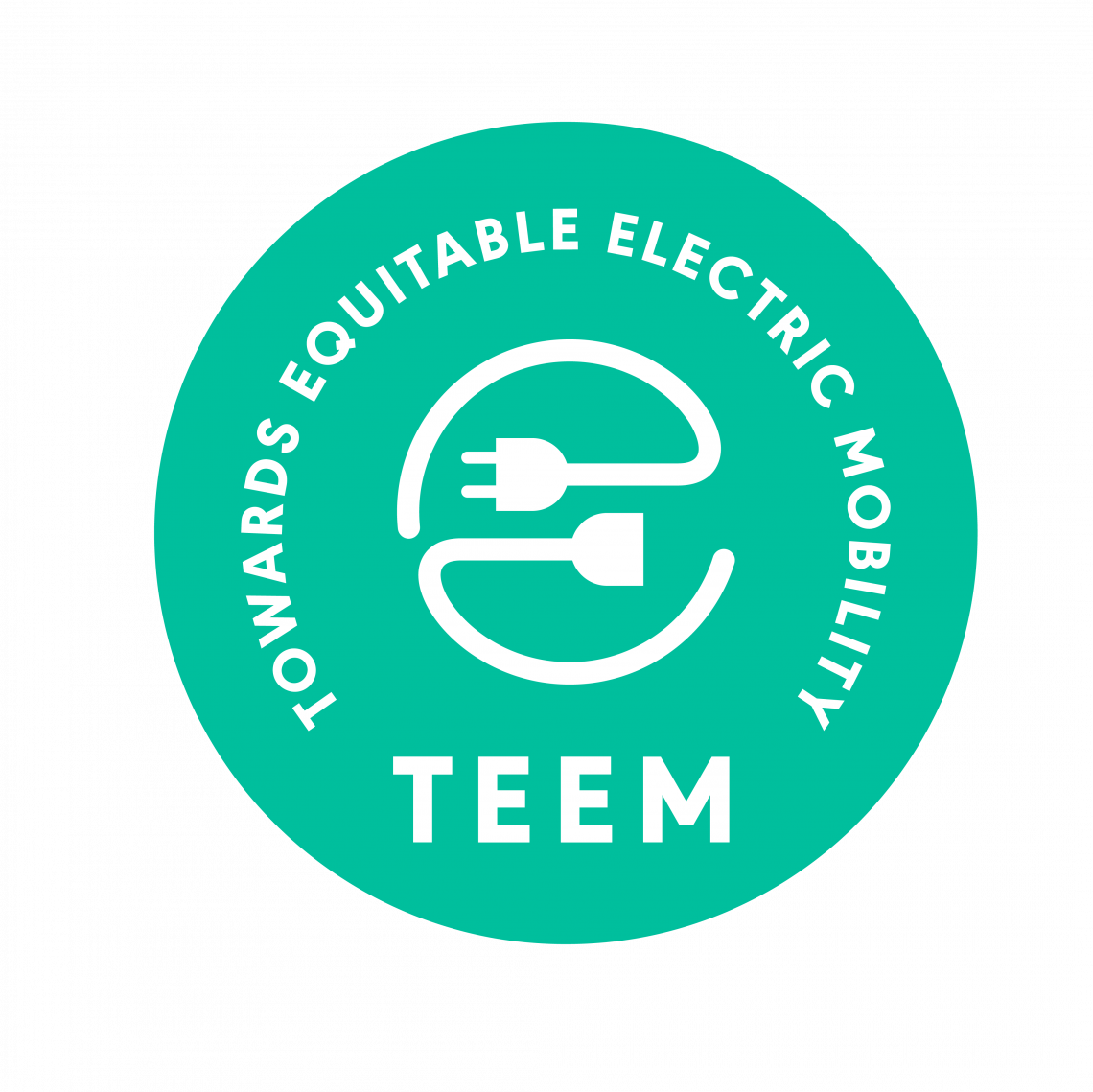 Forth and the Greenlining Institute launched the Towards Equitable Electric Mobility (TEEM) Community of Practice in 2020. TEEM consists of a peer-to-peer community of advocates to share policy goals, build capacity, and develop a mutual commitment towards advancing racial equity in electric mobility and climate change goals. The first cohort includes organizations from Colorado, Illinois, North Carolina, and Virginia.
Email project managers Alexa Diaz and Isa Gaillard for more information.
The current transportation system presents challenges for racial equity, access, and climate change goals. It is the largest source of air pollution in the United States, with environmental and health implications disproportionately experienced in low-income communities of color. For many, poor access to transportation is a barrier stemming from policies that have discriminated on the basis of race. Today transportation is the second-highest household expense for most people, and a person's commute time is the most critical factor in their chances of escaping poverty.
Innovative programs utilizing electric transportation can address many of these challenges. The formation of partnerships between racial equity advocates and traditional environmental organizations is vital to ensure that such programs are approved, funded, and implemented successfully. If transportation and electrification programs are designed to work for historically underserved communities, they will work better for all communities and will maximize their environmental and economic benefits.
We aim to establish a community of advocates to share policy goals, build relationships and develop mutual commitments towards advancing equity, electric transportation, and climate change goals.
A Community of Practice Is: A group of people that share a collective overall view of an issue and yet bring their individual perspectives on any given problem to create a social learning system that goes beyond the sum of its parts. TEEM will provide hands-on support directly to member organizations in up to five states from across the U.S., while also building a community among these teams in which they can learn from and support one another across state lines.
Benefits to Participating Organizations
Build and expand relationships within your state and across states through regular convenings and activities that are planned and facilitated by the Greenlining Institute, Forth, and Upright Consulting Services
Participate in co-learning opportunities with experts in mobility equity, electric vehicles, policy advocacy, and campaign development and implementation (among many other topics)
Connect with a network of leaders, including representatives from Bloomberg American Cities Climate Challenge, Urban Sustainability Directors Network, and EVGridX
Receive regular support and feedback on your organization's policy advocacy efforts in the form of writing workshops, equity trainings, and other guided learning experiences
We are committed to advancing equity in all facets of this project, as such, we will fund equity or EJ organizations in each participating state to build their capacity to participate in this project
Colorado
- Colorado Cross-Disability Coalition
- Conservation Colorado
- Energy Outreach Colorado
- Mile High Connects
-Southwest Energy Efficiency Project
Illinois
- Active Transportation Alliance
- Center for Neighborhood Technology
- Elevate Energy
- Illinois Citizens Utility Board
- Respiratory Health Association
Virginia
- Ceres
- Generation 180
- National Association for the Advancement of Colored People
- Southeast Energy Efficiency Alliance
- Virginia Environmental Justice Collaborative
- Virginia Organizing
North Carolina
- North Carolina Justice Center
- Sierra Club
- Sol Nation
- Southern Alliance for Clean Energy
- Southeast Energy Efficiency Alliance
TEEM
/our-work/public-policy/TEEM
TEEM Towards Equitable Electric Mobility Towards Equitable Electric Mobility Forth on Facebook …